2022.07.28




Google Banner Ad




Seaplanes are very uncommon in South Africa, that is why seeing them at EAA Airventure Oshkosh makes it a special occasion. I took the short bus ride from the South 40 bus station to the seaplane base. The countryside around the Wittman Regional Airport is beautiful. Farmlands with cornfields and red barns are abound on the scenic bus ride to the seaplane base.
On arrival to the seaplane base bus stop, you are required to take a short hike through a forested area on the lakeshore. The short walk opens into a shaded lakeside area that can only be described as gorgeous.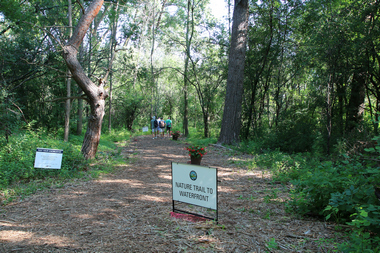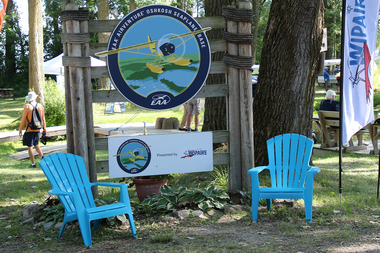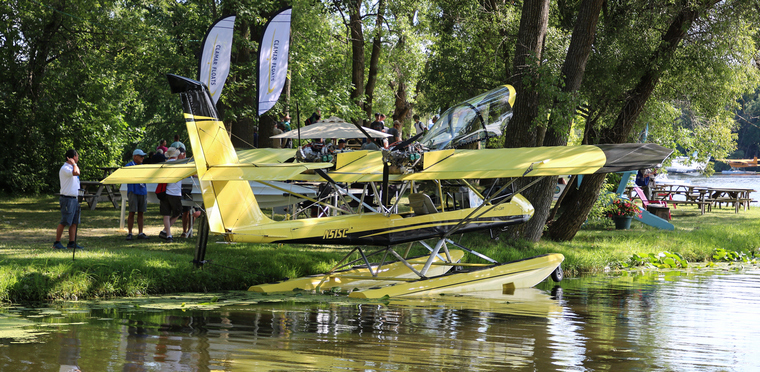 Wisconsin has six seaplanes bases that are open to the public and another nine where one could land providing prior permission is obtained. Seaplanes are not only a form of recreation but also serves an important purpose of keeping up logistical services to remote areas in America.
I was fortunate to capture the following images of the comings and goings at the seaplane base.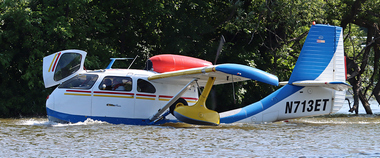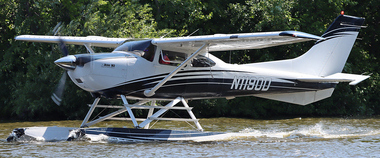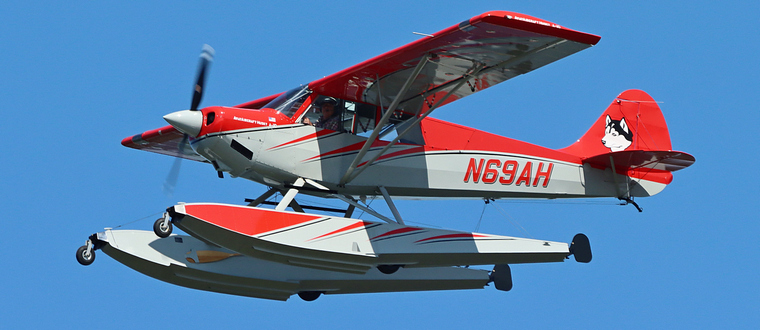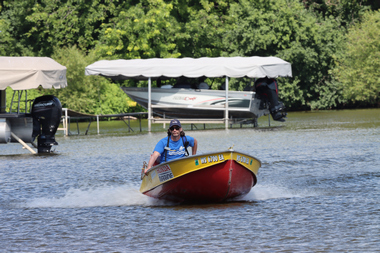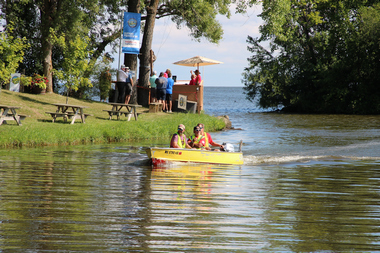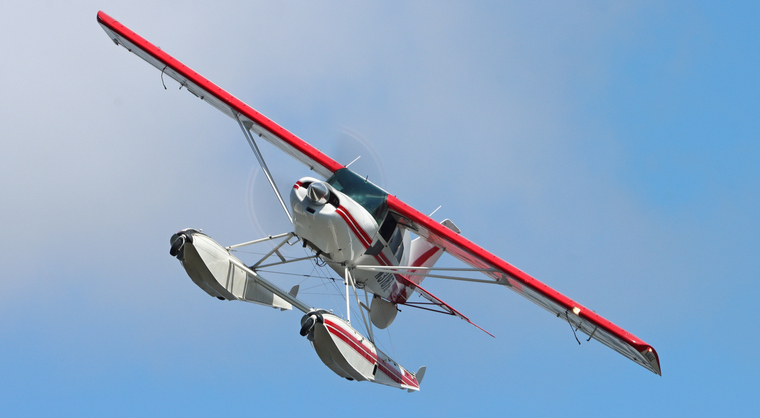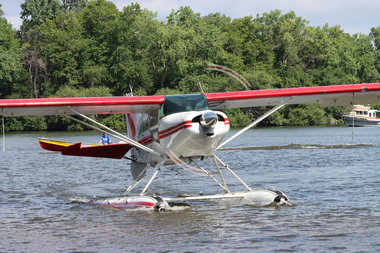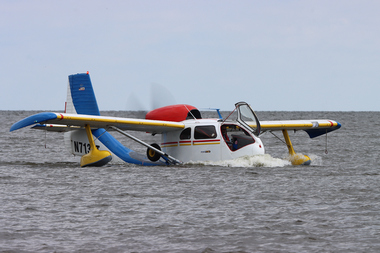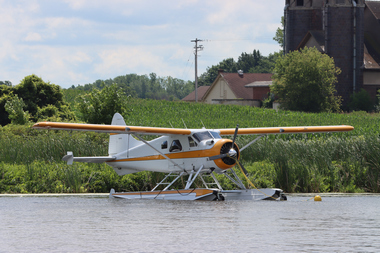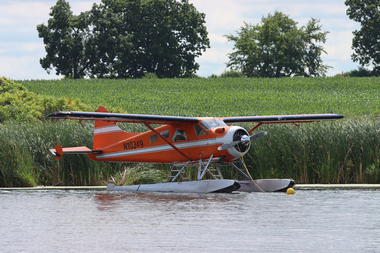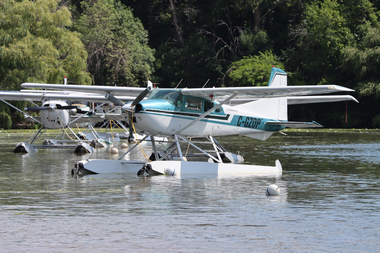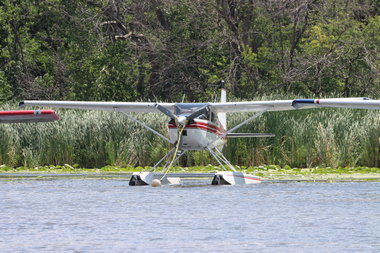 I soon left the tranquillity of the seaplane base behind to head back to the flightline. It was the long-anticipated arrival of the Sling High Wing aircraft that flew all the way from Johannesburg to Oshkosh. They were supposed to arrive a little earlier, however a line of thunderstorms blocked their path for a short while. All three Sling HW aircraft arrived safely at Wittman Regional Airport and received a rousing welcome from the South African tour group as well as the many Sling fans at the airshow.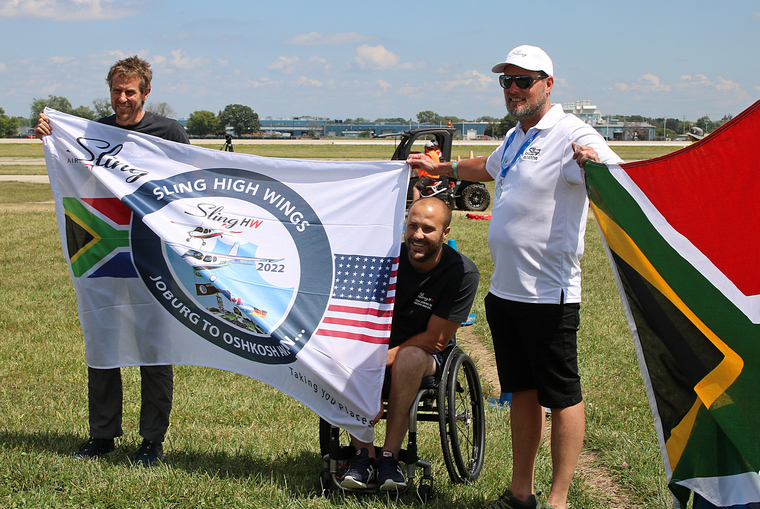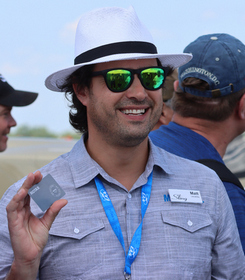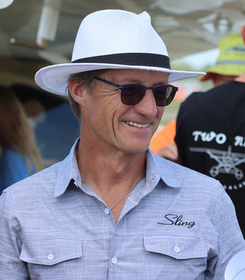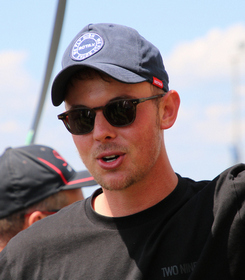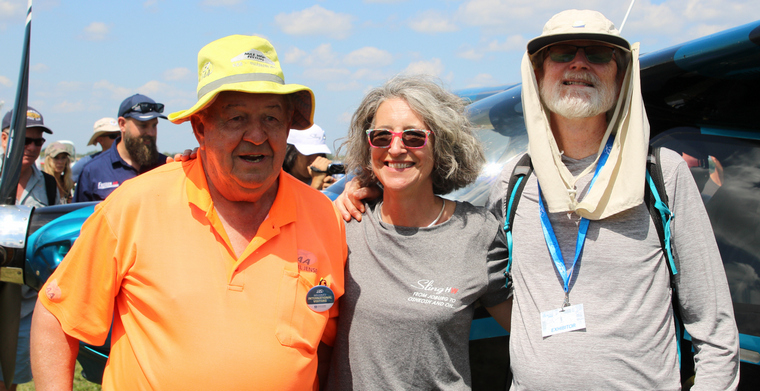 The afternoon airshow started at exactly 14:30 and below you will see a short picture summary of some of the participants.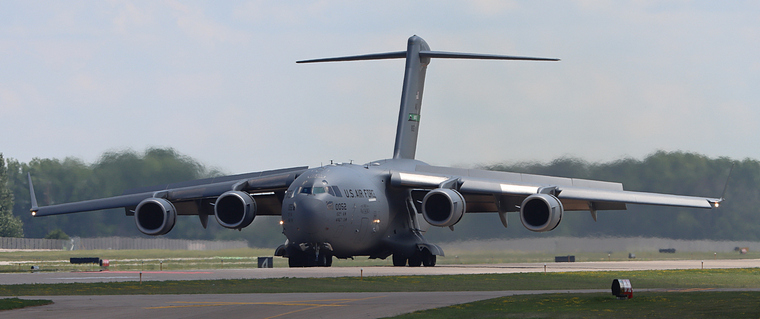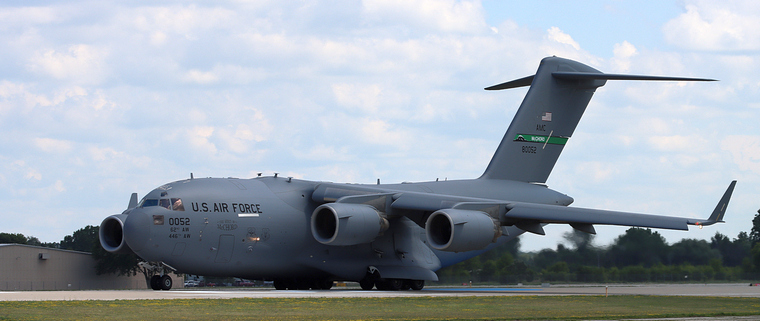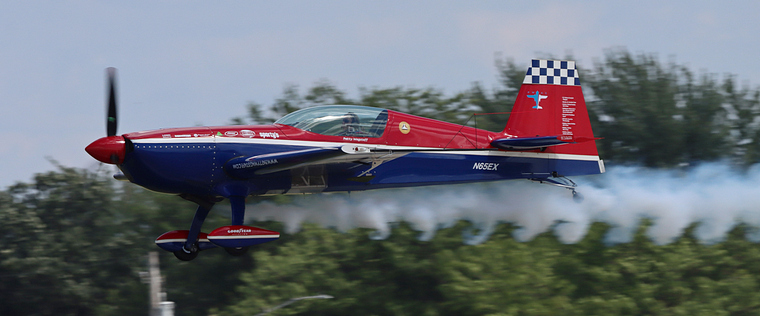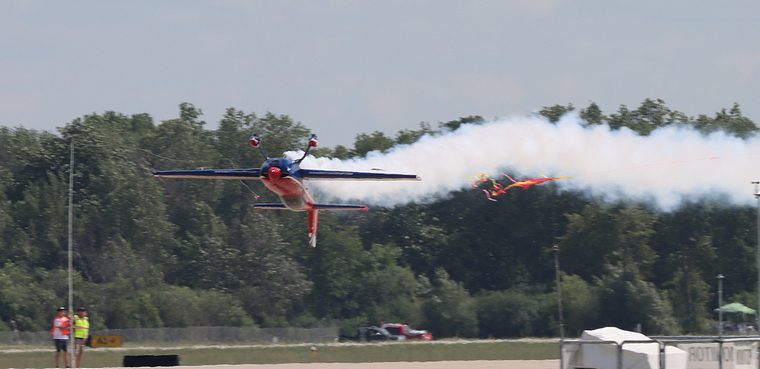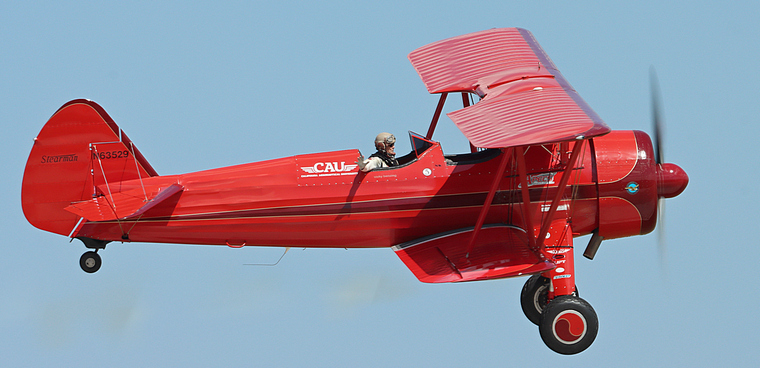 Wednesdays and Saturdays at EAA Airventure Oshkosh feature a night airshow, something that is another first for me.
I captured the following images during. It was spectacular!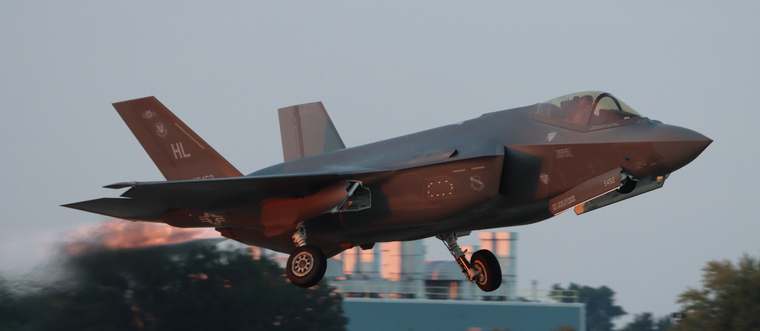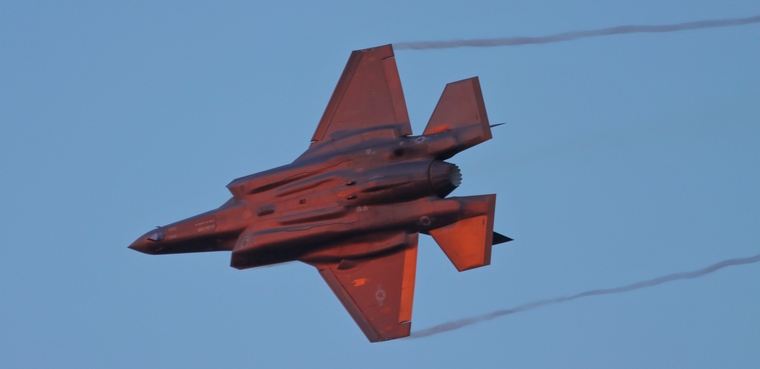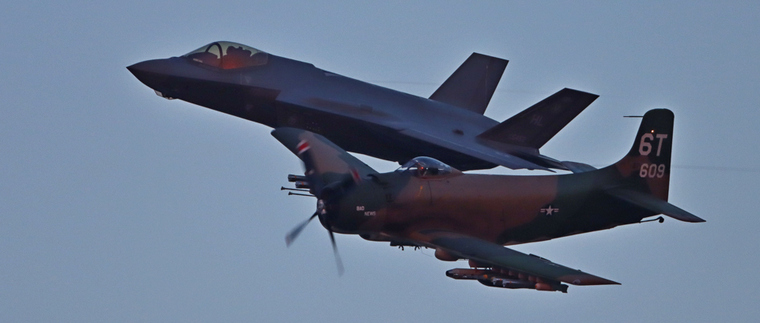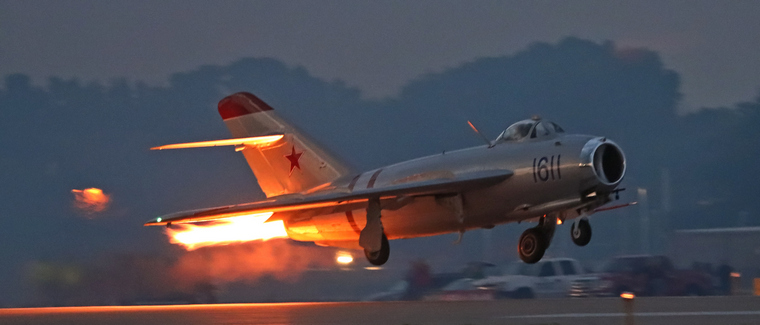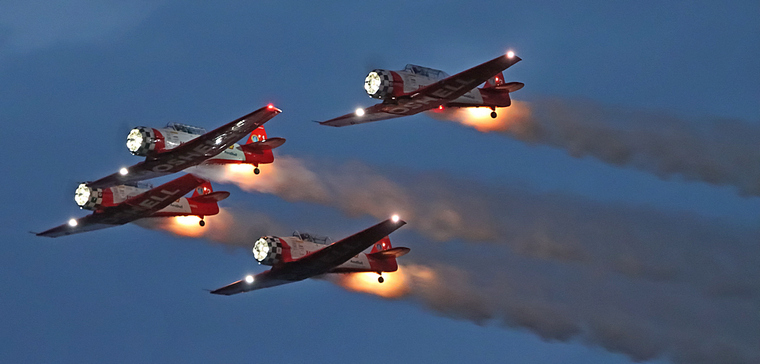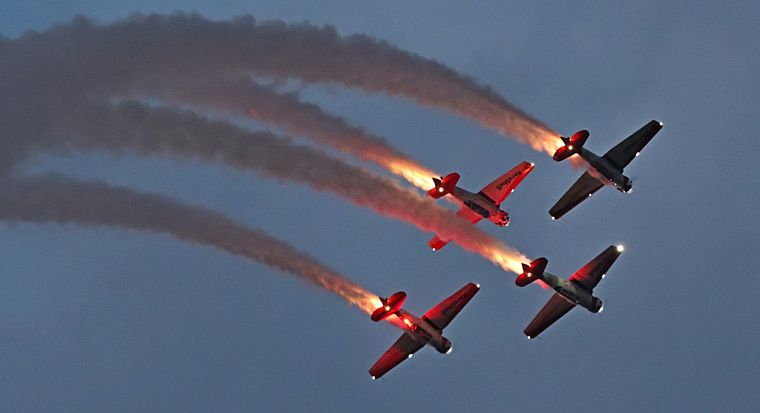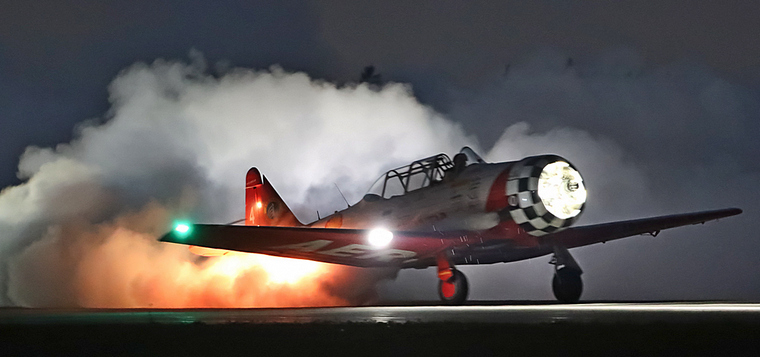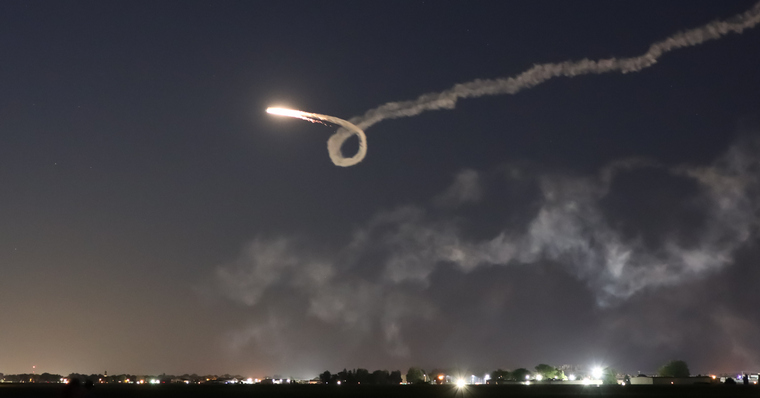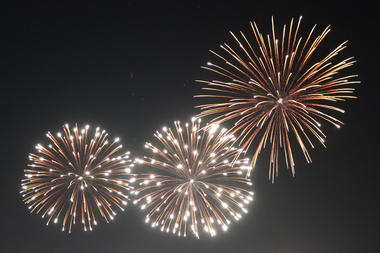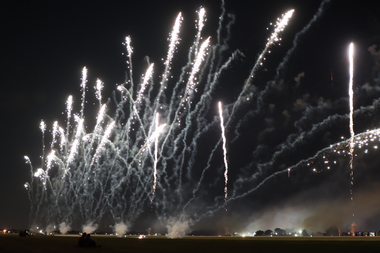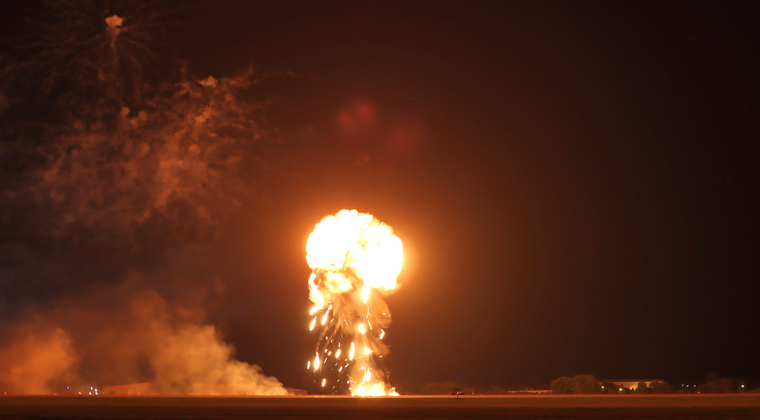 The best part of this experience thus far is the people that you get to meet and enjoy sharing a passion for aviation. I captured some candid photographs of some of our tour group.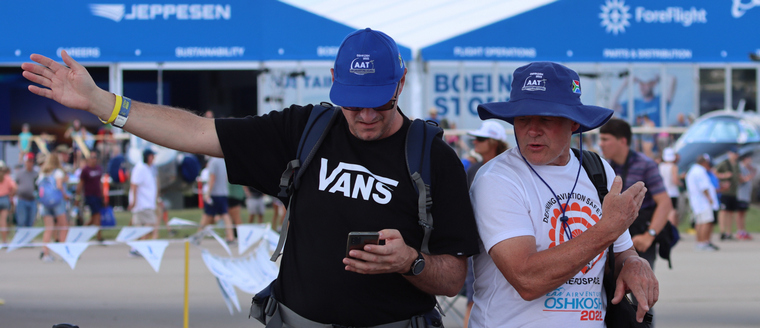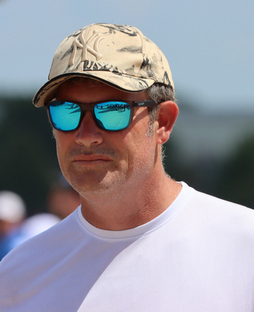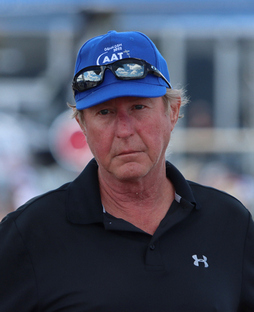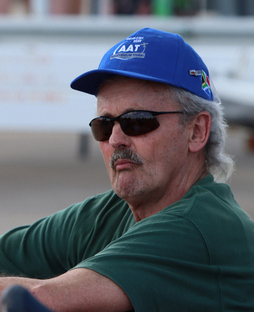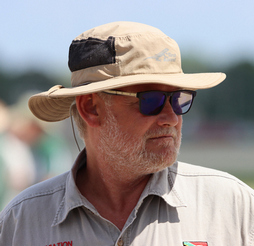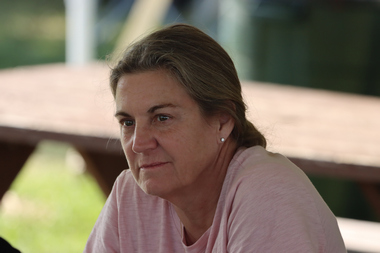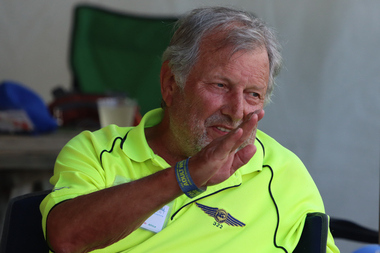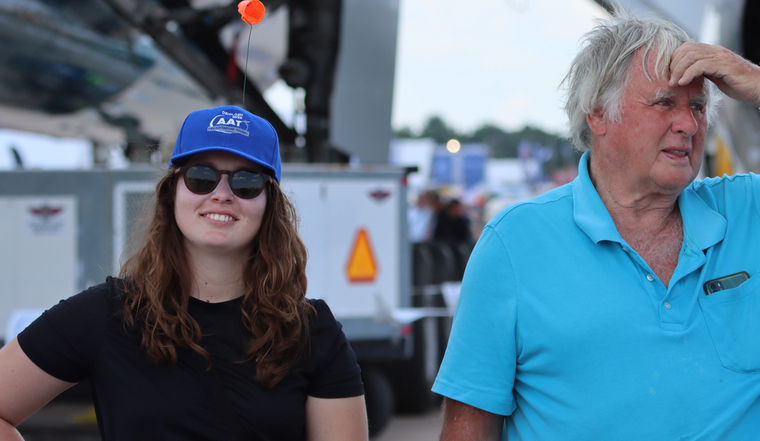 Looking forward to tomorrow here at EAA Airventure Oshkosh, where I will look to spend more time in the extensive warbird area.
Google Banner Ad