2022.07.30




Google Banner Ad




I always look forward to walking down the main taxi way to Boeing Plaza in the morning, because it is always a surprise what will be waiting at the end. Today was a BIG surprise. The C5 Super Galaxy stood in prime position on the ramp. It is an enormous aircraft, and I spent a few minutes admiring it as well as a new visitor, the mighty F15.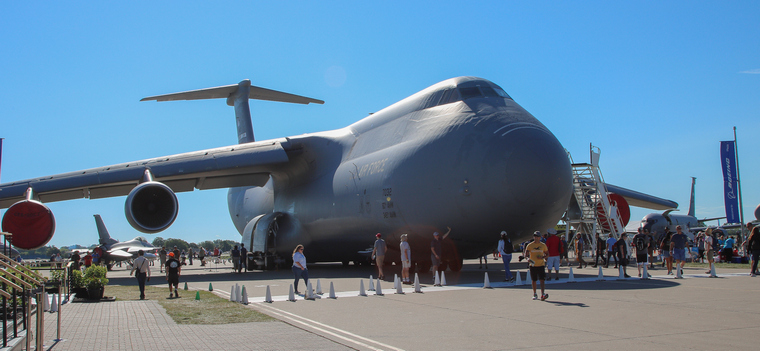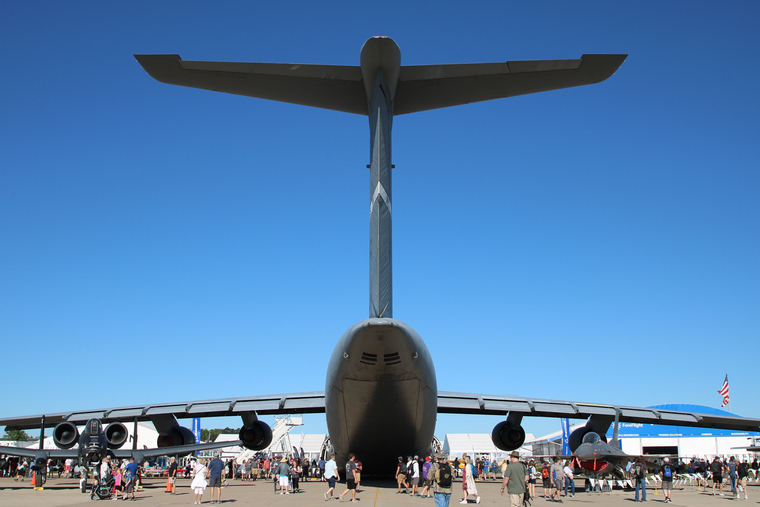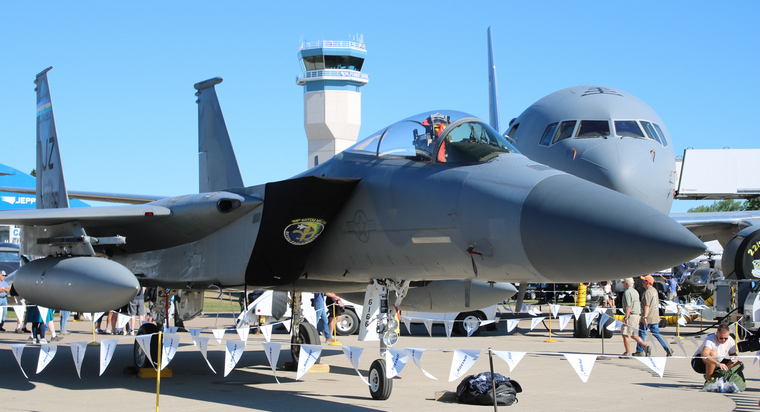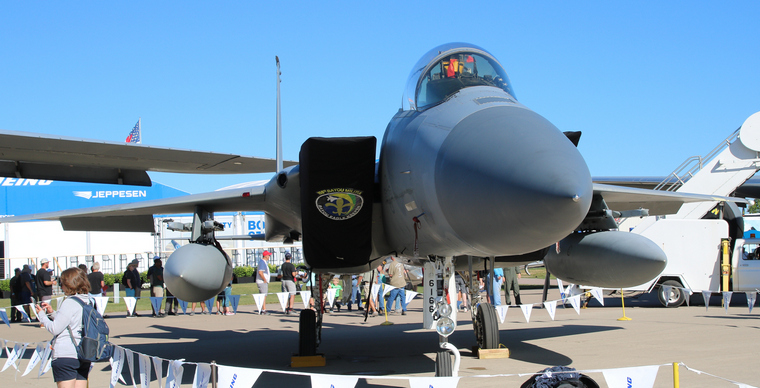 The list of exhibitors at EAA Airventure is extensive to say the least. You can purchase anything from a split pin (a cotter pin as it is known here), to a landing light, a set of tyres or an entire aircraft right here at Wittman Regional Airport. There are 839 different exhibitors for EAA AirVenture Oshkosh 2022. Here is a very brief overview of some of them.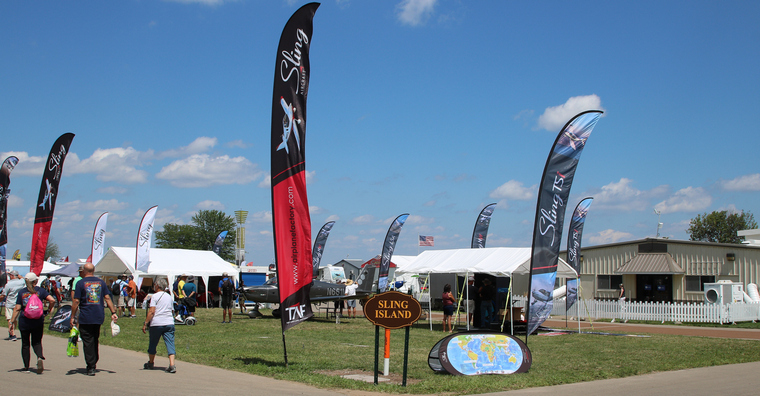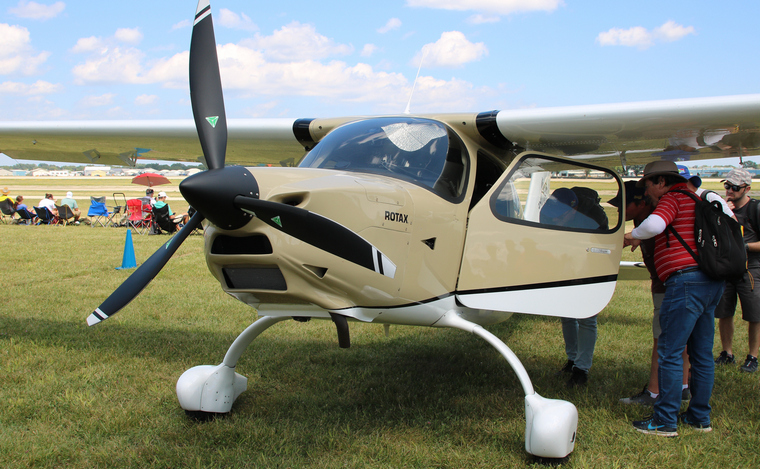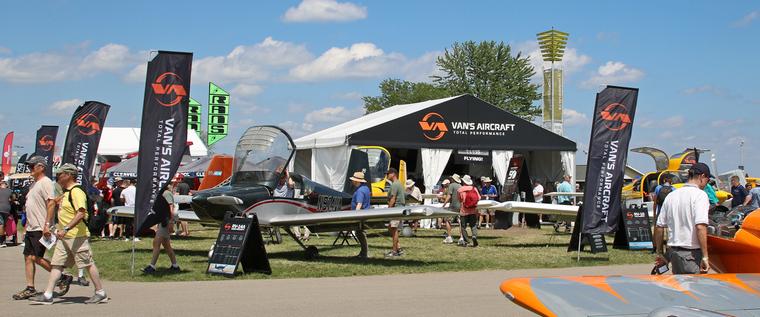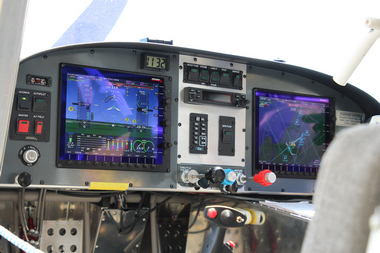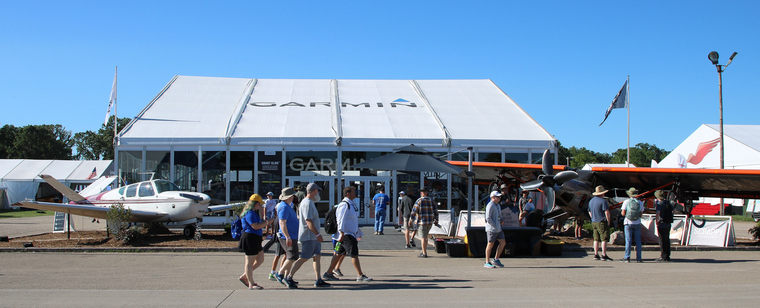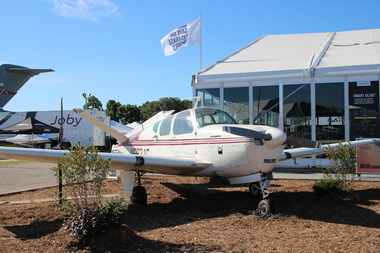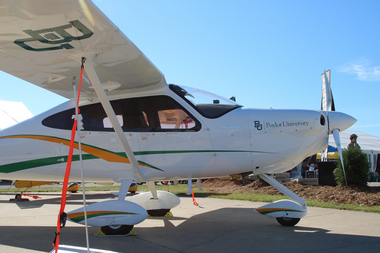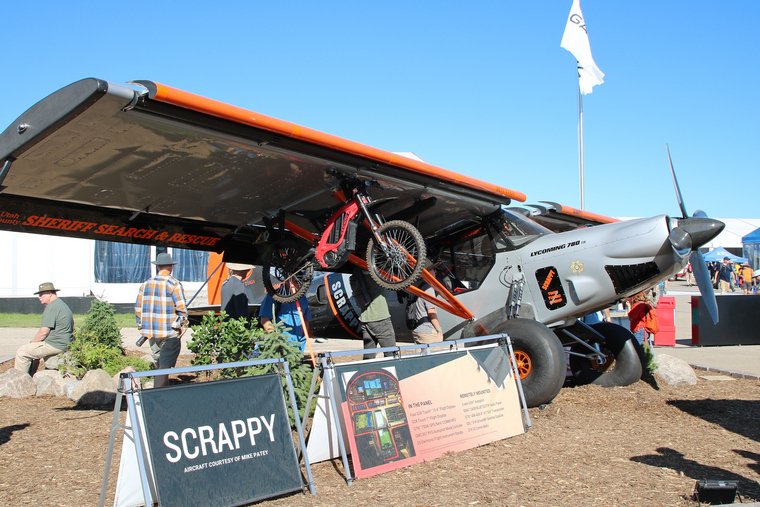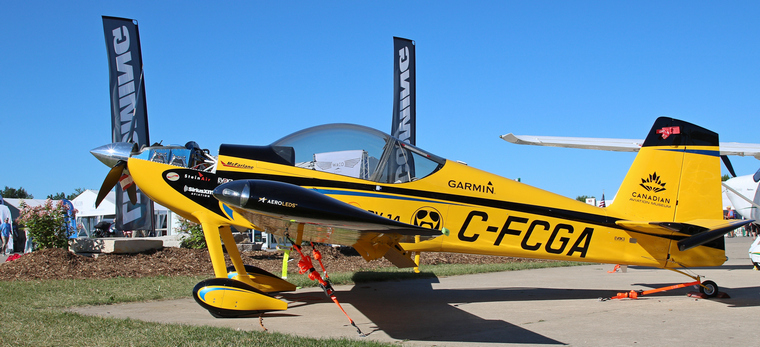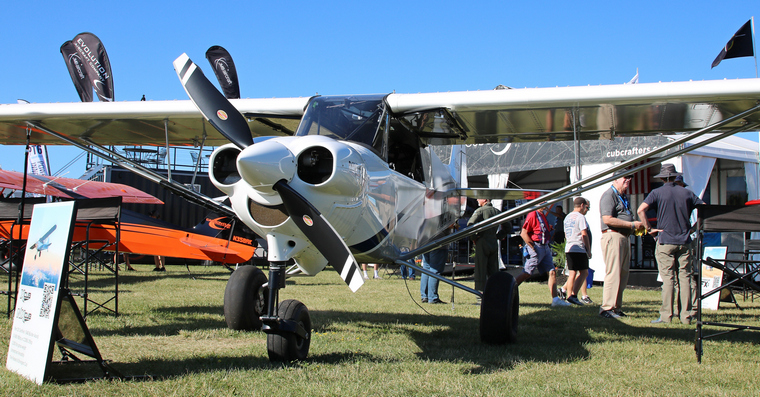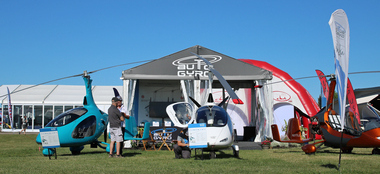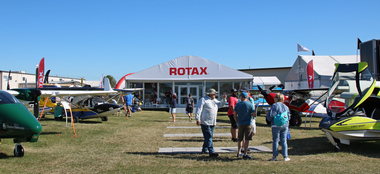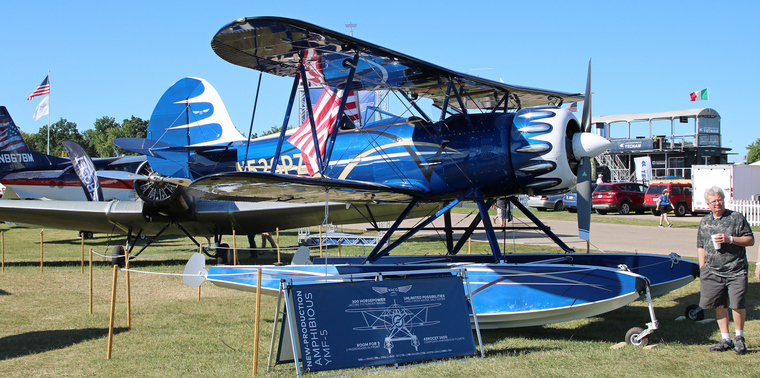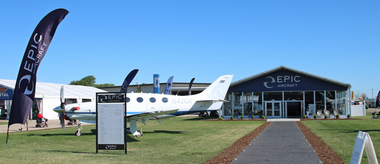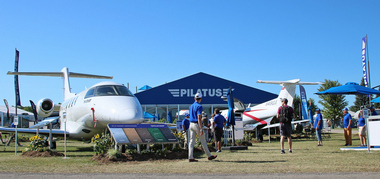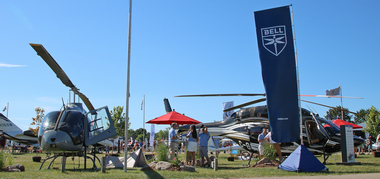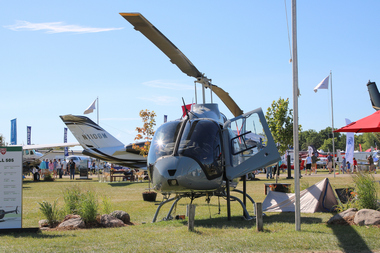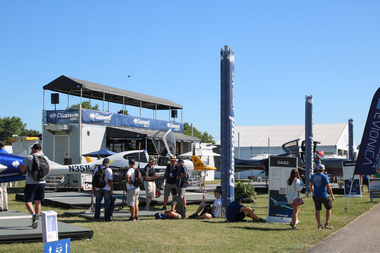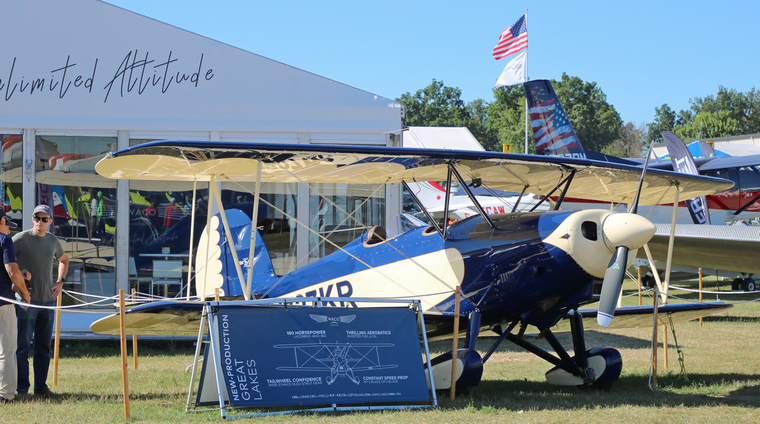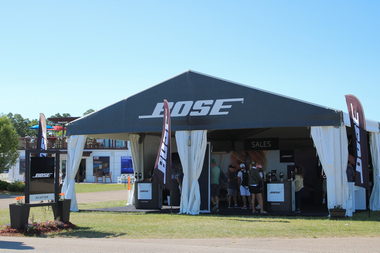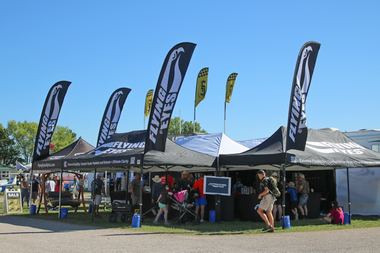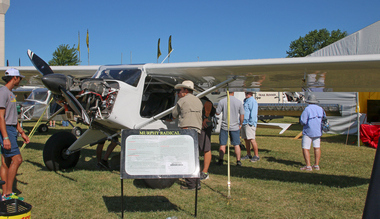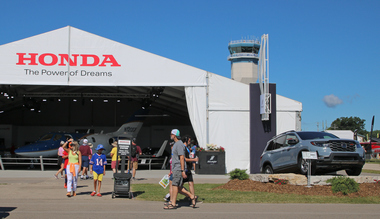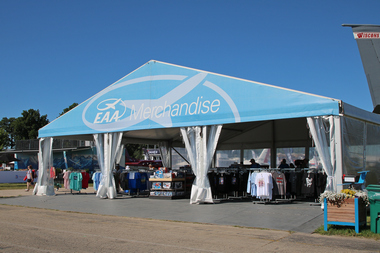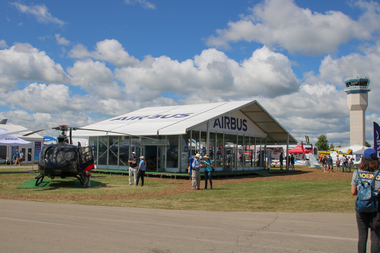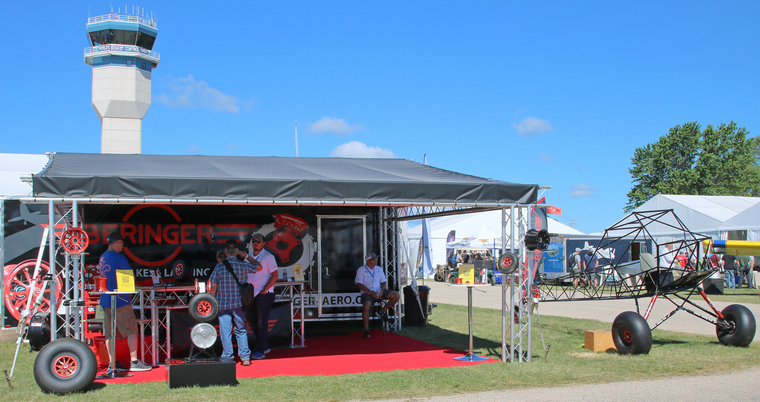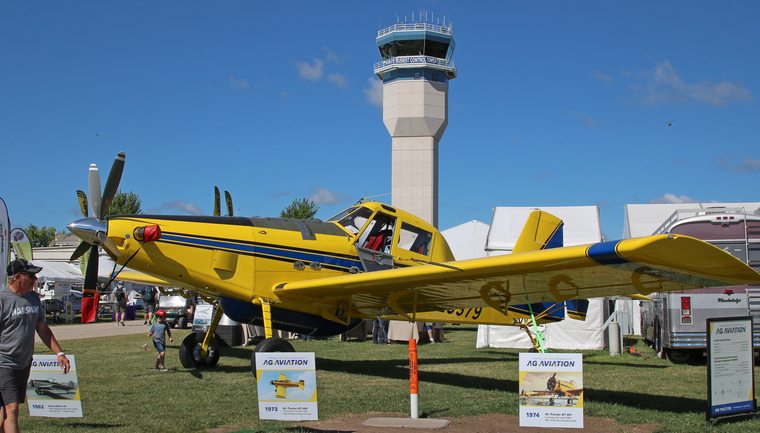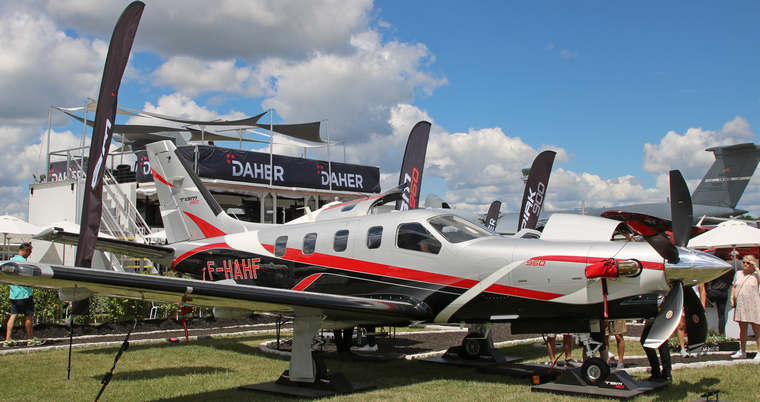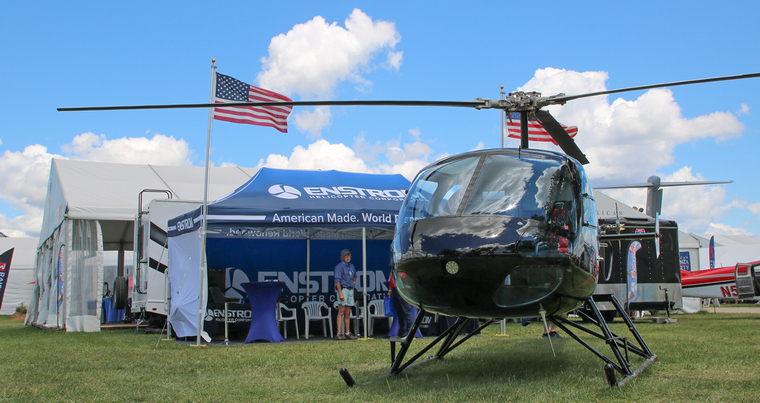 Also, part of the Friday program is the international parade where all the visitors are invited to the international tent where a parade is held to the announcer's pavilion. Guests from 79 countries visited EAA AirVenture Oshkosh this year. The most visitors were from Canada (265), Germany (151) and South Africa (137). I captured the following images during the parade.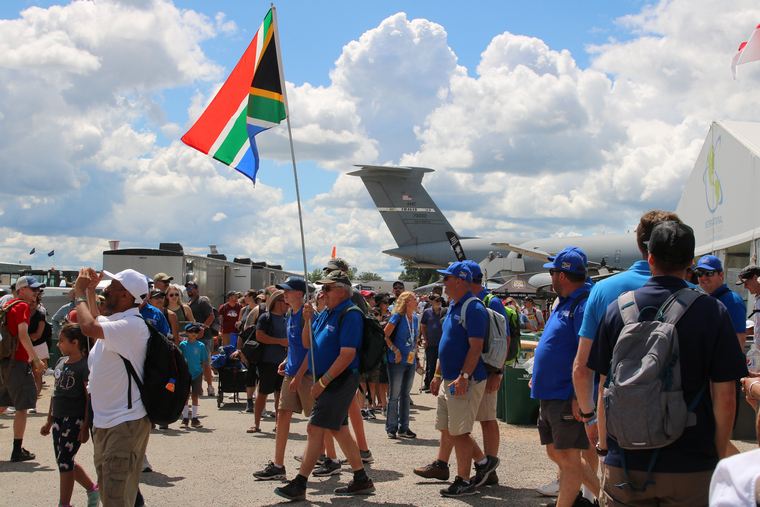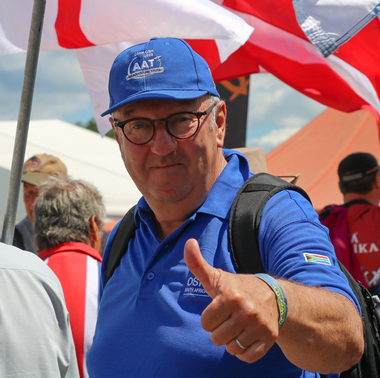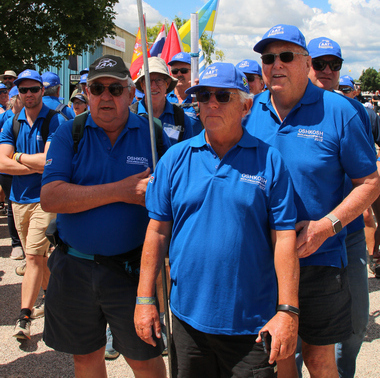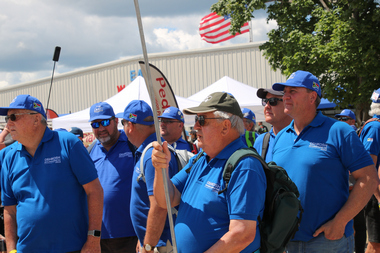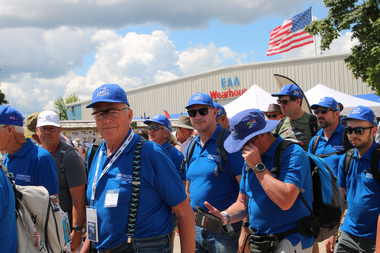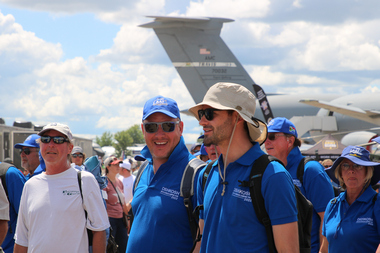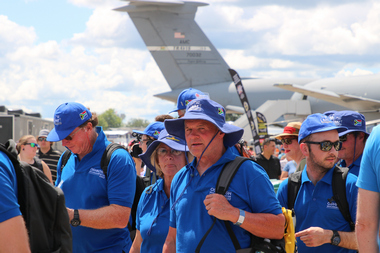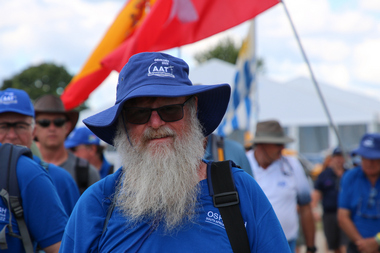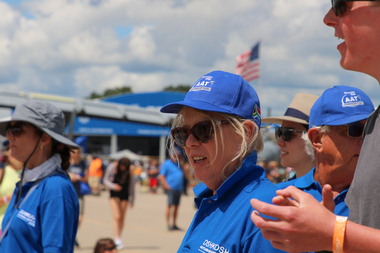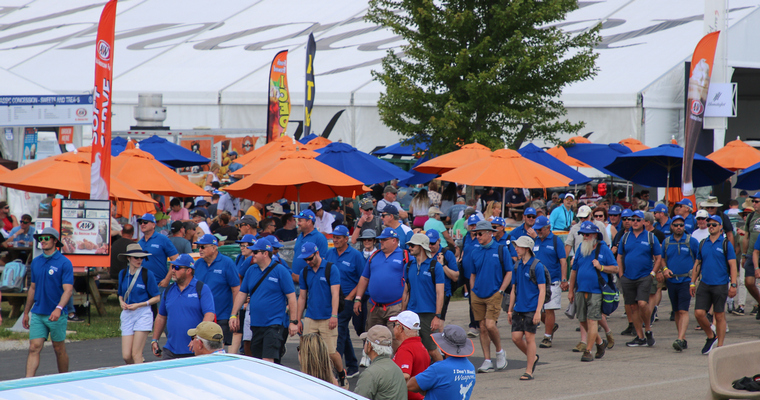 Friday's airshow was a non-stop action-packed show with fantastic flying by all the participants.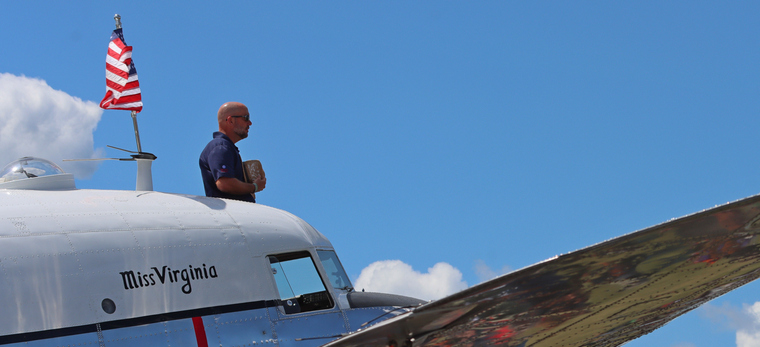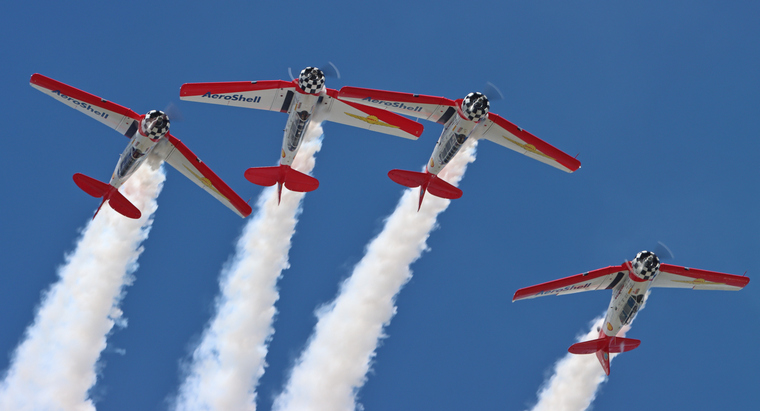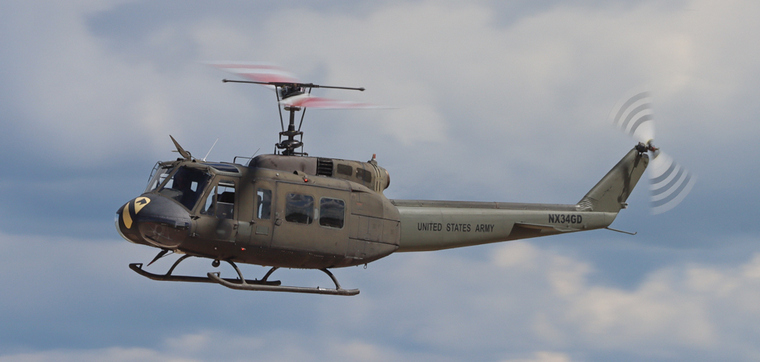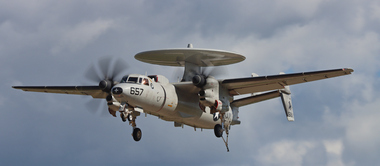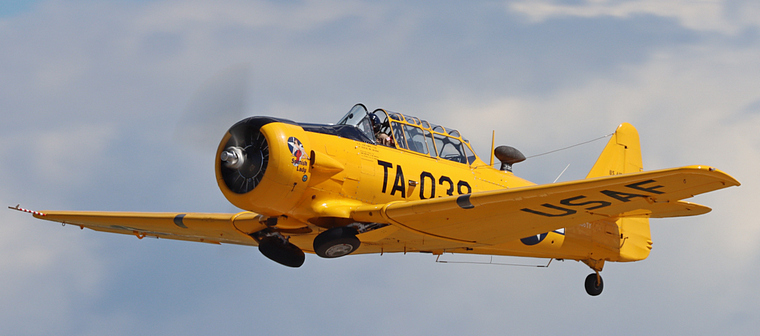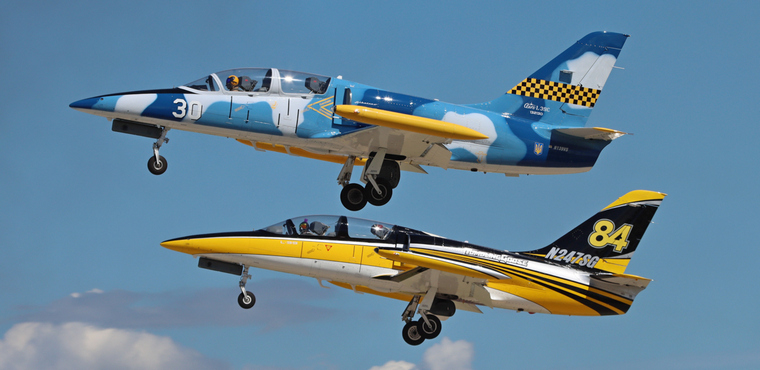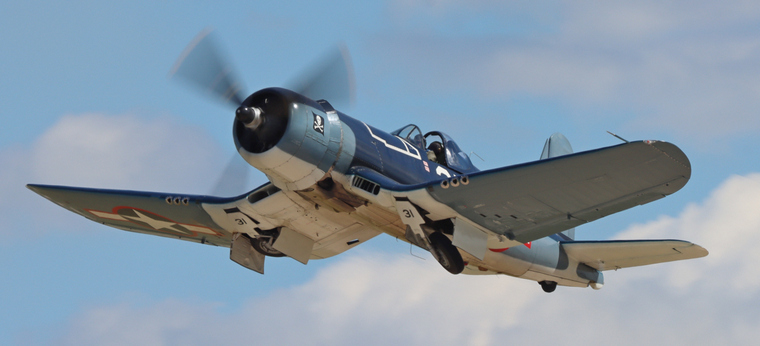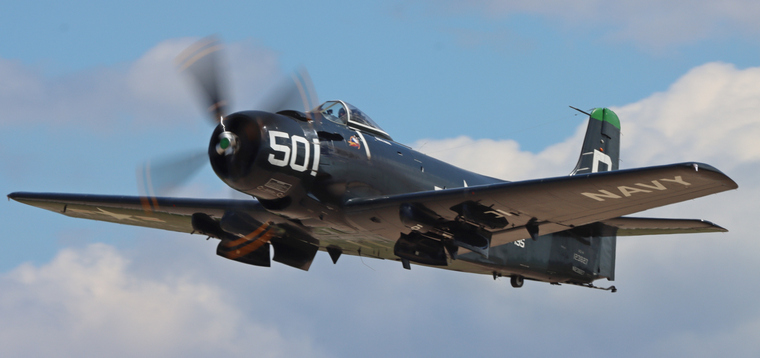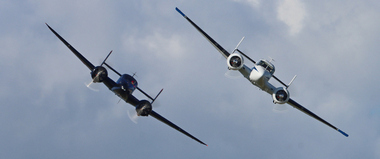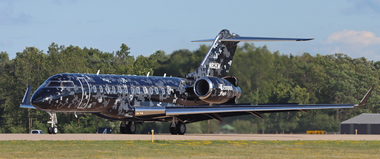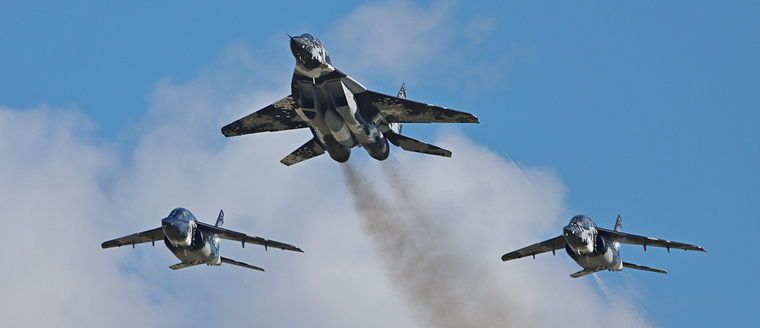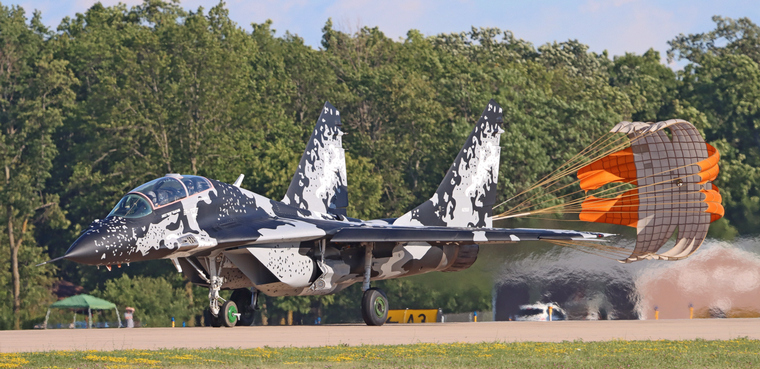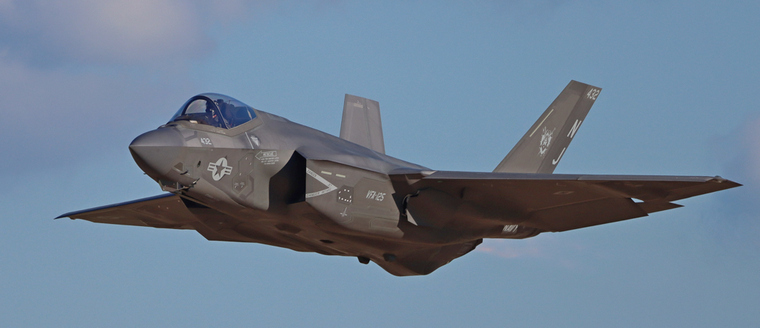 And finally, what would EAA AirVenture be without a group photo of the entire tour group? What a great group of people bringing some real South African spirit to the Wisconsin countryside.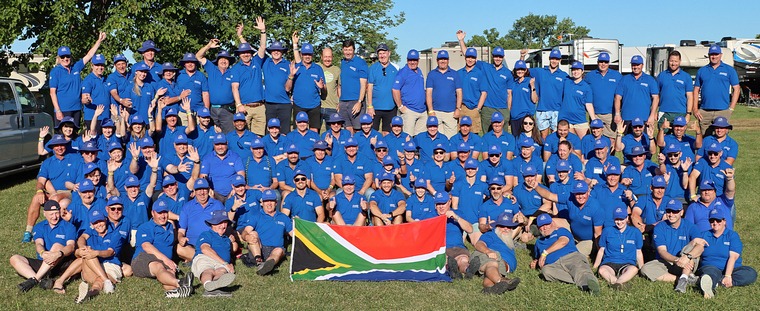 Saturday's big airshow awaits tomorrow. Who knows what it will bring? I will share the action with you right here on
Pilots Post.
Google Banner Ad