2022.07.31




Google Banner Ad




My last day at EAA Airventure Oshkosh I wanted to dedicate to the flying displays and the night airshow.
The displays were excellent, with a standout performance by Jarred Isaacman and his Polaris Mission that could see him performing the very first civilian spacewalk in history. Other than this the CV22 Osprey performed amazingly, and the versatility and performance of this very large aircraft was something to behold. The company Opener presented its BlackFly which in its oddity proved to be very entertaining.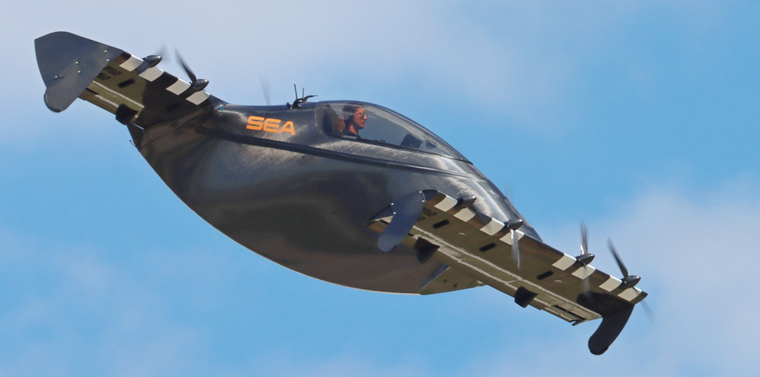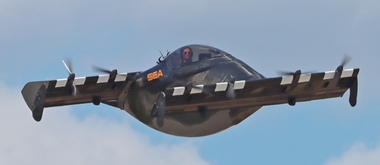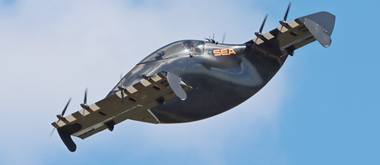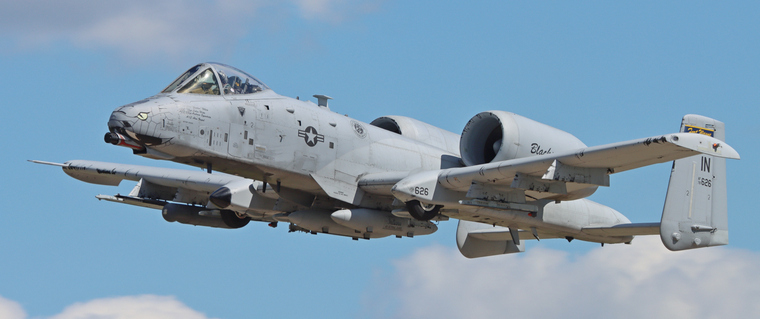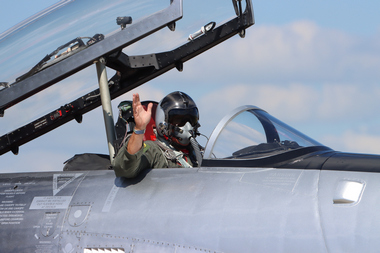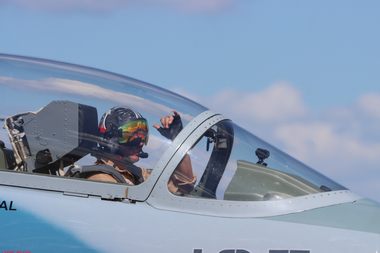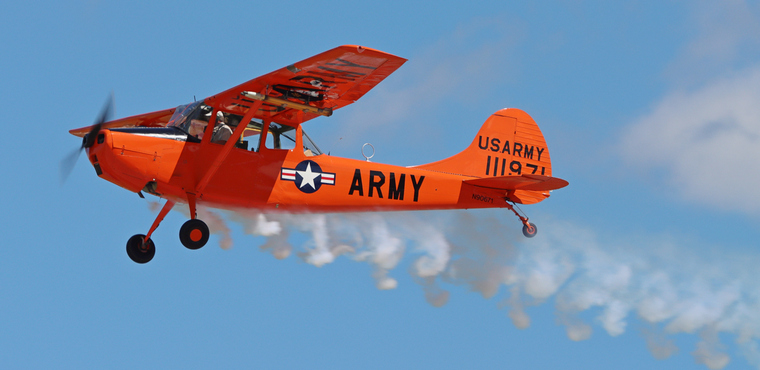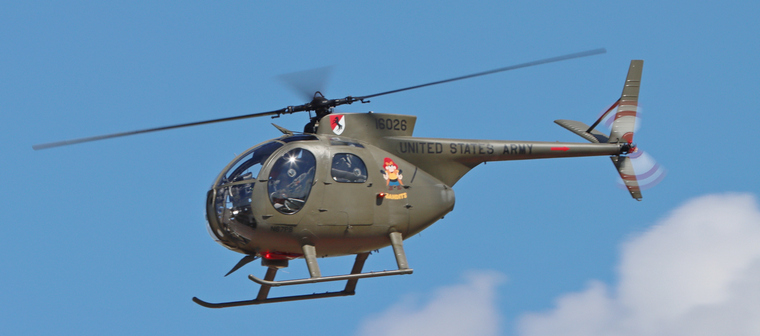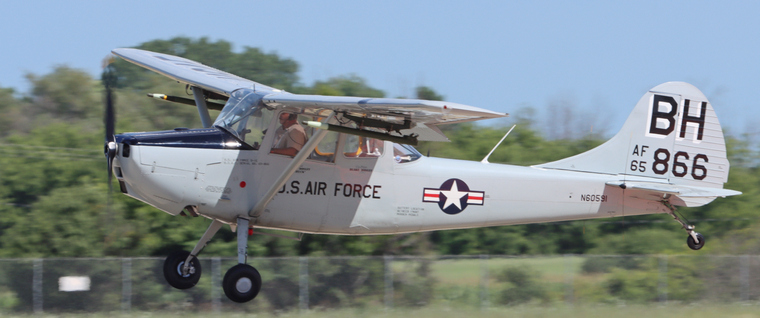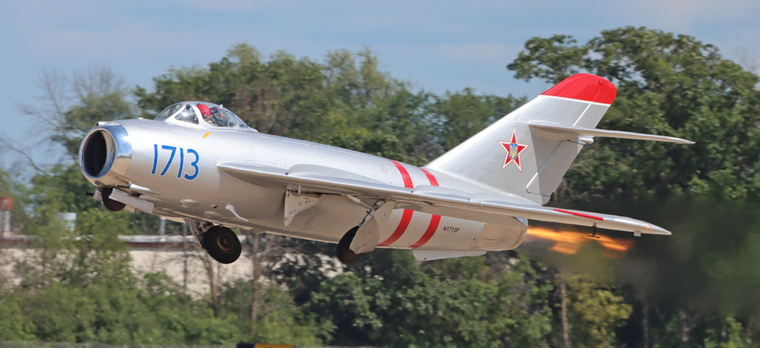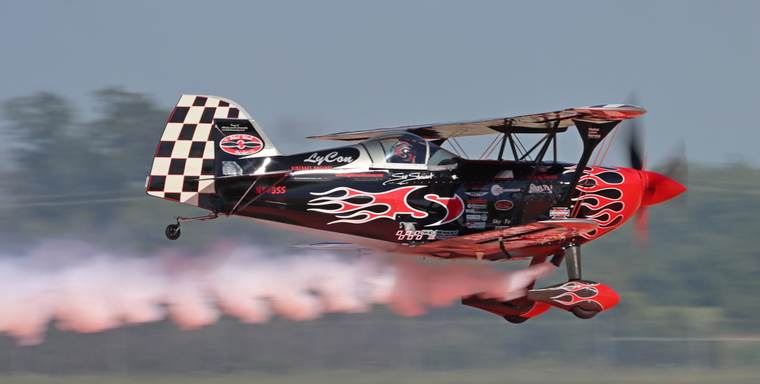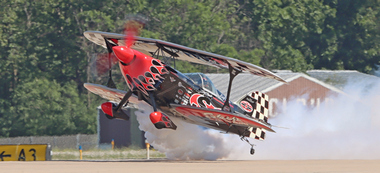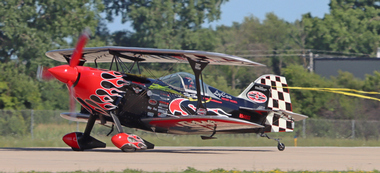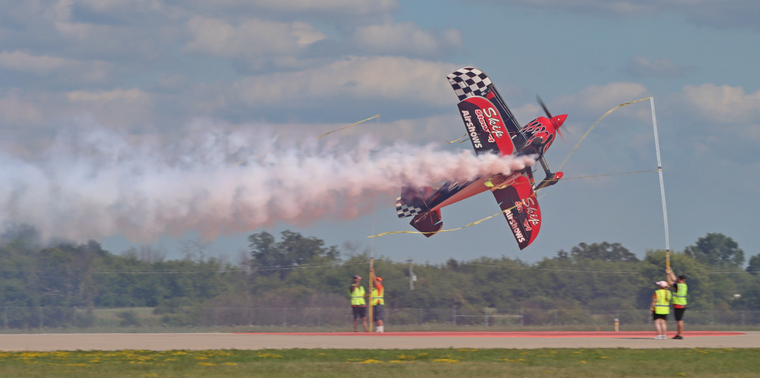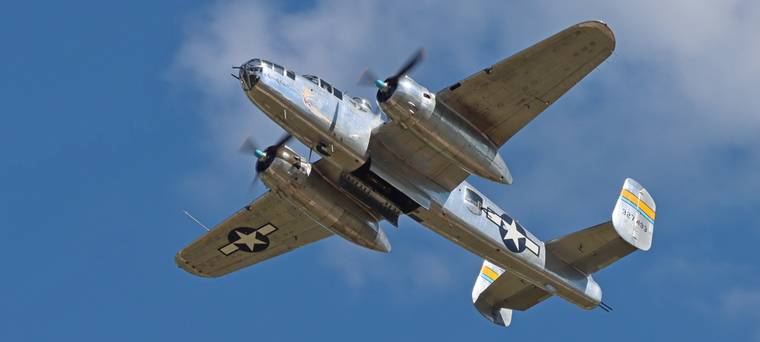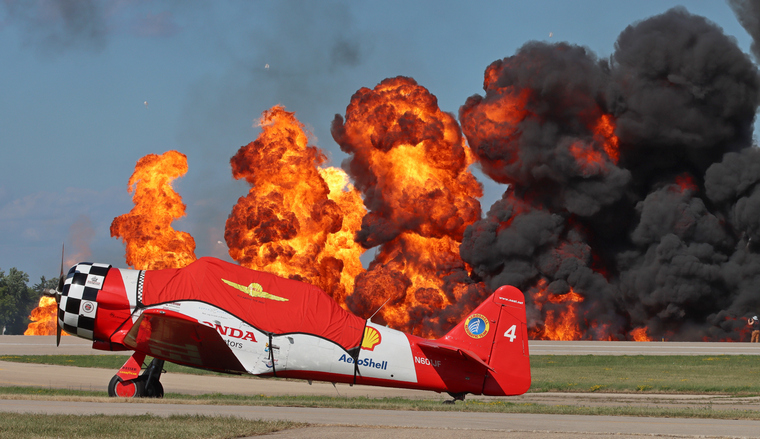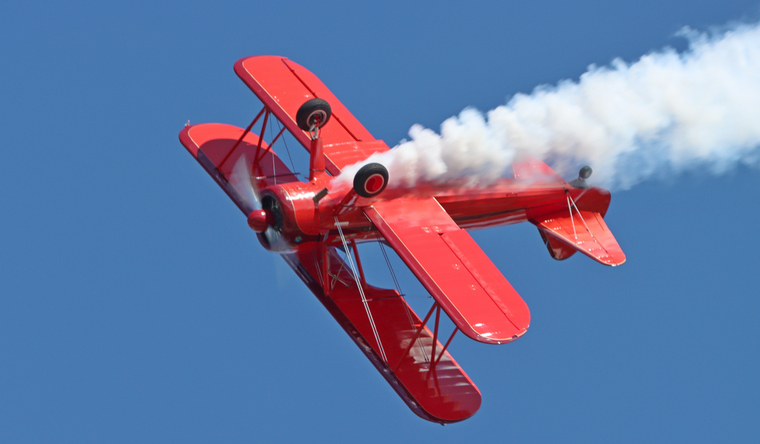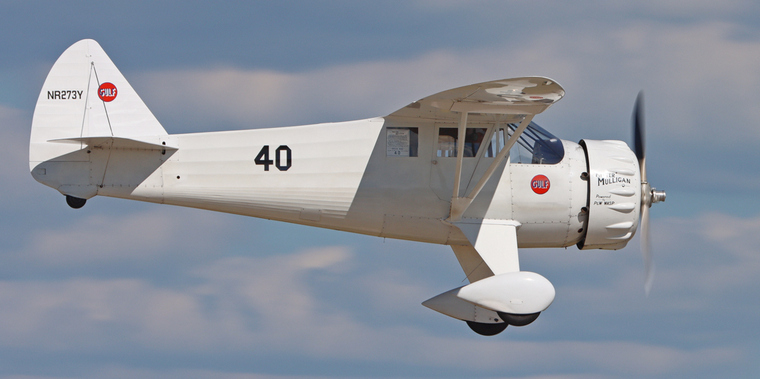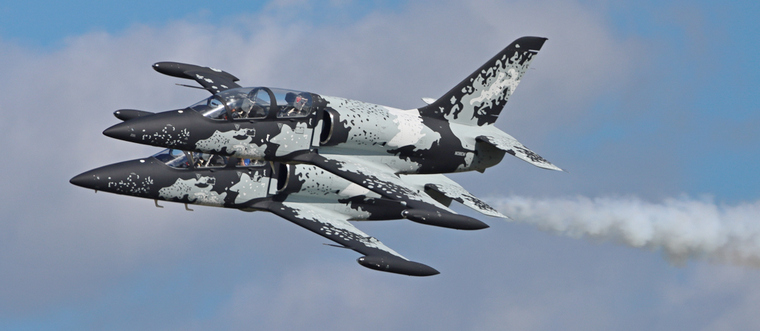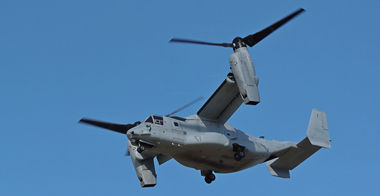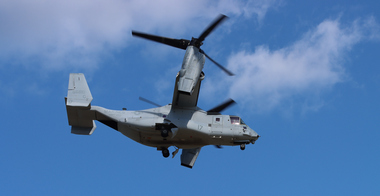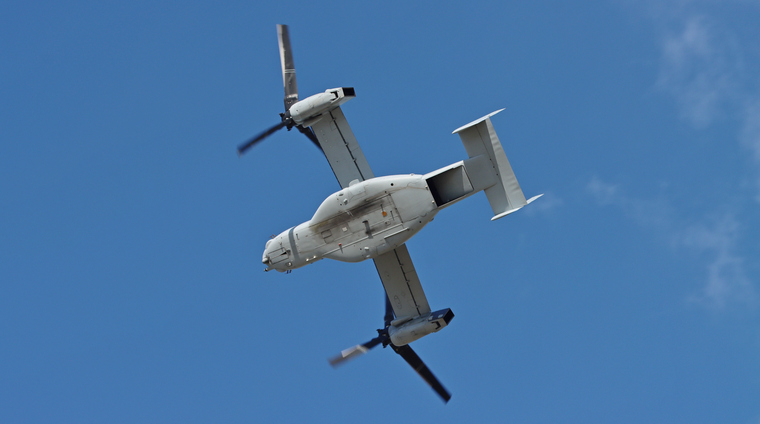 Saturday at EAA Airventure also features a night airshow. I captured the following images.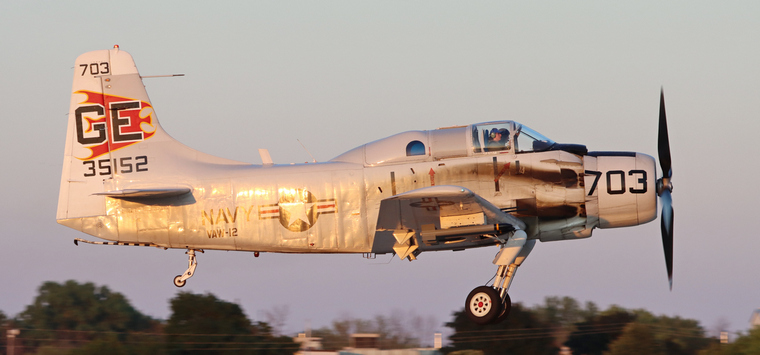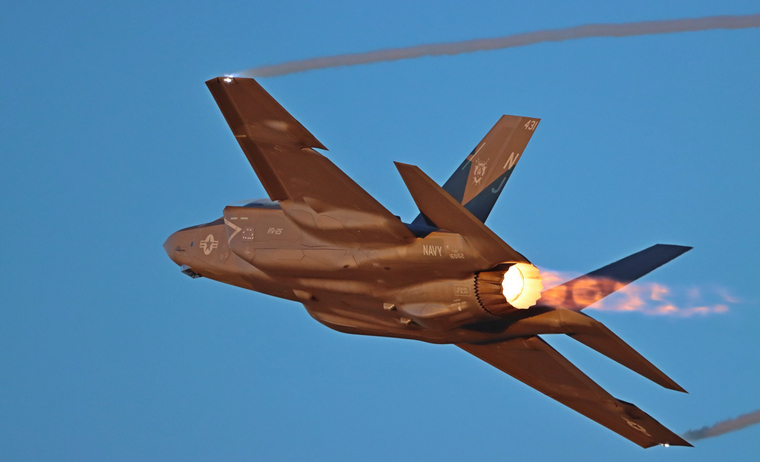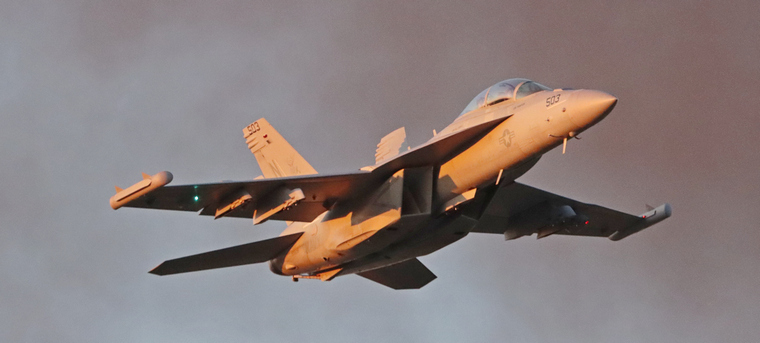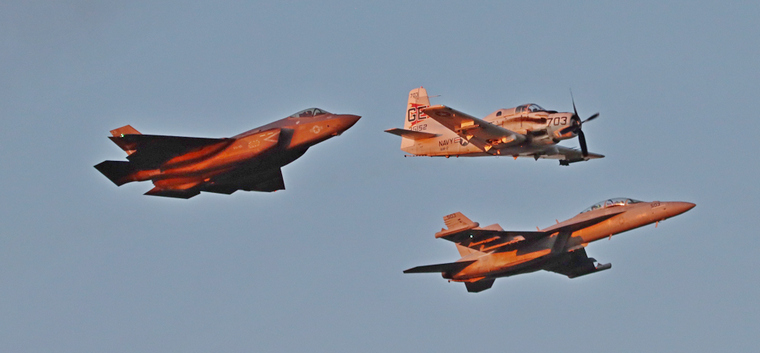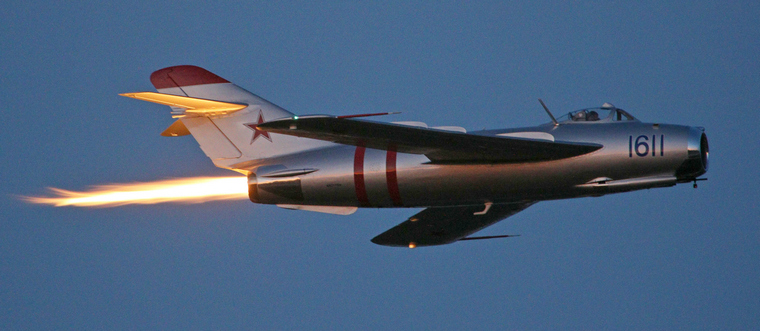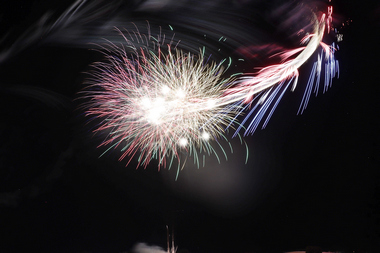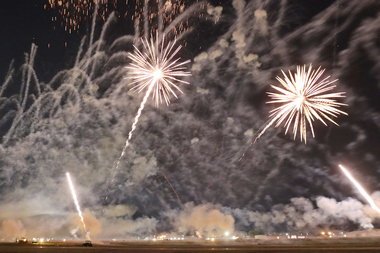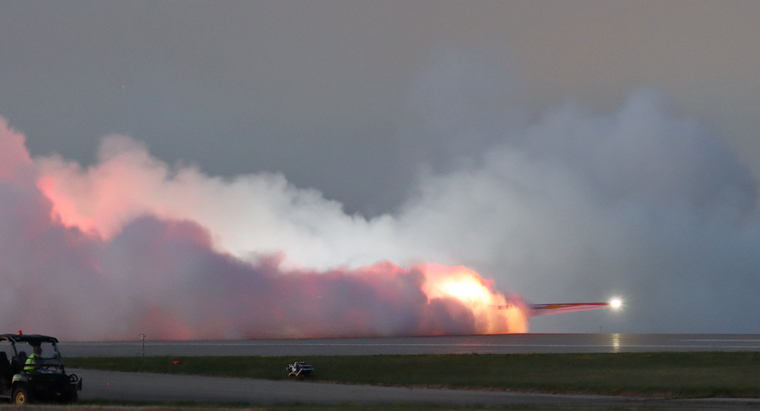 EAA Airventure Oshkosh was also special from a recognition point of view, Neil Bowden received a special award from the CEO of the EAA, Jack Pelton, for his contribution to the EAA in South Africa and recreational aviation in South Africa. An award that is nothing less than absolutely well deserved.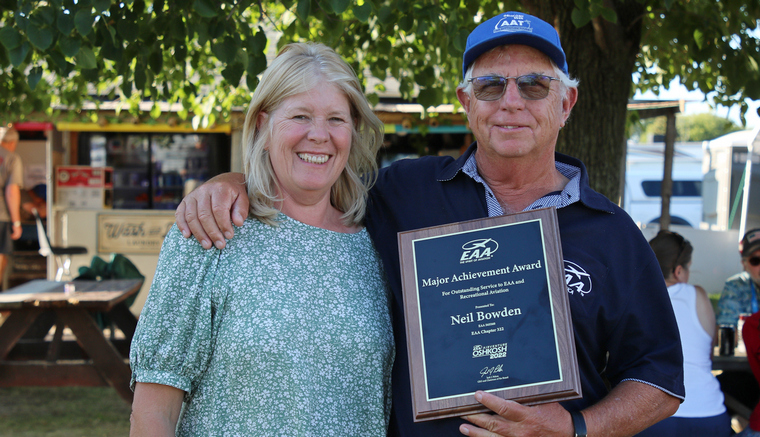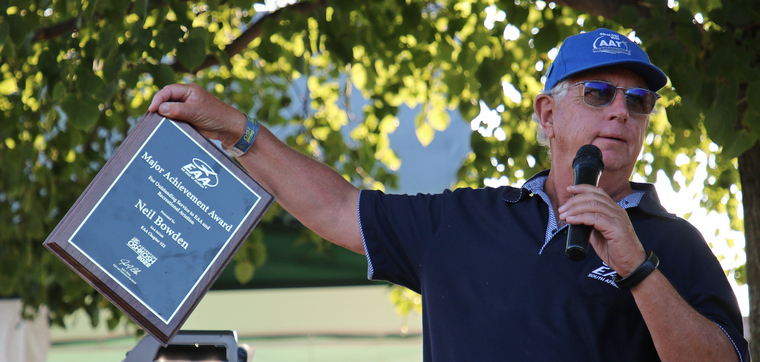 Another special occasion took place on Saturday evening in that Stephen and Andrew Smith wanted to commemorate their father Graham's 16th trip to EAA AirVenture. A truly great accomplishment for someone that is very passionate about aviation.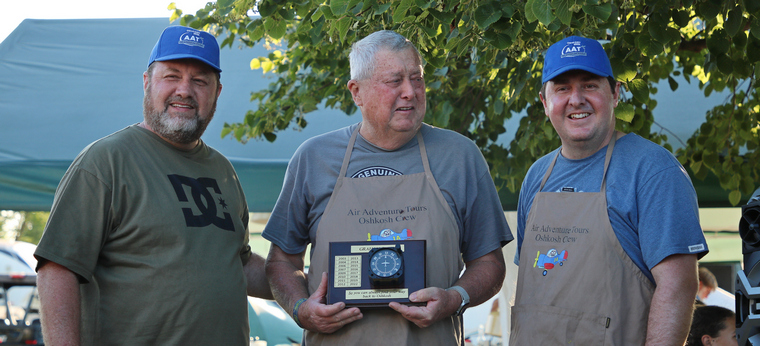 As I reflect on my 13 days here at EAA AirVenture Oshkosh I can only begin to say that I am extremely thankful for this opportunity to come and experience something that has been a dream for a very long time. Having walked in excess of 130 kilometres over the 13 days I can tell you that I have only scratched the surface of what is on offer here. Something that I have learnt over the last few days is that the friendships you form on these grounds are likely to last a lifetime. The experiences you have will be etched in your memory.
The incredible job that Neil, Caroline and the entire Air Adventure Tours team do in facilitating this experience is world class. Fantastic food, excellent atmosphere and camaraderie that you are not likely to find elsewhere. This is a must do trip! It is a small wonder that most people end up returning time and time again. I am sure that I will!
My thanks to my equipment partner for OSH22, Roger Machin at Canon South Africa, for the fantastic Canon 90D and 24-105mm IS lens. It has made my daily work an absolute pleasure.
Thank you also to Willie Bodenstein and Juri Keyter for having the faith in me to deliver a product that we can be proud of at
Pilots Post.
Finally thank you to Monique, my wife, for her sacrifices for having me away from home for two weeks.
Google Banner Ad