21.08.2022

Google Banner Ad

Following the SA National Rally Championships in June this year, 9 teams were selected to represent South Africa in the World Championships that will be held at the Brits airfield from 5 to19 November 2022.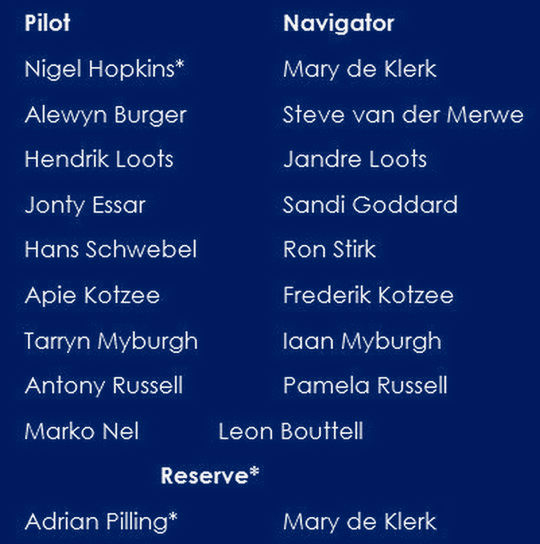 Team SA

Hopefully this will be the third time lucky after the original planned events in 2020 and 2021 were disrupted by the pandemic. The event has been moved from Stellenbosch to Brits with 35 teams already entered from 13 countries across Southern Africa, Europe and even as far as Chile.
The South African Teams are now hard at work with their first official training camp held on the weekend of 13-14 August 2022 at the Brits airfield to make the most of the home ground advantage.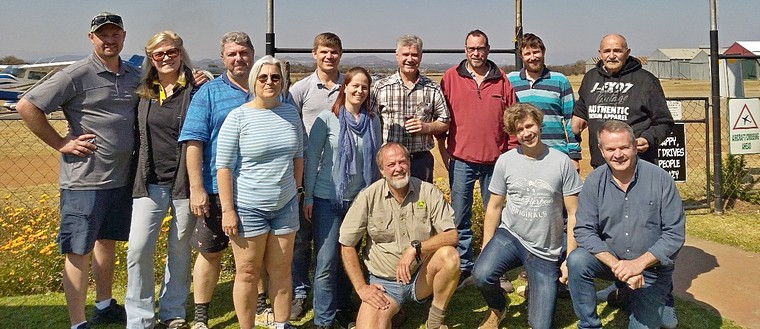 A great turnout of the team for the first official training session

A full day of theory on Saturday included insightful sessions by Ron Stirk, Mary de Klerk and Adrian Pilling. Topics included cockpit management, reboot your brain, photo recognition, and spot landing techniques, amongst others. The sessions really helped to build knowledge and grow the team spirit as we transition from individual competitors to a single team. In addition, there were lots of opportunities to gather tips and tricks from the established teams, particularly useful for the newer teams in their first ever world championship!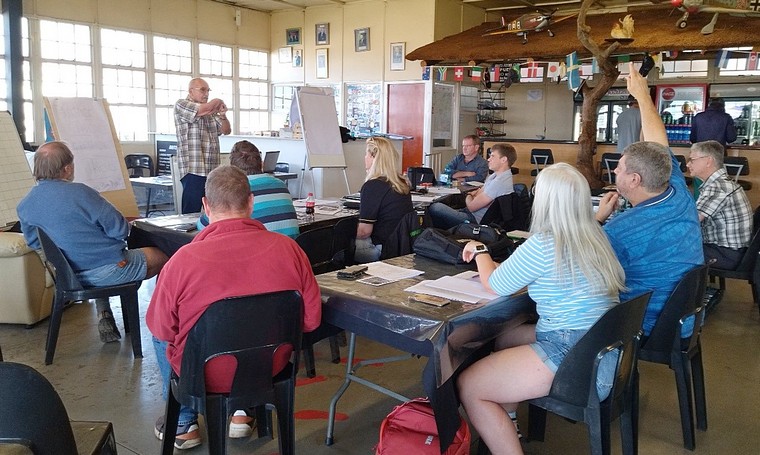 Theory Training underway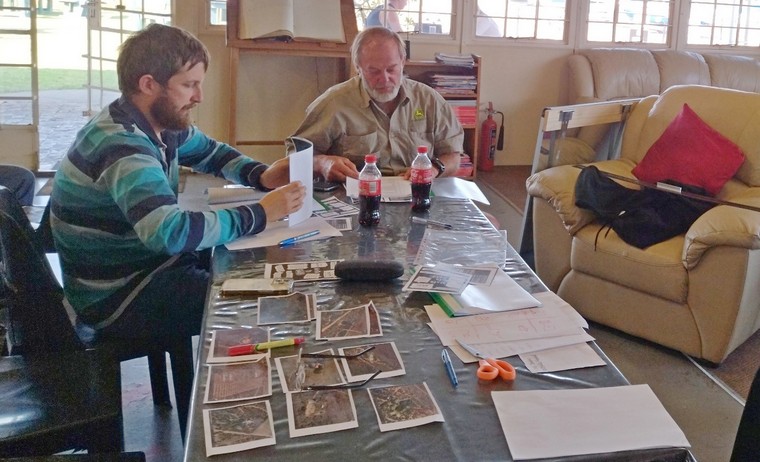 Memorising and arranging photos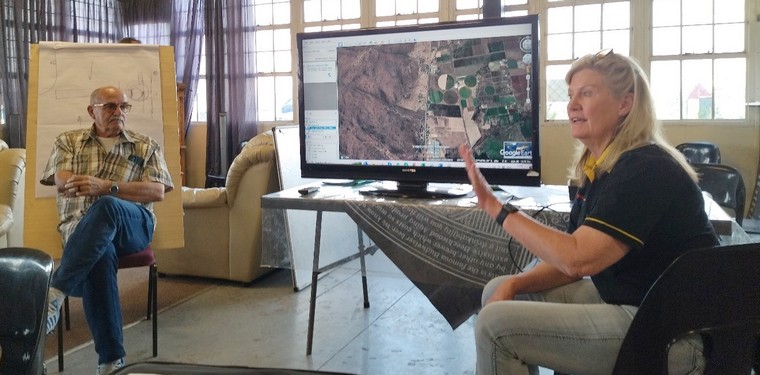 Using Google Earth to plan your spot landings

Sunday included a training route, set up specifically for the training. A stiff wind added an additional challenge, but the teams set out to put their theory to the test and work on the areas they want to improve.
Thank you very much to the team coach, Ron Stirk for enthusiastically setting up such valuable training. With a training plan over the next few months targeting a combination of new topics and refreshers to improve both the team's strengths and weak spots, the team is sure to make South Africa proud.
Should any other SAPFA members wish to improve their skills, we welcome participation. Please contact Ron Stirk on 082 445 0373 to join.
The team training will be a series of two-day sessions held at Brits combining theory and practice over the weekends of:
∑
27 August

∑
10 September

∑
24 September

∑
08 October

∑
22 October

∑
05 November

Fellow aviation enthusiasts, we need your help to make the WRFC a success. If you or your company would like to get involved, there are many opportunities for volunteers or sponsors. This is a unique opportunity to bring your brand to an international audience through sponsorship. We also need to source any C172s available for rental. Please get in touch with the competition director, Rob Jonkers on 082 804 7032 for more information.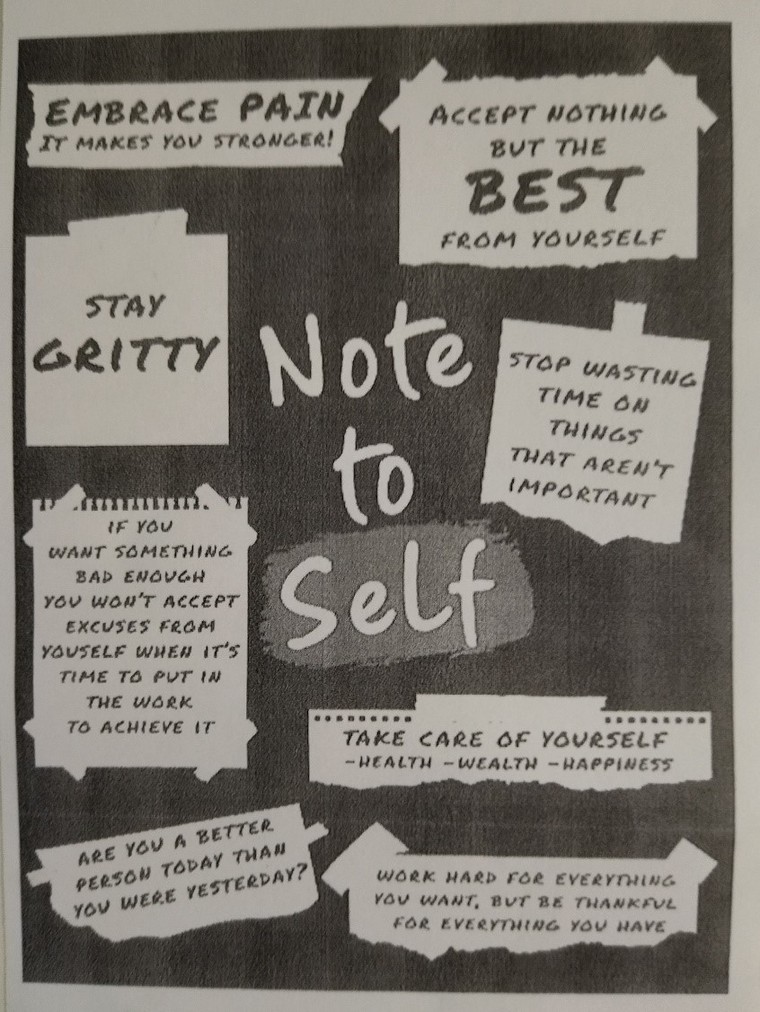 A bit of team motivation



Google Banner Ad