04.09.2022



Google Banner Ad



So, at last after a drought of three years one of only a handful of air shows that still remain on the calendar was back with much fanfare. Historical Rand Airport is the base of most of the country's top aerobatic and formation teams and also home to a large number of round engine and classic aircraft and over the years has built up a reputation for hosting persistently good air shows.
The last air show at Rand was the 2018 version when we only did a pictorial synopsis of the show as a protest since the organisers had, in their wisdom, decided not to grant free access or make provision to the recognised aviation media that over the years by their free publicity, both pre and after the event, had contributed a great deal to the success of the Grand Rand Air Show.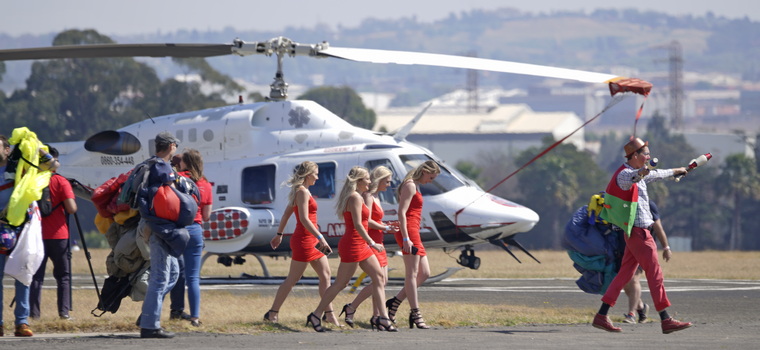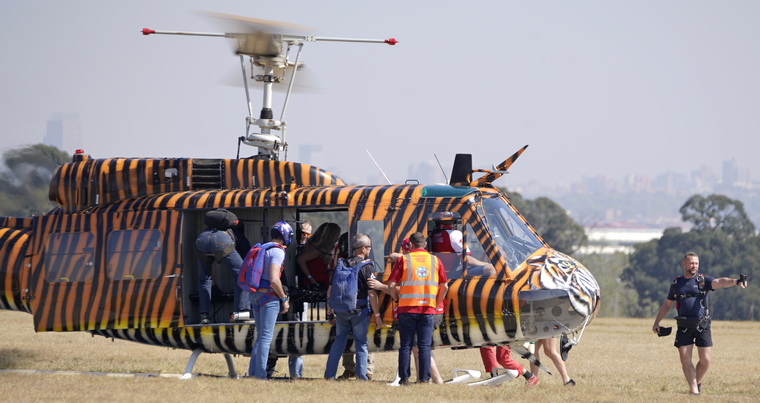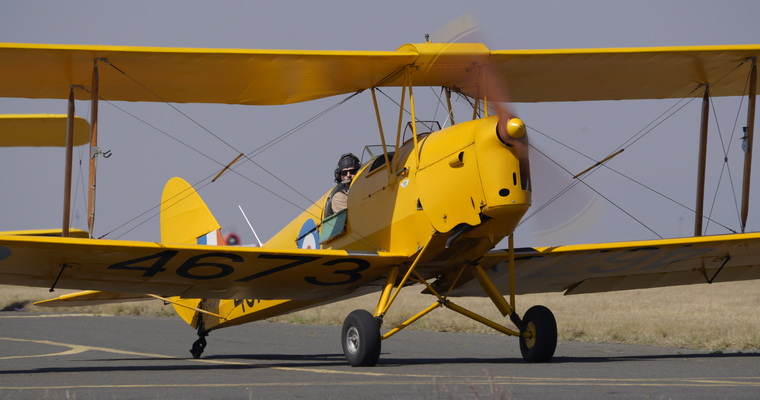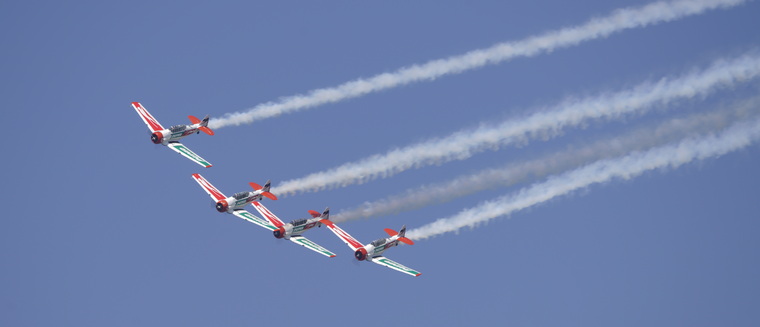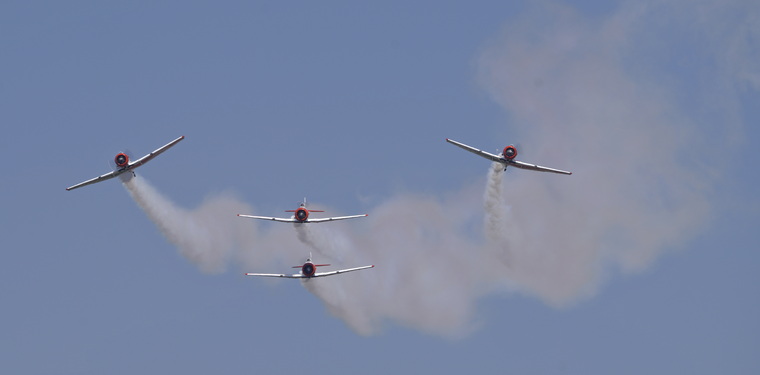 Then Covid hit us and in 2019, 2020 and 2021 no shows were held. This year, so far, the only air shows that has taken place was the Stellenbsoch, Parys and New Castle ones. George and Bethlehem have both been cancelled. George, ostensibly because of its paper work not being accepted and Bethlehem because no sponsorship was forthcoming.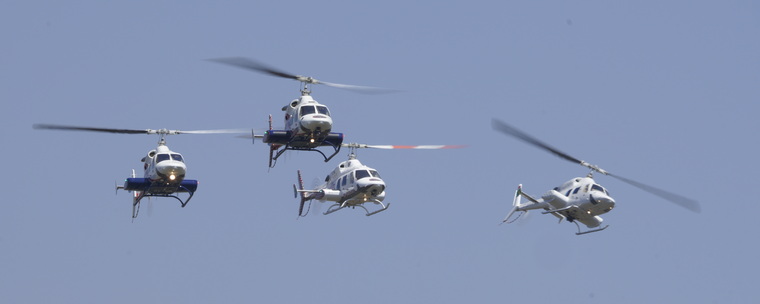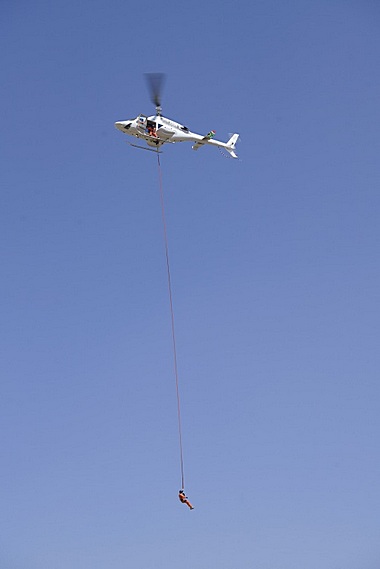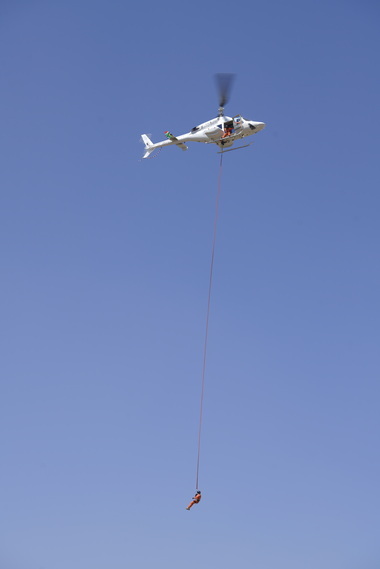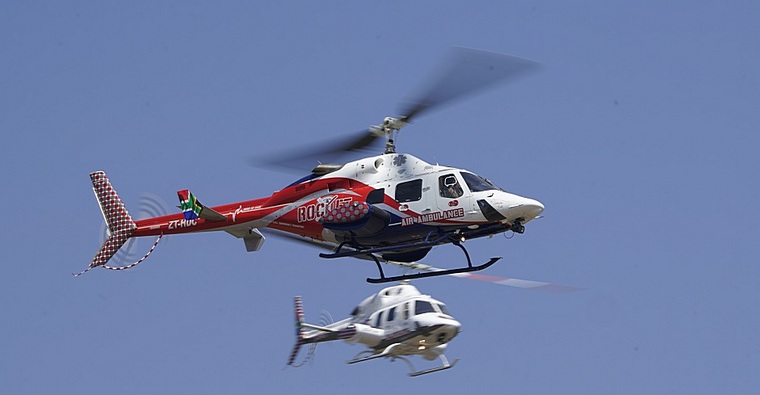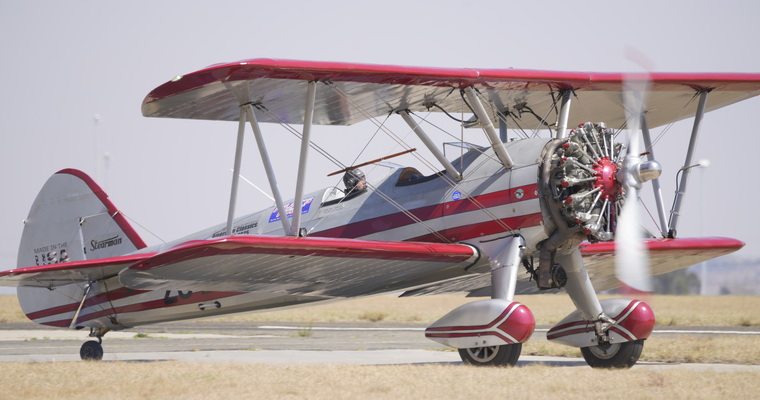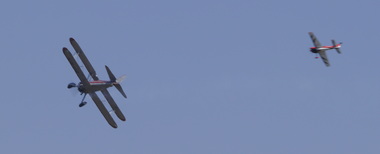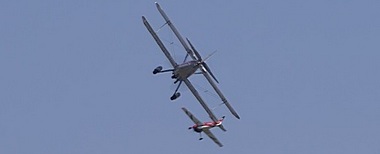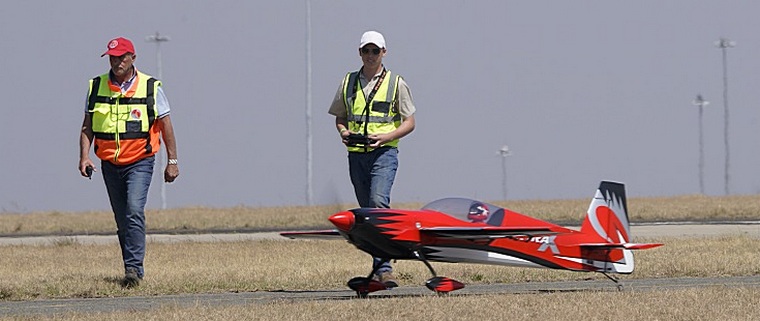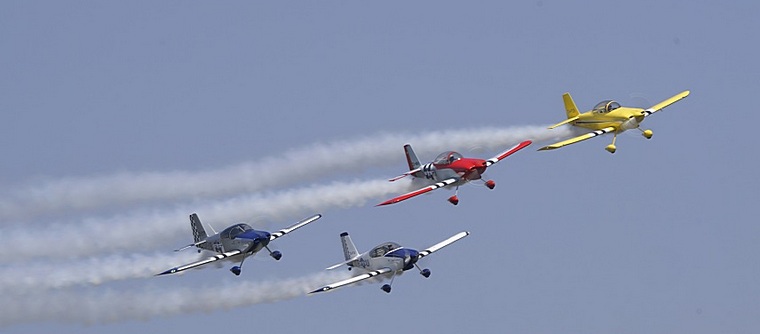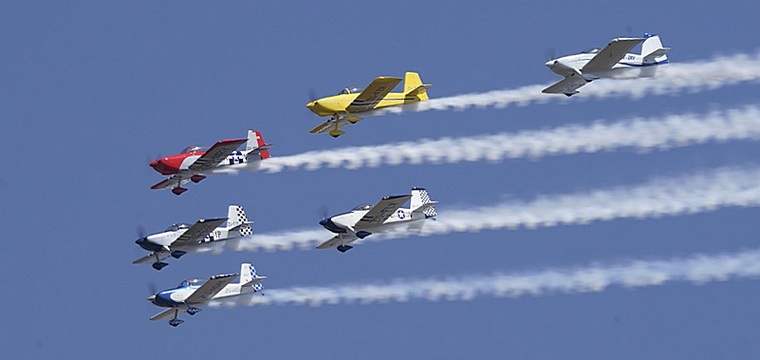 Rand kept to its successful formula of starting at eleven and finishing at approximately four and it worked. When we, Jaco and I got there at 0715 the lines at both gates were already reasonably long. I opted to go to the EAA Auditorium that was open to card carrying members to get a different perspective while Jaco joined the rest of the media in our usual designated area. The same area, by the way, that was deemed unsafe in 2018.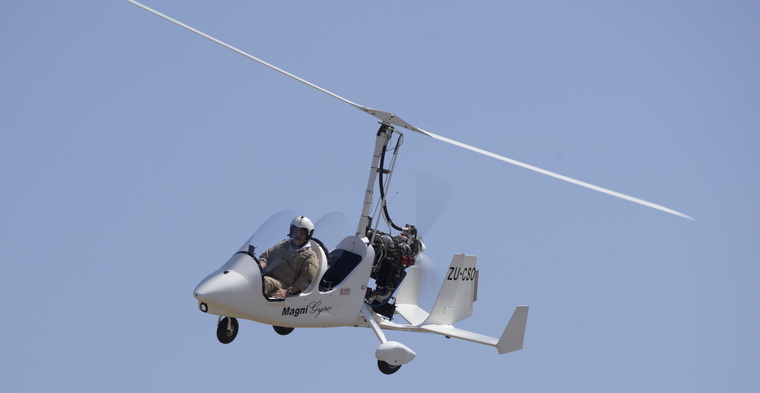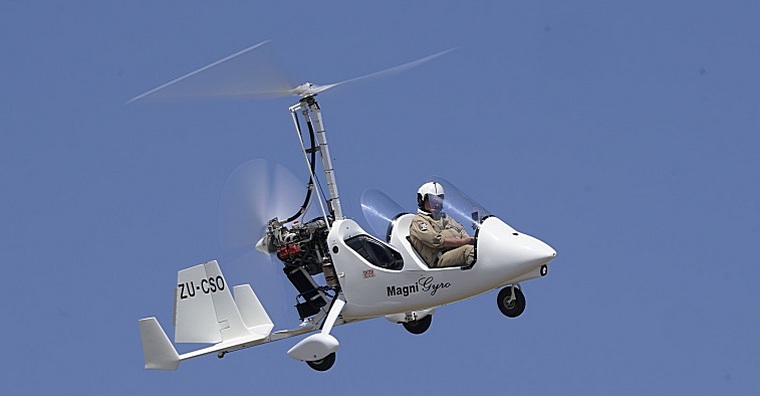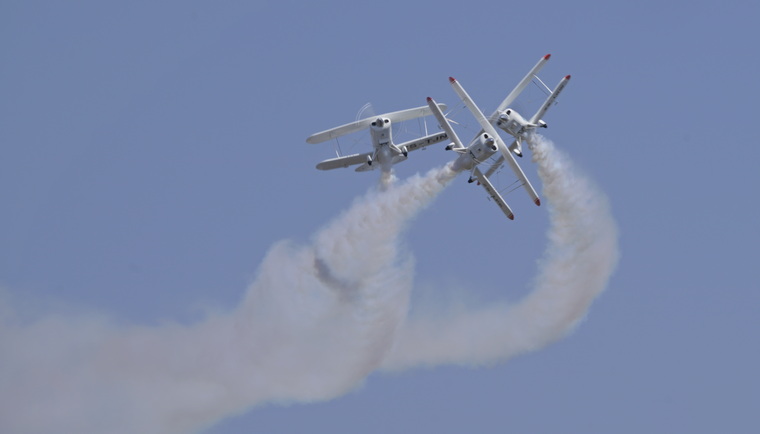 But let's put all that behind us. So, what did you miss at Rand on Sunday? For a starters twenty action filled acts by SA's top air show pilots and performers. That is one act every fifteen minutes, no mean feat to achieve. Secondly perfect weather and a wonderful day of aviation. Yes, there were some repeats but so what! We are all so airshow starved that we hardly noticed.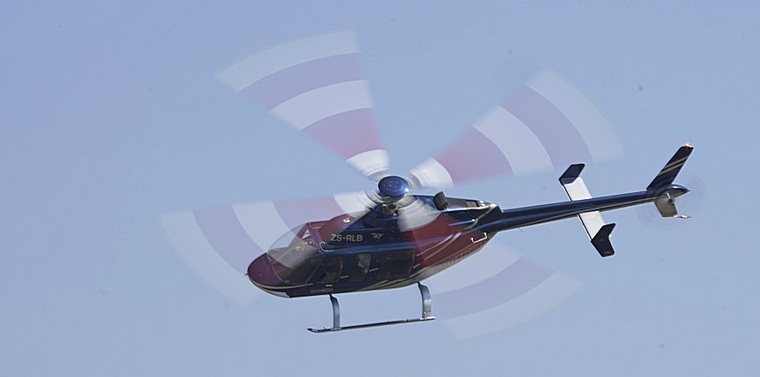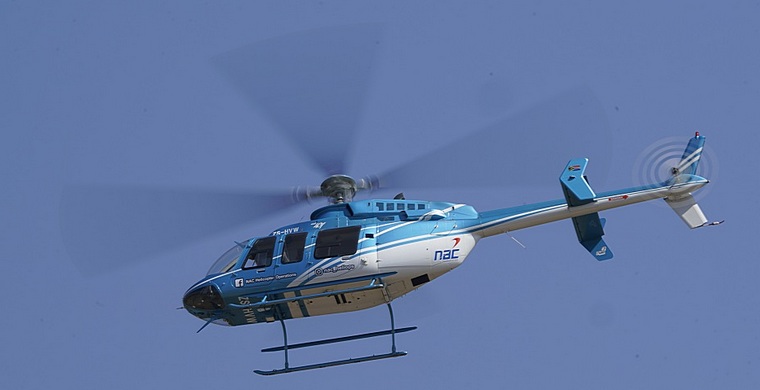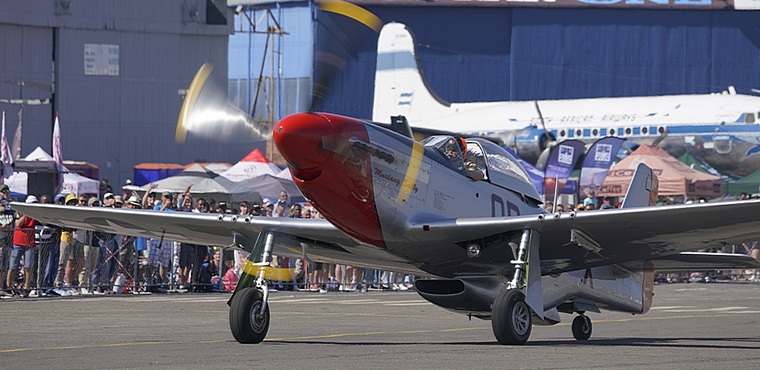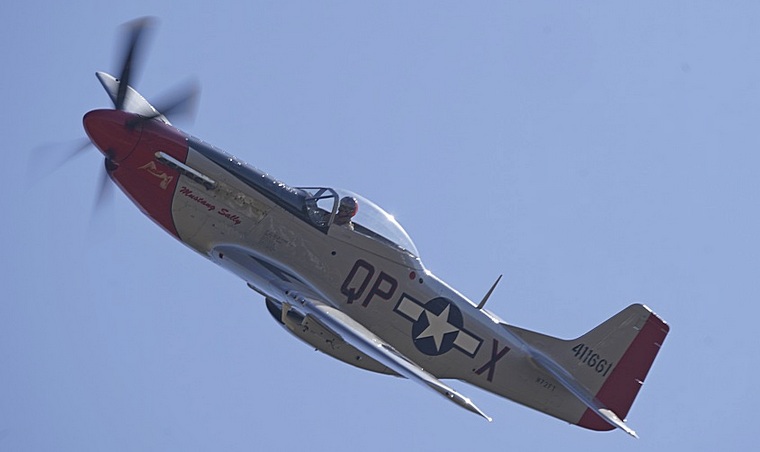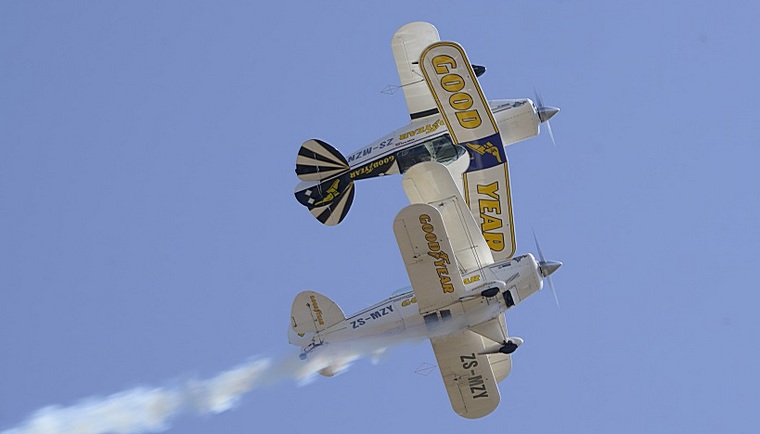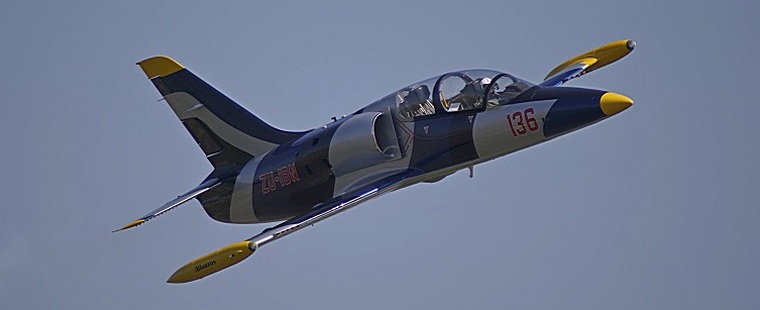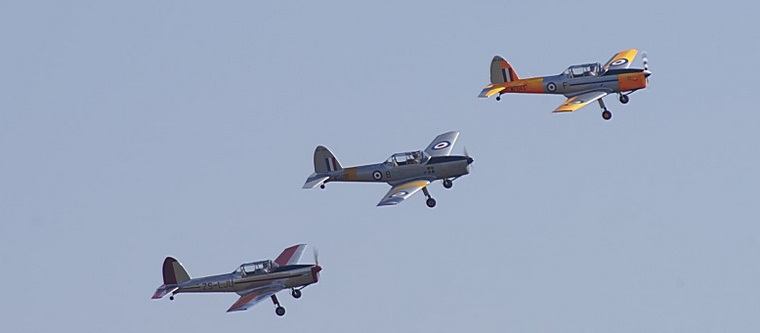 To make things easy we decided to offer you the views from the two points separately. Jaco's photos are what you as a spectator, if you were there would have seen and are featured above. Mine, featured below, was taken from the EAA auditorium, which as previously mentioned, is only open to paid up EAA Members.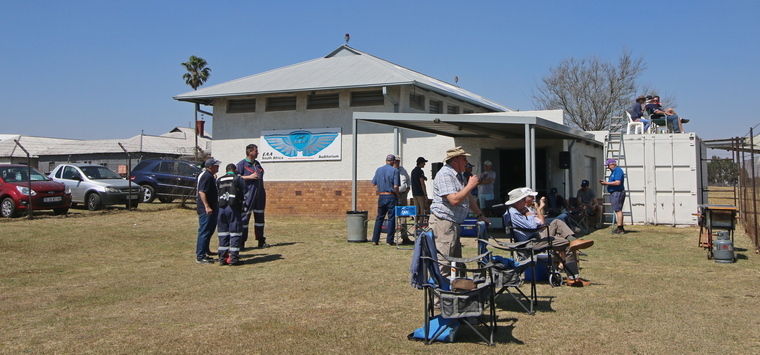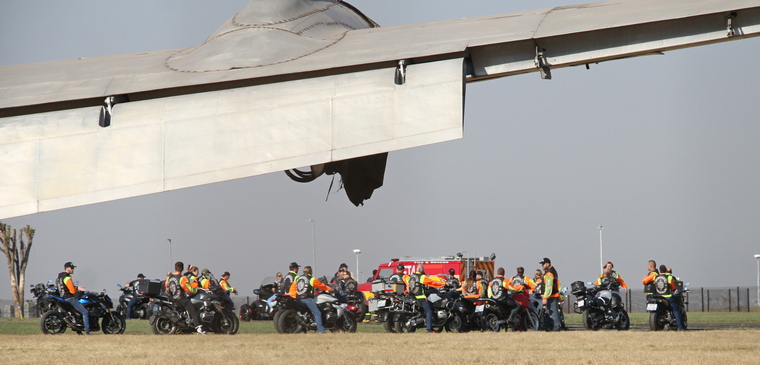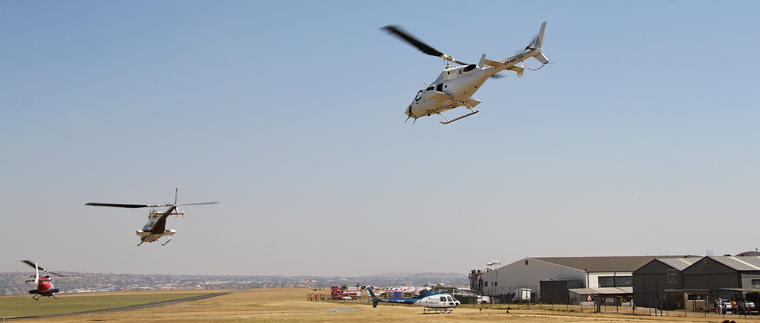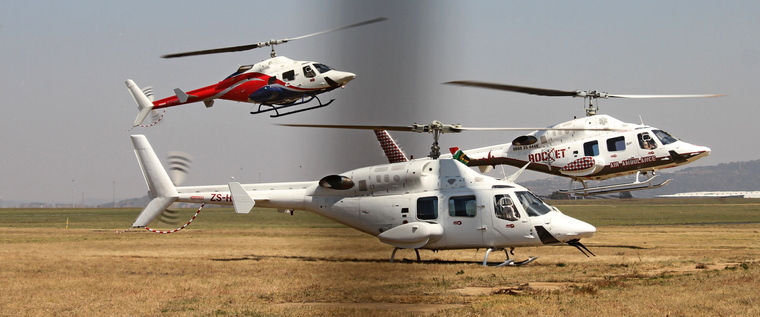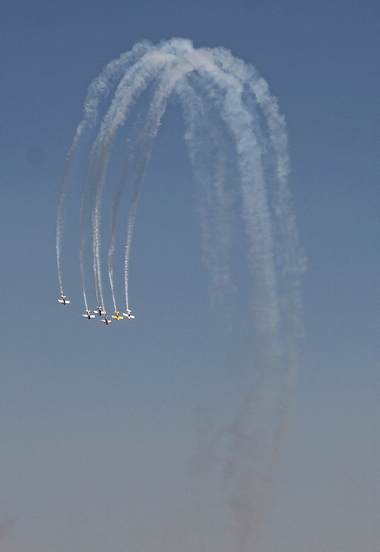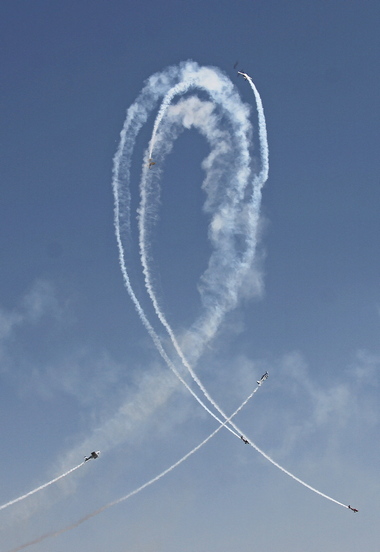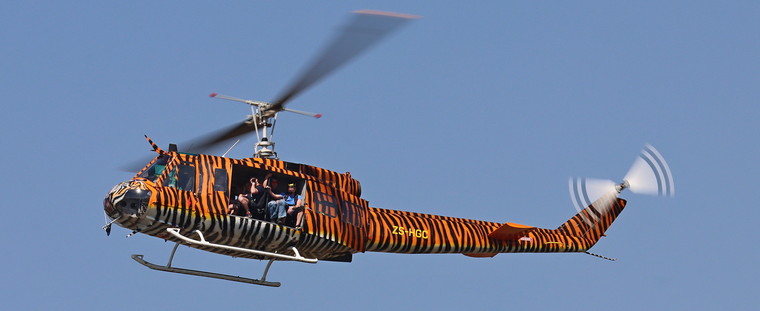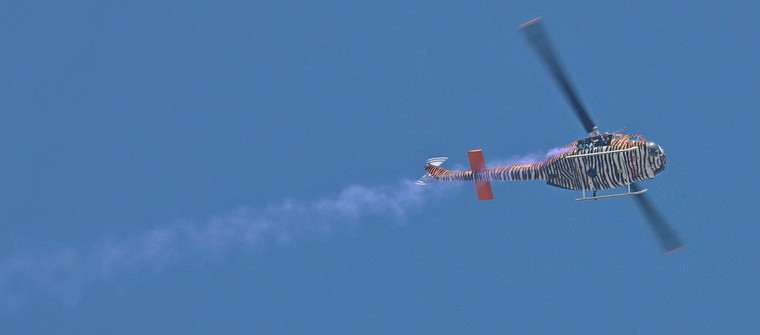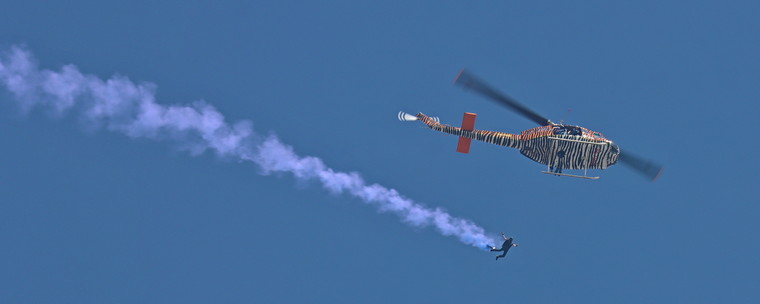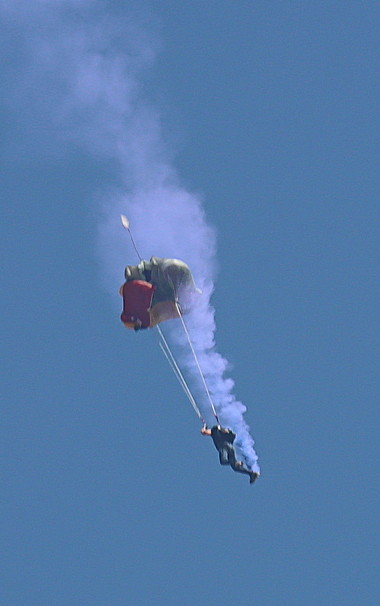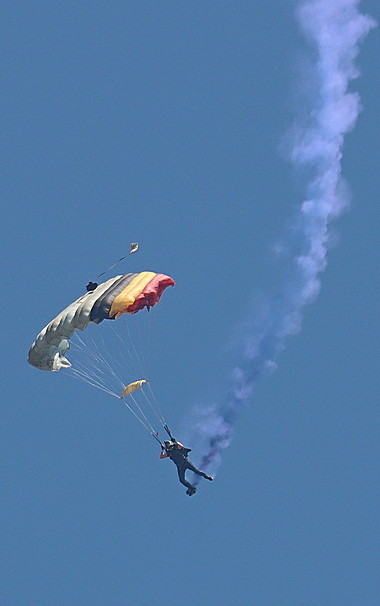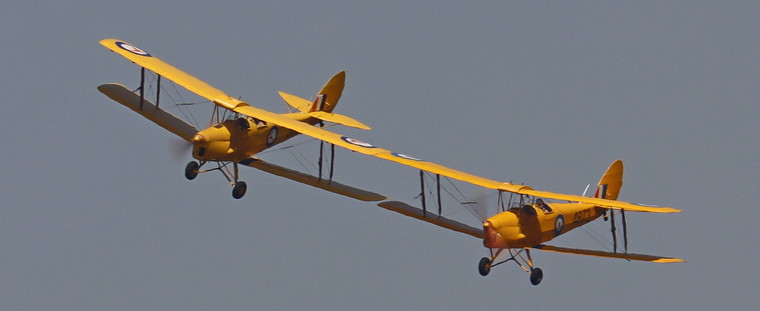 The grounds, according to Jaco, was packed with people and that bodes well for the 2023 show. Now all we need to do is to find a more streamlined way of getting permission for shows and maybe we will be back to the good old days when seldom a month would go by without an airshow.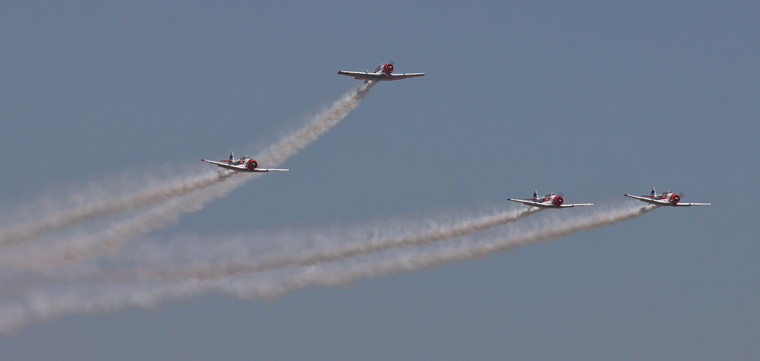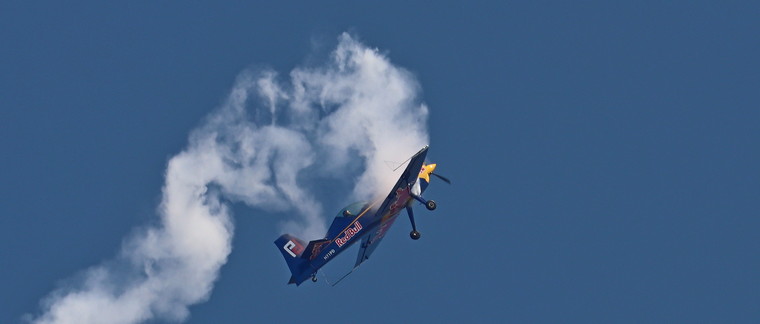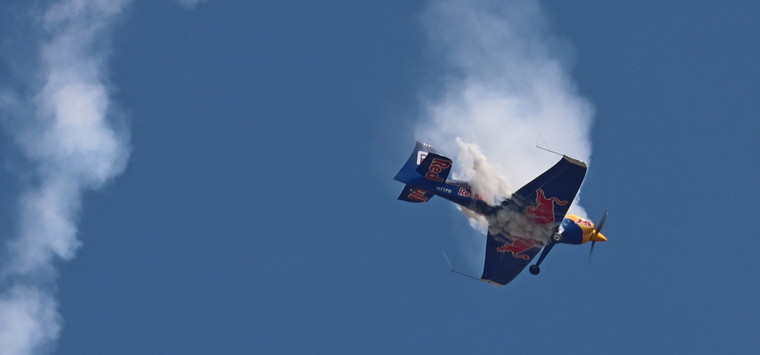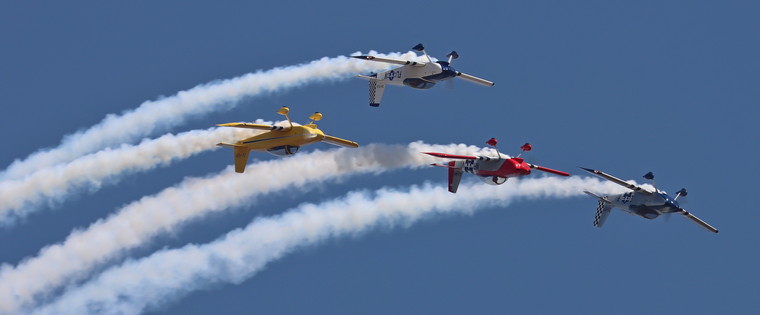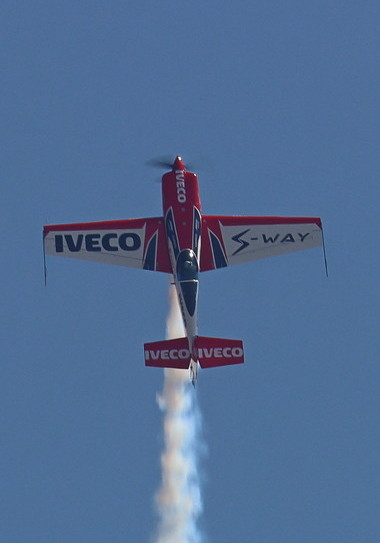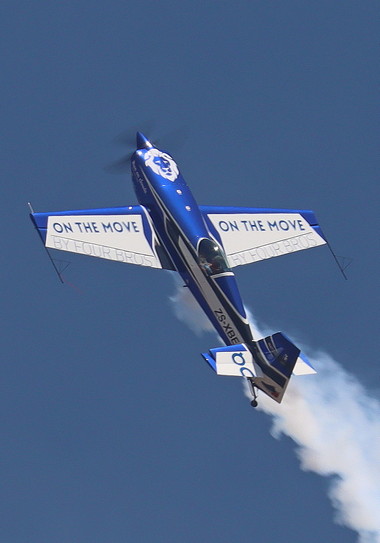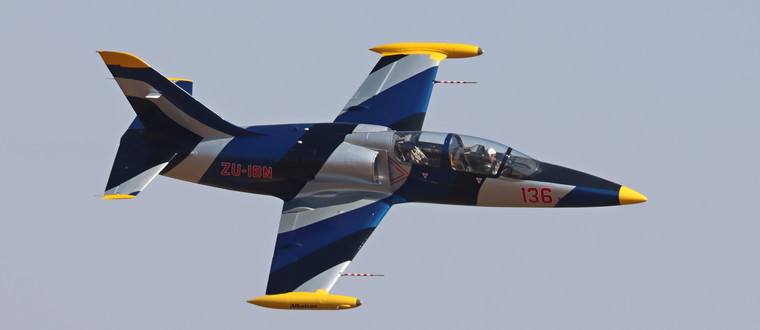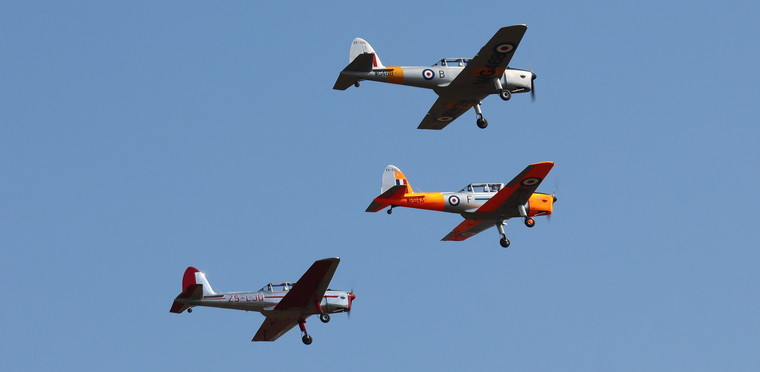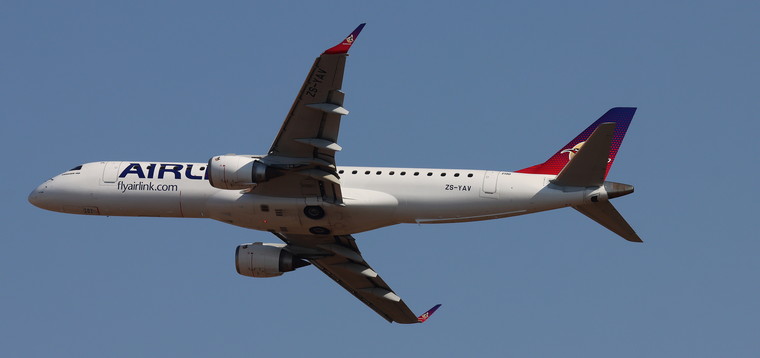 One thing that we missed were the round engines, the only ones at the show were those of the Harvard's and the Boeing Stearman but that is hardly the fault of Rand. These, mostly ex warhorses, are unfortunately slowly fading away.
Thank you to Rand's management for catering to the media and to the EAA and to Rand for allowing members access to the EAA Auditorium during the day and to ASSA for organising media accreditation.
Google Banner Ad