Google Banner Ad
Fly in season is well and truly here at the Southern tip of Africa. With a multitude of events every weekend, pilots and aviation enthusiasts are spoilt for choice! The popular Brits airfield played host to the annual EAA Sun & Fun event this past weekend, I headed out to Brits to capture the action.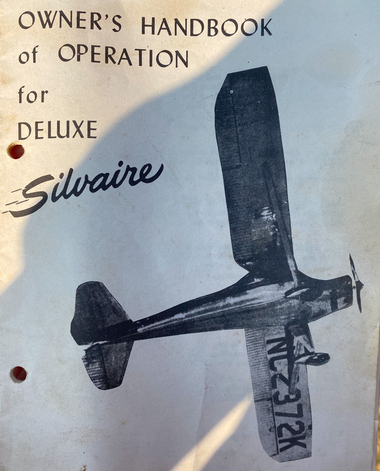 I am very fortunate to have a couple of very close flying friends, one such friend is instructor, engineer and tinkerer, David Toma. A text message on Friday afternoon saw him invite me along to fly to Brits. 02 When I asked what we would be flying, he replied… "It's a surprise". Arriving at Wonderboom early on Saturday morning, I waited for my lift to arrive outside the Flitecare hangars. Not long after, a beautiful red and silver Luscombe Silvaire turned the corner and approached, David's trademark smile was an indication of the fun that was in store.
This little aircraft is in pristine condition and very clearly the pride and joy of its' owner, Francois Calitz. We climbed aboard and took course in a south-easterly direction to meet up with some friends in the Fly-In area. My first ever time at Fly-In I was impressed with how neat the grass runway is kept and just how many hangars are standing adjacent to homes and the runway. I took this opportunity to take a few glamour shots of the Luscombe. David also showed me the pilots operating handbook, six or seven pages of paper stapled together in booklet form. This is a piece of history, dating back to 1947.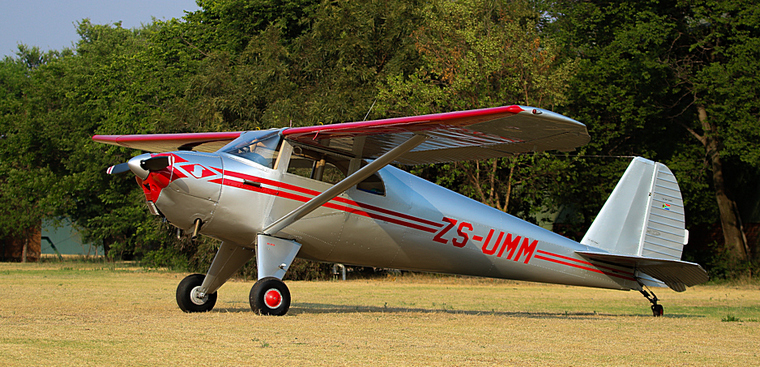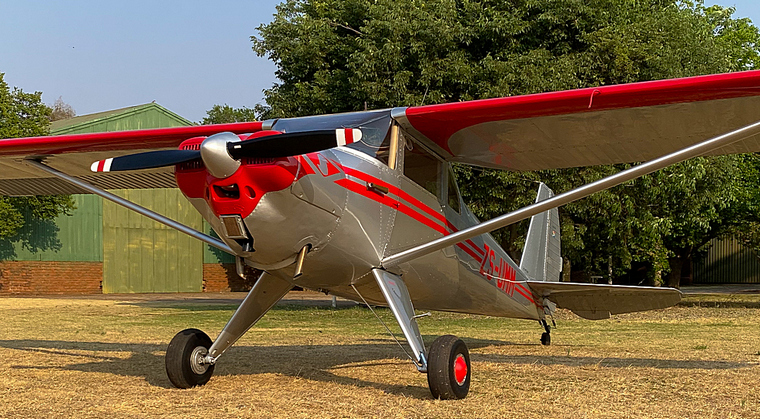 All pre-flight inspections complete and aircraft packed we lined up and took off from Fly-In for the short hop across the Pretoria CBD, towards Brits. The Jacaranda trees in full bloom provided a perfect backdrop for some air-to-air photography. Gregory Clegg brought his Jodel perfectly alongside however; it was a pity that my "short" lens was in for repairs I managed the following shots thanks to my cellphone.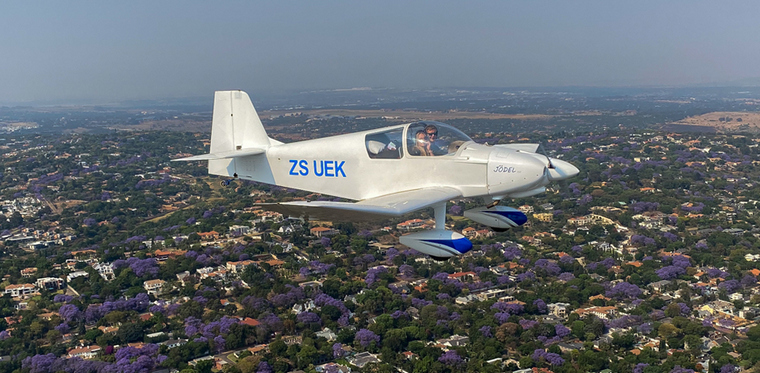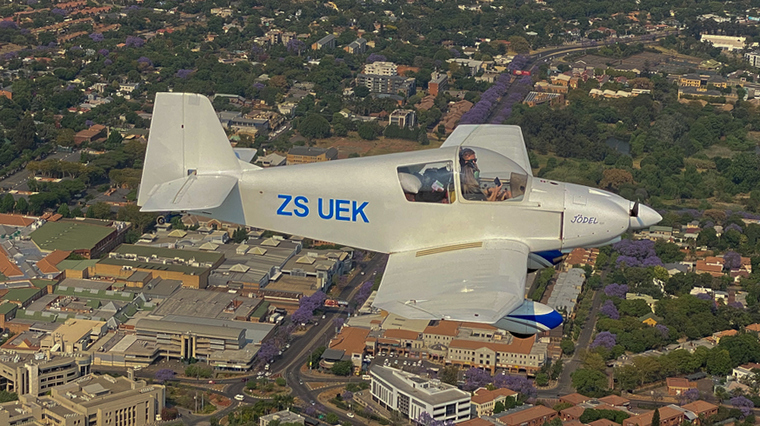 Credit must be given to the controllers at Waterkloof on Saturday morning, it was extremely busy, and they handled all the aircraft traversing their zone with aplomb! I listened out as we took a detour via Hartbeespoort Dam and I formed a picture of all of these aircraft converging on Brits. It sounded like an invasion of sorts, just a friendly invasion.
Arriving overhead Brits all the aircraft in the circuit was managed by a temporary advisory service, mention must be made of the absolute professionalism of the ATNS crew at Brits, they made several traffic movements look and sound easy and made short work of handling both arrivals and departures.
With the aircraft parked, I walked over to the side of runway 02 to capture some of the arriving and departing aircraft.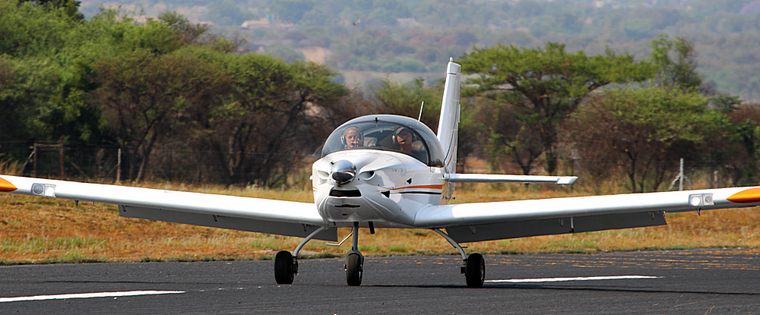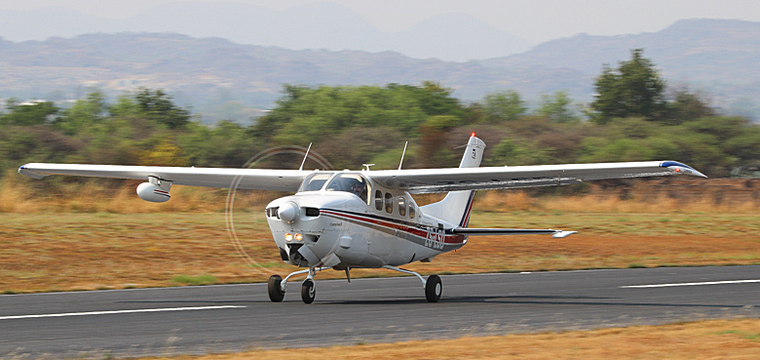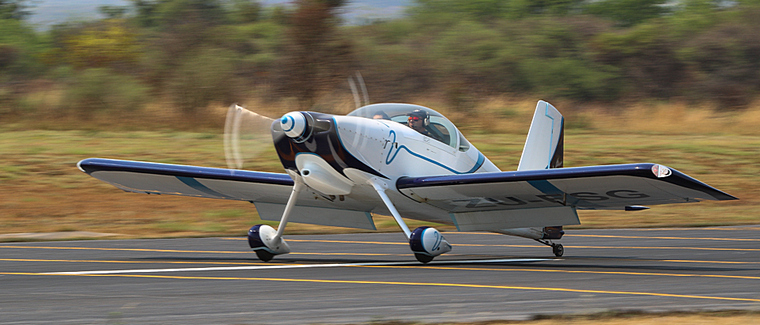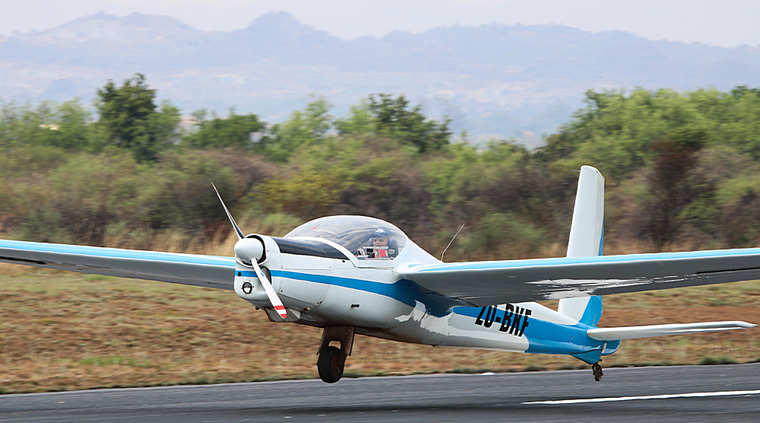 There was a wide variety of exhibitors at the event, you could purchase anything from sunglasses to a new vehicle at the airfield.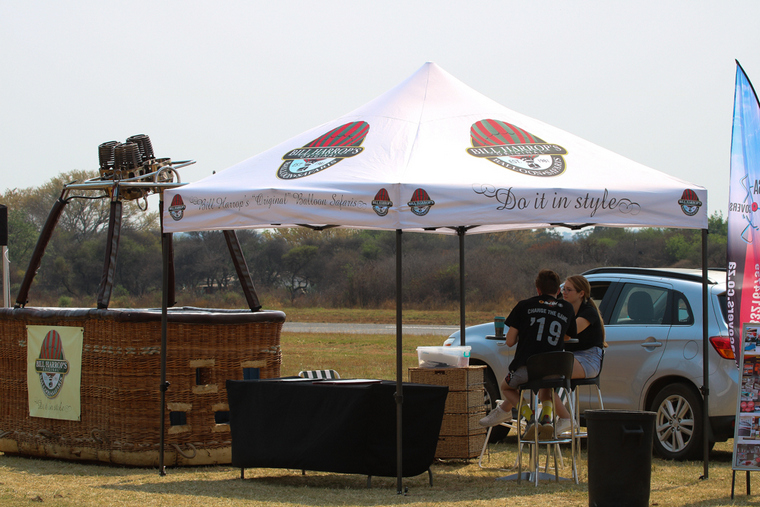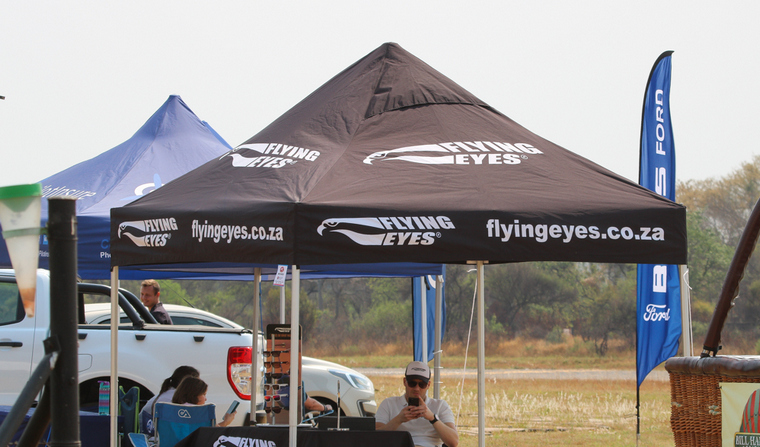 The Brits flying club also served a wonderful buffet style breakfast in their newly revamped facility. Speaking to the restaurant manager, she informed me that these upgrades were specifically with the eyes of the club on the World Rally Flying Championships taking place at the airfield in November. I must say that these upgrades have brought the clubhouse right up to date with a modern restaurant without losing the old-world charm that the clubhouse had. Well done to all involved!
The Sun & Fun event is especially known or the fact that camping next to your aircraft is encouraged, many enthusiastic aviators took up this offer. Other accommodation was also on offer deluxe tents were erected. These tents are the definition of glamping!
I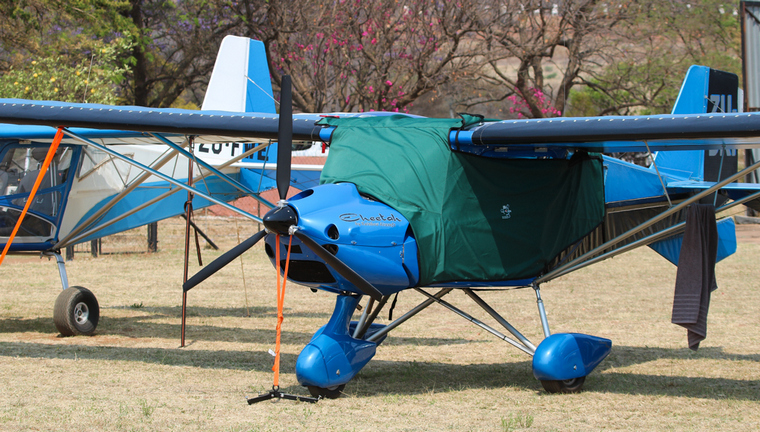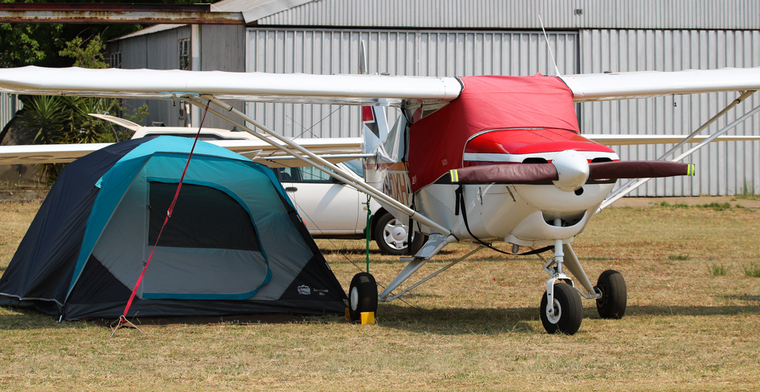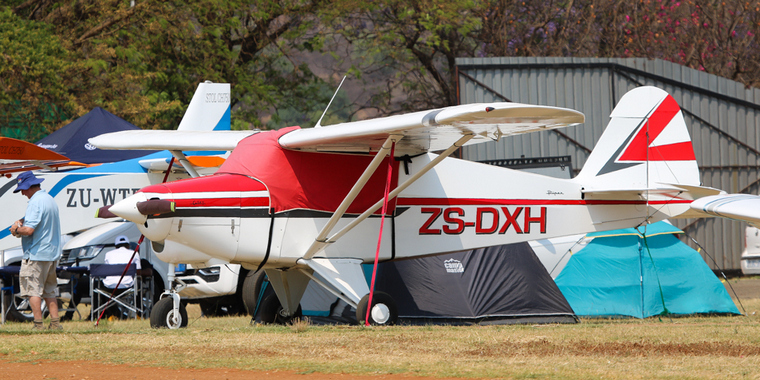 The event also featured a fun navigation rally where competitors were tasked with a fun challenge of 30 or so nautical miles. This quick and fun challenge was taken up by some of the attending pilots and navigators.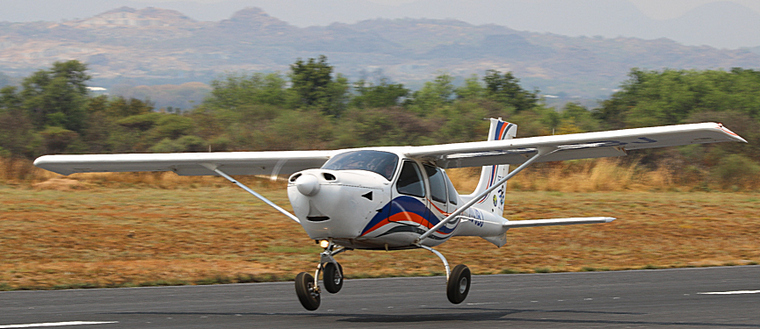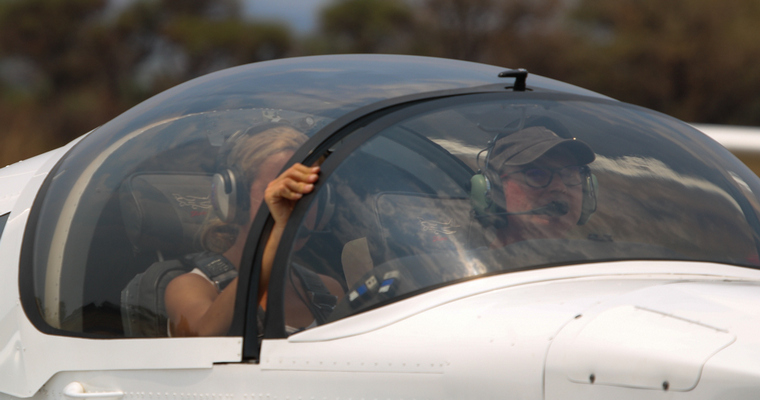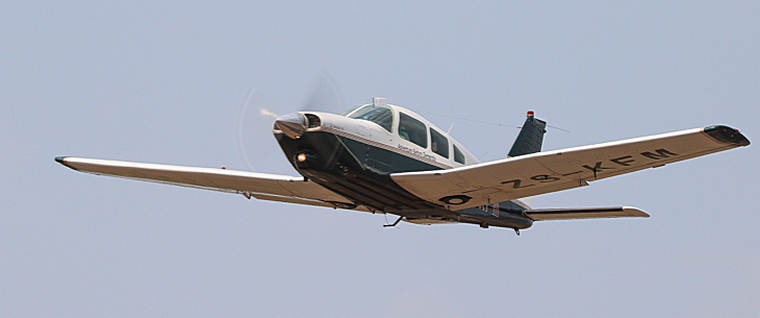 The rest of the afternoon saw several arrivals and departures as well as two fly pasts from the Flying Lions Aerobatic team, which I captured from the side of the runway.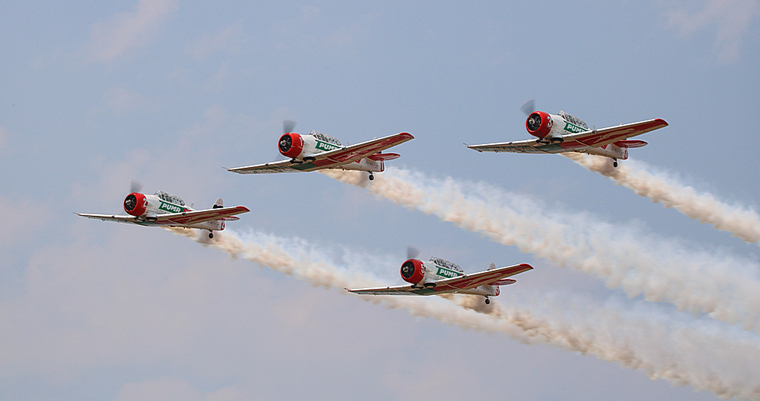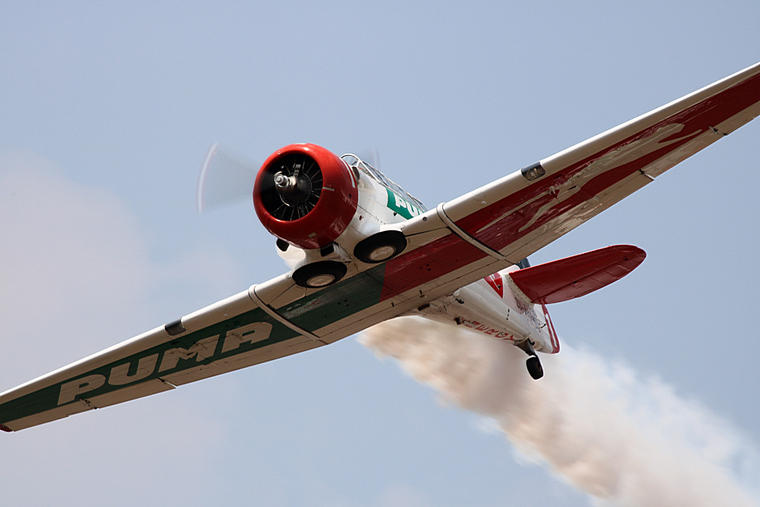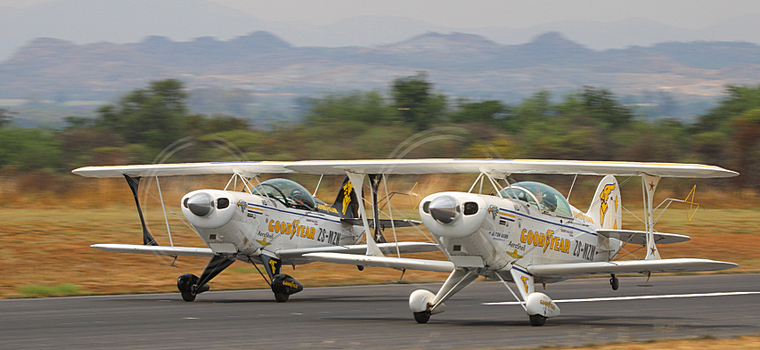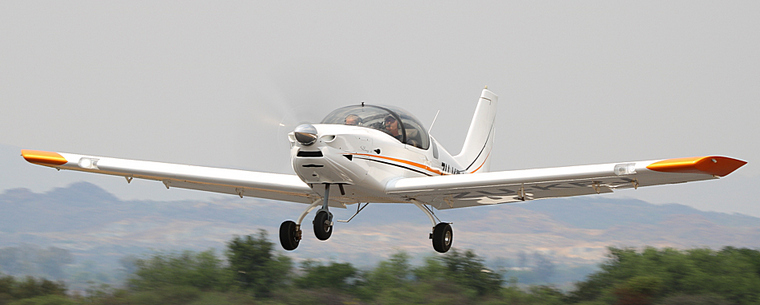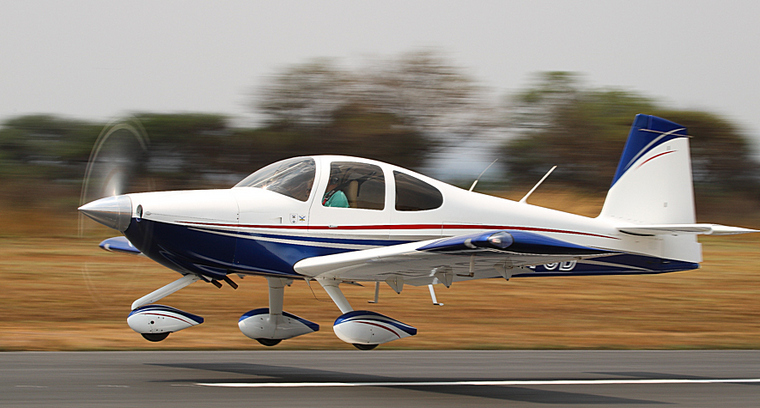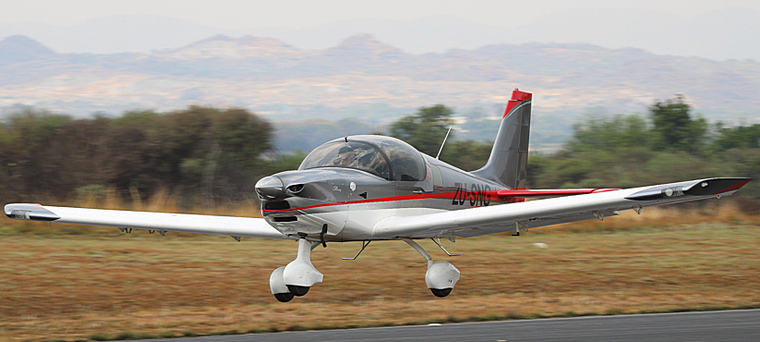 The saying rings true, time flies when you are having fun and it was time for our return to Wonderboom. Taking on some fuel at Brits we taxied out for departure on runway 02. Being an uphill runway, I could feel that this, coupled with the density altitude was negatively affecting the performance of the little aircraft. This remains a factor to consider when ever you are deciding to fly on a summer afternoon. With the take off safely negotiated, we set course for Rosslyn where we would enter Wonderboom's airspace.
What a wonderful event, an organizational masterclass and fantastic atmosphere, I wish I was staying over in one of the glamping tents! Thank you to the entire team at EAA chapter 322.
I also captured some of these friendly faces at the event.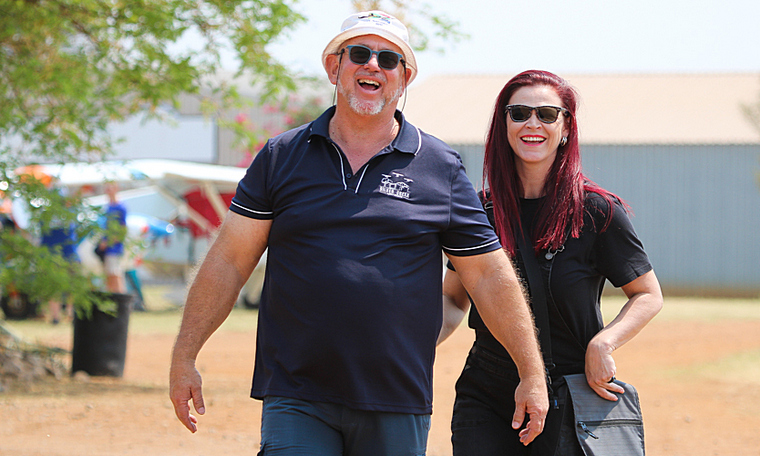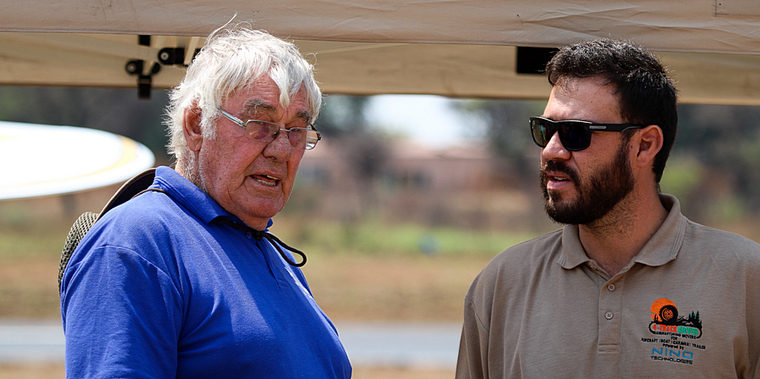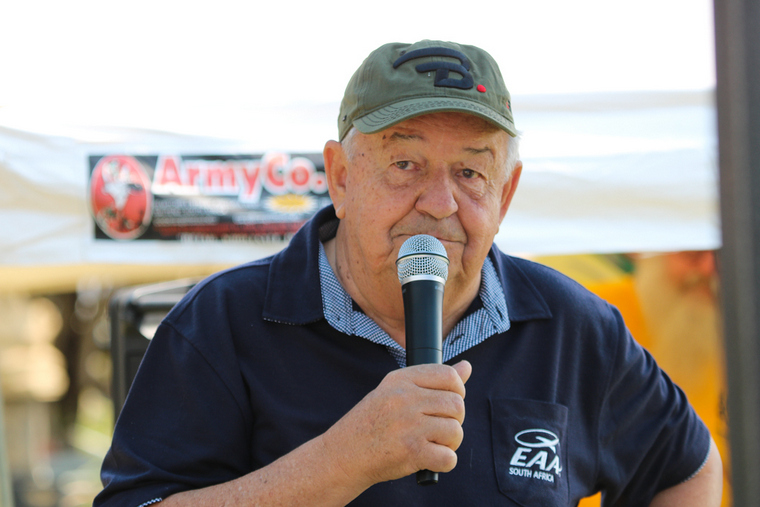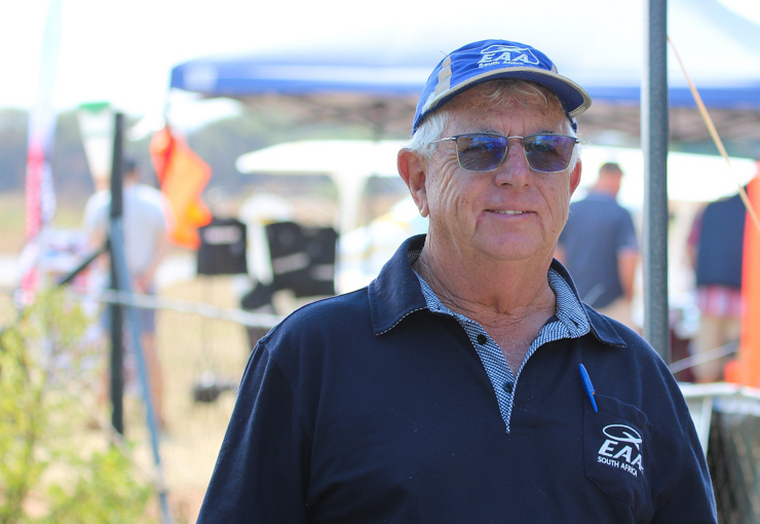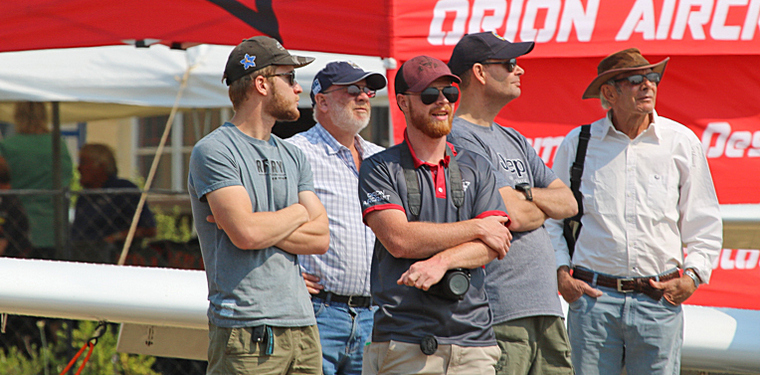 Thanks to the owner of ZS-UMM, Francois Calitz, for letting David fly me to EAA Sun & Fun at Brits. She is a beautiful example of 1947 simplicity intertwined with innovation.
Google Banner Ad