23.10.2022



Google Banner Ad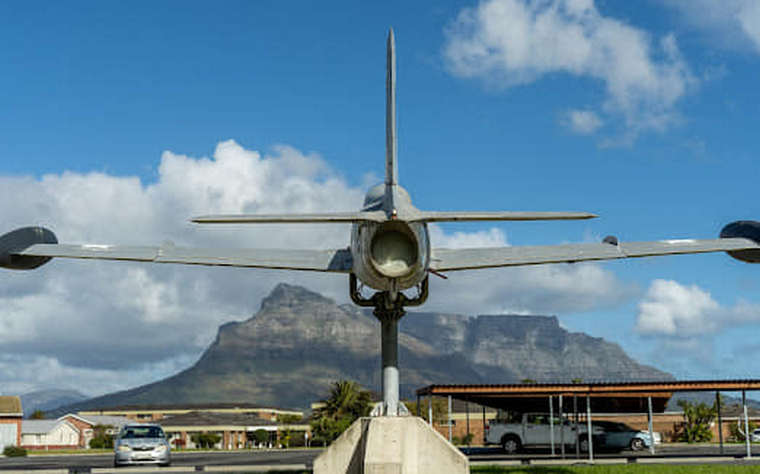 Good day to you Willie and everybody else from
Pilots Post
online magazine.
I am writing to you as the Chairman of the Friends of the SAAF Museum, Ysterplaat Air Force base. Willie, we have chatted a few times and in our discussions, you have learnt about us and our plight.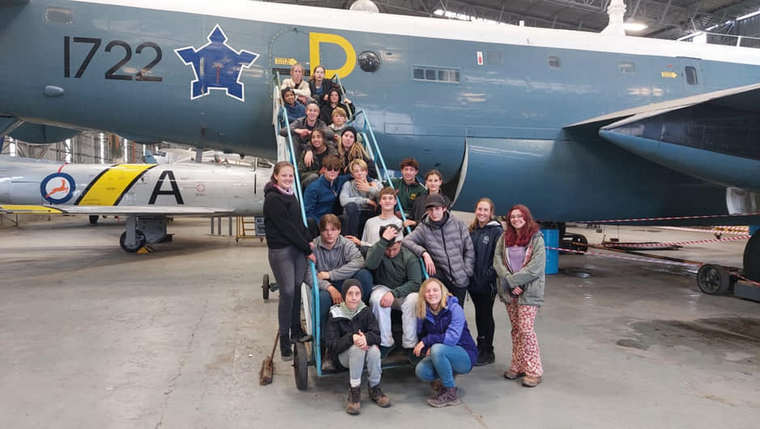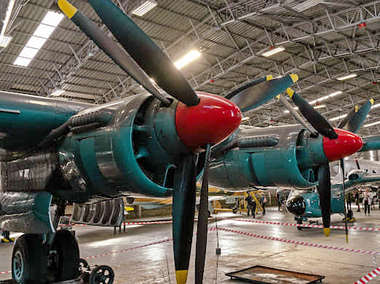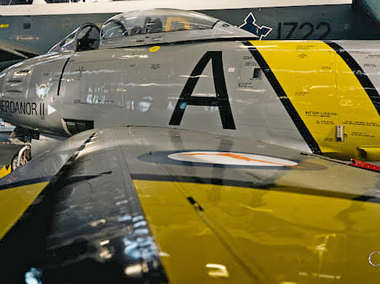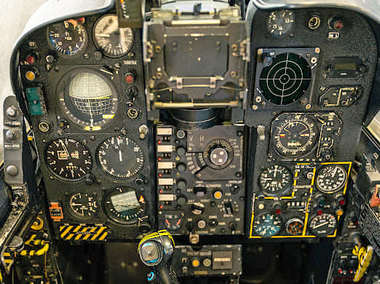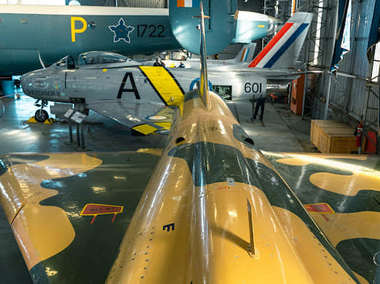 We are a volunteer group of people where we run the SAAF museum every Saturday at Ysterplaat Air Force base. We rely totally on donations to fund our museum with regards to restoration and maintenance of our museum aircraft and helicopters. We receive no funding from the SAAF or Government. We are just normal people with day jobs with a passion for our SAAF heritage that give up their time and money to run the museum.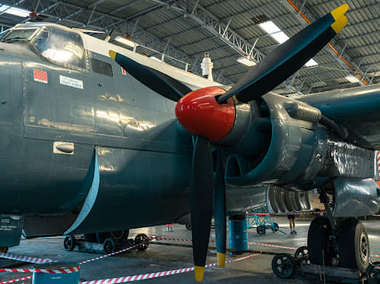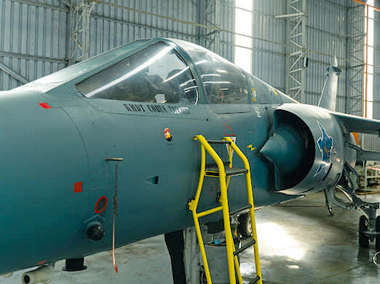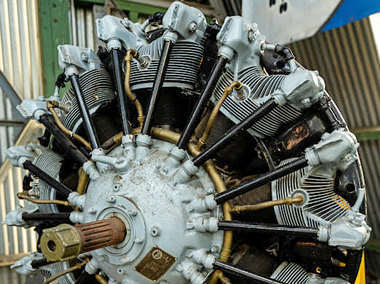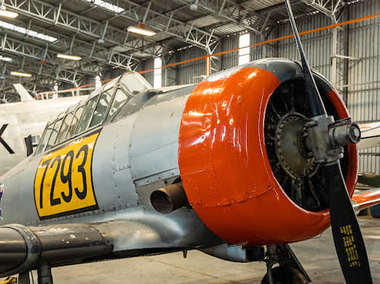 Our large hanger on the base which houses our planes and choppers had terrible leaks for the past few years. Through my contacts, we were able to secure a sponsor from a roofing company (one of my suppliers for my own business) and everything we needed was delivered to the base for us to do the hanger roof and flashing repairs. We closed the museum on Saturday in early September and we the volunteers, did all the repairs ourselves which was no mean feat. As we receive money through donations and sales through our shop, we continue to repair and upgrade our museum and obviously all the restoration work on our exhibits.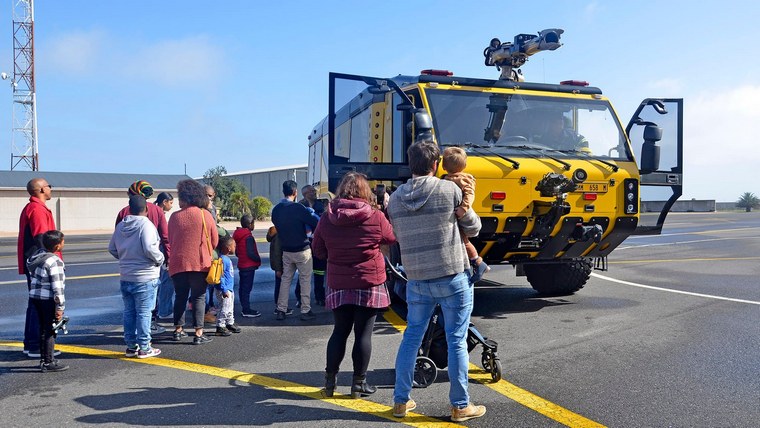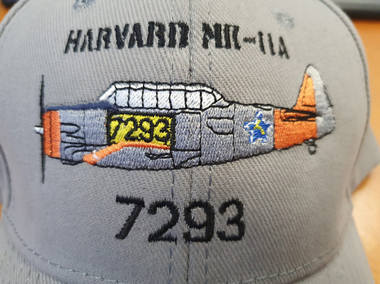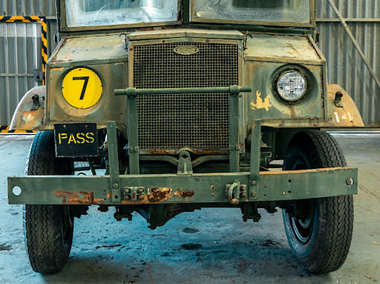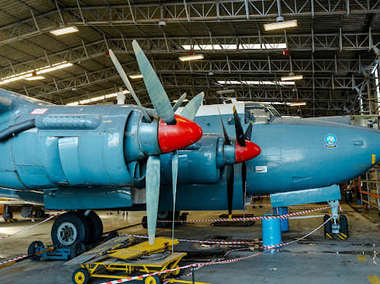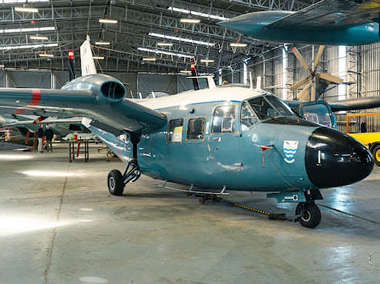 Our next project is to repaint the hanger floors and it is a rather large hanger (100mx30m). We have started looking for sponsors but still have a long way to go. This is a very big undertaking but I know we will succeed in our endeavours to raise enough money.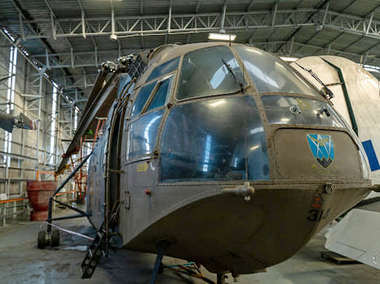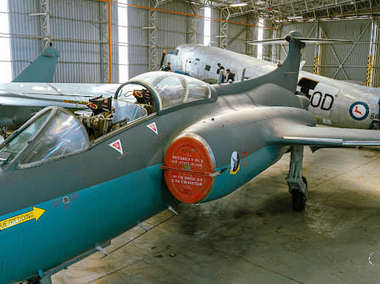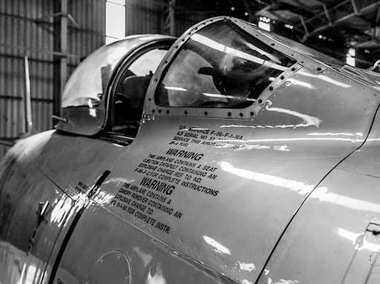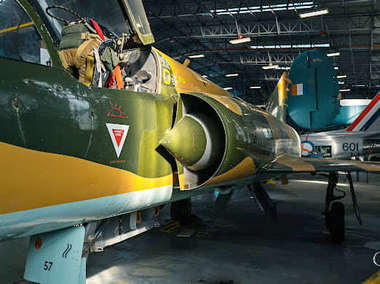 My plea to everyone out there with a kind heart is to please help us with this project. This is our heritage and our wish to keep this museum alive and going forward so it doesn't disappear into the abyss. Our passion for this is unmatched and with phenomenal volunteers dedicating their time every Saturday we will succeed.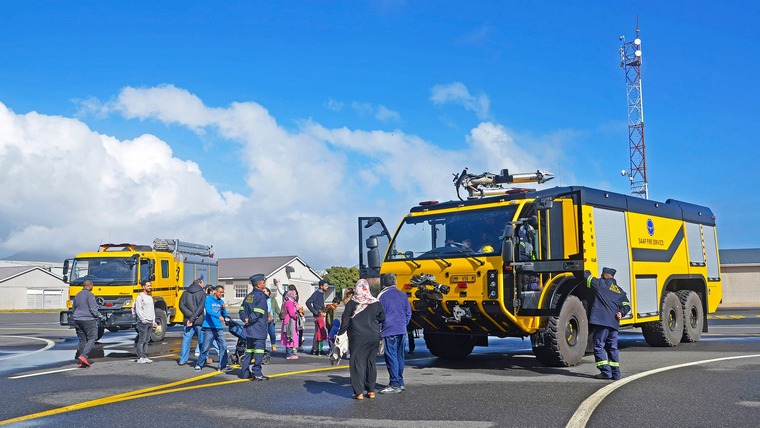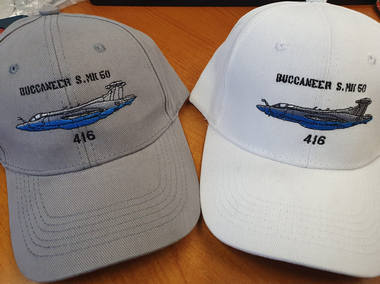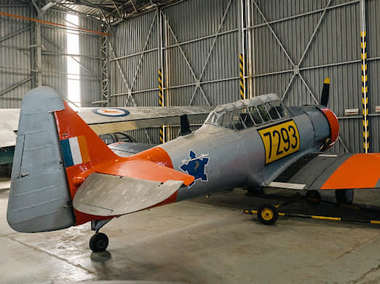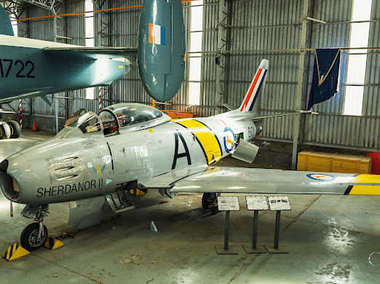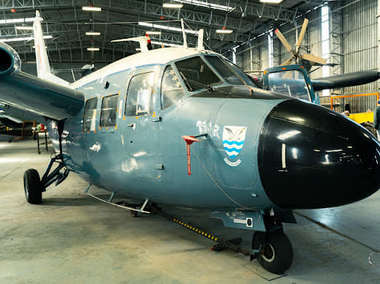 Our Facebook page is as follows: Friends of the SAAF museum, Ysterplaat. Please check us out. You will see how much effort and time we put into every Saturday and everyone who visits us leaves with big smiles and ever lasting memories.
Kindest Regards
John Wilson.


www.saafmuseum.com www.saaffriends.co.za




Google Banner Ad