13.11.2022



Google Banner Ad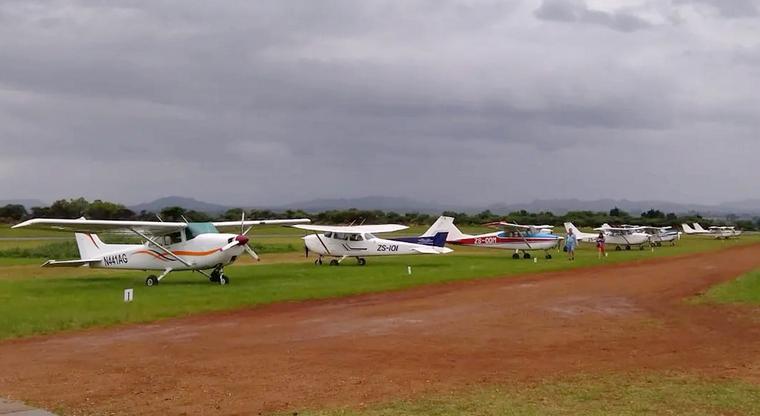 Brits Airfield has been a hive of activity over the last week as final preparations are underway for the World Rally Flying Championships 2022. The weather has been highly variable over the practice week. Delayed by copious amounts of rain early in the week, the various aircraft started making their way from across Gauteng to Brits Airfield between 06 and 09 November. As the international teams started to arrive, a few days of sunshine allowed the validation flights to start taking place.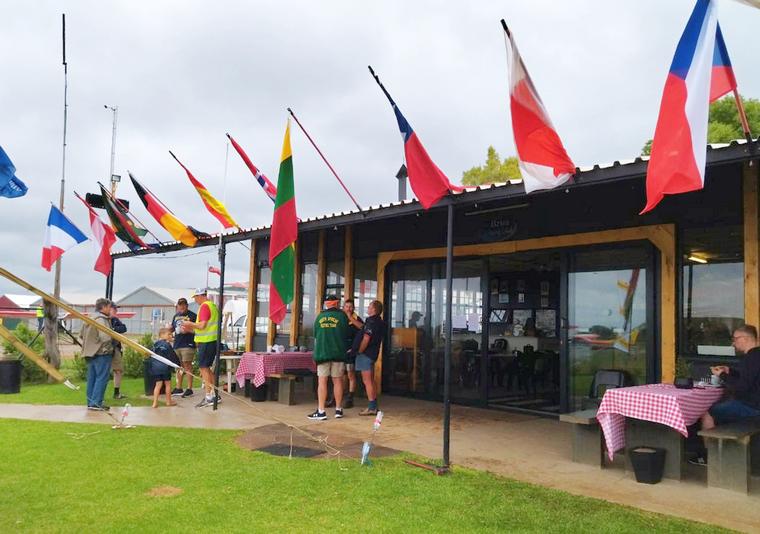 As each country arrives, their flag is raised in front of the clubhouse. At registration, each team receives a fantastic goody bag and the three official training routes for the week. Soon the skies around Brits were buzzing with aircraft as the international teams started their familiarisation with the area and their training flights.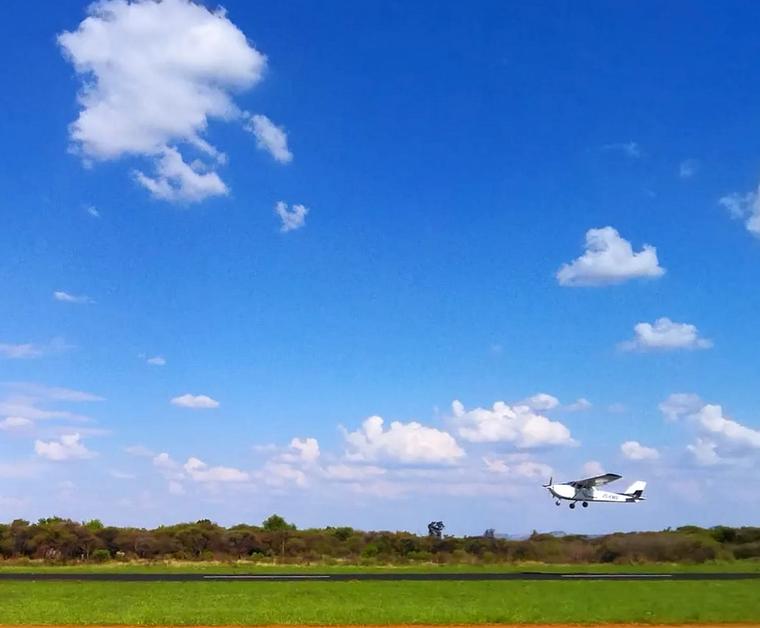 Most of the South African Teams used the opportunity to finalize their preparation and get used to the green scenery after the rain washed away the dry winter dust. In addition, slots could be booked for landing practice and the teams took turns practicing their spot landings. After a few days of spectacular weather, rain and low cloud again interrupted flying late in the week and many teams had to focus on theory and ground-work.
Behind the scenes, a number of SA Power Flying Association members and volunteers have been hard at work to make sure this event runs smoothly. While the list of people that have given up their precious time to ensure that we are able to participate is long, the key officials behind this event are our Competition Director Rob Jonkers and our route planners Frank and Cally Eckard.
Rob Jonkers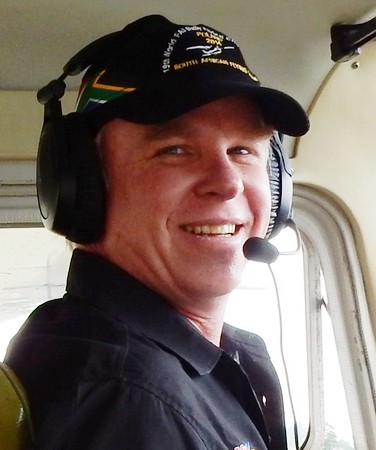 Rob holds an MSc focused on Aeronautical Engineering from Cranfield University and has been working in the South African Aerospace Manufacturing industry since 1979. Rob obtained his pilot's license in 1980 and has been involved in the sport of rally flying since 2009. He has represented South Africa in the World Rally Flying Championships in 2014, 2016 and 2018. Rob created Adventure Rallies in 2017 as a platform to introduce competition flying to the general aviator. This has become a staple at the EAA Sun n Fun event and is a great way to introduce other aviation bodies to rally flying.
Rob served as SAPFA chairman from Dec 2017 until Dec 2021. He was the competition director and route planner for almost all of the very successful Speed Rally series. In addition, Rob also served as the competition director and route planner for the popular President's Trophy Air Race (PTAR) from 2018 to 2022.
Rob is an asset to general and recreational aviation in South Africa through his enormous efforts in various aviation bodies. In addition to his role at SA Power Flying, he took on the roles of Chairman of the Aero Club of South Africa in 2020, with the mission to pro-actively promote, protect, and preserve all forms of aviation sport and recreational aviation in South Africa.
Frank and Cally Eckard..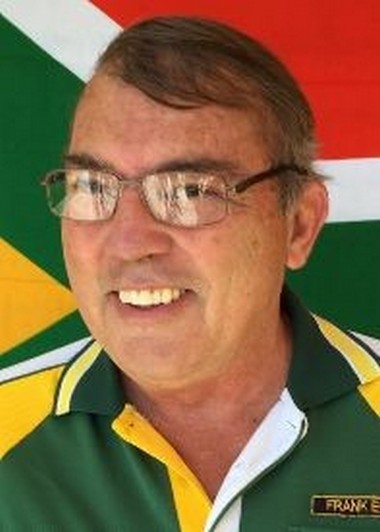 While at university Frank founded the University of Natal Flying Club, but it took him ten years to complete his PPL, running out of airfields, money and time. He entered the rally arena as a navigator with Martin Hellberg and has been involved in top level rally and precision competitions since then. When Frank and Cally got married in 2009, Cally immediately stepped in to learn the ropes, both in organizing and participating in competitions. She was chosen to navigate for Frank in Slovakia the very next year.
In 2004 Frank decided to give back to aviation sport and started the Fun Rally programme. He rewrote the international rules to remove complications, decrease the costs and simplify organisation of the events. In 2010 Cally joined him and together they have run over 180 competitions. Frank has been a member of SAPFA for 35 years and has previously served as Chairman for eight years. Frank joined the GAC in 2016, as Chairman of the Rally Sub-committee.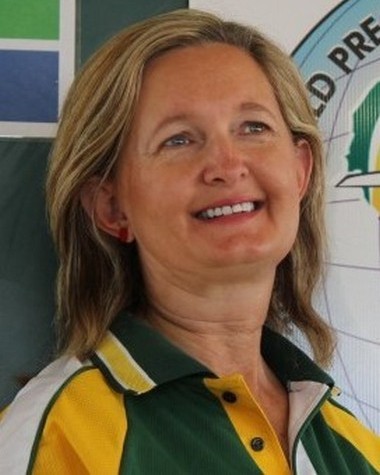 He and Cally have been instrumental in re-writing the international competition rules. Frank and Cally have together represented South Africa in World Competitions in Slovakia, Spain, Portugal, Poland, Denmark, and Germany.
Cally has managed the SA team on two occasions and has run the SA Precision Championships in 2015.
Their greatest achievement was in 2015 when they were chosen to represent South Africa at the World Air Games in the ANR championships. They achieved gold in the landings and bronze in the overall standings. In Spain the following year they again won gold in the landing category at the World Rally Flying Championships.
The year 2022 is a big one for aviation sport in South Africa and Frank and Cally have taken on the task of route planning for the World Rally Flying Championships.

Google Banner Ad