A brief history of Gayford and Nicholetts
13.11.2022



Google Banner Ad



Gayford and Nicholetts make the first non-stop flight from England to South Africa in a Fairey Long-Range Monoplane. The 5,309-mile (8,544 km) flight is a new distance record. They took 57 hours 25 min.
South Africa cheered when on 6 February 1933 Sqdn Ldr G R Gayford and Flt Lt S E Nicholetts in the R.A.F. Fairey Long-Range Monoplane record-breaking long-distance plane landed at Pretoria.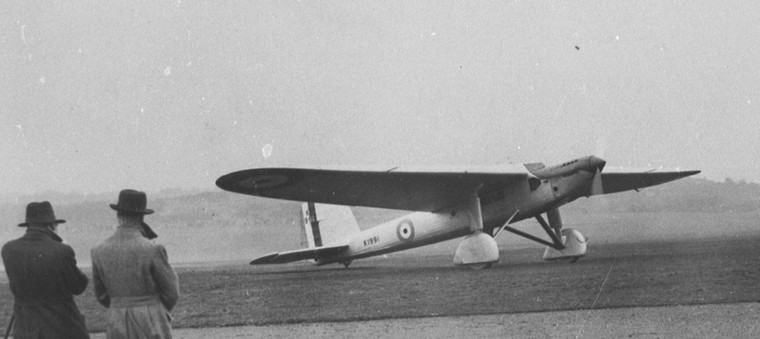 The pilots wearing their RAF uniforms were met by Sir Pierre Van Ryneveldt on their first stage home."
Google Banner Ad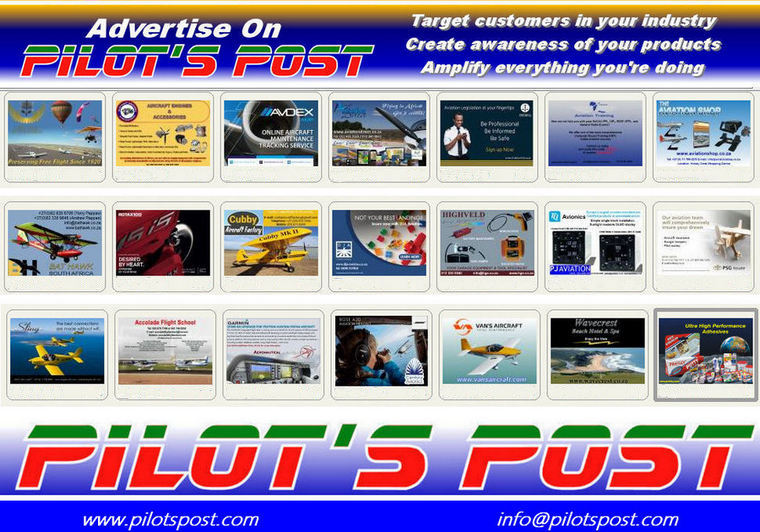 Copyright © 2023 Pilot's Post PTY Ltd The information, views and opinions by the authors contributing to Pilotís Post are not necessarily those of the editor or other writers at Pilotís Post.