15.01.2023



Google Banner Ad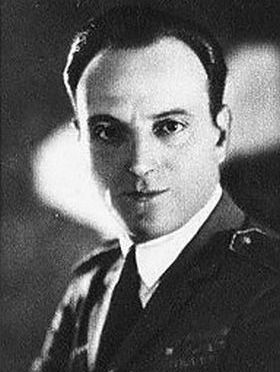 Mario de Bernardi was born on 1 July 1893, in Venosa, Italy. In 1911, at the age of 18, he served in the Italian armed forces during the Italo-Turkish War (1911-1912), where he witnessed the first military use of airplanes in combat.
He returned to Italy resolved to become a pilot, and he received his pilot's license in 1914.
In 1914 when Italy entered World War I on the side of the Allies in 1915, de Bernardi joined the Italian Air Service and became the first Italian credited with destroying an enemy aircraft in the air when he shot one down over Verona.
By the end of the war in November 1918 he had received credit for the destruction of four Austro-Hungarian aircraft with an additional one unconfirmed kill.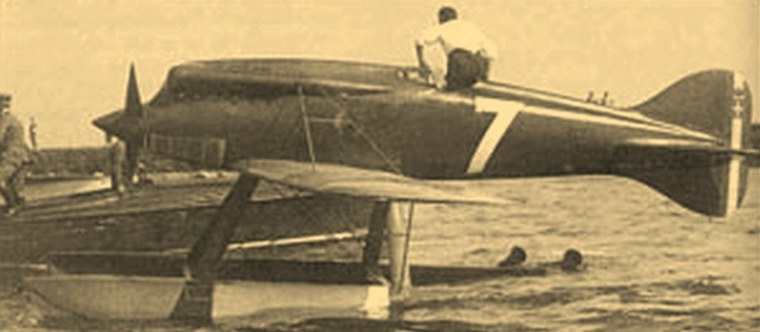 After World War I, de Bernardi began racing seaplanes in the international races being held at the time. Perhaps his greatest success in these races came on 13 November 1926 de Bernardi, representing Italy, won the Schneider Trophy race at Hampton Roads, Virginia, in the United States. He completed the course in a Macchi M.39 with an average speed of 396.698 kilometres per hour (246.497 mph) on a 350-kilomtre (217-mile) circuit, a new world speed record for seaplanes. Four days later, on 1 November 1926, he broke his own record, attaining a speed in the same M.39 of 416.618 kilometres per hour (258.874 mph) over a circuit of 3 kilometres (1.9 mi) at Hampton Roads.
On 8 April 1959 de Bernardi was performing aerobatics in a light plane over a Rome airport when he begins to experience a heart attack. He lands the plane safely, but dies minutes later at the age of 65.
Google Banner Ad