19.02.2023



Google Banner Ad



Born in 1884, Clara Adams, although not a pilot, set a variety of flying records. She helped popularize air travel and is known for being the first woman to fly across the Atlantic as a passenger aboard the Graf Zeppelin.
In March 1914, Adams embarked on her first flight in Florida on a Thomas flying boat. The flight would spark her interest in aviation. The flight reached an altitude of 700 feet, a daring height in those pioneer days.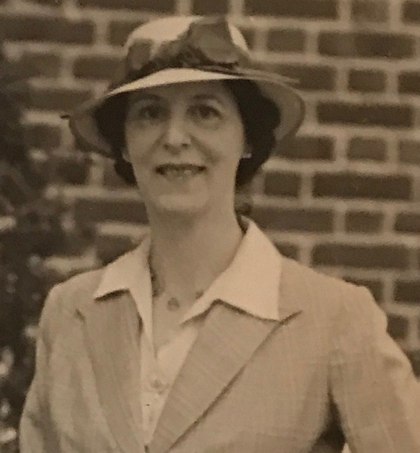 She was the first passenger on round-trip commercial flights across the Pacific, between New York and Bermuda, and between San Francisco and New Zealand. However, she is remembered primarily as the first woman to fly across the Atlantic as a ticketed passenger aboard the Graf Zeppelin on its return flight from New York in October 1928. As a journalist, Adams were also the first woman to fly aboard the Dornier DO-X between New York and Rio de Janeiro, and she was one of 11 women aboard the maiden flight of the Hindenburg.
In 1939, Adams set the unofficial record for passenger travel around the world via commercial air travel. The trip lasted sixteen days and nineteen hours and covered 24,609 miles. She departed from New York on the first flight of the Dixie Clipper across the Atlantic. She described the journey around the globe as "beautiful beyond description and sublime beyond the most vivid imagination of the human mind."
Her activities did much to popularize air travel. According to Adams, her journey around the world had demonstrated that air travel was "perfectly safe.
Adams passed away in 1971.
Google Banner Ad