A brief history of Martin Baker Ejection Seats
By Willie Bodenstein
26.03.2023



Google Banner Ad



Founded in 1929 by James Martin and Captain Valentine Baker with financial help from Francis Francis as Martin's Aircraft Works the company was formed to continue the work of aircraft development using the design patents for aircraft structures held by Martin. The company was originally involved in the building a prototype aircraft, the MB 1.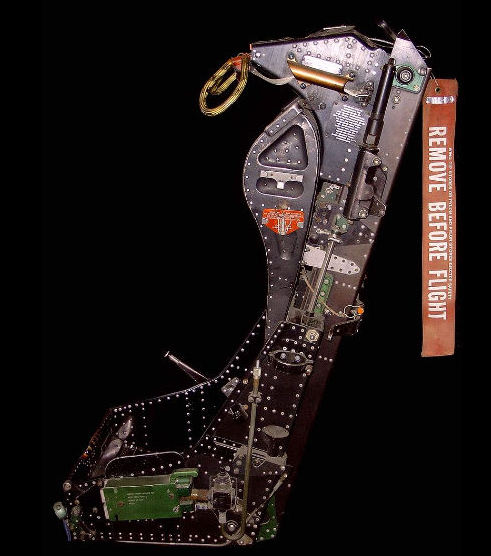 On 17 August 1934, the company changed its name to the Martin-Baker Aircraft Company. Headquartered in Higher Denham, Buckinghamshire, England the company also have sites in France, Italy and the United States.

In 1935, Martin and Baker designed and flew their Martin-Baker MB 1, a two-seat light touring aircraft. Their first military design was the Martin-Baker MB 2, a Napier Dagger-powered fighter that flew in 1938. It was a private venture to meet Air Ministry Specification F.5/34 for a fighter for service in the tropics. The MB 2 was tested but neither it nor other designs to F.5/34 were adopted.

During 1934 the company started investigating ejection seats and concluded that an explosive-powered ejection seat was the best solution. Baker's death in 1942 during a test flight of the MB 3 affected Martin so much that pilot safety became his primary focus and led to the later reorganisation of the company to focus primarily on ejection seats.

In 1944, the company was approached by the Ministry of Aircraft Production to investigate ejection systems enabling pilots to bail out safely from high-speed fighter aircraft. Martin decided that the best method involved ejection of the seat with the occupant sitting in it, aided by an explosive charge. After ejection, the pilot would separate from the seat and open his parachute by pulling a ripcord in the usual way.

The first production Martin-Baker ejection seat, a 'Pre-Mk 1', was installed in the Saunders-Roe SR.A/1 prototype. The first use of an ejection seat in a practical application by a British pilot involved the Armstrong Whitworth A.W.52 flying wing experimental aircraft in May 1949.

The company supplies ejection seats for 93 air forces worldwide. Its ejection seats have been fitted into over 200 fixed-wing and rotary types with the most recent being the Lockheed Martin F-35 Lightning II programme.

Martin-Baker claimed in 2022 that since the first live ejection test in 1945, a total of 7,674 lives have been saved by the company's ejection seats.
Google Banner Ad
Google Banner Ad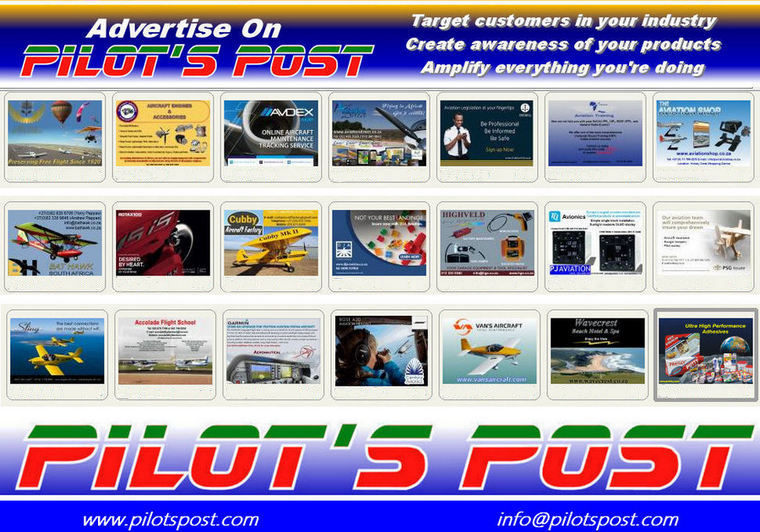 Copyright © 2023 Pilot's Post PTY Ltd The information, views and opinions by the authors contributing to Pilotís Post are not necessarily those of the editor or other writers at Pilotís Post.