Compiled by Willie Bodenstein

25.06.2023



Google Banner Ad






First held in 1909, the Paris Air Show, a large trade fair, demonstrating military and civilian aircraft, was held every odd year from 1949 to 2019, when the 53rd Air Show attracted 2,453 exhibitors from 49 countries and occupied more than 125,000 square meters. Organizers cancelled the 2021 show due to the COVID pandemic and said it would resume in 2023.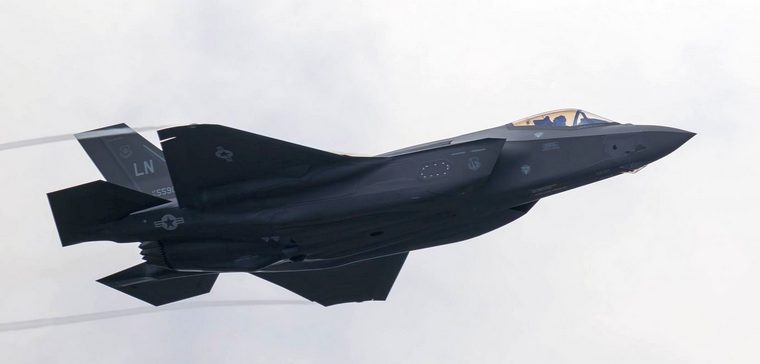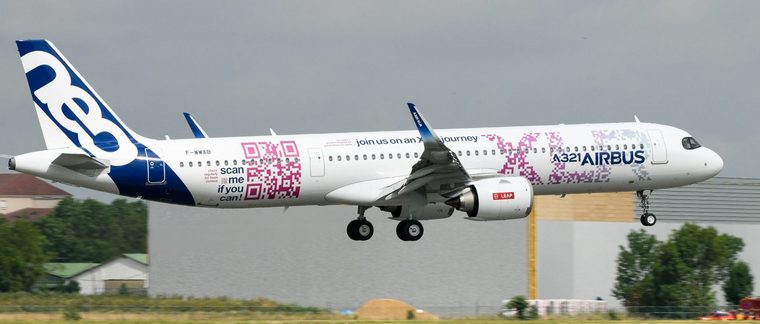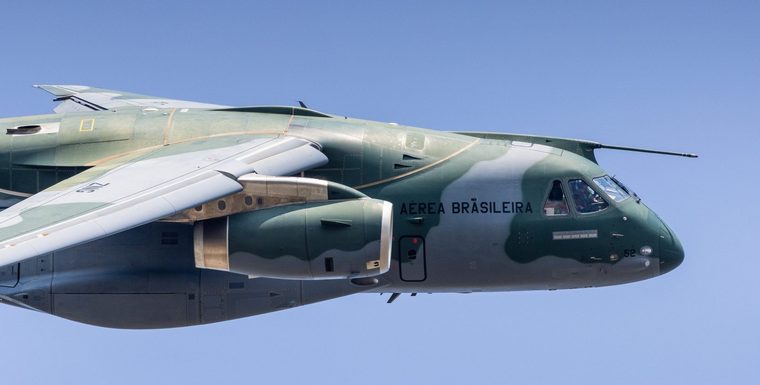 Organized by the SIAE, a subsidiary of GIFAS, French Aerospace Industries Association it is the largest air show and aerospace-industry exhibition event in the world. Measured by number of exhibitors and size of exhibit space it is followed by UK's Farnborough Air Show, Dubai Air Show, and Singapore Airshow.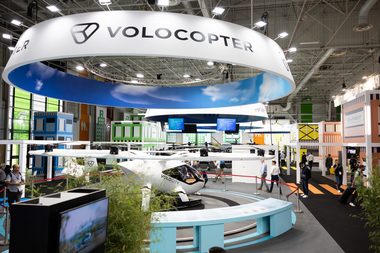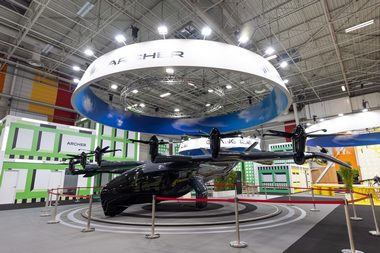 The first four days of the Show is reserved for trade visitors, followed by three days open to the general public.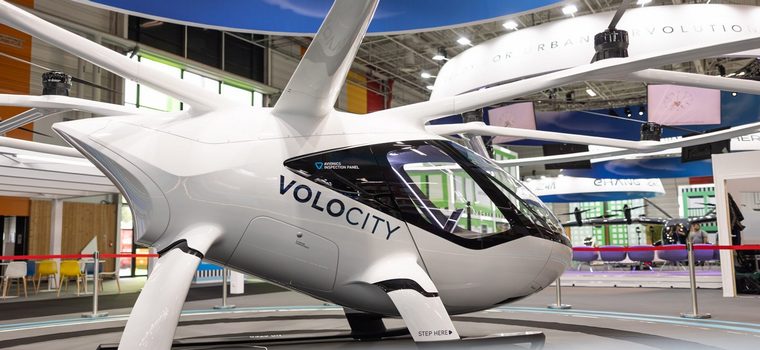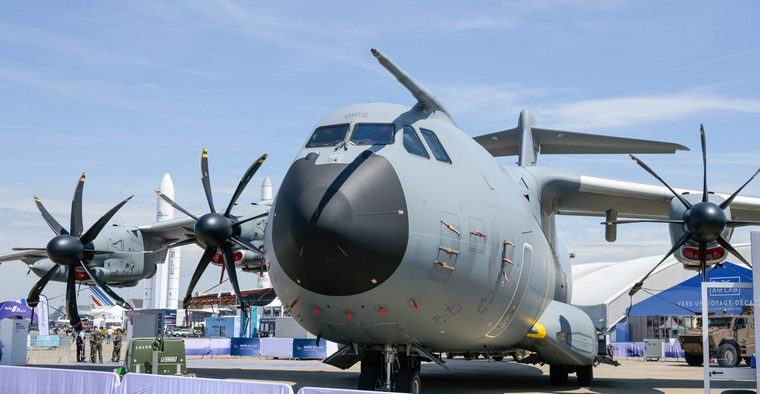 This year 2,453 exhibitors from 49 countries supported the 54th edition of the exhibition. The 53rd edition held in 1991 attracted 139,840 trade visitors & 176,630 members of the public during the three open days while 304 Official Delegations from 98 countries and 7 international organisations visited during the trade days. An estimated 140 billion dollars' worth of contracts were signed in 2019.
Some of the highlights of the show were: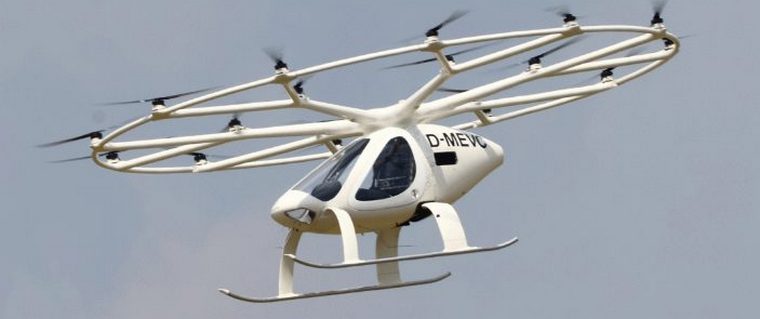 In a historic moment, Volocopter's eVTOL aircraft opened the flying display, silently demonstrating how these vehicles could transform crowded cities.




Airbus forecasted that airlines globally will need some 40,850 new widebody aircraft over the next 20 years, including 8,220 freighters, a segment where the European airframer claims it has won a significant market share since launching the A350F program in 2021. Airbus has secured firm orders for 39 A350Fs, which it launched to challenge Boeing's monopoly in the larger freighter segment. The company announced that Avolon has signed a Memorandum of Understanding (MoU) to order 20 A330neo aircraft. Avolon's selection of the A330-900 reflects its vision to secure the earliest available slots. As well as has Volaris for 25 A321 Neos. Airbus also announced that it has made progress in developing its two H2-based propulsion technologies, hydrogen combustion (H2C) and hydrogen fuel. In 2022 Airbus revealed a 100 percent fuel cell-powered aircraft concept, with 100 seats, six engines, and capable of flying 1,000 nm.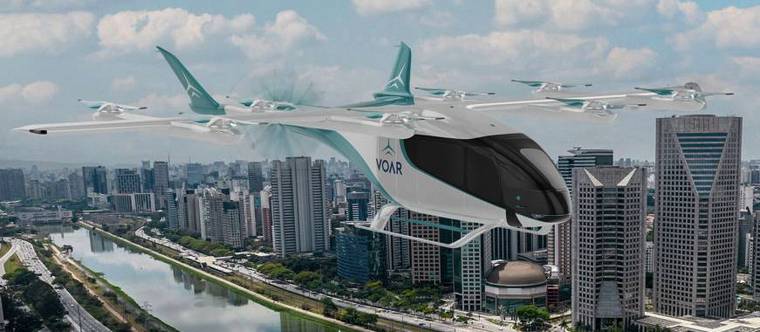 Eve Air Mobility, an eVTOL developer backed by Brazilian aerospace group Embraer, has collected new orders for up to 150 new aircraft, bringing its total order backlog for the four-passenger air taxi up to 2,850 aircraft,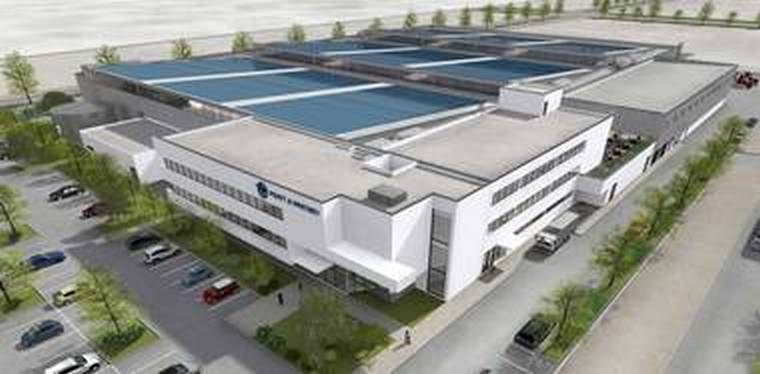 Pratt & Whitney confirmed that it will launch an affiliate, Pratt & Whitney Maroc (PWM), in Casablanca to manufacture detailed static and structural machined parts for various engine models. The 130,000-sq-ft Greenfield facility will occupy Casablanca's MidParc Free Zone. Construction will begin in the fourth quarter of 2023 and the company plans to open the plant in 2025. the facility will create 200 jobs by 2030.




While Boeing is still working with the FAA on certifying the Max 7 and Max 10, it flew the larger of the two in the Paris Airshow flying display. The company also announced that Air India have finalized an order for up to 290 new Boeing jets and expanded services and that both Japan and Luxair have placed orders for 737 models.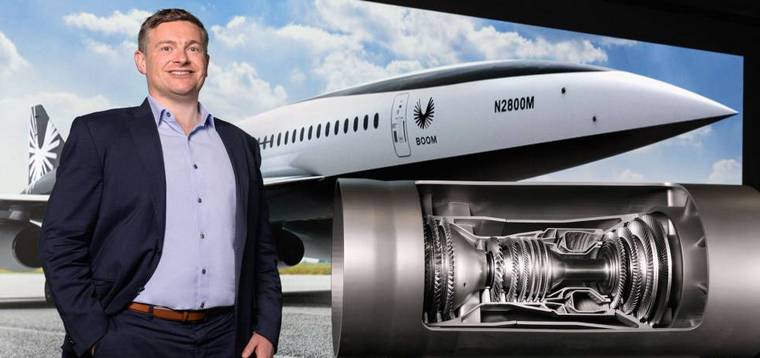 Boom Aerospace's Overture supersonic airliner remains on schedule for FAA certification by the end of this decade, founder and CEO Blake Scholl announced at the 2023 Paris Airshow. As proof of progress, he announced aerostructures suppliers for Overture 1, the first of its commercial models, and provided an update on the airplane's homegrown Symphony engine program, including the naming of a production partner.




ATR's regional freighter variant of the 72-600, the -600F that had entered service with launch customer FedEx Express in December 2020 flew at Paris 2023. The freighter powered by Pratt & Whitney Canada's PW127XT with a maximum structural payload of 9.2 tonnes features a large cargo door offering the option of carrying either bulk cargo or, when in unit load device mode, five 88- by 108-inch pallets or up to seven LD3 containers. ATR also reported a clear upward trend and solid market appeal for both models of its family of low-emission, comfortable and versatile turboprops with unbeatable economics and announced firm orders for 22 new aircraft, plus 2 options.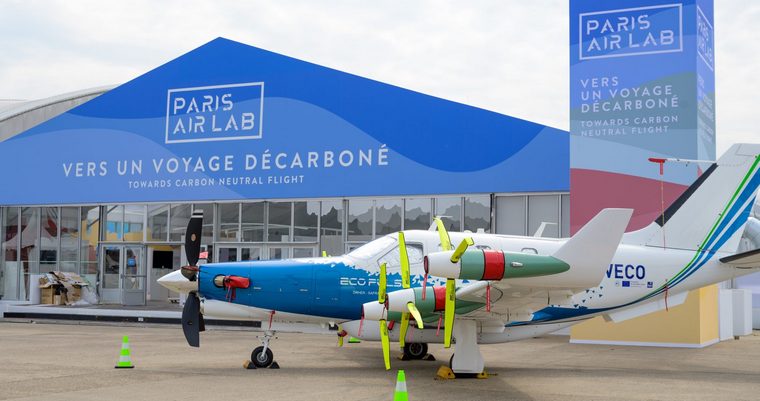 France's Daher Group has launched a partnership with Ascendance Flight Technologies, a Toulouse-based start-up, to drive research into the hybridization of propulsion for Daher aircraft. Ascendance CEO Jean-Christophe Lambert said that the research would likely benefit other OEMs, as Daher has seen its research and development budget quadruple since 2017 and Ascendance has raised €34 million ($37.2 million) in the past two years.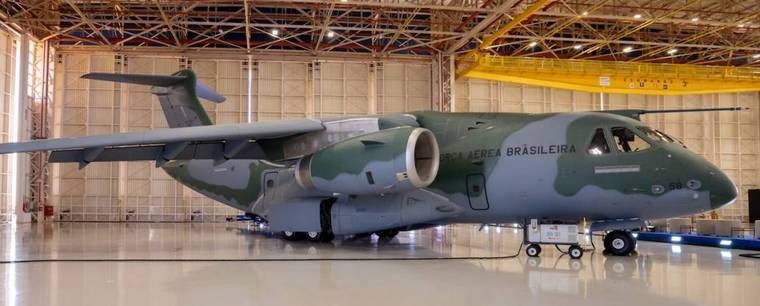 Embraer Défense & Security handed over the sixth KC-390 Millennium to the Força Aérea Brasileira (FAB, Brazilian air force). The delivery involves the first aircraft in the full operational capability (FOC) standard, in which it meets all the requirements set out by the FAB. Embraer will update the previous aircraft to the same standard, and it also deliver export aircraft in FOC configuration. Brazil has ordered 19 KC-390s, initially for service with the first troop transport group at Anápolis, which received its first aircraft in 2019. The first five KC-390s, all able to undertake inflight refuelling, have now accumulated nearly 9,000 flight hours-including two resupply missions to Antarctica. Operational availability runs at around 80 percent, with a mission completion rate of above 99 percent.





Aerolease plans to add up to 50 all-electric Alice aircraft under a letter of intent signed with Eviation Aircraft. The Miami-based group plans to offer the nine-passenger model under finance and leasing terms to operators.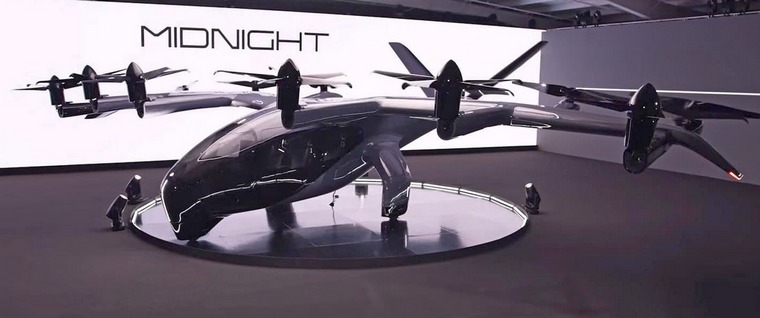 Archer Aviation Inc and Stellantis N.V. during the show announced progress in their strategic manufacturing partnership. "With construction now well underway on the world's first high-volume eVTOL aircraft manufacturing facility located on an approximately 100-acre campus in Covington, Georgia. The Stellantis and Archer teams are moving full speed ahead in execution mode to ensure we meet our goal of bringing scalable manufacturing of Archer's aircraft online in mid-2024," said Stellantis CEO Carlos Tavares.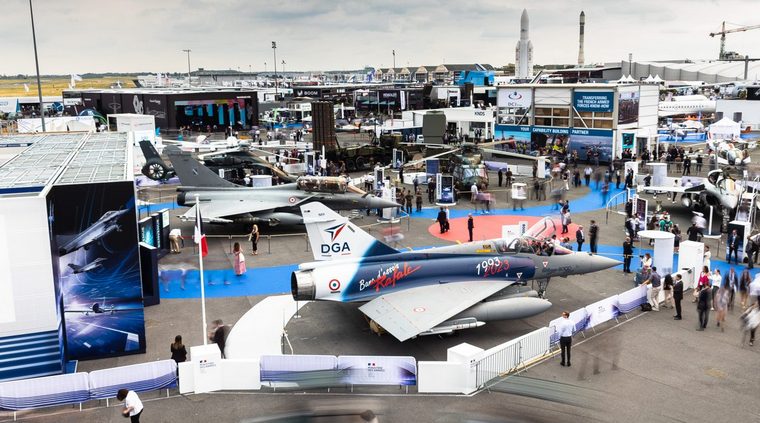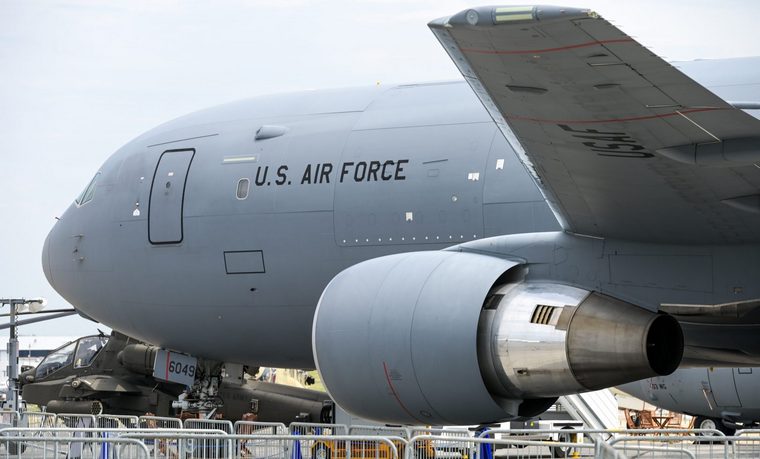 By Friday when the official trade days ended and the public was allowed to attend it was clear that Paris had again lived up to its reputation. There was no doubt that the number and dollar amount of deals would exceed those of the 53rd edition.





Crete to Cape competitors at Blue Mountain Valley Private Airfield



Google Banner Ad