Airbus Media Release

20.08.2023


Google Banner Ad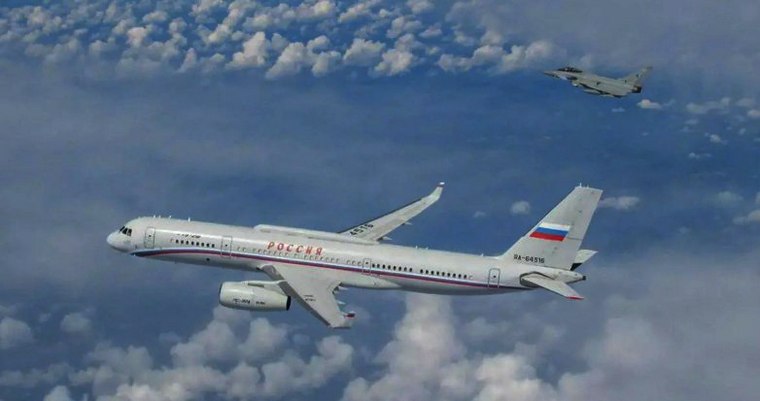 Imagine you're fast asleep at night. And then, seconds later, you're sprinting towards an armed fighter jet. The next thing you know, you're flying supersonic at 40,000 feet, pulling up alongside a Russian military aircraft only minutes after you've woken up. Welcome to the world of Flight Lieutenant Ben.
The British Eurofighter Typhoon pilot, from 1(Fighter) Squadron, is currently on Baltic Air Policing duty with the Royal Air Force's 140 Expeditionary Air Wing. Stationed at Ämari air base in Estonia, Ben's task is to protect NATO's eastern flank and intercept any aircraft that could pose a threat at a moment's notice. Quick Reaction Alert, or QRA for short, is what these types of missions are called.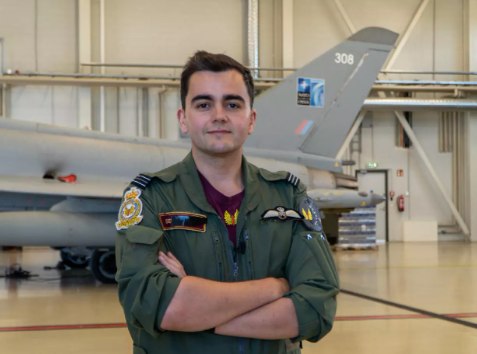 Flight Lieutenant Ben. "QRA pilots may find themselves staring into a smart phone camera pointed at them from the inside of a Russian military aircraft. They may encounter fighter jets cutting in front of them. How to keep cool in these kinds of situations? "Take a deep breath," Ben says, "keep it steady and make sure you are methodical and accurate in everything you do." Which ultimately boils down to: Getting alongside the aircraft you need to intercept, finding out what the situation is and then escorting it back to where it is allowed to operate."
That's exactly what Flight Lieutenant Ben and the other pilots of 1(Fighter) Squadron, as part of the 140 Expeditionary Air Wing, did during the recent NATO summit in Vilnius, Lithuania, from 11 to 13 July 2023, explains Wing Commander Scottie MacColl, the Commanding Officer of 140 Expeditionary Air Wing: "We've had aircraft up overhead the summit ensuring the skies above are safe and secure." Did the squadron intercept more aircraft than usual around the gathering and decision-making of the western world's most powerful leaders? "The intercept rates have been fairly normal," says MacColl. "We had a bit of a spike in early June, but overall, we've had about 19 intercepts since we've been here so far."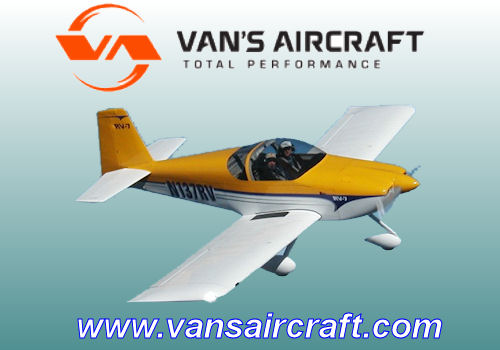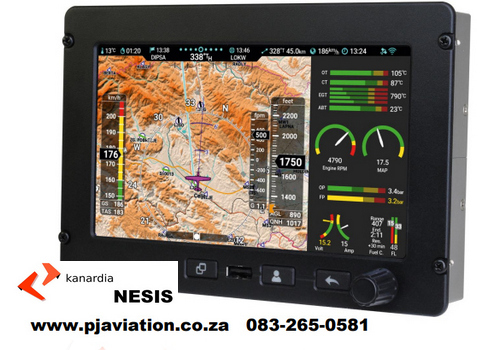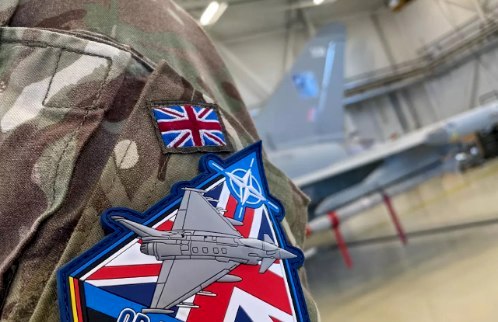 140 EAW. The 140 Expeditionary Air Wing assumed the lead role from Germany in NATO's combined Baltic Air Policing mission in April 2023. In August 2023, the Spanish Air Force will take over with eight Eurofighters and one Airbus A400M.
The 140 Expeditionary Air Wing was not the only Eurofighter Typhoon squadron protecting the airspace above the NATO summit. German Air Force Eurofighters also took up armed patrol flights over Lithuania, taking off from the air bases in Nörvenich (North Rhine-Westphalia), Neuburg an der Donau (Bavaria) and Laage (Mecklenburg-Western Pomerania).
Flying together with their German Eurofighter Typhoon colleagues is something the 1(Fighter) Squadron pilots of the 140 Expeditionary Air Wing are used to. After it took the lead role in NATO's combined Baltic Air Policing mission from the German Tactical Air Wing 71 "Richthofen" in April 2023, the two Wings spent two and a half months working together in Ämari. "We did everything together," recalls Scottie MacColl. "We flew in mixed pairs. So, all the exercises, all the intercepts, everything was one UK aircraft, and one German aircraft. And that went exceptionally well."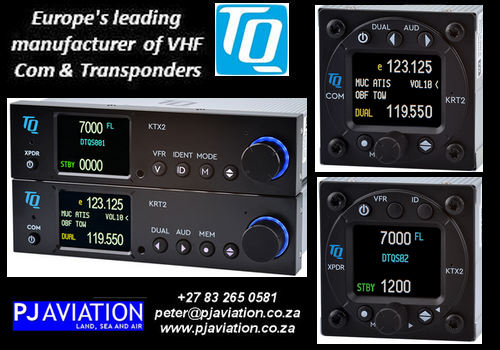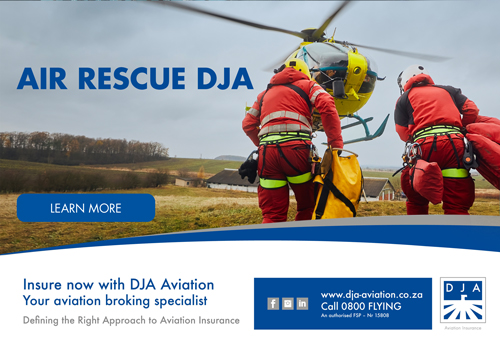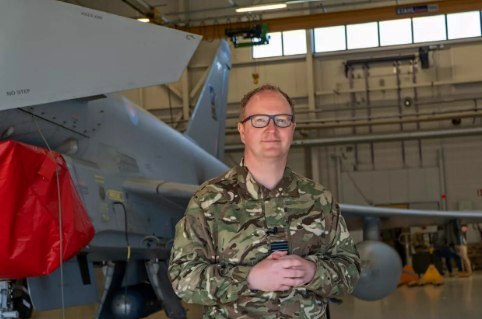 Commanding Officer Scottie MacColl: "The Wings also conducted combined engineering work on each of their aircraft. We also worked together logistically to ensure the success of the Wing for the first half of our tour of duty," Scottie MacColl explains. "The decision-making was solid throughout in terms of doing everything together."
For Flight Lieutenant Ben nothing comes close: "The Typhoon is brilliant because of just how powerful it is. And because it's so powerful, we can strap a lot of things to the aircraft and we can fly at high altitudes for a long time without needing to refuel. And that's just because of the excess power that the Typhoon brings. It allows for unrivalled flexibility. And being a multi-role aircraft, we can do anything at any time. Now that is something to look forward to the next time you sprint towards an armed aircraft, ready to defend the values and way of life Europe and its partners stand for."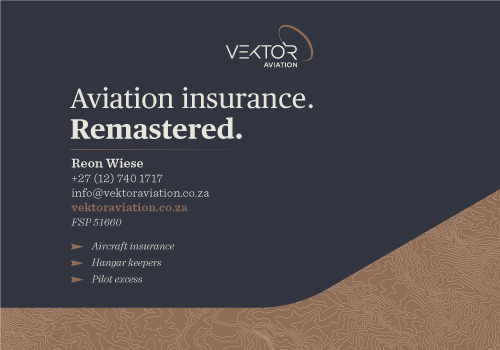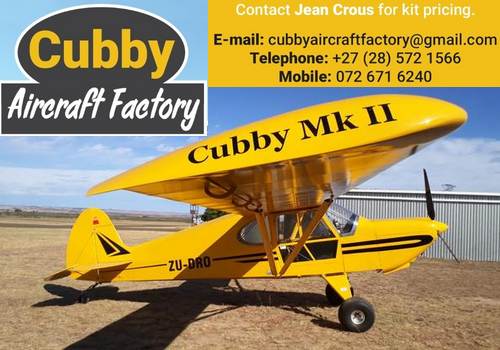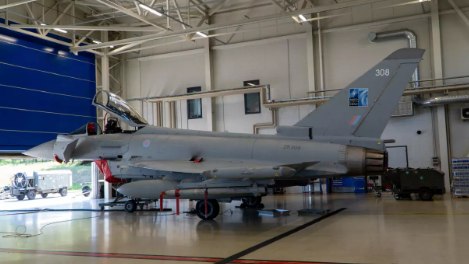 RAF Typhoon. During the NATO summit, Ämari air base was on alpha alert status, with six Royal Air Force Eurofighter Typhoons and eight pilots ready to intercept any aerial threat at any given time.
All that ensured that the pilots could continue to rely on their aircraft, the Eurofighter Typhoon designed, built, delivered and serviced by the Eurofighter partner companies Airbus (in Germany and Spain), BAE Systems (in the UK) and Leonardo (in Italy).
Bonus Video


Test Flight and Development Centre Airshow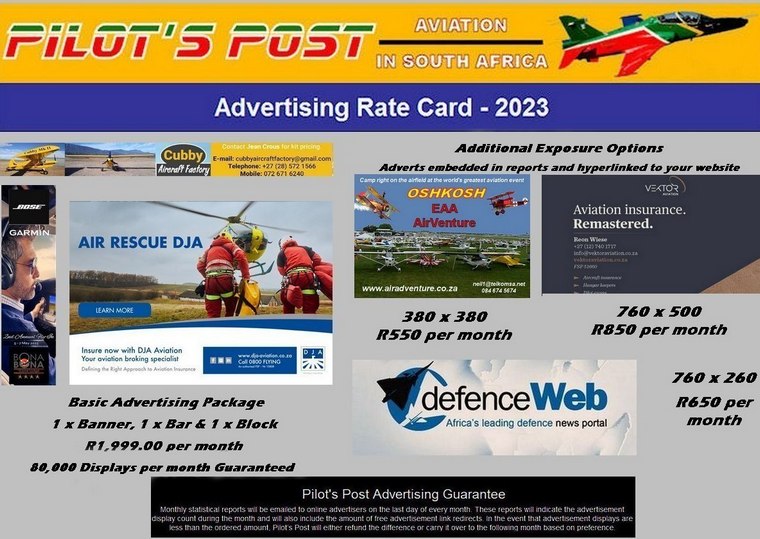 Google Banner Ad