Compared to Wittman Airfield where the EAA fly in is held the Seaplane is haven of tranquillity.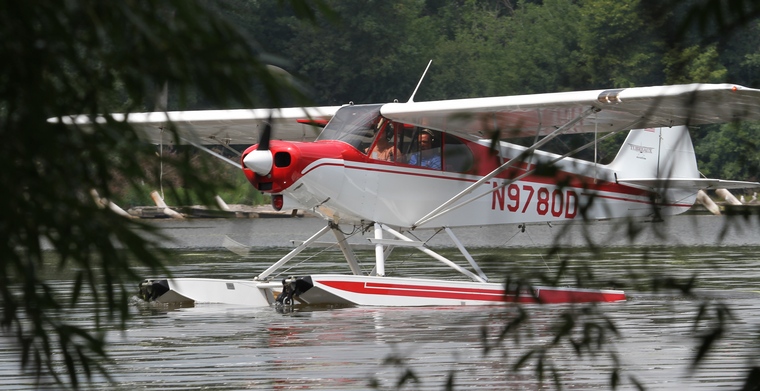 Set about five or so miles outside Oshkosh you simply take a bus from the terminus at Oshkosh. The cost for the short trip is US$3 and well worth it. Set on the side of Lake Winnebago it forms part of the bigger Oshkosh experience and for us South Africans who will seldom if ever see planes landing and taking off from water it is a must.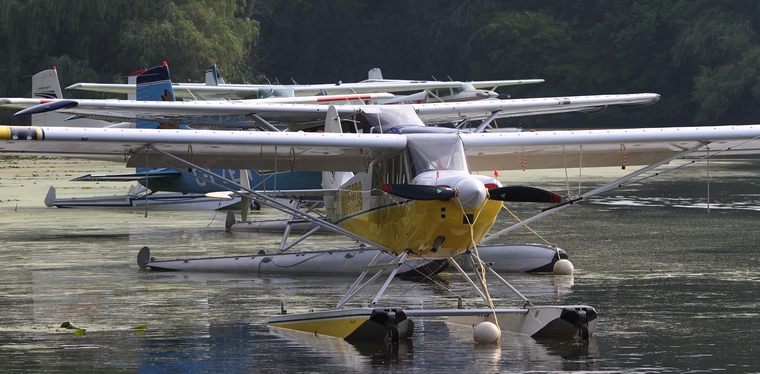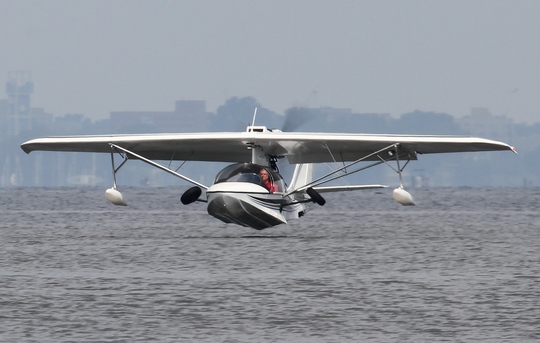 We were extremely fortunate to see a Grumman Albatross doing a touch and go.

Leaving at 13h30 we were in time for the afternoons displays which this time included a skydiver in a Wingsuit flying whilst being circled by an Extra 300 from which he jumped, quite amazing how he is able to remain airborne. These guys and girls are true aviators.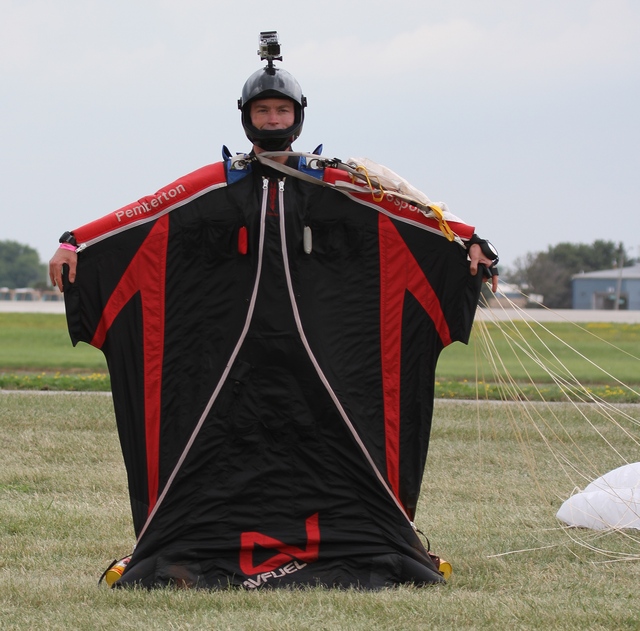 Whilst the mornings weather was brilliant, the wind started picking up and clouds gathered as the afternoon's displays progressed. Aerobatics again formed a large part of the display and the Home-buids scheduled to feature were cancelled because of the wind.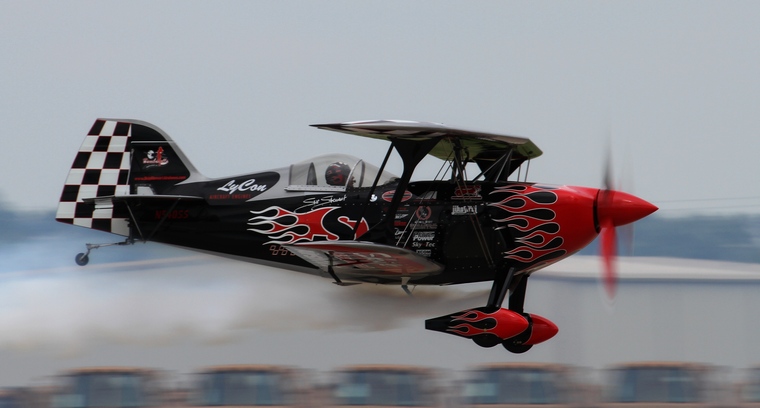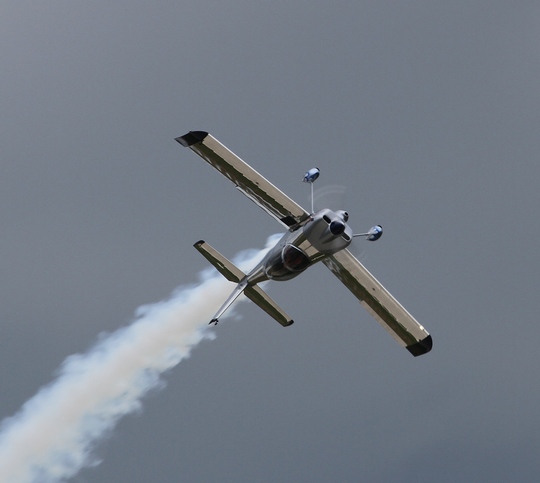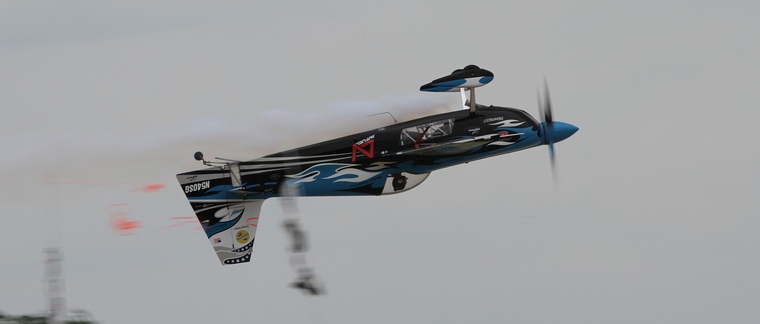 Don't try this at home, aerobatics in a Bonny.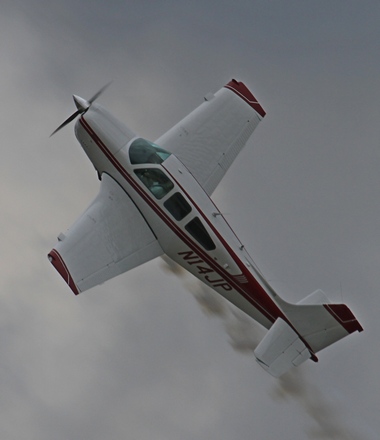 The Harrier which is a crowd favourite did its third display in a row.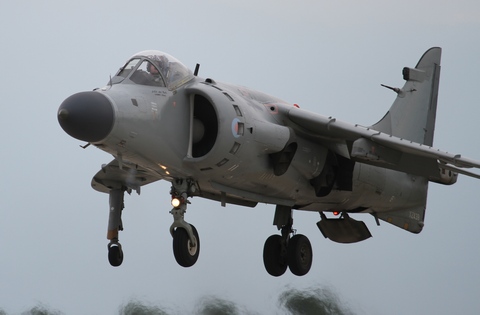 Whilst another Albatross did a number of fly pasts.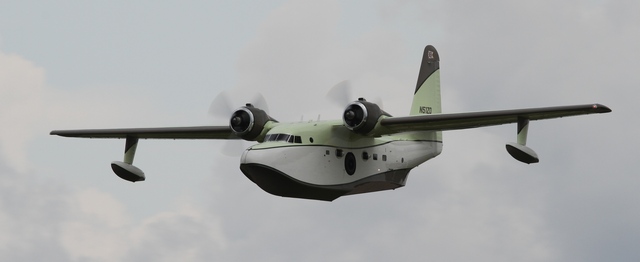 And Wing- walking…………………..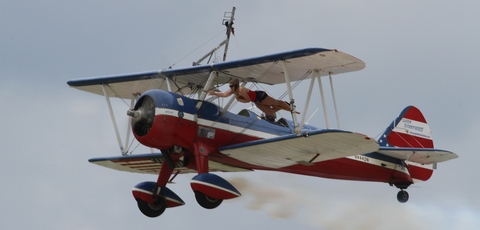 And more aerobatics………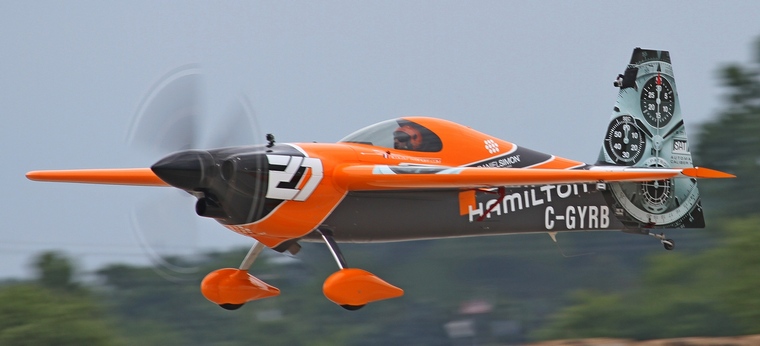 Then unfortunately the weather turned nasty and all further performances were cancelled. The fate of the night show and fireworks display planned for 20h00 depended on the weather.
We are planning to fly in the Bell 47 Helicopter and Ford Tri Motor tomorrow and will report on that.