AirVenture, the National Convention of the EAA of the USA held in the town of Oshkosh at Wittman Field generated USD14.648 million in 2012. More than 500,000 people visited and over 12,000 aircraft flew in whilst more than 14,000 RV's (Mobile Homes) and countless tents and smaller camper vans turned the field into temporary city with all the amenities one would expect. There is a bus and tram service, shops, theatres, restaurants, museums and everything that an aviator can wish for.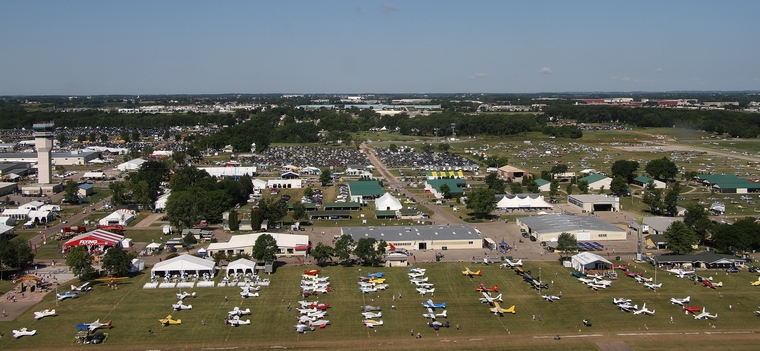 The official figures for 2014 will only be available later in the week but Jack Pelton, EAA Chairman said that 2013 met all objectives and that it is estimated that more than 10,000 aircraft flew in of which approximately 2,500 were show-planes and a record of 821 exhibitors were at the field. Approximately 15,000 watched the special preview screening of Disney's Planes, one week before it's released in theatres nationwide.
Highlights of AirVenture 2013 were: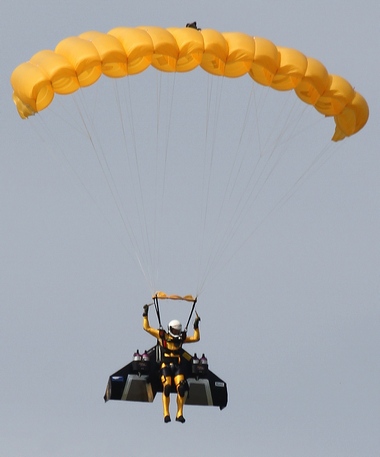 First public U.S. flights from Yves "Jetman" Rossy, the world's first jet-powered flying man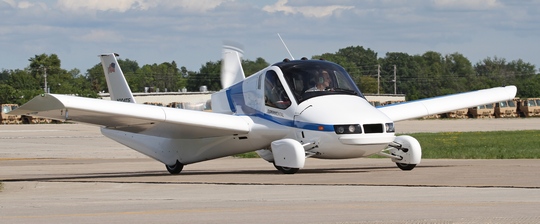 First public demonstration flights of the Terrafugia Transition roadable aircraft





For the first time, a second night air show on Wednesday, July 31 was added to the line-up - joining Saturday's night air show in drawing tens of thousands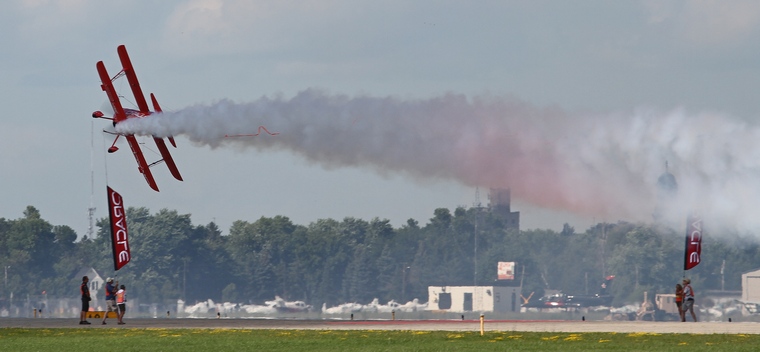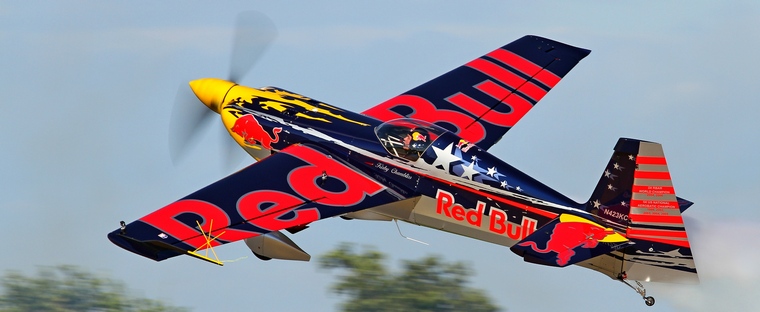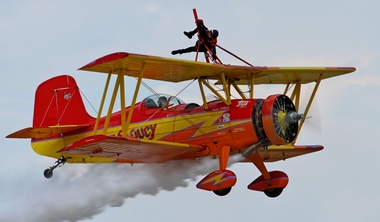 Largest number of individual and team air show performers in the convention's history



Appearances by world's only airworthy B-29 Superfortress FIFI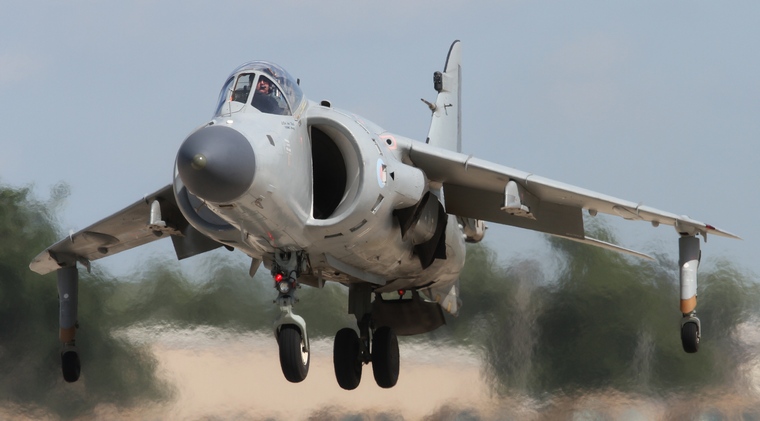 The only Harrier in private hands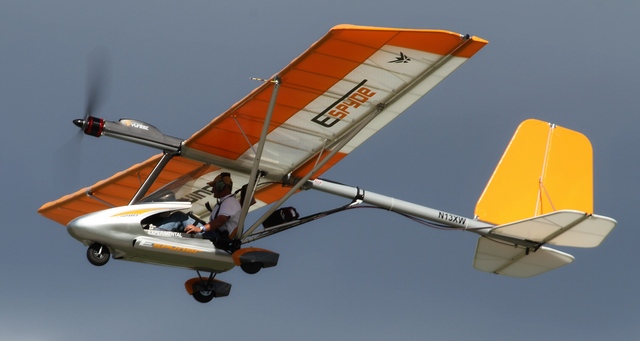 The Espyda electric aircraft with a endurance of about one hour





The launch of the Honda Jet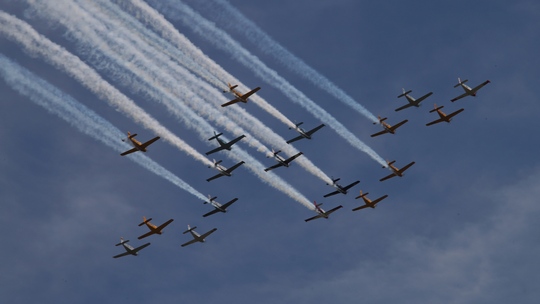 Mass flypasts





The BD5, the world's smallest jet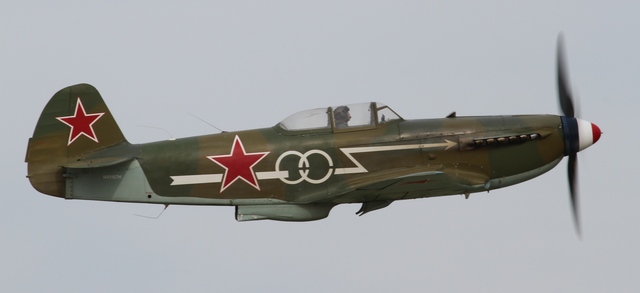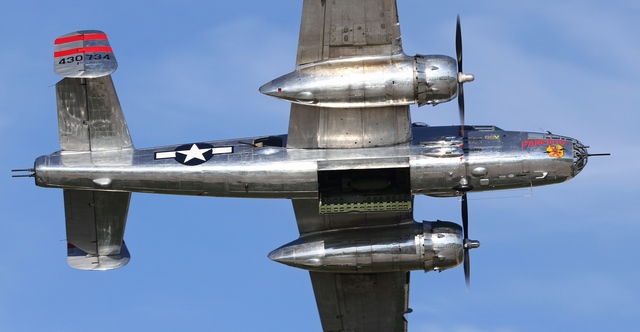 Warbirds, Warbirds and more Warbirds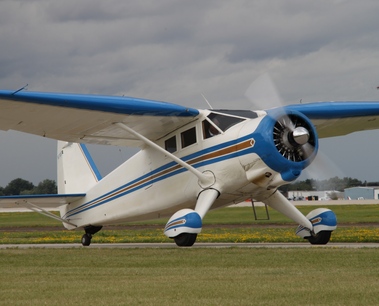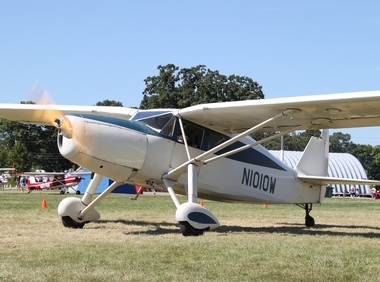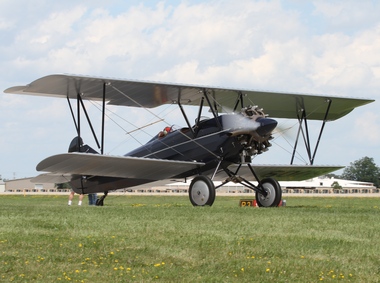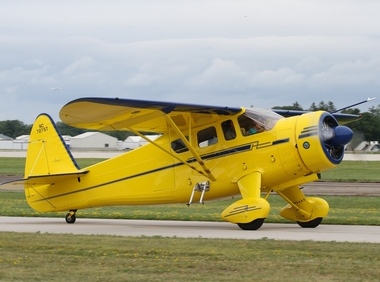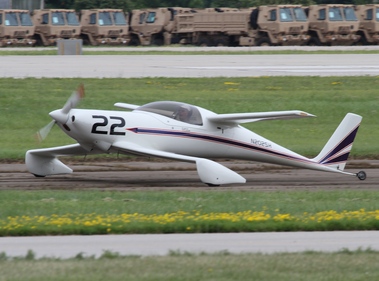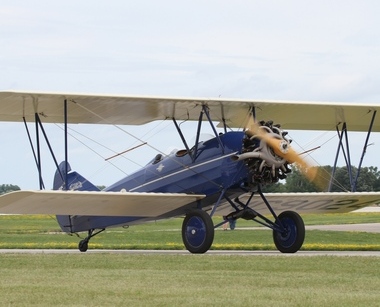 And acres and acres of types both common and extremely rare.


Planning for AirVenture 2014 has already started and it promises to be even better.
Should you wish to visit and join the South African contingent that this numbered 140 and camp on the field contact Neil at: neil1@telkomsa.net or 084 674 5674 or go to: www.airadventure.co.za