When it was decided to cancel the Hoedspruit Airshow that was scheduled to take place at the military base due to budgetary constraints, Martin Ten Dunne and Gerrit Jan van der Grijn, developers and owners of Zandspruit stepped in and organised a event where just about everything that is required to make the perfect show was in place.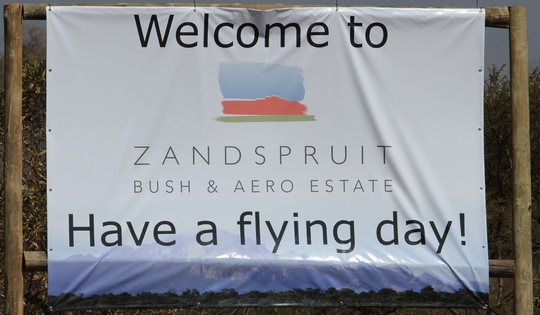 Zandspruit Bush & Aero Estate, surrounded by the majestic Klein Drakensberg Mountains has 200 residential stands, 162 of which are Bush stands and 38 are Aero stands. Almost half of the stands have been sold. Aero stands owners have the option of building a hangar on site as they are situated along the 1 000m paved runway where flying enthusiasts can land and hangar their plane right next to their home.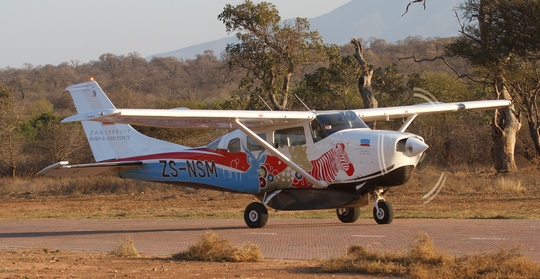 Now imagine sitting under shady trees in the pristine Bushveld watching some of South Africa's best Airshow performers whilst everything you need to make for an unforgettable day has been planned for.
Four privately owned jets, all ex-military types, there to thrill you.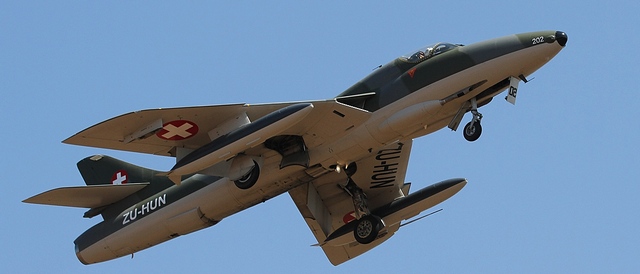 The Hawker Hunter in Swiss Air Force colours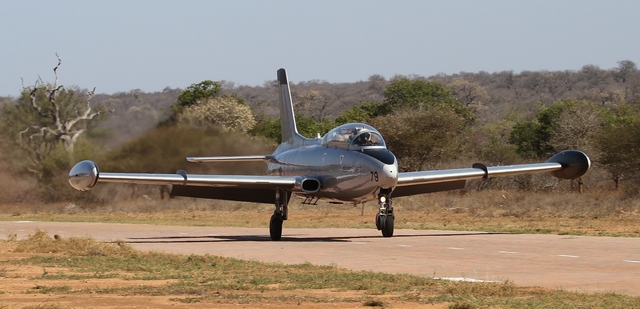 Ex SAAF Impala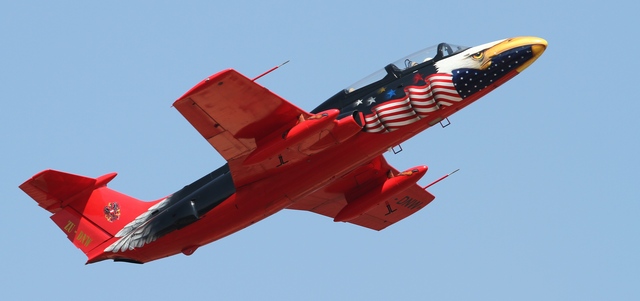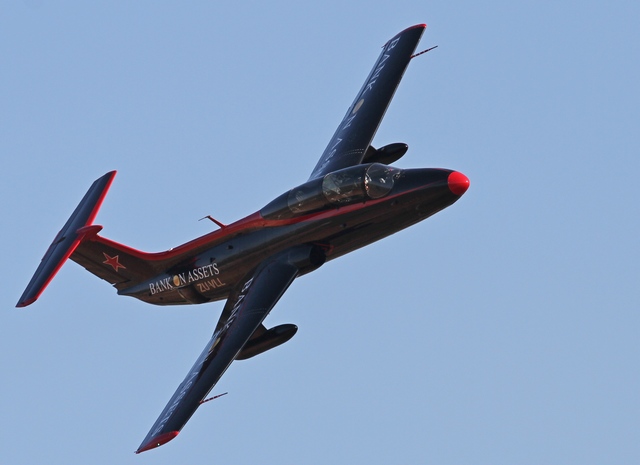 And not one but two Aro L29's

As was most of SA's formation flying teams.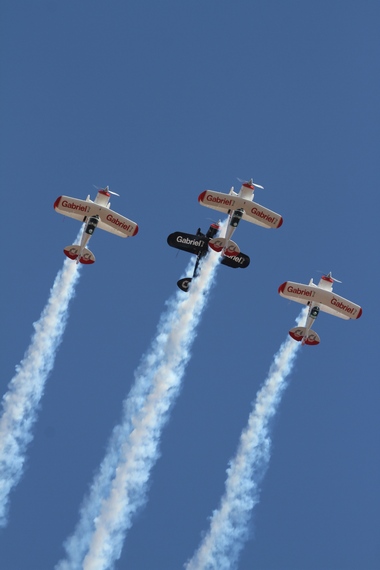 The Gabriel sponsored Pitts Specials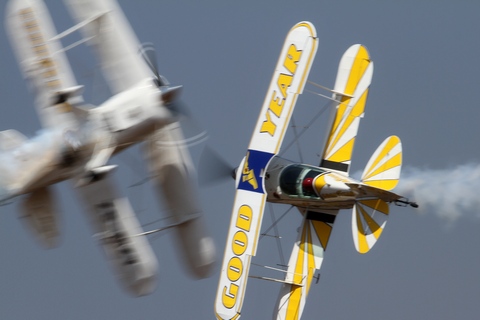 The Goodyear Pitts Specials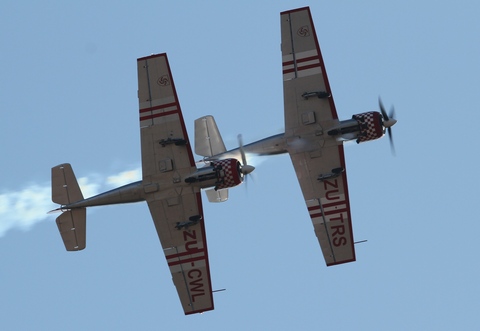 The Yak 52's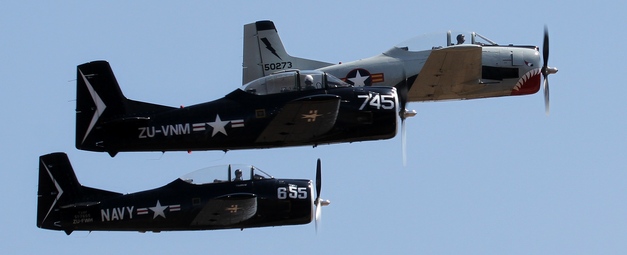 And not one or two but three Trojan T28's




The MX2 and Cirrus display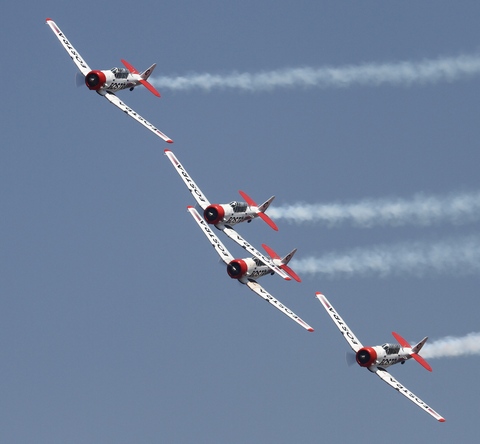 The Eqstra Flying Lions Harvards

And South Africa's top skydivers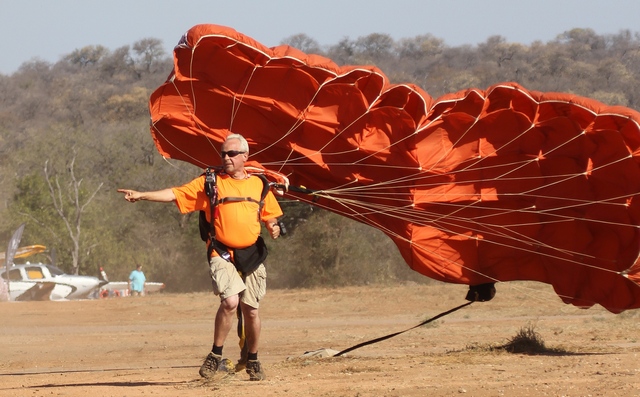 Graham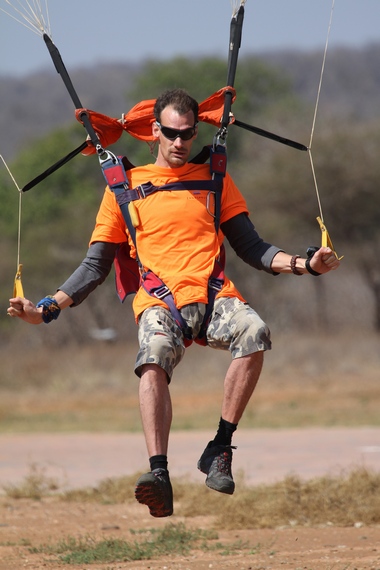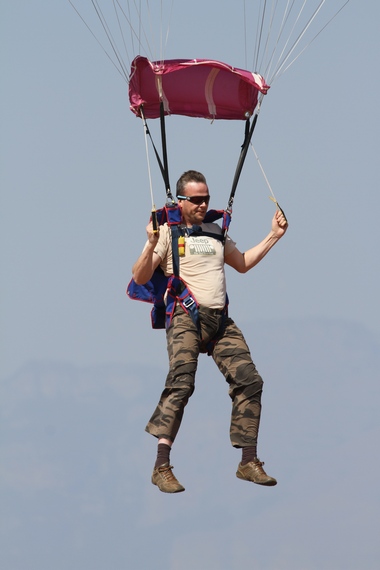 Mike……..and………Henk

As well as the cream of the crop of the Aerobatic performers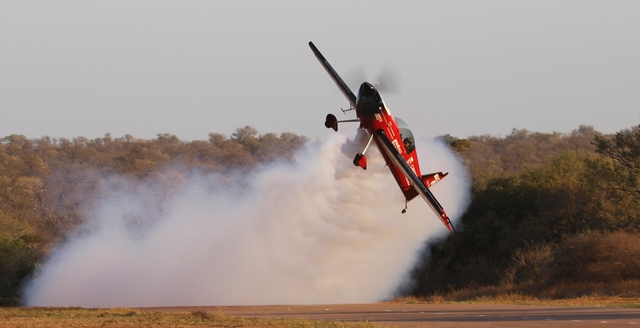 Nigel Hopkins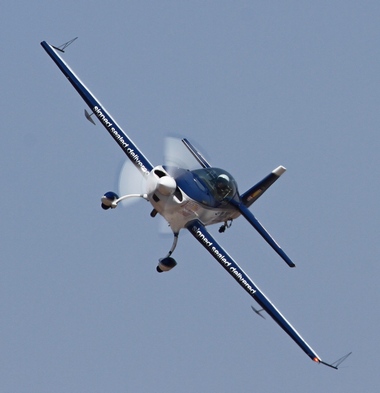 Charles Urban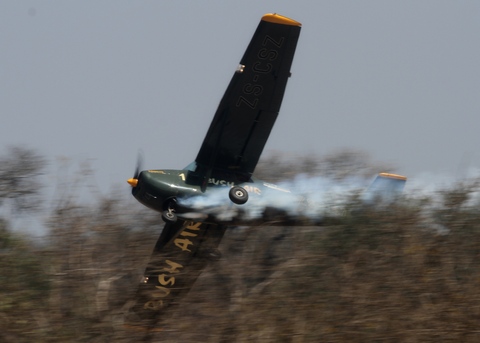 CC Pocock

As was some of the legends of yester year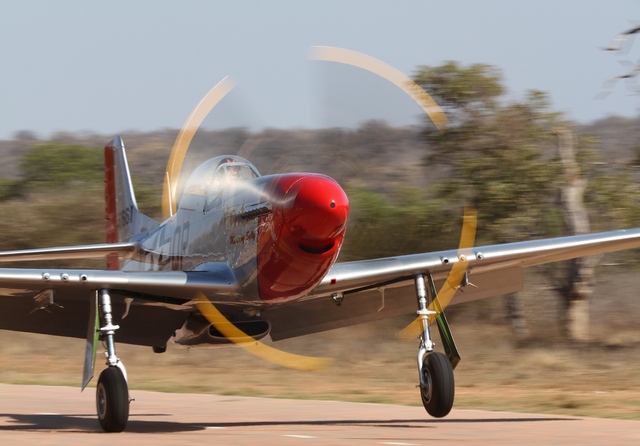 The P51 Mustang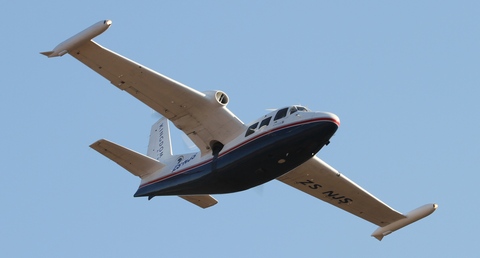 The Piaggio P166 Albatros

Whilst the STOL (Short Take Off and Landing) specialist showed their amazing cabalities.


PAC XStol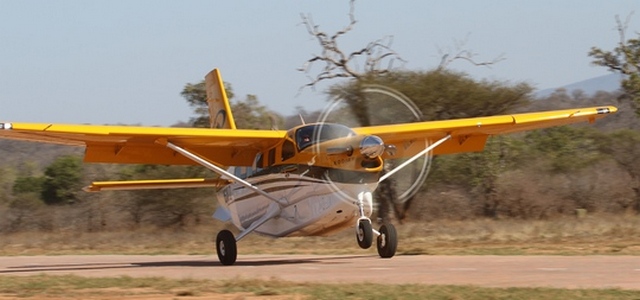 Quest Kodiak




Micro Aviation Bat Hawk

And helicopters and Gyrocopters where not forgotten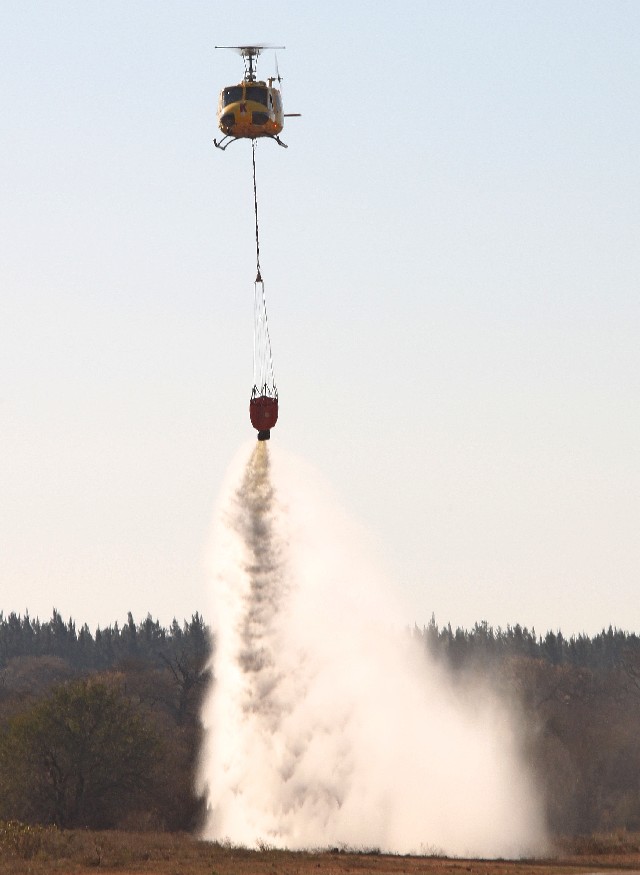 Bell UH1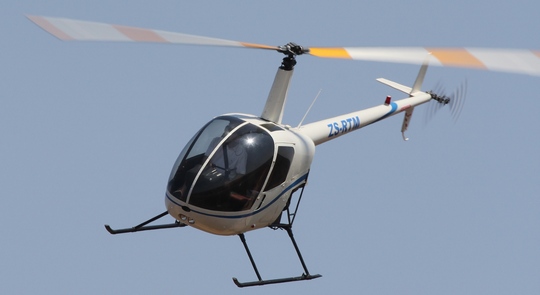 Robinson R22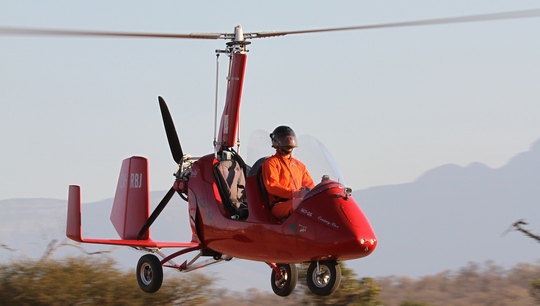 Magni Gyro


You and the estimated 4,000 other plus visitors were treated to an action packed day with almost no breaks between acts, one act following onto the next almost immediately. The Capital Sounds Team as usual kept all informed and entertained.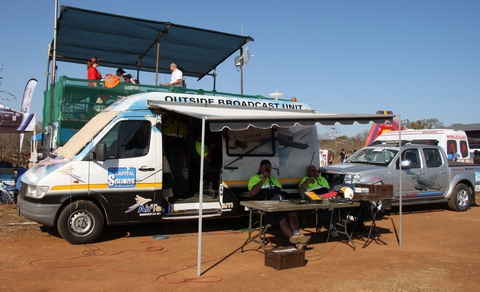 No show can do without the services of ATNS and the team did a sterling job of managing all the movements. Chris Briers who was the Events Director and his team ensured a safe and extremely well run show.
Manny thanks to Martin, Gerrit Jan and Vicky of Zandspruit for their hospitality and the Chris and Darius Briers of AirTeam for the flight there and back.