OSHKOSH 2014 DAILY UPDATE, 3 AUGUST
By Willie Bodenstein
This report sponsored by: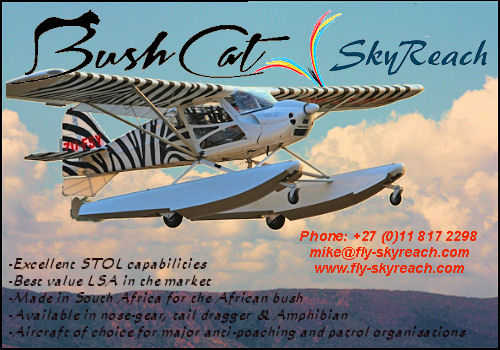 And so another Oshkosh came to the end. Was it worth it? Without a doubt. The weather this year did not always play ball and the number of Warbirds might have been down from previous years but overall Oshkosh is still the biggest aviation event in the world.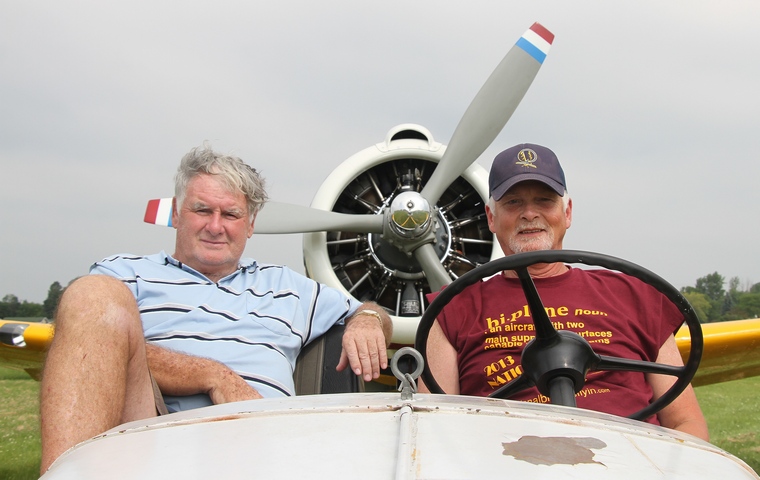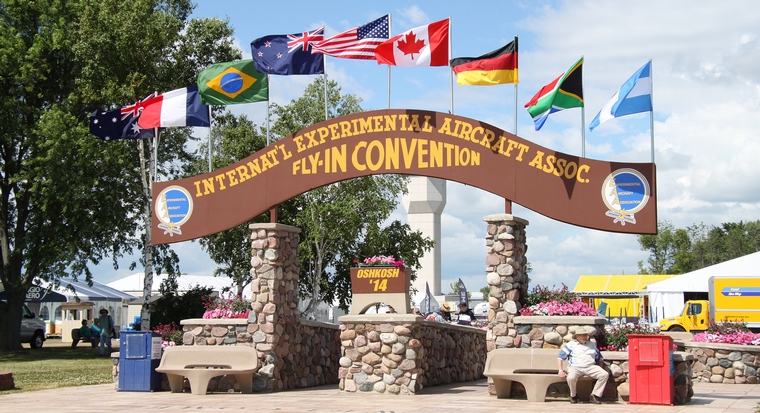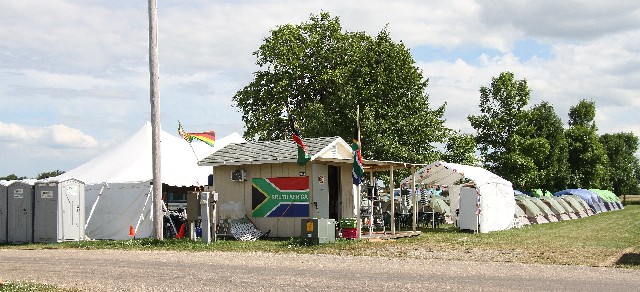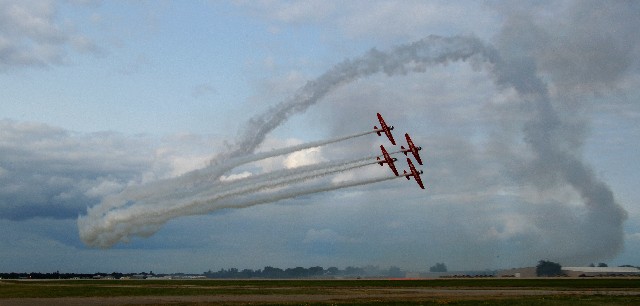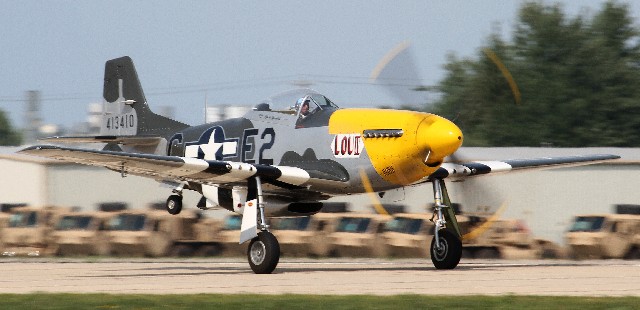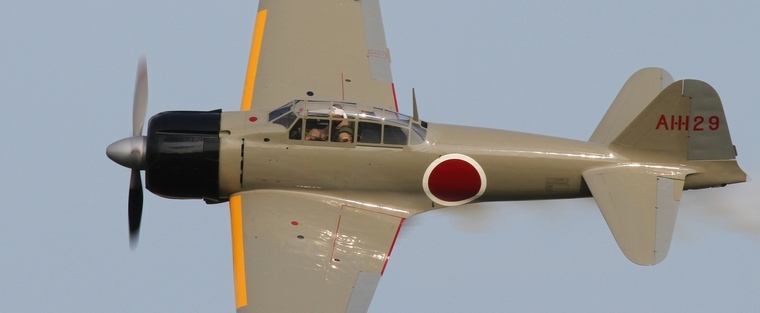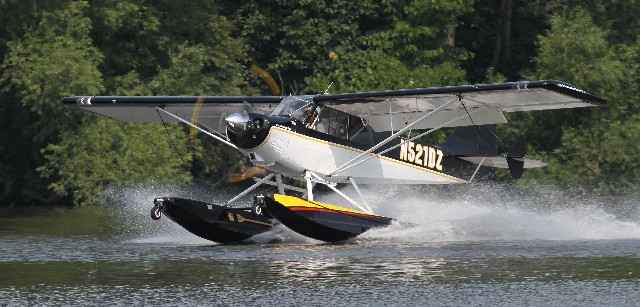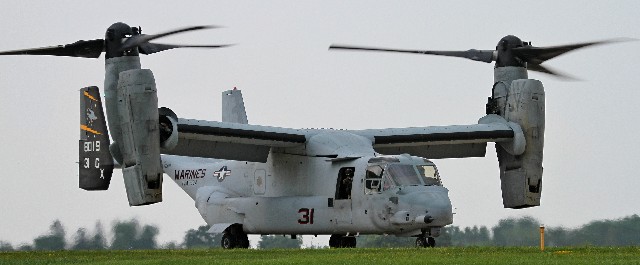 Every aviation enthusiast should at least once in his or hers lifetime visit Oshkosh.



This report sponsored by: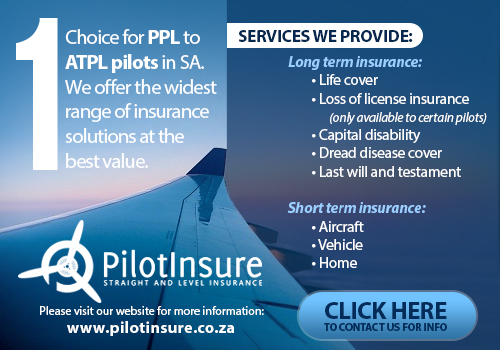 Copyright © 2023 Pilot's Post PTY Ltd The information, views and opinions by the authors contributing to Pilotís Post are not necessarily those of the editor or other writers at Pilotís Post.