PANORAMA FLIGHT PARK FLY IN 2014
By Willie Bodenstein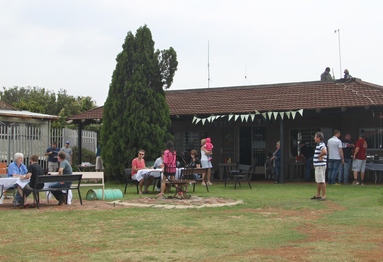 Panorama Flight Park was founded in 1992 when two friends Gary Holmes and Bill Anderson who had both trained to fly Trikes at Bapsfontein decided they wanted a field closer to home. Situated just outside Alberton on the Swartkoppies road on the way to Eikenhof it grew from one hangar to where today it houses forty Trikes, twenty Fixed Wings and eight Gyros and sports three runways, a clubhouse as well as a flying school.





The field is also home to a number of Springbok Trike Pilots and the base of the Snakes Trike Formation Team as well as the home of Helga Muller, a sprightly Grandmother who has been flying Trikes for eleven years. Helga always had a dream to fly to Namibia and on 10 April 2010 she departed from Panorama on a round trip of 4,000 km that would last for 48 days returning on the 27th of May. Her ground crew for the trip was her daughter and two grandchildren, grandson Ryan, then eleven, flew in the rear seat of her Raptor. They encountered strong winds and lots of rain but the Raptor just kept going averaging 80km per hour for the trip.


Panorama is just a short hop from Tedderfield, Bara, Circus and Vereeniging and ideal for a Sunday morning breakfast. Unfortunately the weather on Saturday did not play ball and none the less more than twenty five aircraft eventually arrived. Those that braved it were well rewarded with a scrumptious buffet breakfast and hot coffee and refreshments.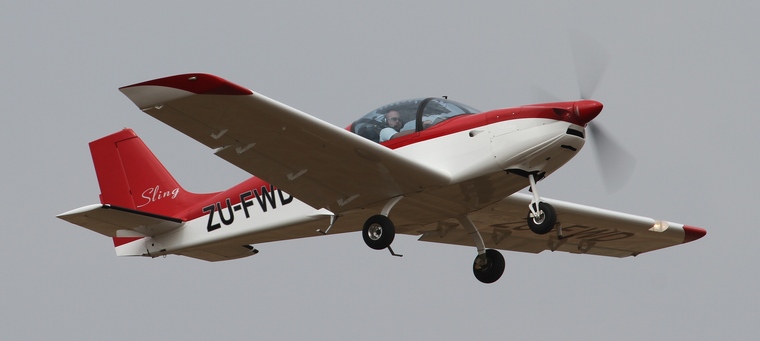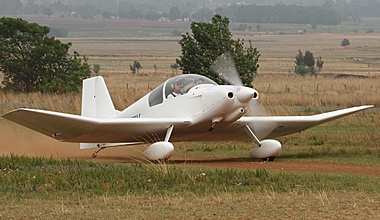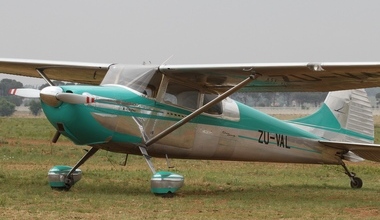 Air traffic controllers, Ivan Louw and Riaan van Loggerenberg flew in all the way from Cape Town to provide an advisory service. They were not kept that busy but since Panorama is situated close to the Rand general flying area their presence was essential.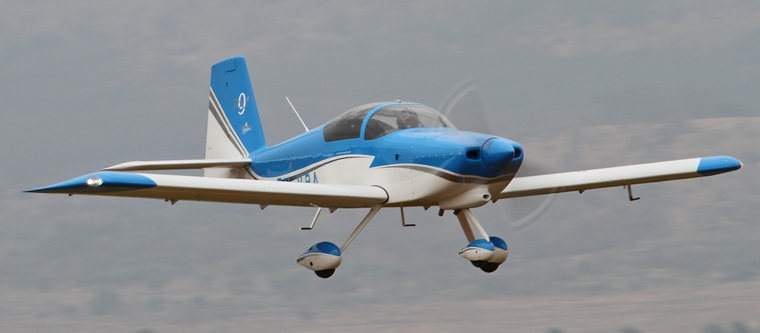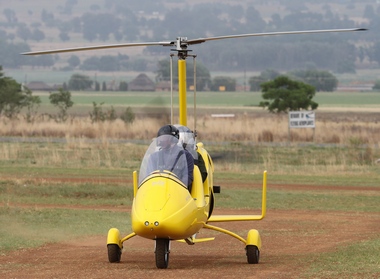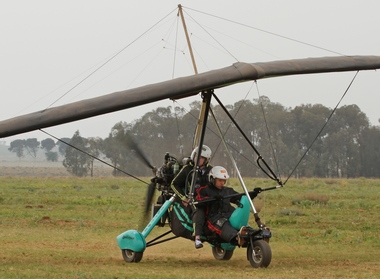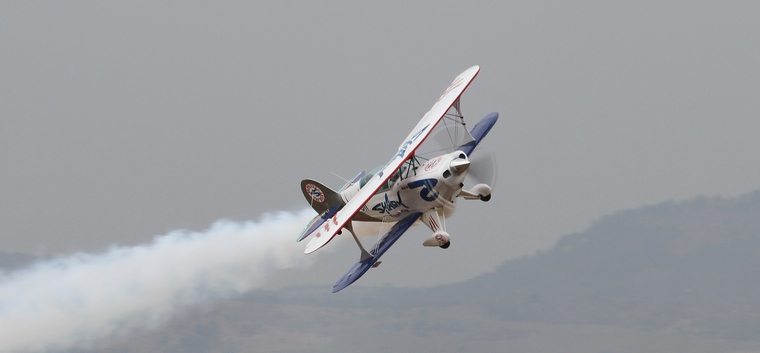 Zebra stripes seems to be the rage as a colour scheme for aircraft and arriving from Petit was Rodney and Ivan in the Dornier 27 and Kobus and Andre in the Cessna 185 each aircraft sporting a variation of Zebra stripes. Rodney's Dornier will soon be returned to its original military colours, the Zebra scheme having been applied for her role in a German movie.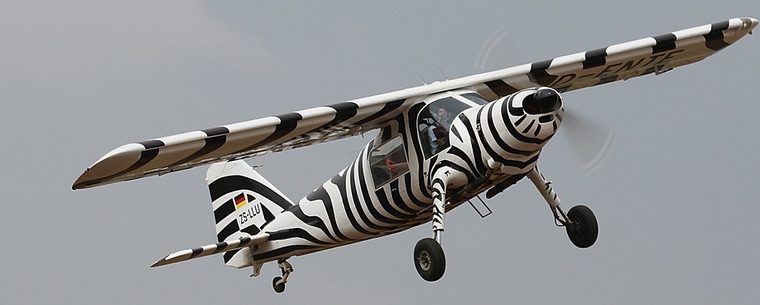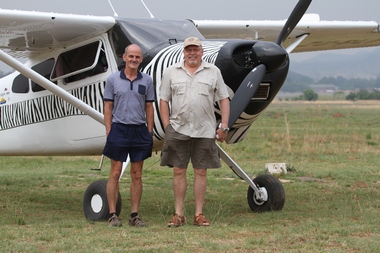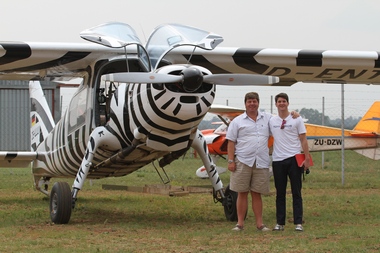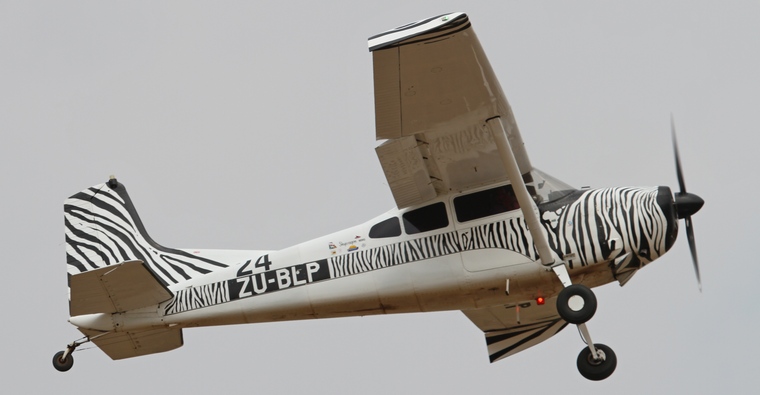 Make sure that you diarise the next fly in at Panorama and let's hope for better weather then. The guys and girls at this friendly field really went out of their way to make every ones visit as pleasant as possible.

Copyright © 2023 Pilot's Post PTY Ltd The information, views and opinions by the authors contributing to Pilotís Post are not necessarily those of the editor or other writers at Pilotís Post.