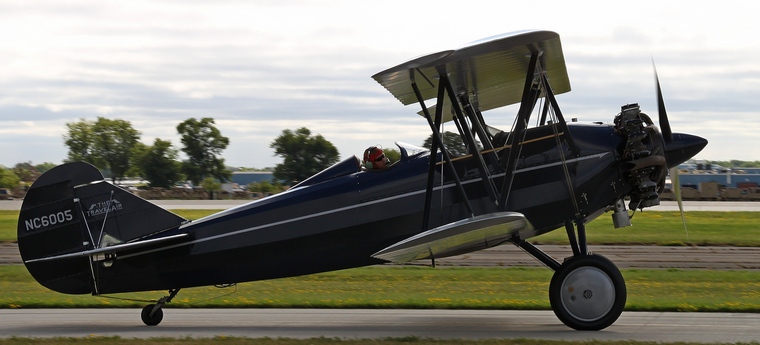 In 1924, three young men who were later to become the owners of the most prolific manufacturers of general aviation aircraft came together and formed Travel Air Manufacturing. For a number of years until the Great Depression the designs of Walter Beech, Clyde Cessna and Lloyd Stearman reigned supreme.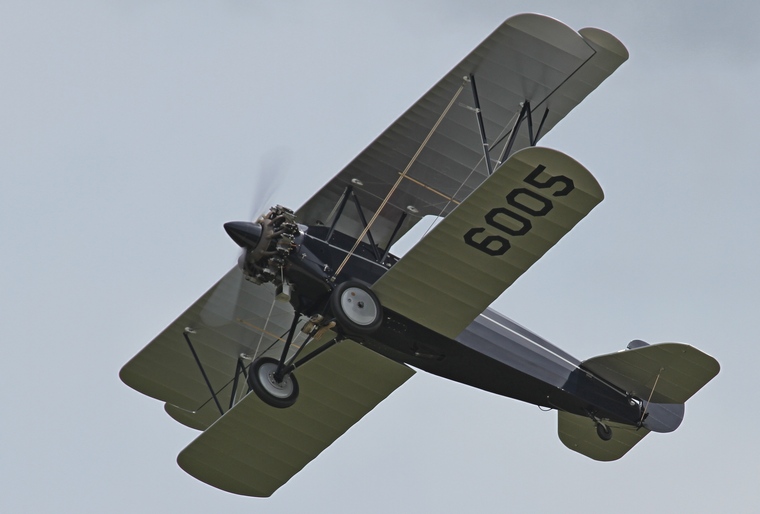 During the 1920s', the Monoplane was still a product of the future and the initial Travel Air models were all sporting and training open cockpit bi-planes. Initially types were named alphabetically. The Model A was later renamed as the 1000, the Model B became the 2000, the Model BH the 3000 and the Model BW the 4000. The 5000 and 6000 were the company's first closed cabin high wing monoplanes. The CW/7000 was designed as a mail plane. Models A and B were powered by the World War I surplus 90 hp, water-cooled OX-5 engines, the BH by the Hispano Suiza V-8 whilst the 4000 (BW) had the Wright radial installed.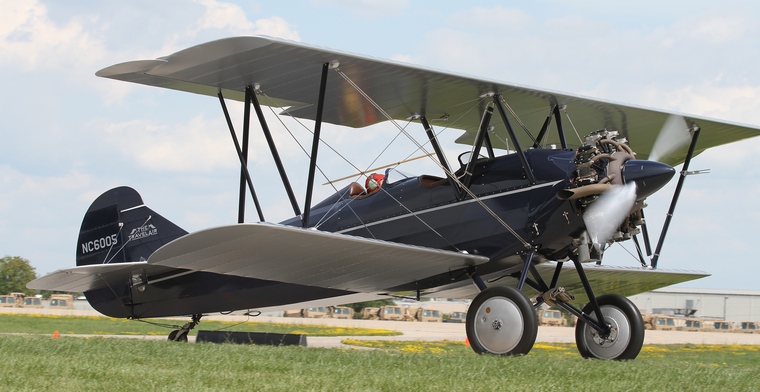 The first product to leave their Wichita, Kansas factory was the Travel Air 1000. The 1000 resembled the legendary Curtiss Jenny designed by another aviation icon Glen Curtis. The next model, the 2000, was based on the famous World War I fighter the Fokker D-VII, a design by Anthony Fokker. Aviation movies, especially those that portrayed the daring of the World War I pilots were then all the rage. The 2000, because of its close resemblance, played the part of the D-VII in many of these films. The most famous of all these productions was Howard Hughes' 'Hell's Angels.' The 1000 soon became known as the 'Wichita Fokker.'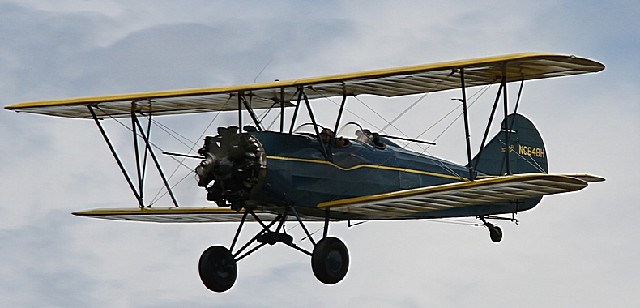 The 4000 that was introduced in 1929 closely resembled the 'Wichita Fokker' albeit without the horn balanced control ailerons. The fuselage and tail assembly were of welded tube whilst the wing spars and ribs were wood. As was then the norm, cloth was used as covering. A Travel Air innovation was that the buyer had the choice of three different wing options. All three wing types were interchangeable. The 4000 sold for $9,800. Flown from the rear cockpit with the passenger occupying the front seat, the 4000 was a perfect example of a classic round engine bi-plane.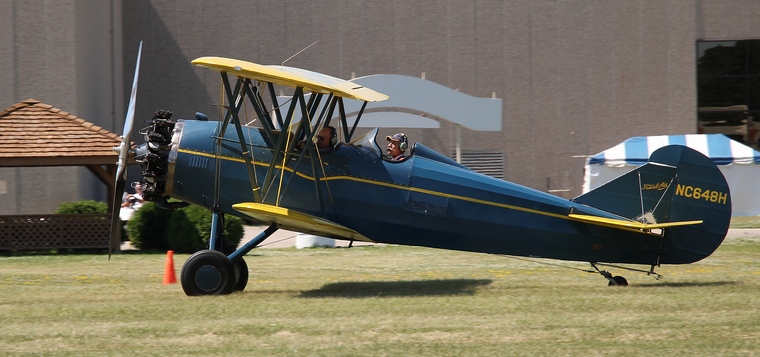 By the time the company went into liquidation in 1934 approximately 1,700 aircraft had been produced. The Great Depression forced the company, as it did with thousands of others, to close its doors. The assets of the company were taken over by the Curtiss-Wright Corporation which continues manufacturing the 4000 as the Curtiss-Wright CW-14. A military version, the Osprey fitted with bomb rack and a fixed forward firing and trainable tail gun was supplied to Bolivia and used during the Gran Chaco War.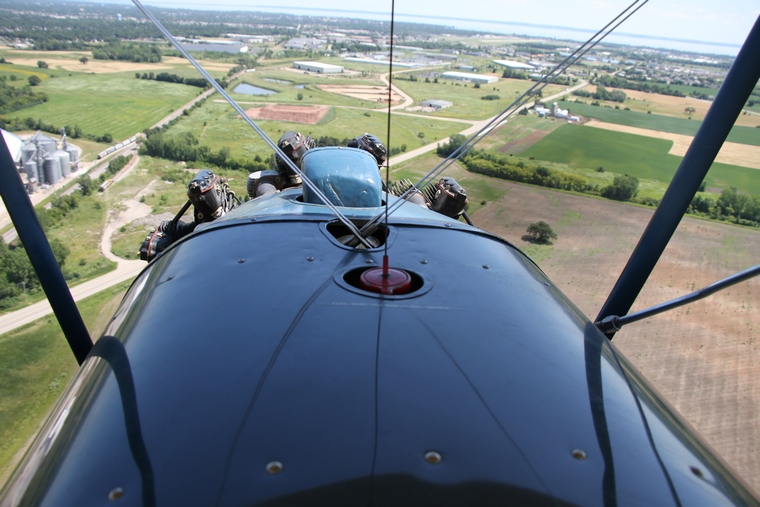 Travel Air might only have operated for ten years, but in that time it was one of the most significant players in the aviation industry.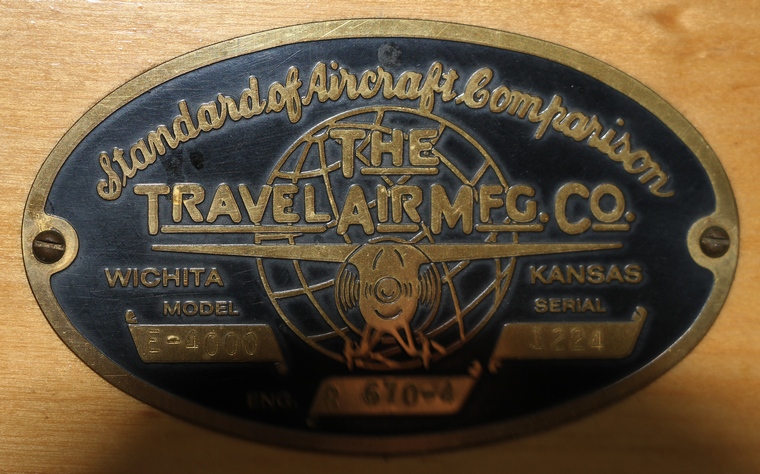 Specifications (CW-A14D)

General characteristics
Crew: One
Capacity: 2 passengers
Length: 23 ft 7 in (7.17 m)
Wingspan: 31 ft 0 in (9.44 m)
Height: 9 ft 2 in (2.78 m)
Wing area: 248 ft2 (23.0 m2)
Empty weight: 1,772 lb (804 kg)
Gross weight: 2,870 lb (1,302 kg)
Powerplant: 1 ◊ Wright J-6-7, 240 hp (180 kW) each
Performance

Maximum speed: 155 mph (249 km/h)
Range: 600 miles (966 km)
Service ceiling: 16,000 ft (4,880 m)
Rate of climb: 1,000 ft/min (5.1 m/s)