Nextant Aerospace is recognized as the first company in the world to introduce aircraft remanufacturing to the business jet market. The Nextant 400XTi is a completely-rebuilt Beechjet 400A/XP with Williams FJ44-3AP engines and the Rockwell Collins Pro Line 21ģ integrated avionics suite. The new aircraft also has major aerodynamic enhancements and an improved engine mounting configuration with redesigned nacelles and pylons. The 400XTi is delivered with a two-year full-aircraft warranty and after-sales support provided by a global network of owned and authorized service centres.
Nextant completely redesigned the engine cowlings and pylons after performing computational fluid dynamics (CFD) analysis. The CFD revealed a supersonic shock wave generating excessive drag between the original engine nacelles and fuselage at normal cruise speeds. The redesign eliminated drag, reduced fuel consumption, delivered additional range and provided for simplified engine service access reducing maintenance downtime and costs.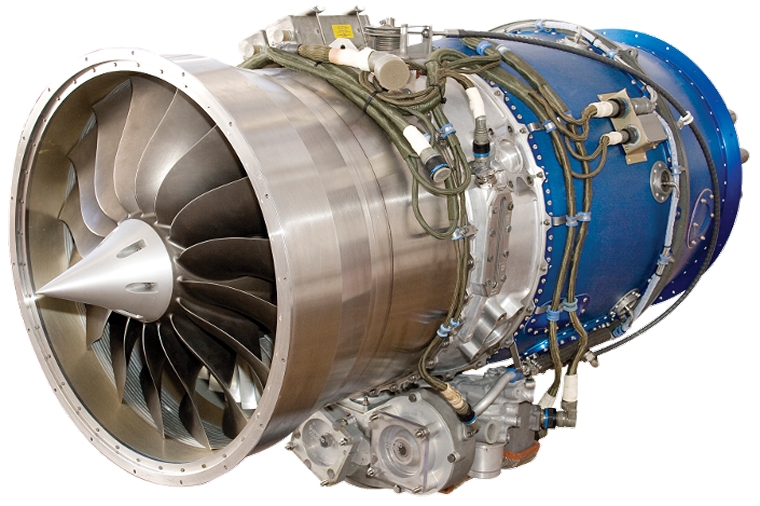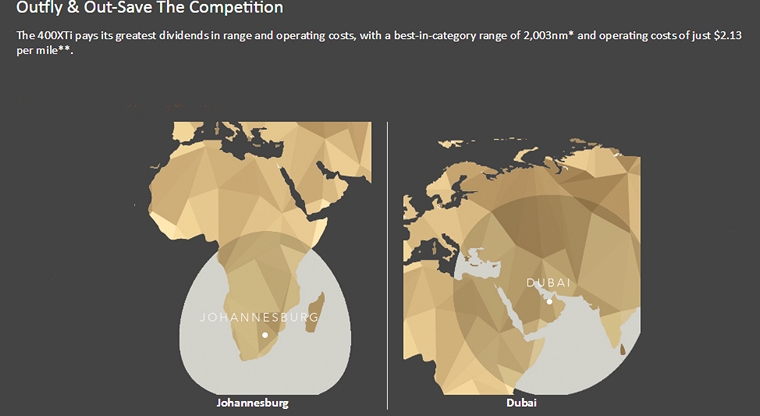 The 400XTi's exceptional range for a light-cabin jet is largely due to the revolutionary FJ44- 3AP engine, which is significantly lighter and more fuel efficient than its predecessors (by up to 32 percent). Full Authority Digital Engine Control (FADEC) eliminates the need for a thrust reverser- further reducing weight and operating costs while improving operational reliability. The addition of the auto-throttle saves fuel and greatly reduces pilot workload, especially at critical phases of flight. The engine is also significantly quieter, allowing the 400XTi to meet Category IV noise compliance regulations.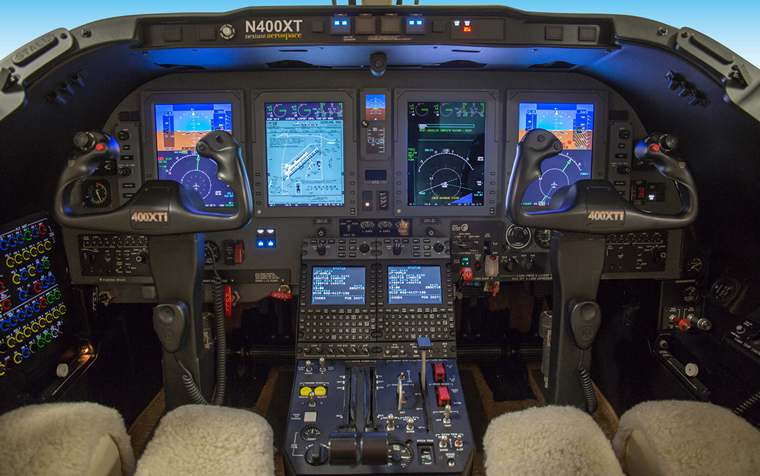 The Rockwell Collins Pro Line 21 avionics system is at the heart of the most modern business aviation cockpits. The uncluttered instrument panel features just 4 LCD screens, and the iconic glass cockpit allows pilots to have a better awareness of flight progress, weather, traffic, and other hazards.
Nextant 400XTi Cockpit with Rockwell Collins ProLine21 Avionics Nextant 400XTi Equipped with Williams FJ44-3AP Engines.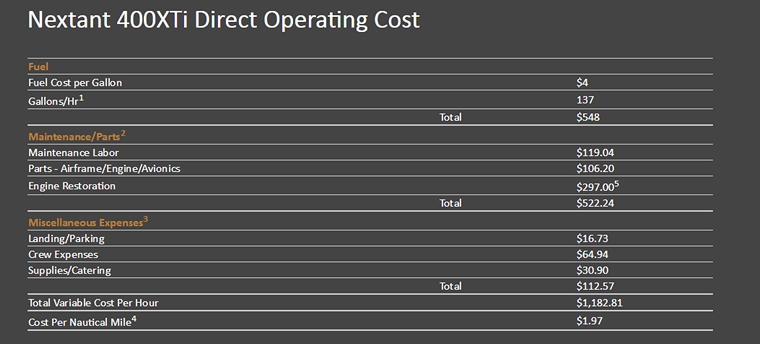 The 400XTi pays its greatest dividends in range and operating costs, with a best-in-category range of 2,003nm* and operating costs of just $2.13 per mile.
Each 400XTi is delivered with a refined, handcrafted, bespoke interior and striking custom exterior paint design. The finest hardwoods and laminates, carpeting, leathers, and fabrics are available for the interior, allowing for a touch of luxury.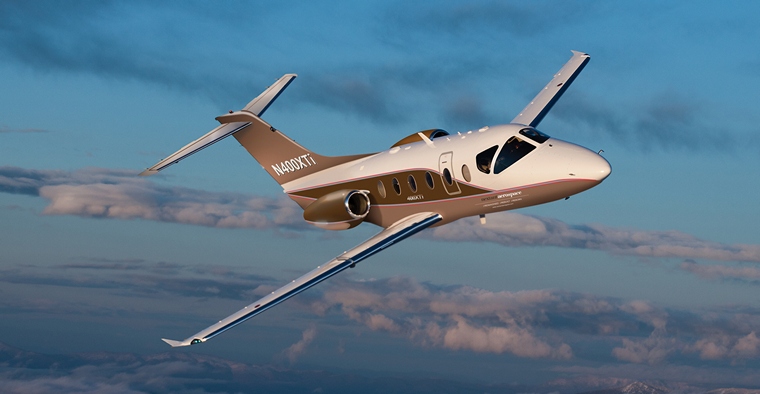 Also available are the latest integrated digital productivity and entertainment technologies for the cabin.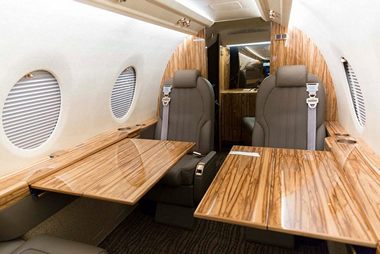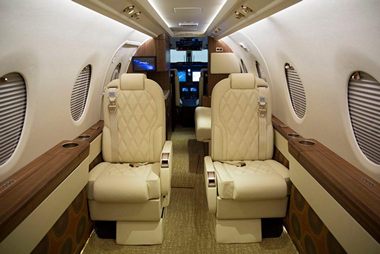 The 400XTi offers unbeatable value not only in performance and technology but comfort too. Our cabin features a unique-in-class, flat floor design and squared oval cabin cross-section and the 400XTi now includes a revolutionary new composite shell cabin interior. This shell results in a roomier cabin, adding an extra 3 inches (7cm) of width at shoulder-level and an additional 2.5 inches (6cm) of headroom.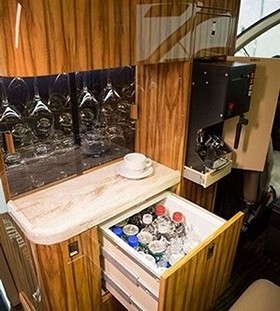 We offer a variety of seating options, the most popular of which is the three-place divan and four-place club seat. The cabin also includes a new acoustic insulation package with a full 9db noise reduction.
The lavatory has also been improved by adding 4 inches (10cm) of interior space for extra comfort and privacy.
Regardless of the interior configuration chosen each XTi includes a full-service galley with space for dual hot cup containers (MAPCO), dual ice containers, waste containers and ample storage for refreshments.
We even offer the option of adding an espresso machine.
With years of experience, our professional design team and craftsman are ready to create your private jet to your precise specification.