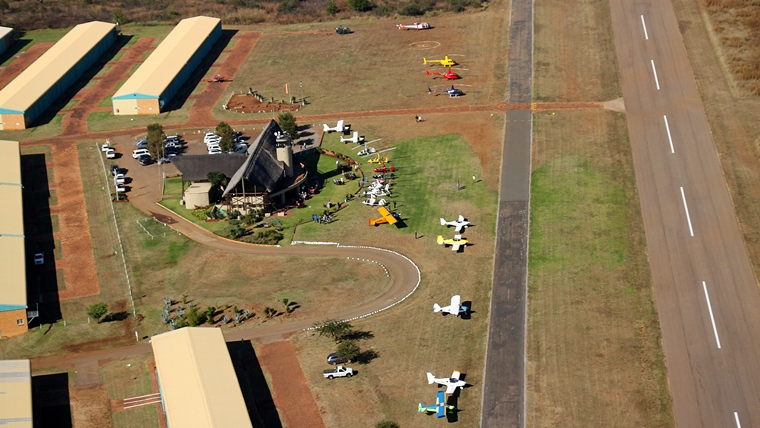 Saturday was an absolute perfect day to get the helicopter out of the hangar hangar and fly to Kitty Hawk (FAKT) for the rotorcraft fly-in. The sky was blue and there was not a cloud in the sky and no turbulence at all, at least not when Rob Jonkers and I did a few circuits to get air to ground photos.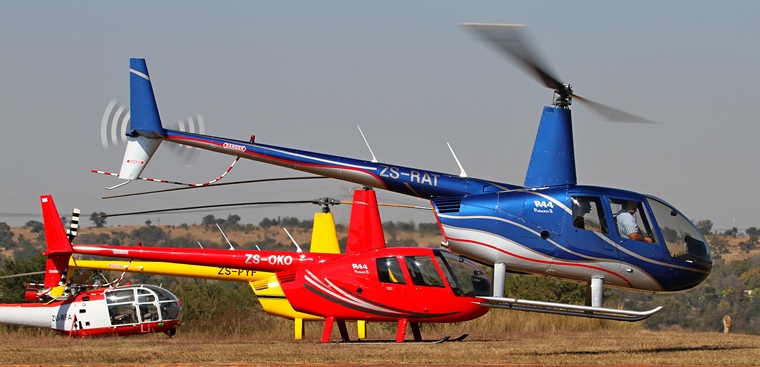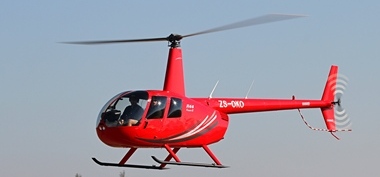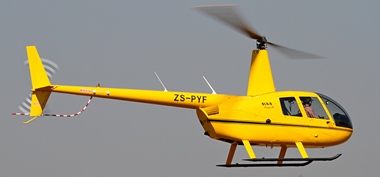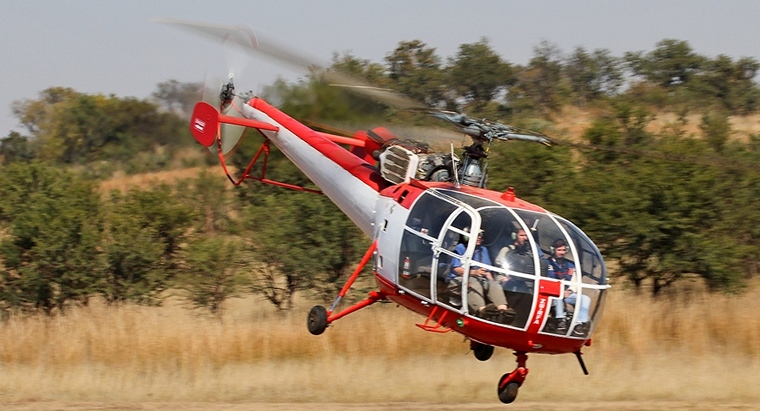 Unfortunately only six Helicopters arrived and it was the Gyrocopters that carried the flag for the 'flingwing' brigade. They were given pride of place on the grass apron in front of the clubhouse. For once the fixed wings were relegated to the side aprons.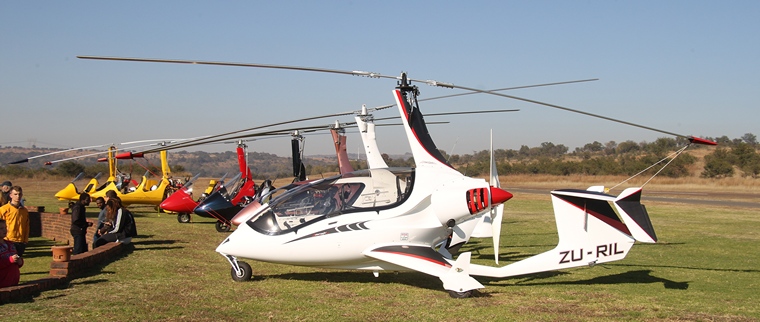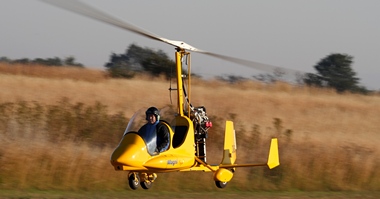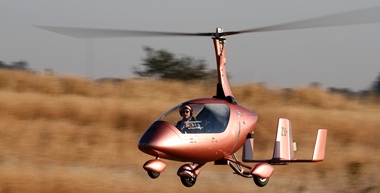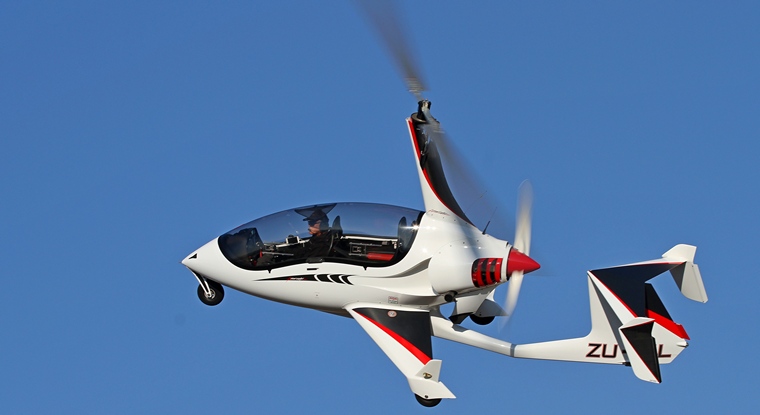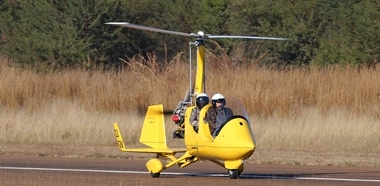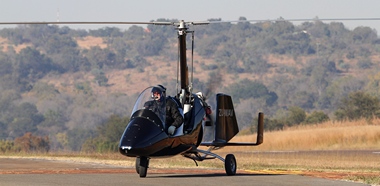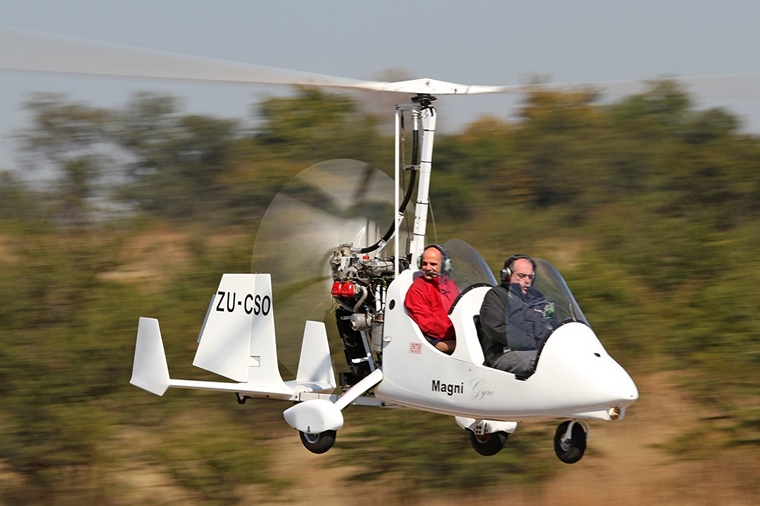 Open to all aircraft some fifteen fixed wings and a number of weight shift trikes arrived to enjoy the club's by now legendary hospitality and the scrumptious fare on offer at the restaurant.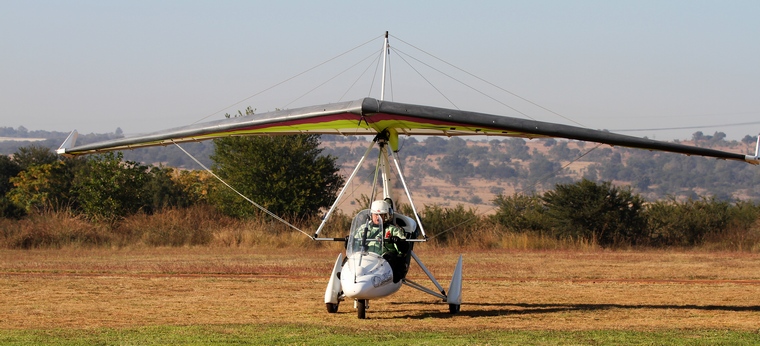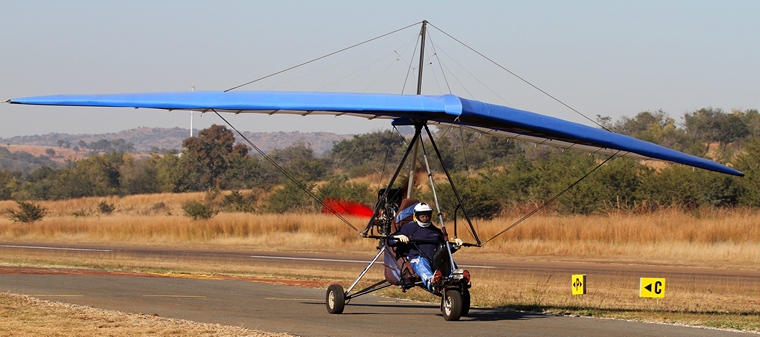 The Kitty Hawk Clubhouse was completed toward the end of 2005 and has quickly become the central hub for the Aerodrome. The Clubhouse features superb amenities, has a well-stocked bar and serves regular meals over week-ends.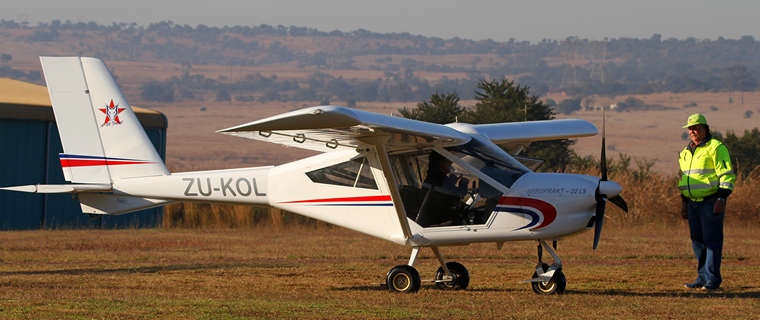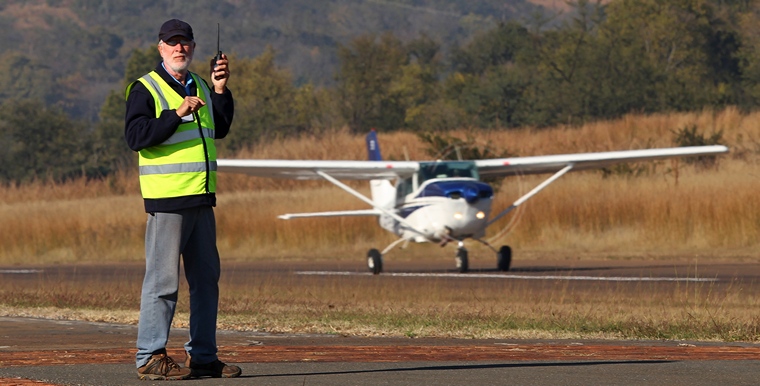 Kitty Hawk aerodrome(S 25°51'42? E 028°26'49?) is located 30km and an easy 20 minute drive south east of Pretoria in the Boschkop area. The airfield, that is privately owned and administrated under a sectional title scheme, is the central hub for an active aviation community and offers aircraft owner's superb facilities. AVGAS available 7 days a week and no landing fees are payable.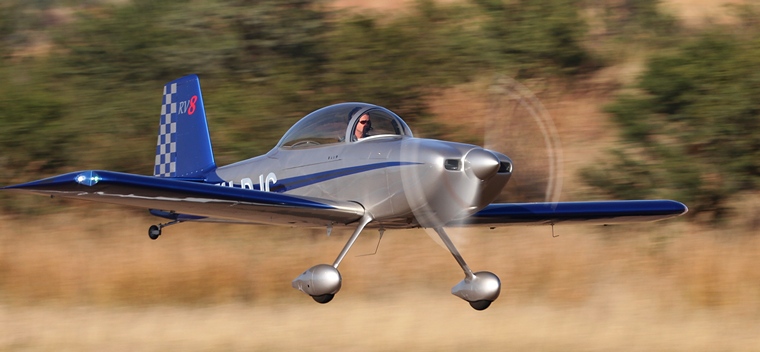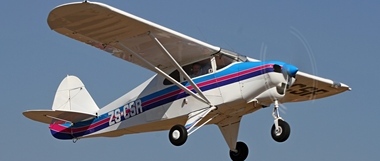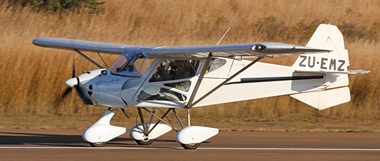 The aerodrome is the base of 130 aircraft that includes 23 Gyroplanes, and 5 helicopters, the balance is made up by fixed wings of various types of which approximately 25 are Vans Rvs'.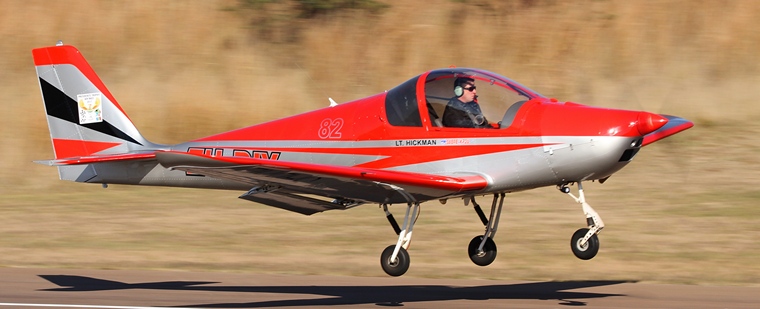 Also based at the aerodrome is the Raptors RV aerobatic team that has thrilled tens of thousands locally at airshows and that was recently one of two South African teams to have represented South Africa in China. The late great Glenn Dell, world aerobatic champion and Red Bull Air Race competitor was a resident and so are six of SA's top aerobatic competitors.
For a perfect family day out diarise one of the regular events at Kitty Hawk. Whether you drive or fly you are sure to have fun.