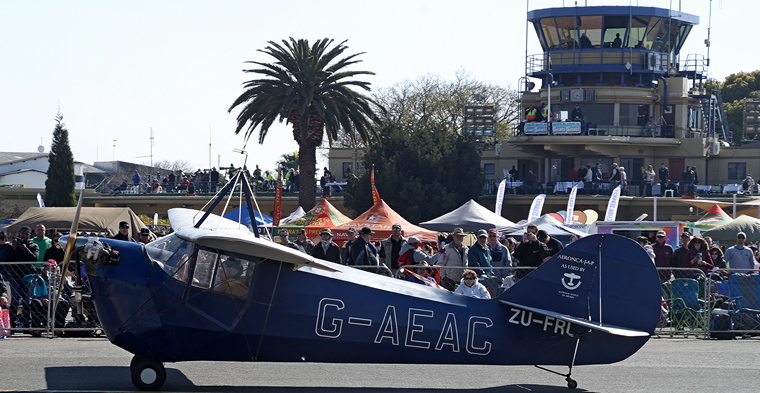 Historical Rand Airport is the base of most of the country's top aerobatics and formation teams and also the home to a large number of round engine and classic aircraft and over the years has built up a reputation for hosting persistently good airshows.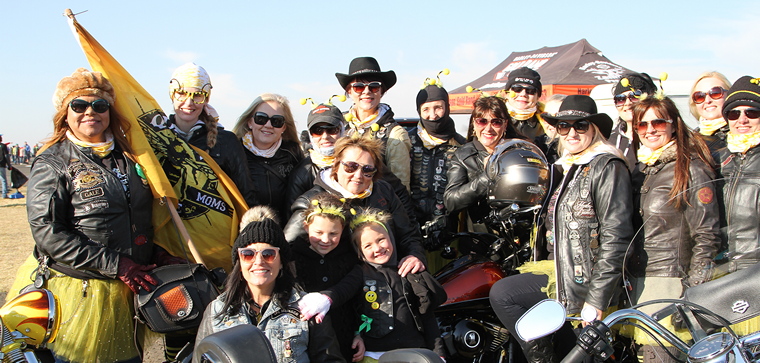 Breaking away from the traditional parade of emergency vehicles that traditionally opens most shows this year Rand opted to present a cavalcade of Harley Davidson and Ford Mustangs that complimented the muscle of the huge radials that powers the aircraft that would later thrill the crowd.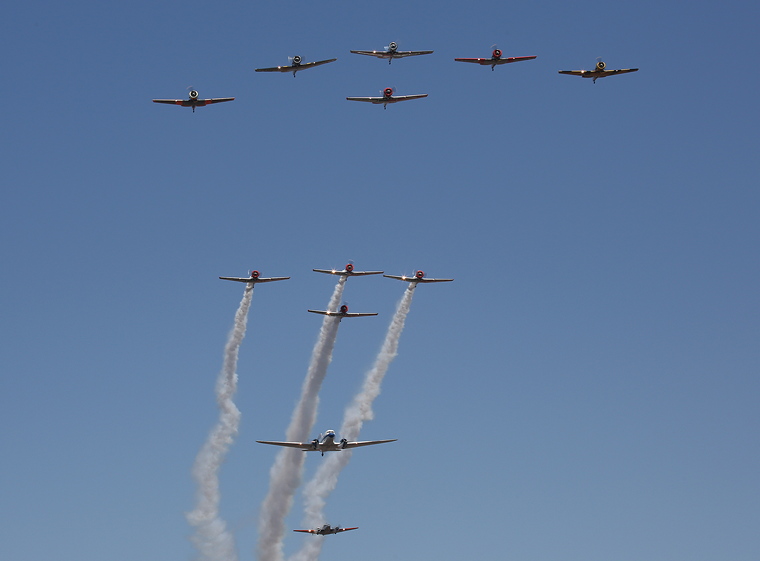 However, keeping to tradition the mass radial flypast opened the show.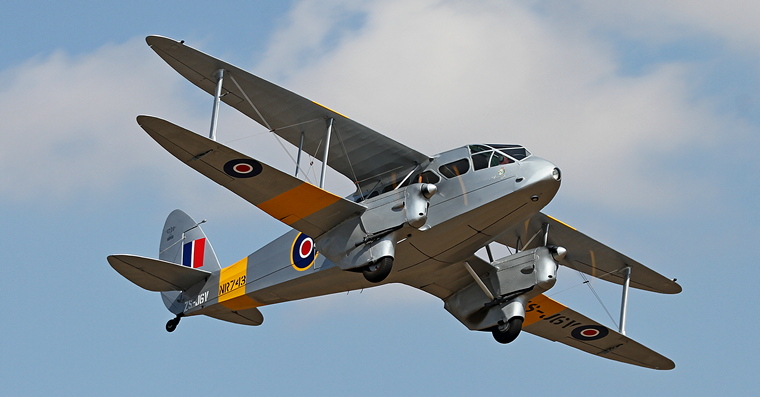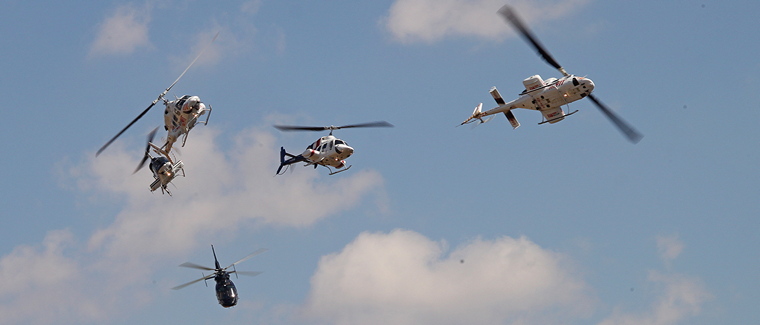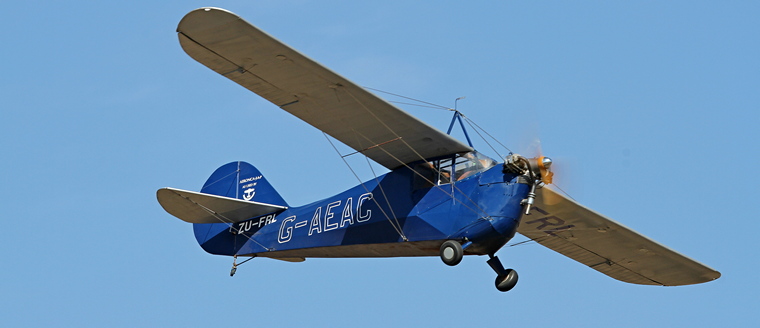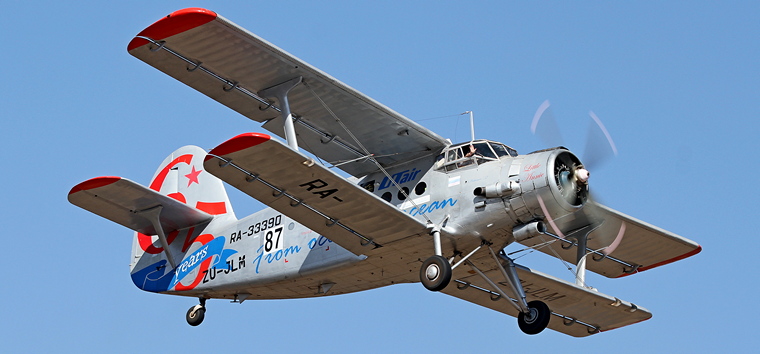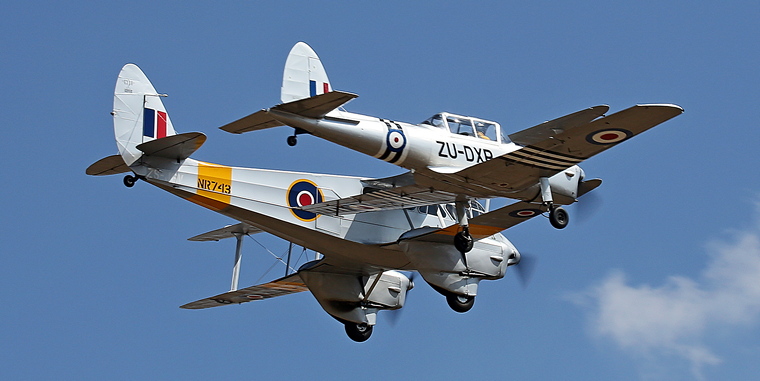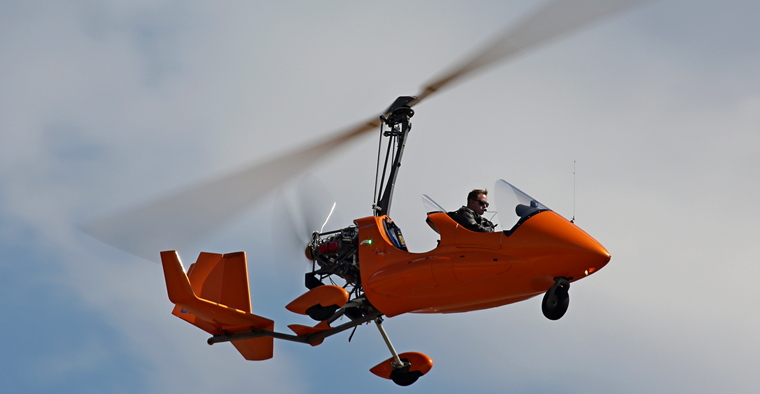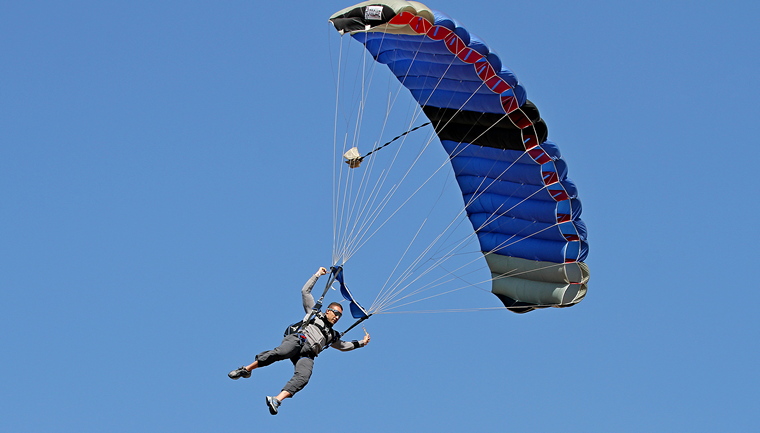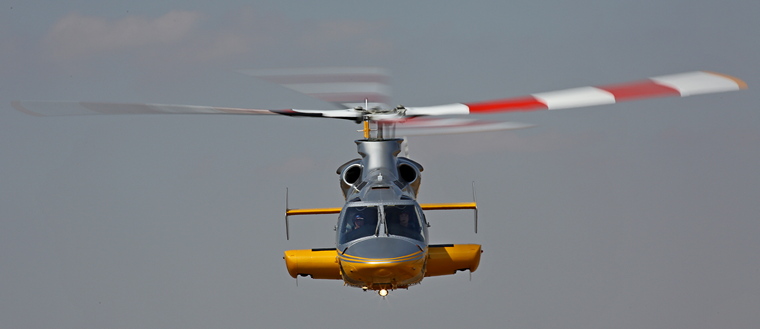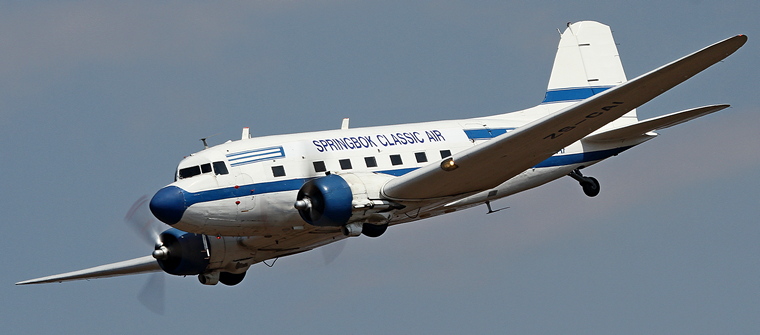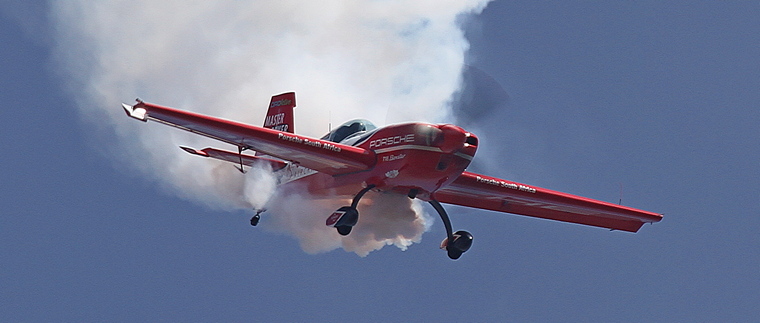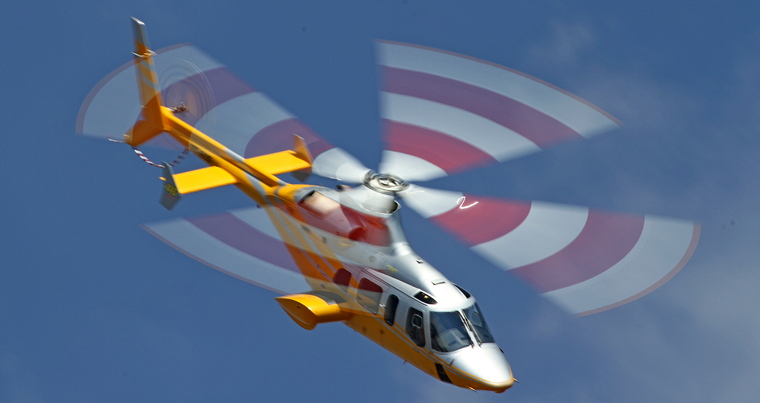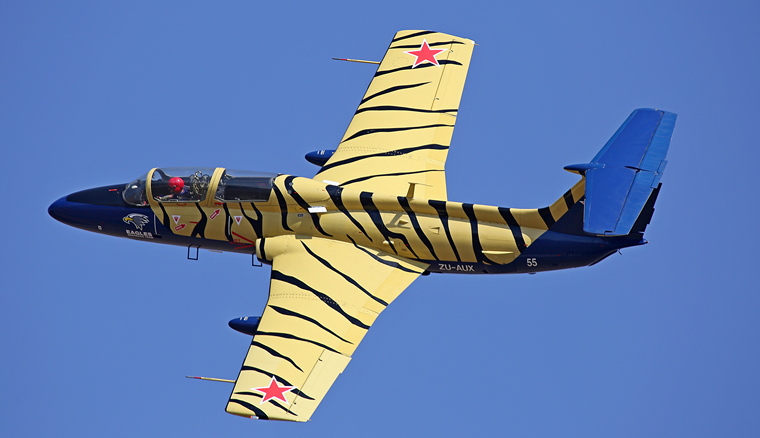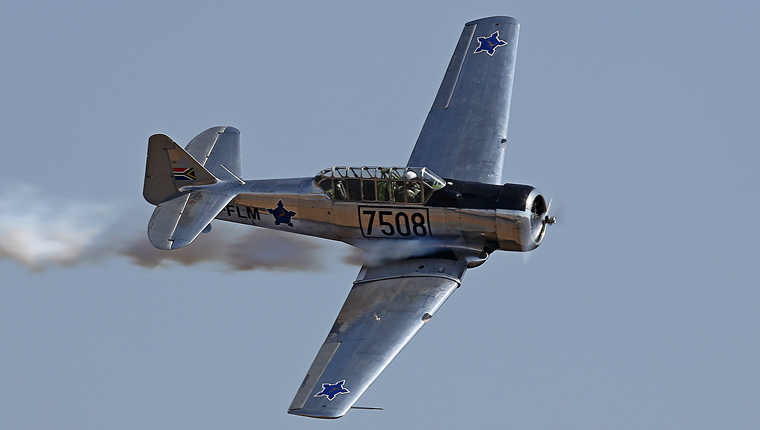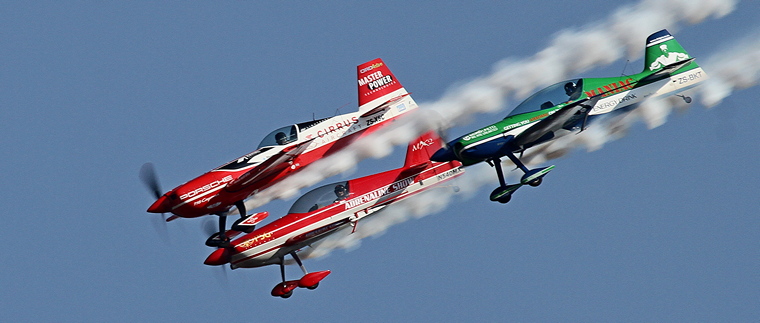 From then on it was action all the way. No amount of words can really do justice to the show so we will let our pictures tell the story.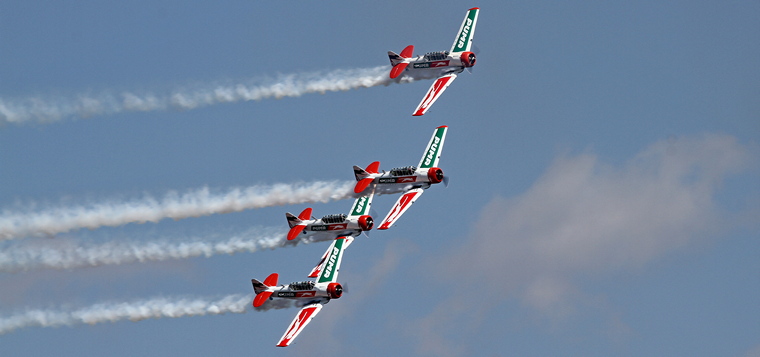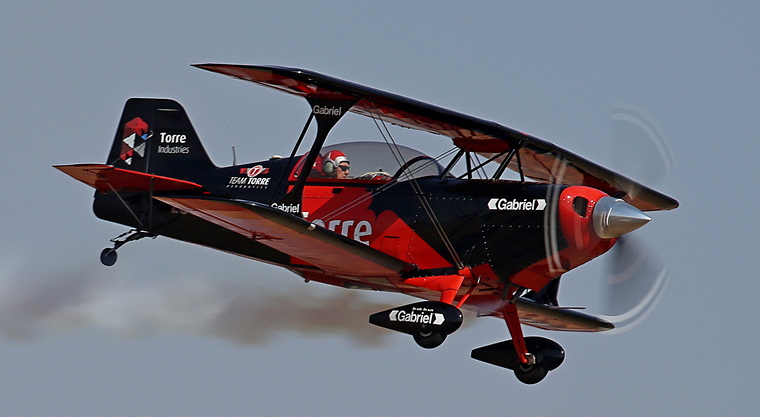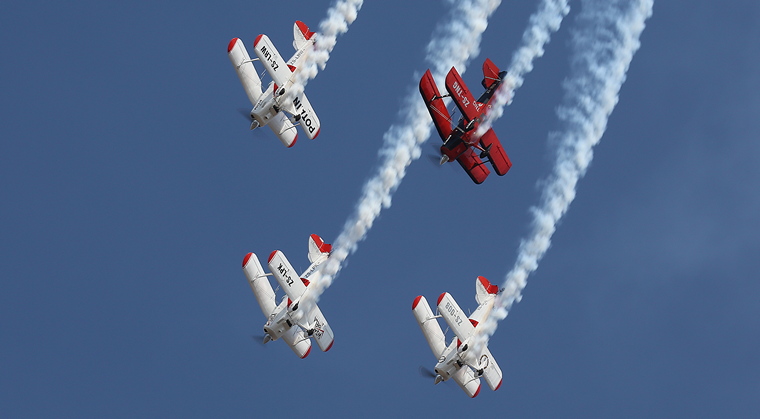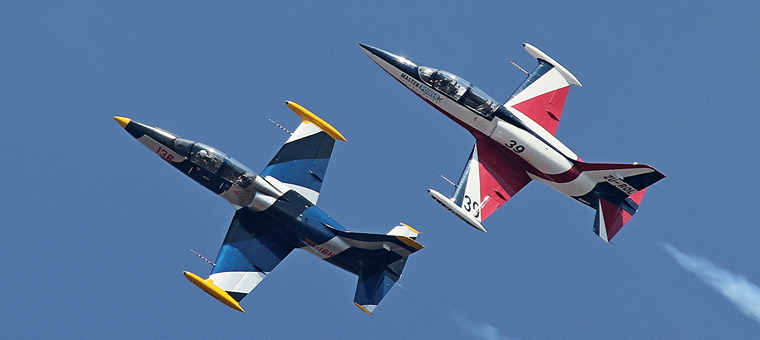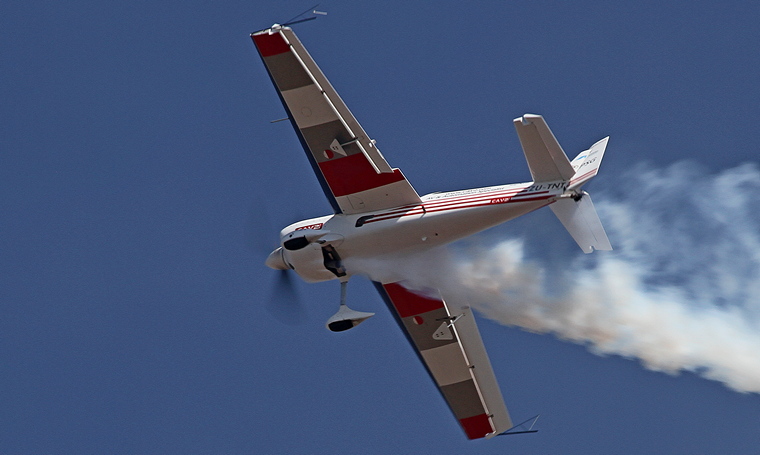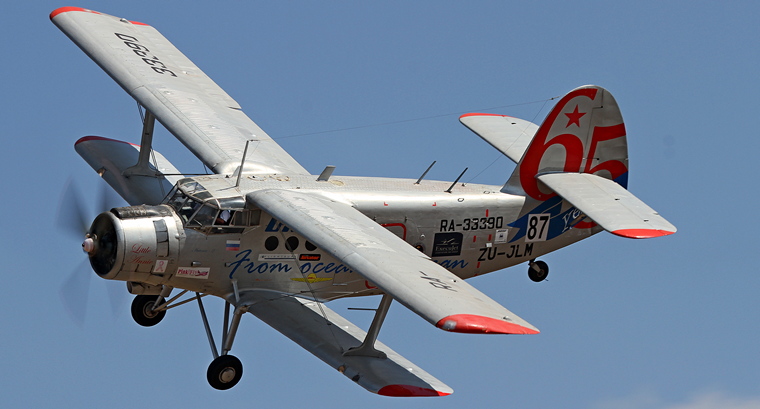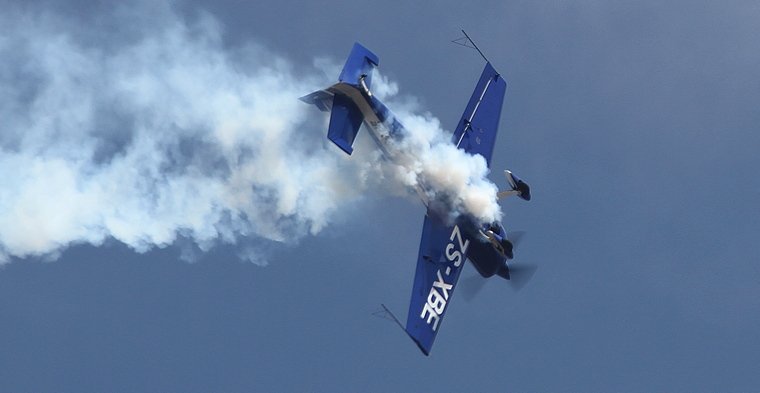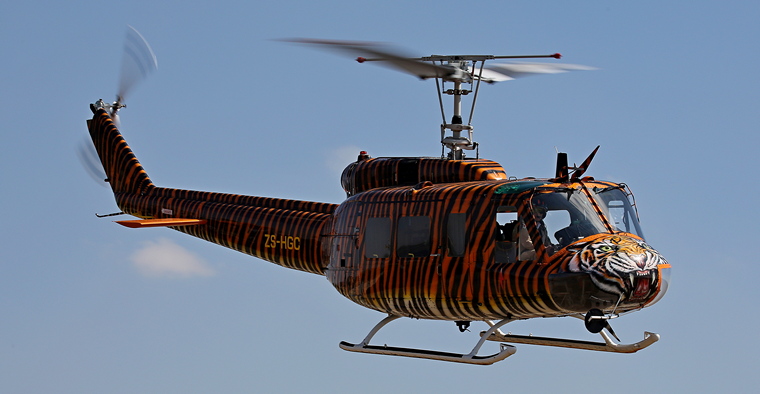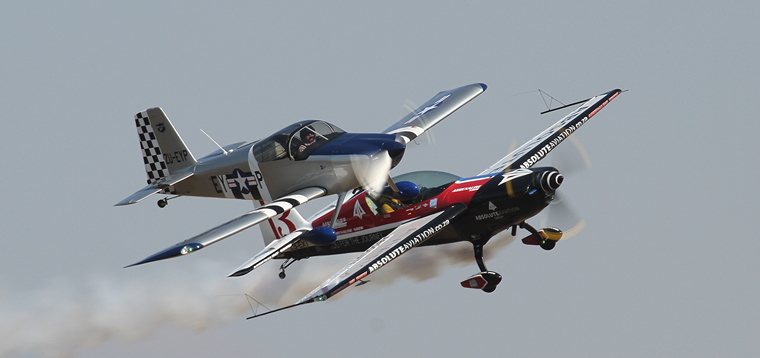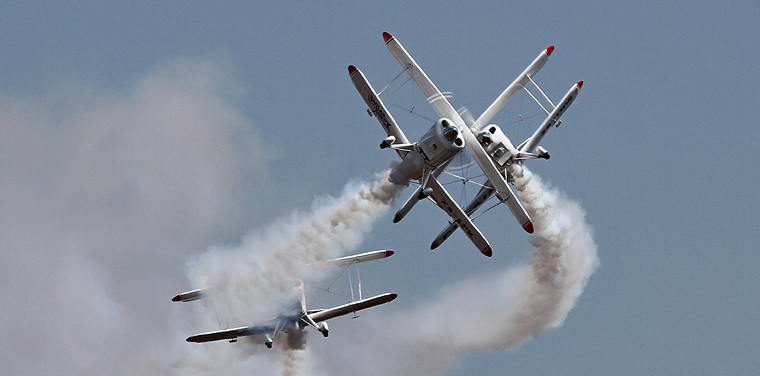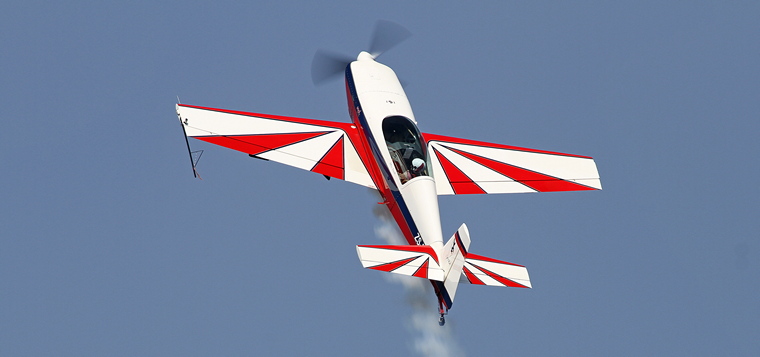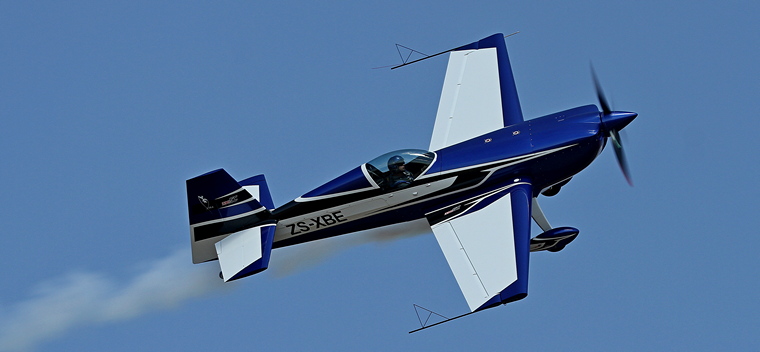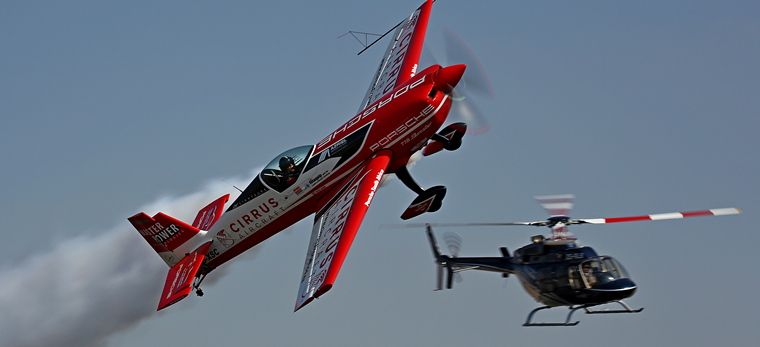 Was Rand a great show? We think so.