Someone once told me change is only noticeable when it is viewed in a punctuated manner. After fiddling with RC planes in the late 70's I lost touch with it for nearly 40 years. To say that the change in technology since then has been astronomical would be a gross understatement. Electronics now rule everything and having aircraft that looks like the real life example is so much easier with the newest construction kits. But that is not to say that the skills needed to do well has diminished, it has rather just shifted technology fields. The knife made way for the laser cutter, new ultra-strong but lightweight laminates give soft balsa wood a go, and plug and play servos and receiver has made space for ultra-programmable electronics.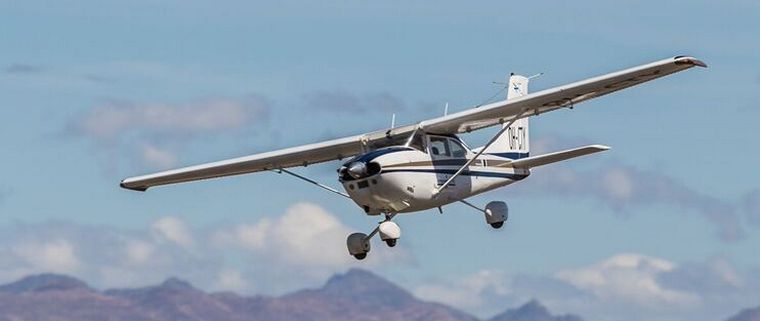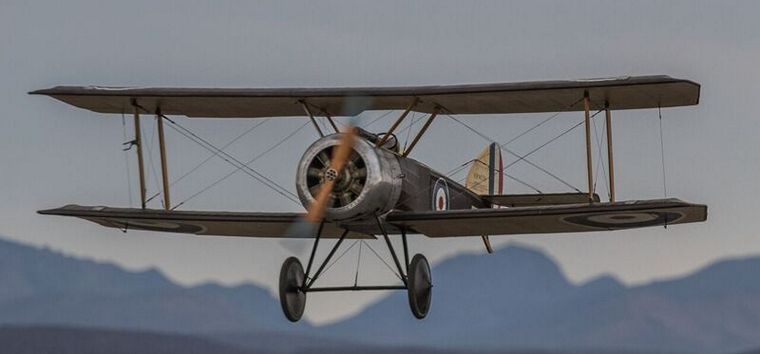 And then the ultimate scale killer for a jet in the 70s, the duct fan, can now be replaced with reasonably affordable miniature jet engines.
You can even have the sound of a real Lycoming through a sound generator on your electric motor aircraft as shown by a beautiful Super Decathlon. You now have to have an understanding of the technologies of the 20th century to operate a top class model.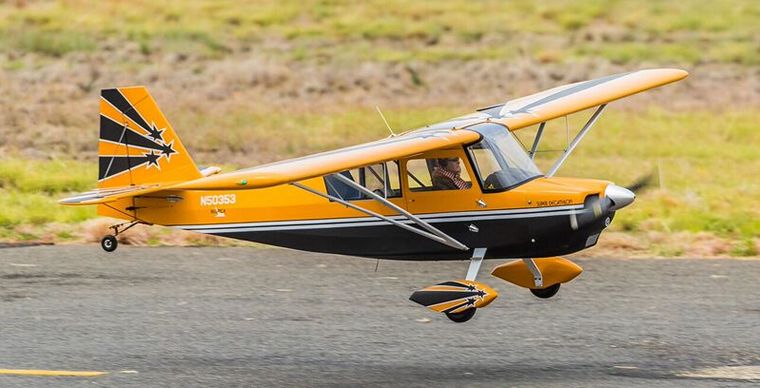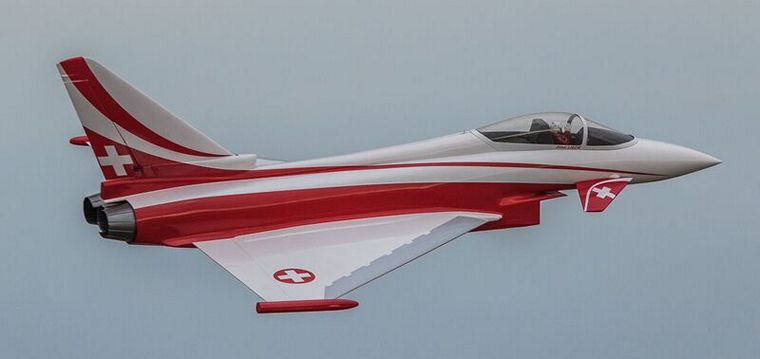 New horizons for Pilot's Post saw me at Oudtshoorn airfield the weekend of 21-24 September to report on Oudtshoorn Scale 2017. Organised by the Cango Flying Club of Oudtshoorn, this event was held for the 47th time this year, the first being back in 1970. This is probably one of the longest running aviation events in South Africa. (I would appreciate if someone can research what other events come close)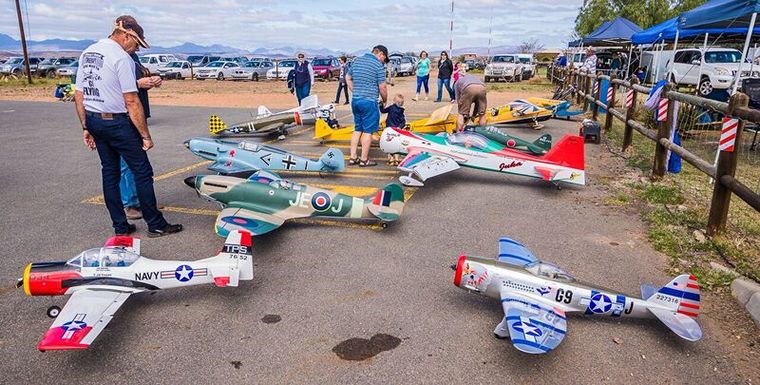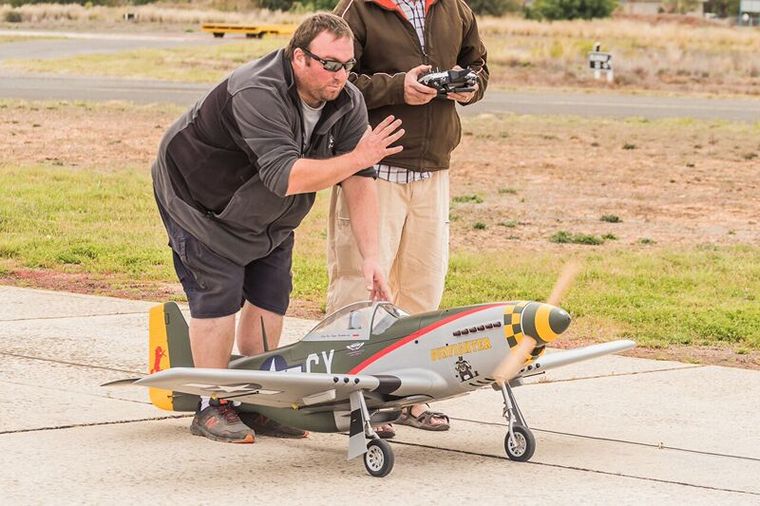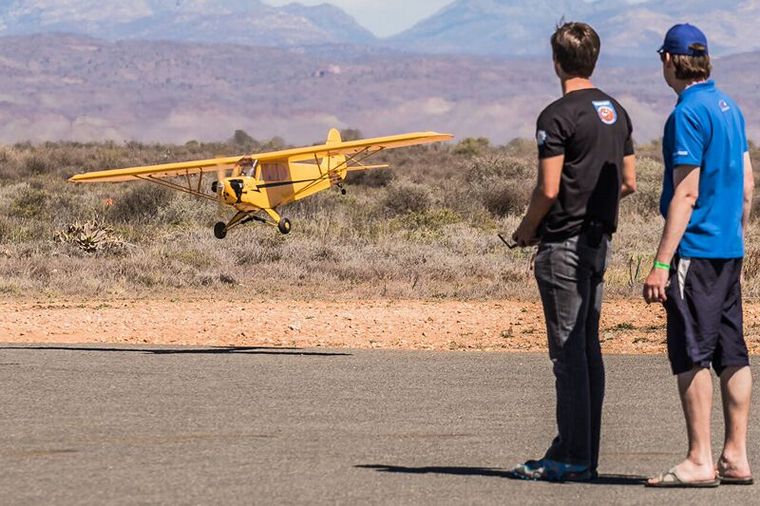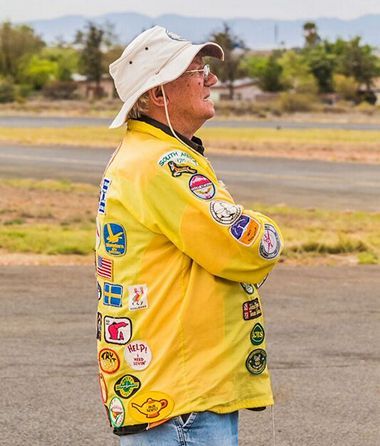 And to add some spice to this long span, I was introduced to an elderly gentleman with more badges on his jacket than Idi Amin. Ray Moody still remembers the first event in 1970 and cannot think of a single year that he missed. But Ray is not elderly when it comes to enthusiasm about a sport he clearly loves. To give back to the community Ray, through the Cango Flying Club teaches the art of building model aircraft to the learners at Laurus Primary School in Oudtshoorn.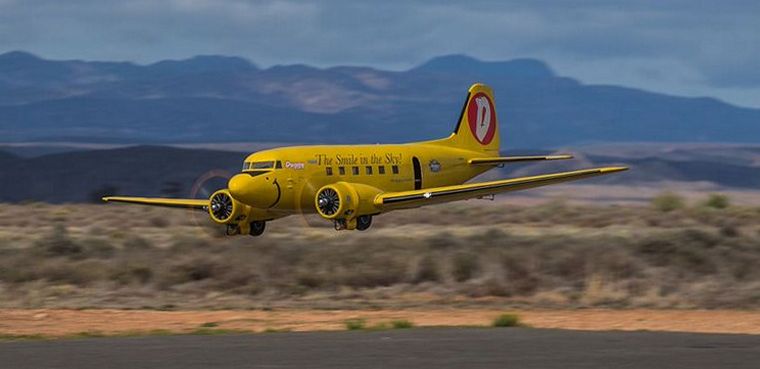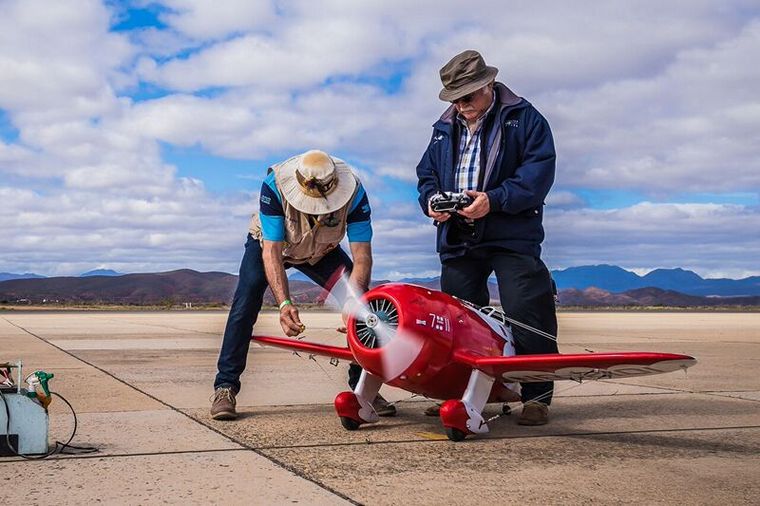 With an event like this keeping tabs on the numbers can be a daunting task so the following is not audited numbers. About 70 pilots from 15-20 clubs attended the event, coming from as far as Upington on the North Western side of the country to Gauteng in the north, with a fair group from Cape Town, and some from the Eastern Cape.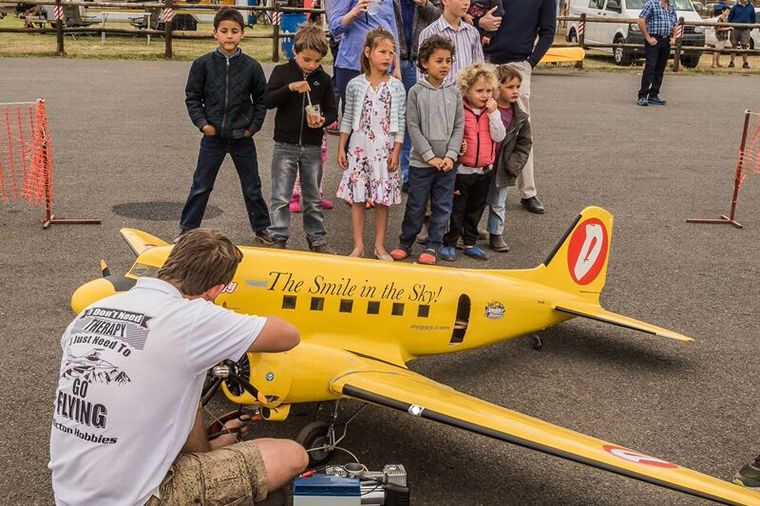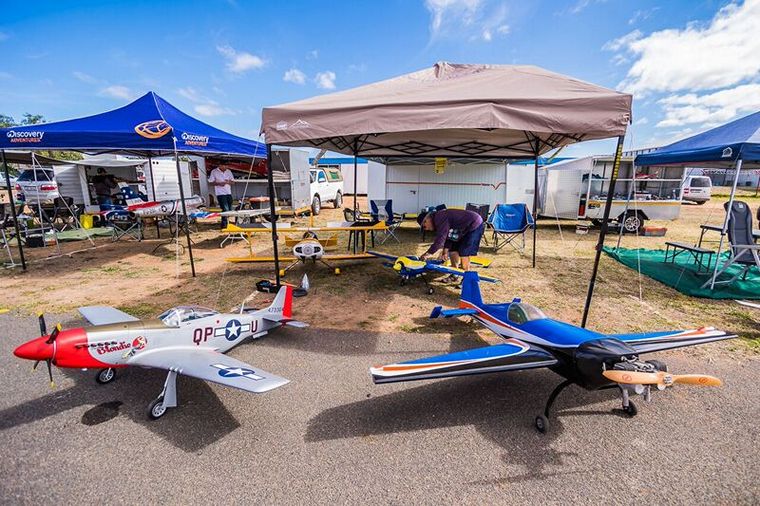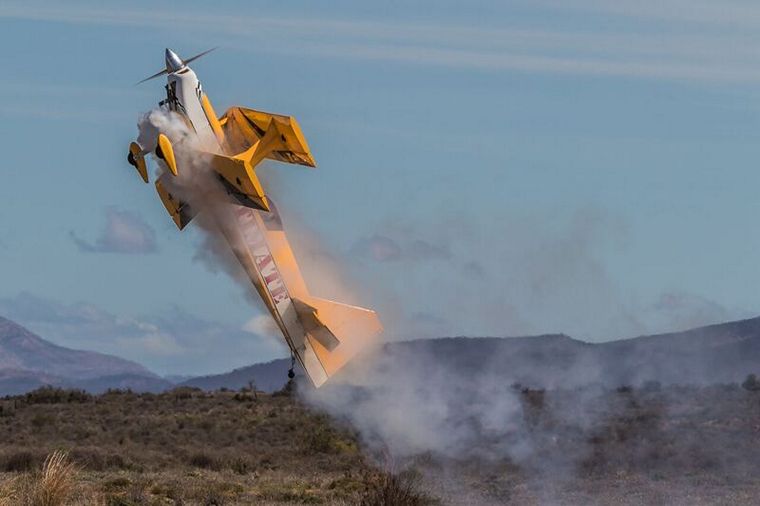 Up till Saturday afternoon a "ghost" judge made the rounds to find worthy winners for prices in 23 different categories. This included best pre-WW, WW I, WW II models, best multi engine, bi-plane, large scale, glider, most realistic turbine etc, but also some categories awarding flying. A welcome event was held on Friday evening with the local mayor officially opening the event. After the opening the indoor flying took place. The results of the judging were announced at a price giving Saturday evening with plenty trophies awarded.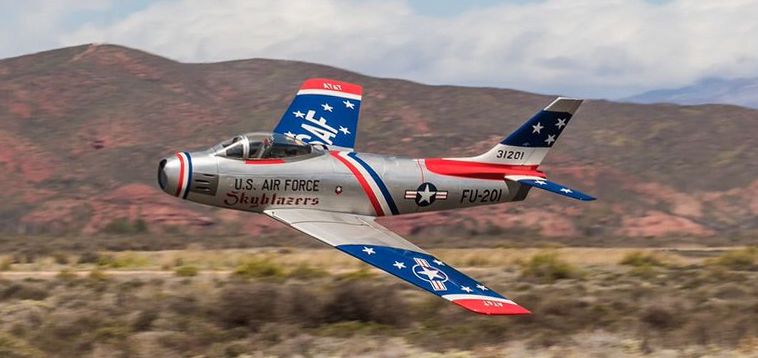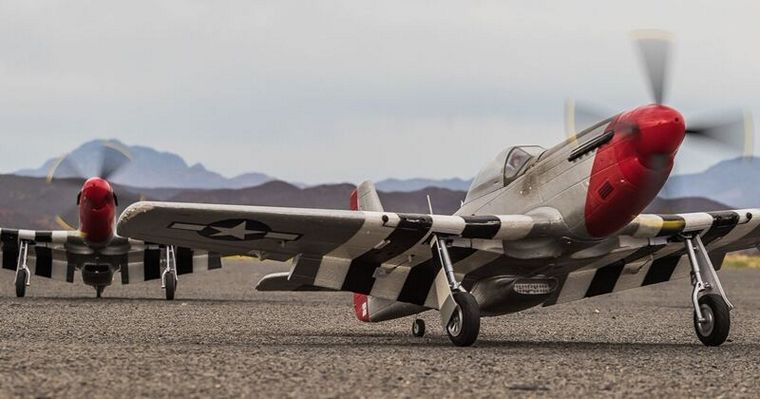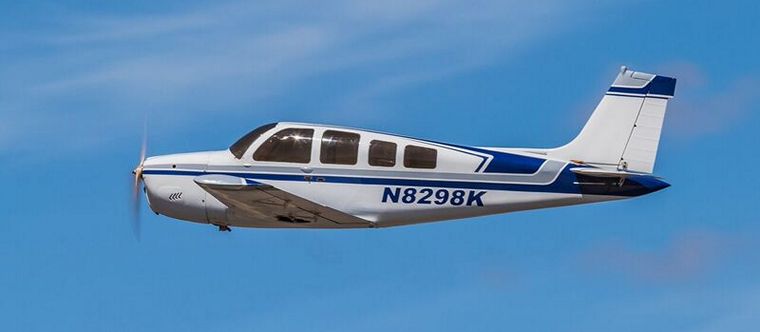 Sunday was a more relaxed flying day with some of the distant participants packing up and return home to be in time for braai day on Monday.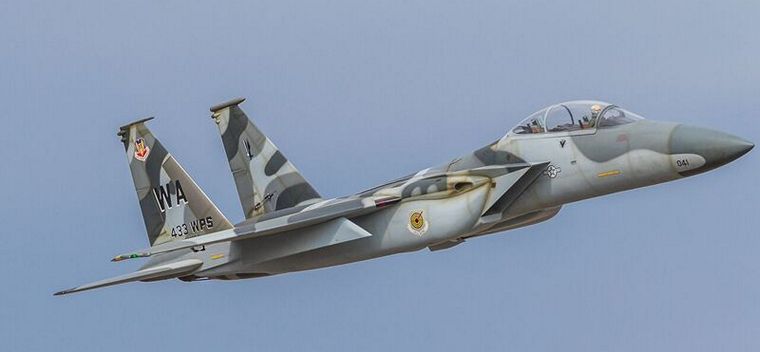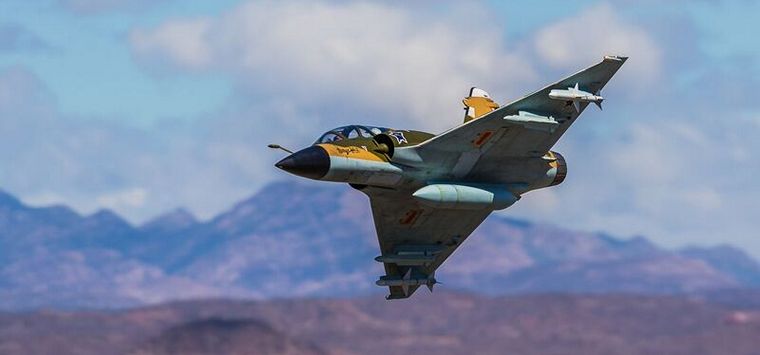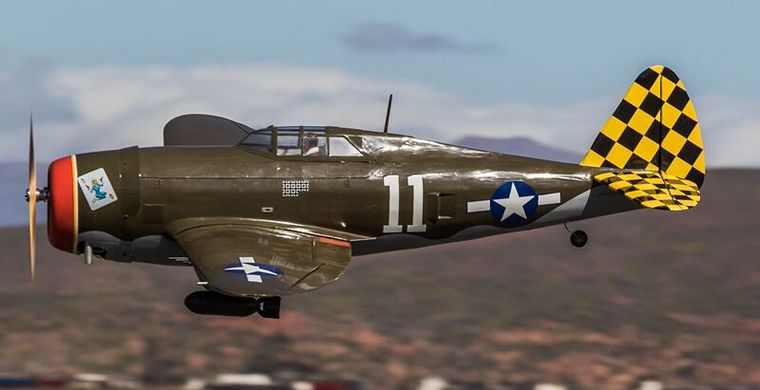 The weekend's flying was reasonably accident free with only a few off runway excursions, a glider that lost a wing and an unfortunate hard landing by the F15 due to one main wheel stubbornly refusing to deploy on landing.