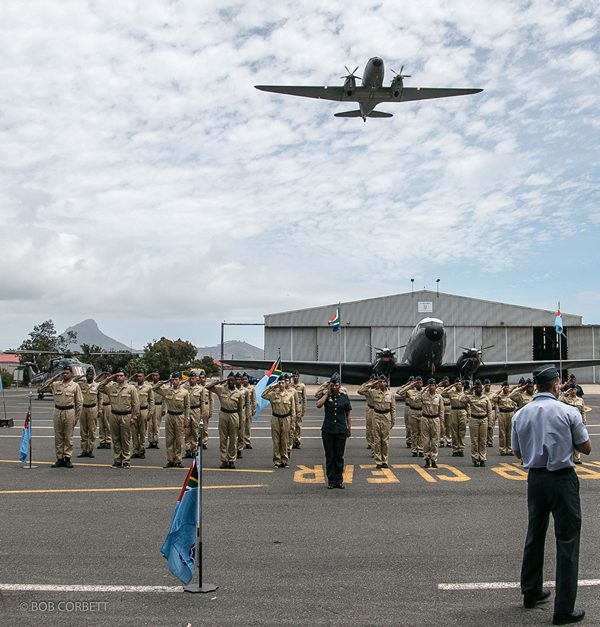 The Air Force Base Ysterplaat Youth Development Program comprises of two components these days; namely the Young Falcons that we (Cape Virtual) have been facilitating for 15 years now and the Aerotech Cadets which is a new development specifically aimed at the technical and engineering side of aviation. Both courses enlist a new batch of grades 10's each year and they stay on course for two years. We therefore have over 90 learners on site every second Saturday during the school term.
The Young Falcons course looks a lot like a PPL course with obviously not nearly as much content. The idea is to give the learners an insight into each component of aviation and to build on their enthusiasm for flight. They do many different aviation subjects such a Principles of Flight, Meteorology, Radio/Radar, Propulsion Systems and Navigation plus a couple of background subjects like the history of flight and the SAAF in particular. We also do things like survival (Dinghy Drill), etiquette, conflict resolution, first aid and such formative concepts.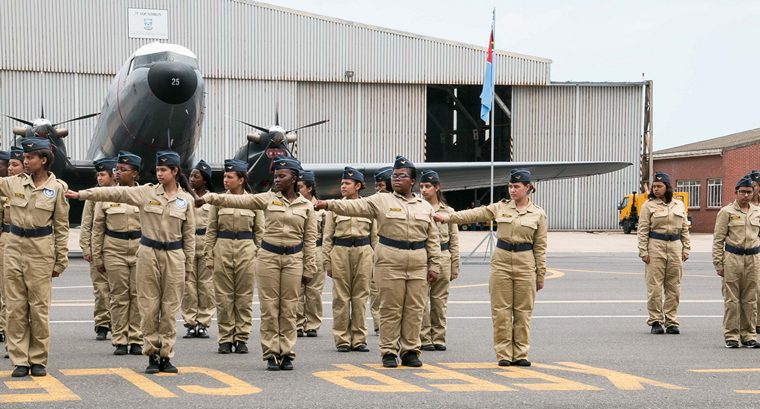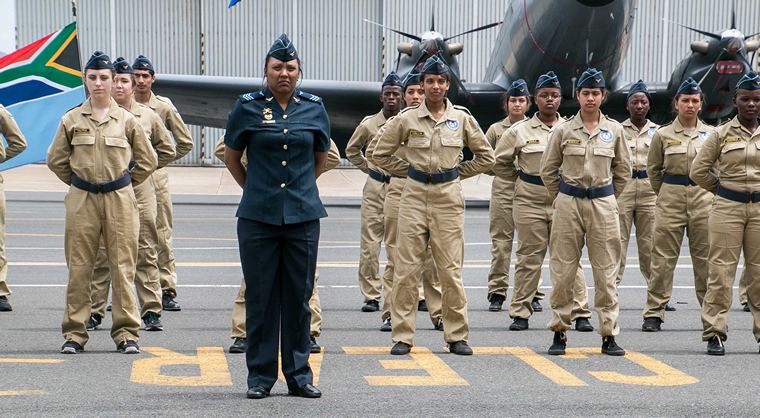 They also learn to work as a team and do marching virtually each session in preparation for the "Wings Parade" at the end of each year. We also teach them to fly on the computer. This comprises of at least 50% of the course and is a great favourite with the learners. Some learners do so well that they pass the AVA (Association of Virtual Aviation) PPL test and then get a chance to try their hand at Cape Virtual's more complex Impala and Shackleton Simulators. Some of the learners are absolute stars.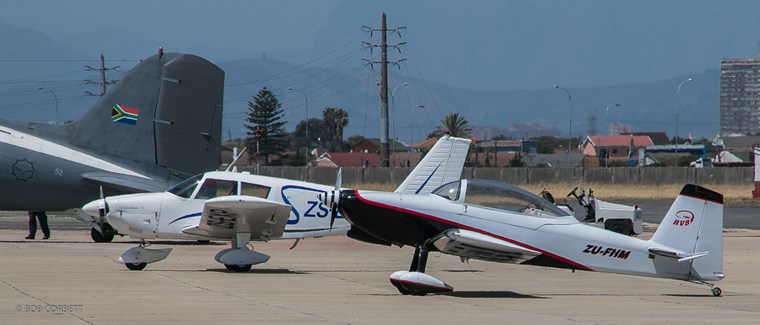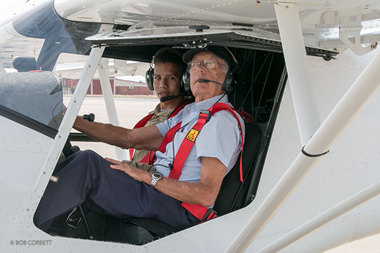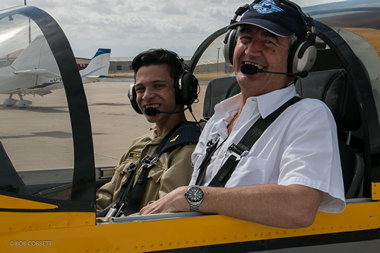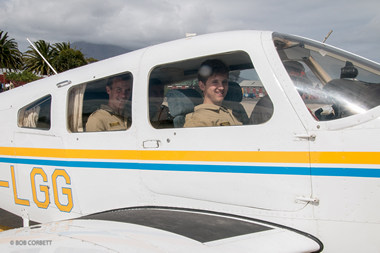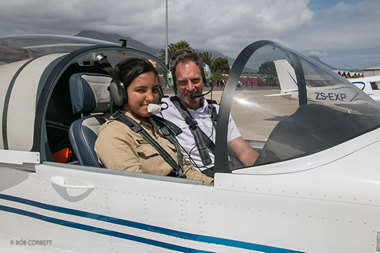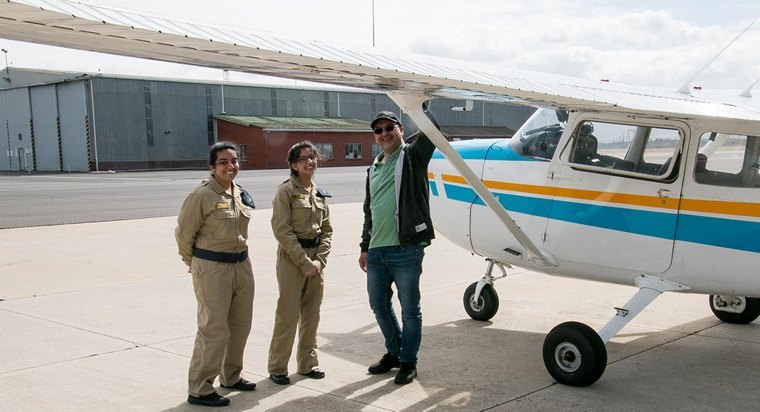 The Aerotech arm does not do any flightsim activity and concentrates mainly on the technical subjects. The field is large and they are busy for the whole year.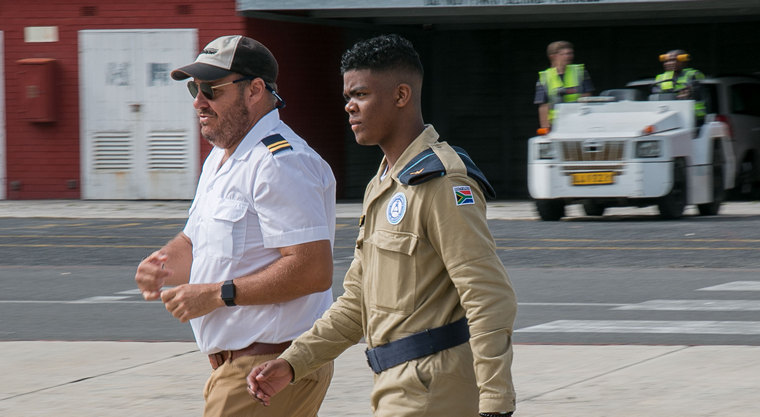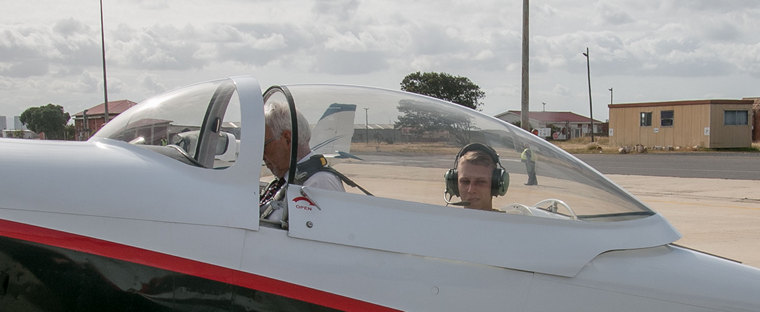 We celebrated the qualifying Young Falcons and Aerotech Cadets this last Saturday the 4th November. The Young Falcons were presented with Young Falcon wings and the Aerotech Cadets were presented with the Aerotech half-wings by General Kobus Butler. Format for the day was the arrival of 17 aircraft from the area to flip the kids followed by a parade. It was great fun for all including the parents and teachers that came to spectate.