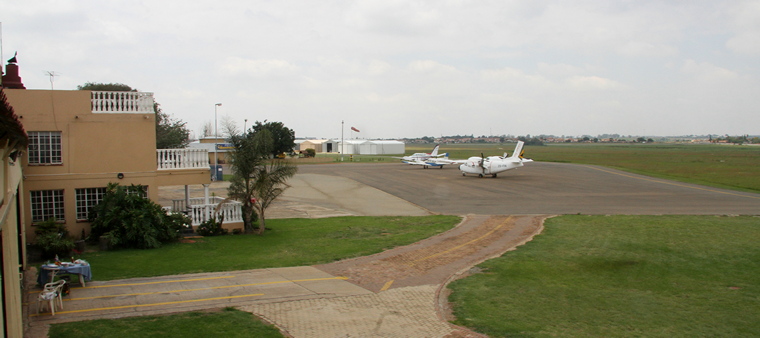 American Flying Classics and accommodation situated at Brakpan airfield is a hive of activity.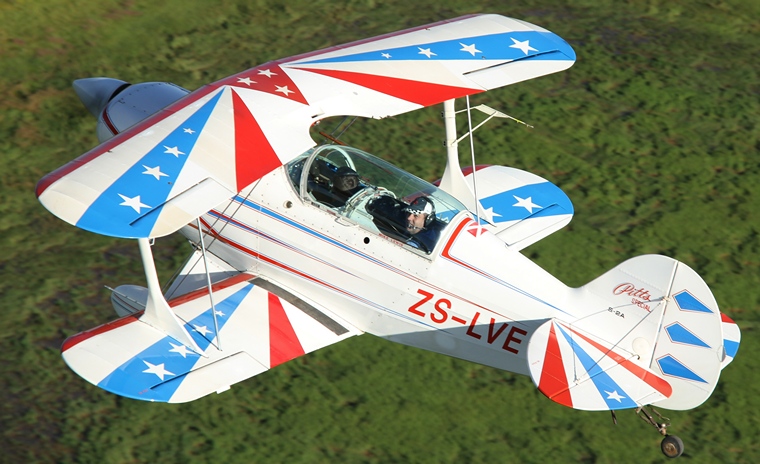 First up is the flying section. Here we cater for the aviation enthusiast by providing tailwheel and aerobatic training. The aircraft used for this task is the Pitts Special S2A. Aerobatic intro flights can also be arranged.
Further to the fleet is a 1941 Boeing Stearman which is mainly used for airshow displays.
American Flying Classics was founded by Ivan van der Schaar back in 2012 with the acquisition of the Boeing Stearman. However the Stearman had to be restored and took three years at the petit airfield.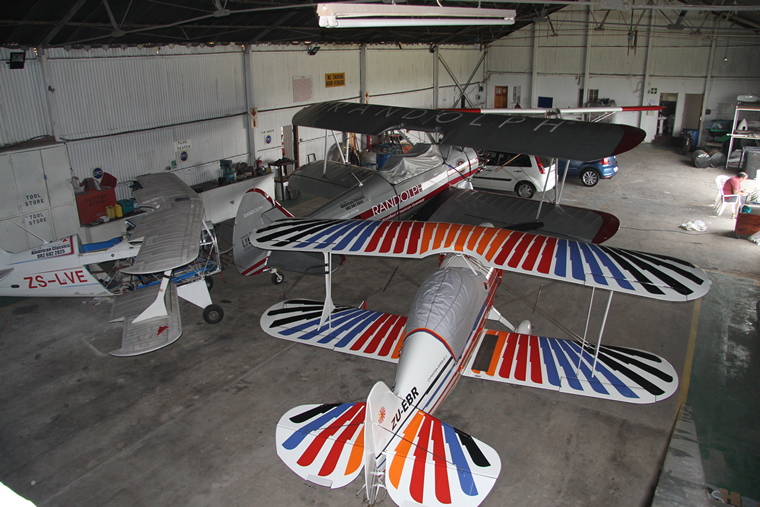 The Pitts soon joined the fleet. But something was lacking and soon it became apparent what was once a hobby needed to expand and transgress into a business. As most options were considered nothing really matched the intended criteria. This was up until the old Sky Africa hanger at Brakpan airfield became available. The decision to move to Brakpan was abruptly made and the whole operation left the small dusty field for the city lights of the well managed and more modern Brakpan airfield.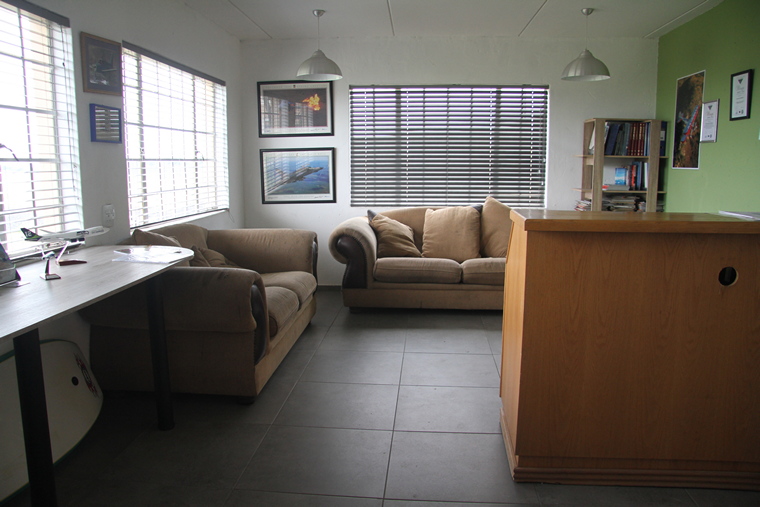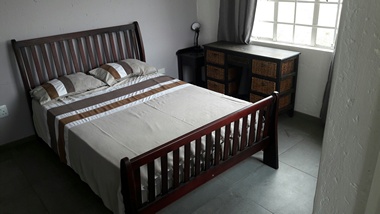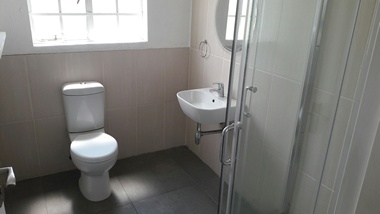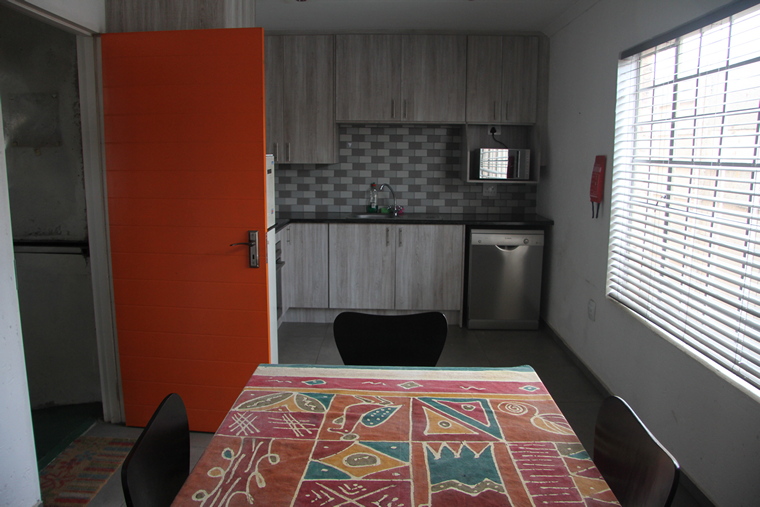 Also what became available in the new premises was the opportunity to operate a Guest house. Currently self-catering rooms are available for Business travellers, aviation enthusiasts, and trainee pilots or for anyone wanting to share in the aviation spirit.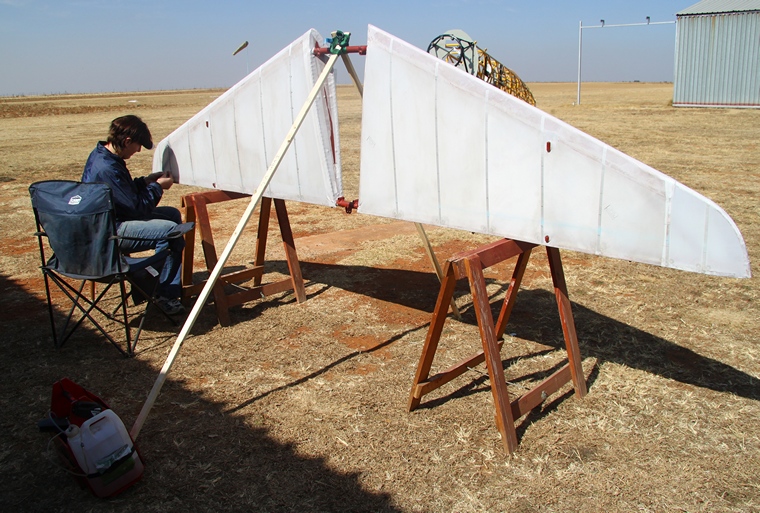 Furthermore aircraft fabric repairs can be done and we also share limited space for visiting aircraft in our hanger.
For more information you can contact: Ivan van der Schaar: 082 375 9180 or Sonica van der Schaar: 082 682 2825