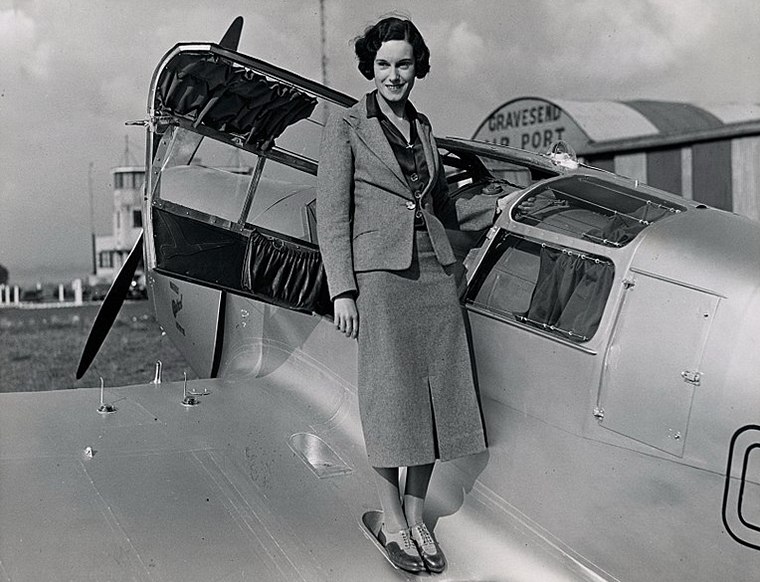 Jean Gardner Batten CBE OSC. Photo National Library of New Zealand.


Jean Gardner Batten CBE OSC (15 September 1909 - 22 November 1982), a New Zealand aviator. became the best-known New Zealander of the 1930s when she in 1936 made the first-ever solo flight from England to New Zealand.
She also undertook a number of record-breaking solo flights across the world.
Batten studied ballet and piano in Auckland but after having been taken for a flight by Australian Charles Kingsford Smith in his Southern Cross she decided to become a pilot. In 1929 she and her mother moved to England where she joined the London Aeroplane Club where she took her first solo flight in 1930 and gained private and commercial licences by 1932. In December 1932 she borrowed £400 that she used to buy Batten a Gipsy Moth biplane.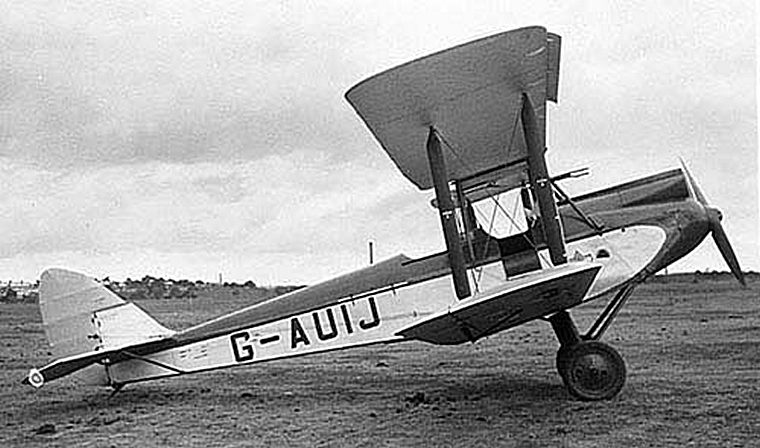 De Havilland Gipsy Moth. Photo commons.wikimedia.org

She made two unsuccessful attempts to beat Amy Johnson's time to Australia. In April 1933 she hit two sandstorms before the engine failed, and wrecked the aircraft. In 1934 with sponsorship of £240 from the Castrol oil company she bought a second-hand Gipsy Moth for. This time she ran out of fuel at night on the outskirts of Rome and flew into a maze of radio masts. The plane was repaired and she flew it back to London. In May 1934, Batten successfully flew solo from England to Australia in the Gipsy Moth. Her trip of 14 days and 22 hours beat the existing England-to-Australia record of English aviator Amy Johnson by over four days.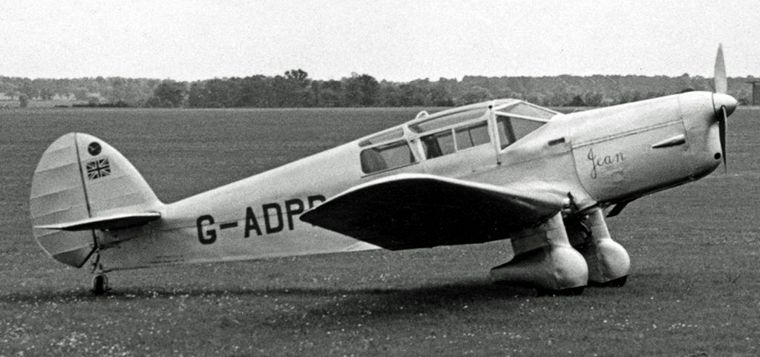 Batten's record-breaking Percival Gull Six Photo commons.wikimedia.org

In 1935 she bought a Percival Gull Six monoplane in which in 1935 she flew solo from England to Brazil. Taking off from Senegal she crossed the South Atlantic in 2 days thirteen hours and became the first woman to fly the solo crossing. She also broke the speed record for this crossing, by a full day. For this feat she was presented the Order of the Southern Cross, the first person other than Royalty to be so honoured.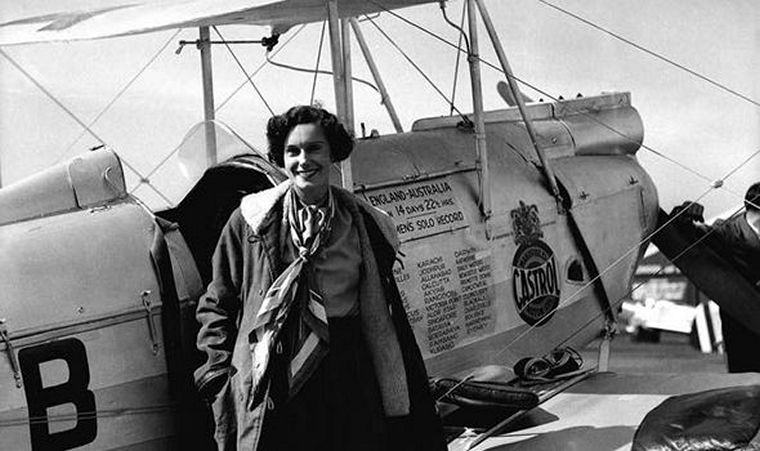 In 1936 Batten was created Commander of the Order of the British Empire (CBE) and she was also given the Cross of Chevalier of the French Legion of Honour that year. Also in 1936, for the second successive year, Batten was again awarded the Royal Aero Club's Britannia Trophy for most meritorious performance in aviation during the previous year. In 1938 she was awarded the medal of the Fédération Aéronautique Internationale, aviation's highest honour; she was the first woman to receive the medal.
Her flying career over, Batten became a recluse and lived in several places around the world with her mother until her mother's death in 1965. In 1982 she was bitten by a dog on the island of Majorca. She refused treatment and the wound became infected and she died alone in a hotel on Majorca, from complications from the dog bite. She was buried on 22 January 1983.