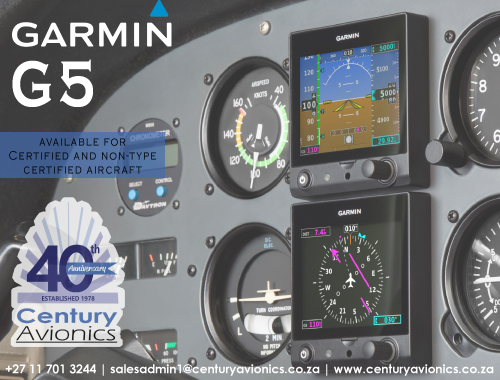 Day two at Airventure and the weather has cleared and the crowds are flocking to the world's biggest fly in.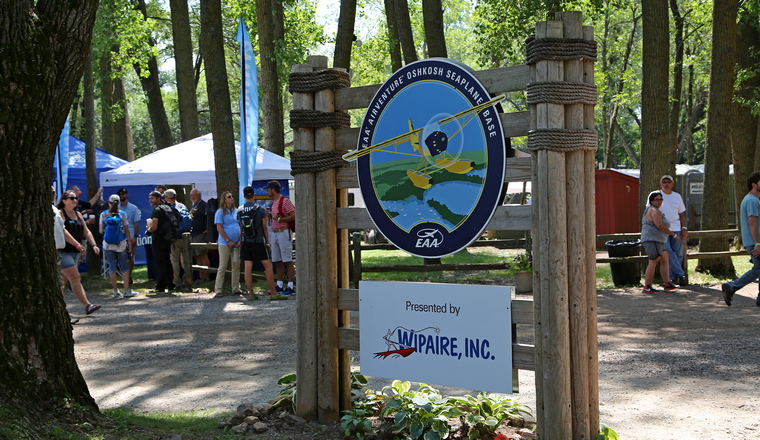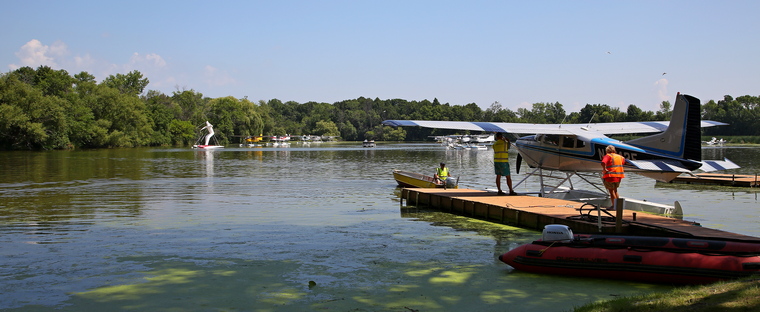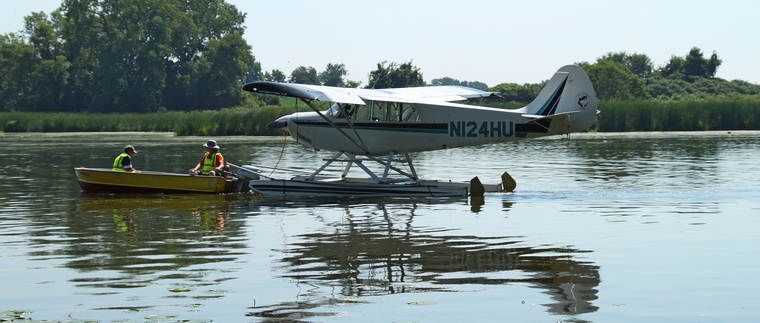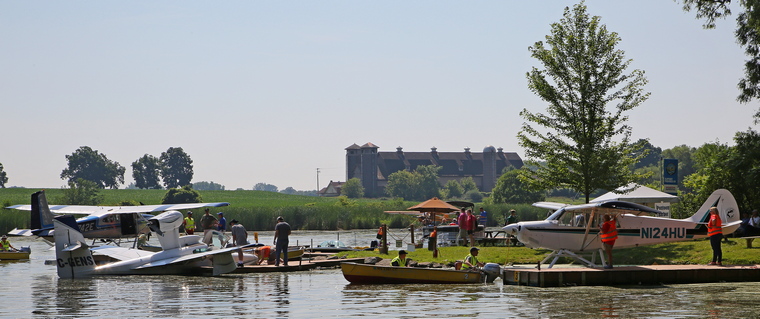 We were up early to catch a bus to the seaplane base. After the hectic previous days helping establishing Camp Plakkersfontein we needed a breakaway and the peace and tranquillity that the base offers.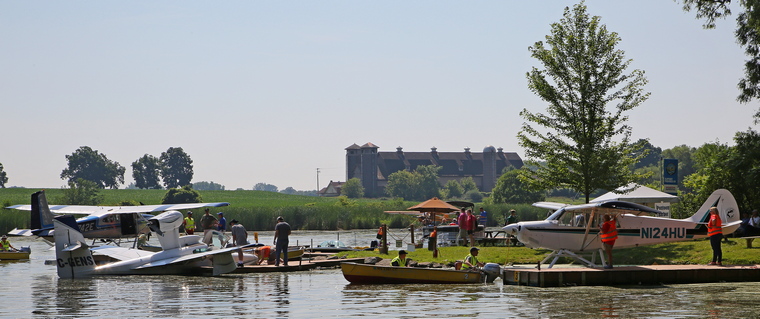 Seaplanes are a rather rare sight in SA and watching them taking and landing in Lake Winnebago is indeed something that all visitors to Oshkosh should experience.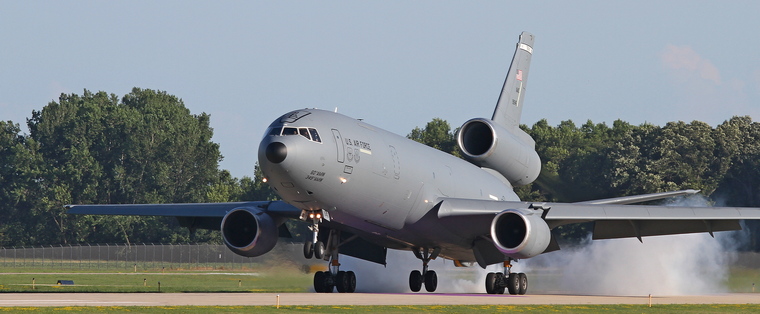 Oshkosh 2018 is the year of the tanker and on Tuesday afternoon a KC-135 tanker. The massive tanker had a short flight from its home base. Although this KC-135 was built decades ago the entire fleet is constantly being equipped with newer technology to keep the Stratotankers able to keep everything else in the fleet up in the air.

The massive Lockheed Martin C-5M Super Galaxy, one of the largest military cargo aircraft in the world is celebrating its 50th year, but it's also playing a role in the 70th anniversary of the Air Force Reserve Command.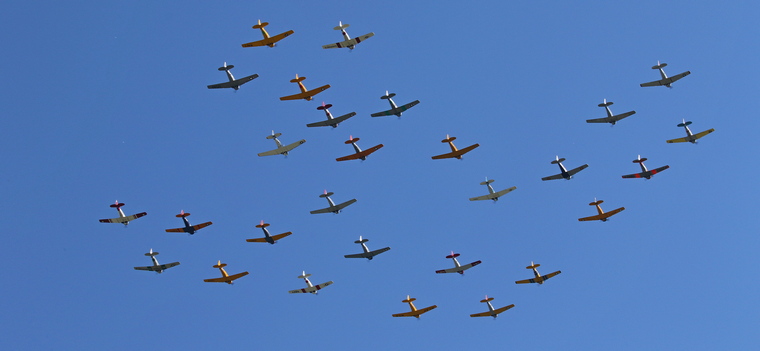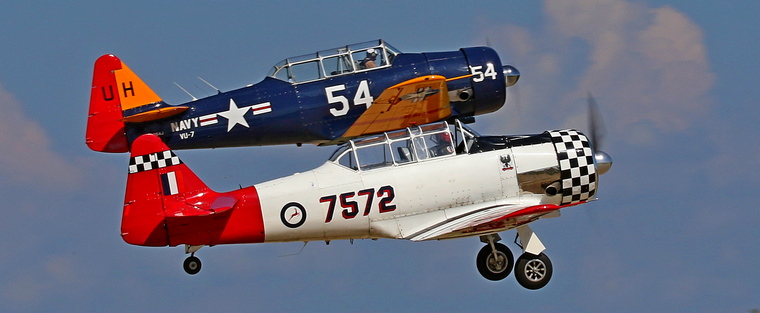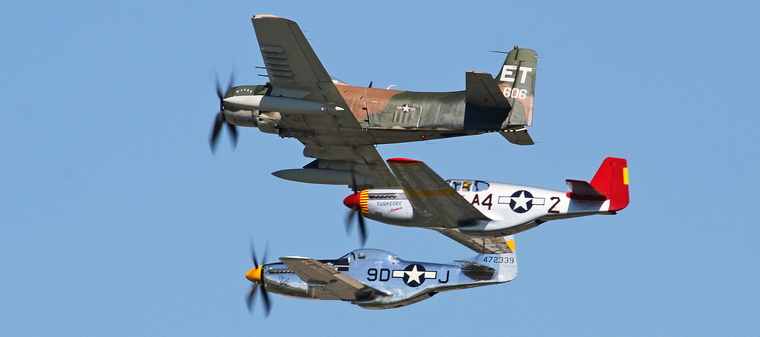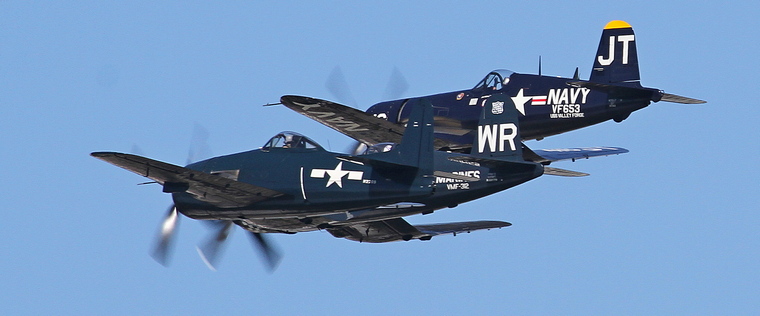 Continuing the military theme on Tuesday EAA also celebrated the 100 years since the end of WWI and was the theme of Tuesday afternoon airshow.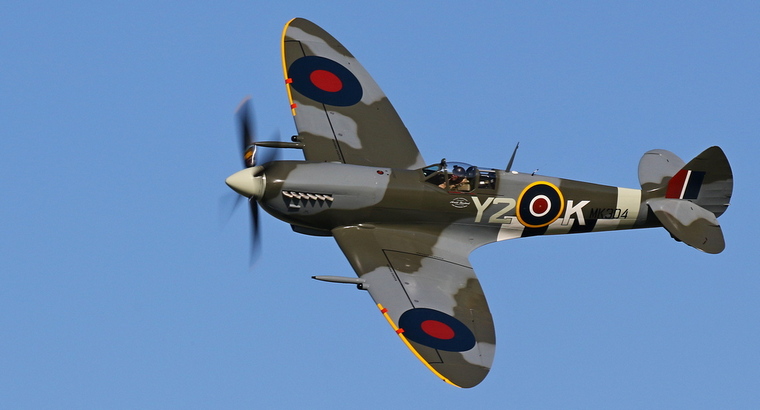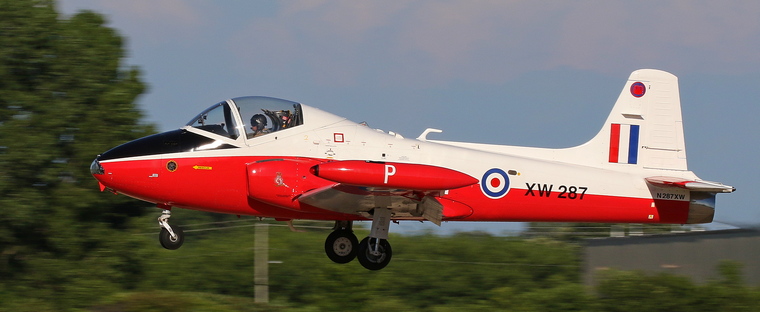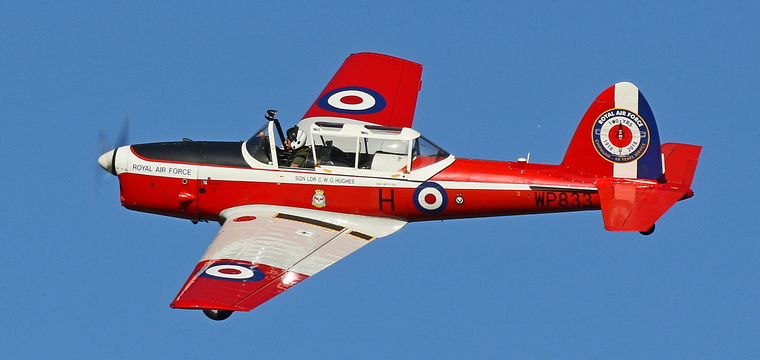 Twenty eighteen is also the 100th anniversary years of the RAF. Representing the RAF was a Spitfire, Chipmunk and a Strike master.


The Yak 110 project was conceptualised by display pilot Jeff Boerboon. Using two Yak 55's, the team assembled this hybrid that includes dual controls from either cockpit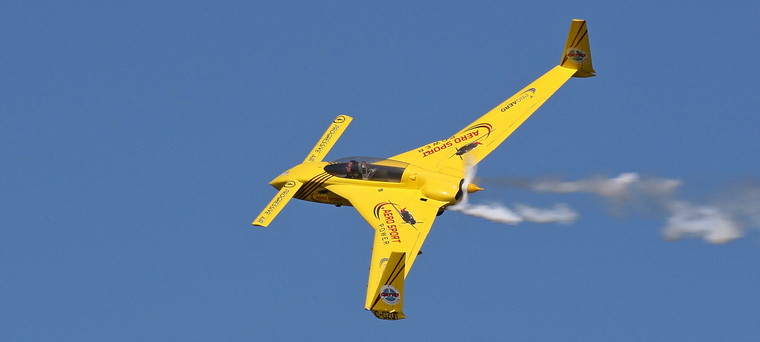 Another new comer was the Long Eez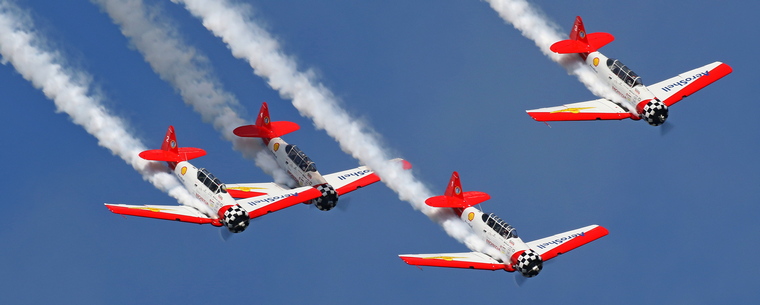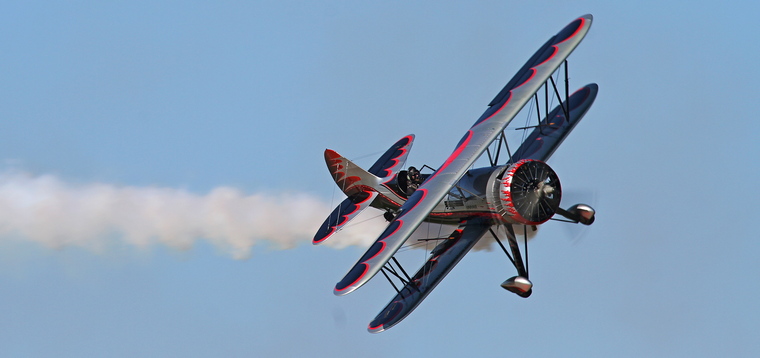 The rest of the afternoon's actions were made up of aerobatic displays that included amongst others the Yak 110 and Long Eez, both a first at AirVenture.