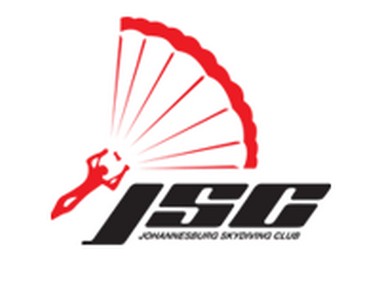 The 10th Annual Tonto Boogie was held at the Johannesburg Skydiving Club on the 23-25 November 2018. This marks the 11th year anniversary of the passing of Skydiving Instructor Eric "tonto" Stephensen, who is honoured every year for his contribution to the sport of Skydiving, Instruction and Safety.
Skydivers from drop zones around the country and abroad joined the Johannesburg Skydiving Club members to do jumps over the 3-day celebration.
Tonto was also remembered from his charitable personality, with skydivers donating cash and food for the local disadvantaged community.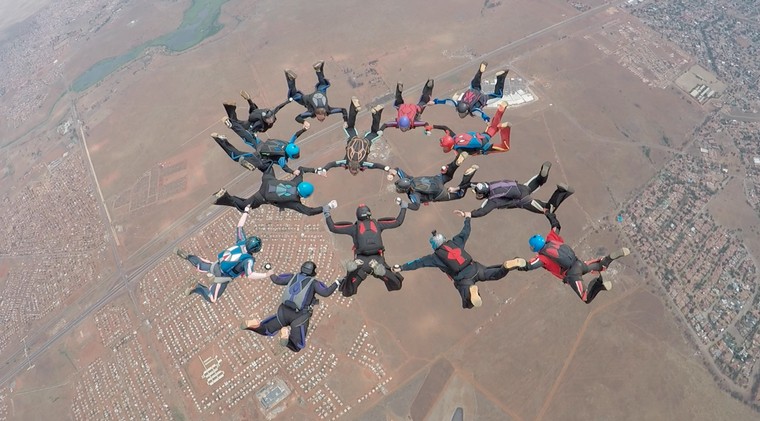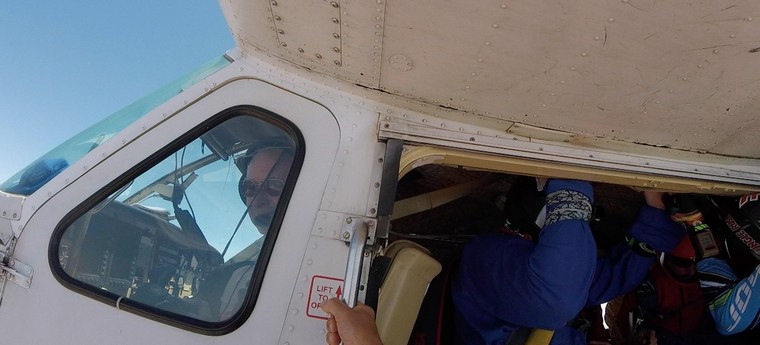 This year, the POPS (Parachutists over Phorty) got together to do big way skydives and built a 15-way formation over the Carletonville airfield. The 2 pilots flying the Kudu and Atlas Angel were Johno Gouws and Grant Timms. The planes were flying in close formation to allow for the larger formations.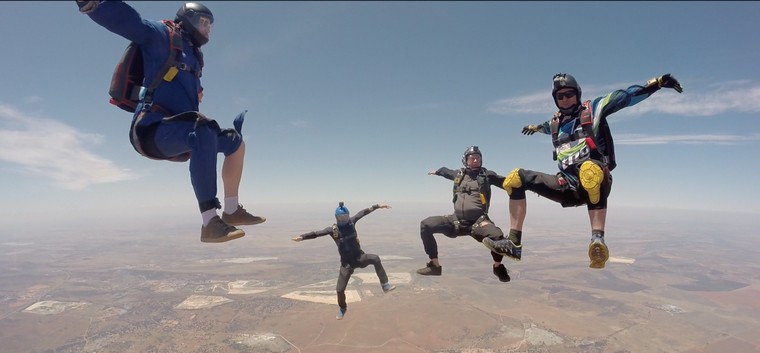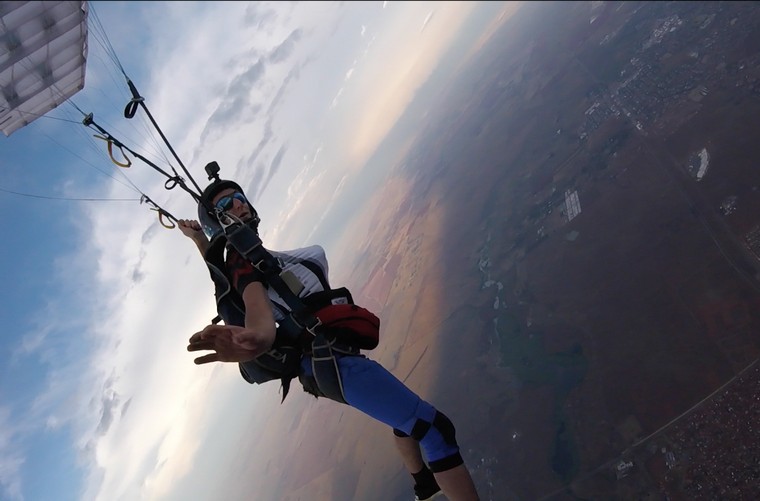 The Freeflyers got together with Coaching from Andre Du Preez who flew up from Cape Town to spread his skill and plan fun jumps for the crew.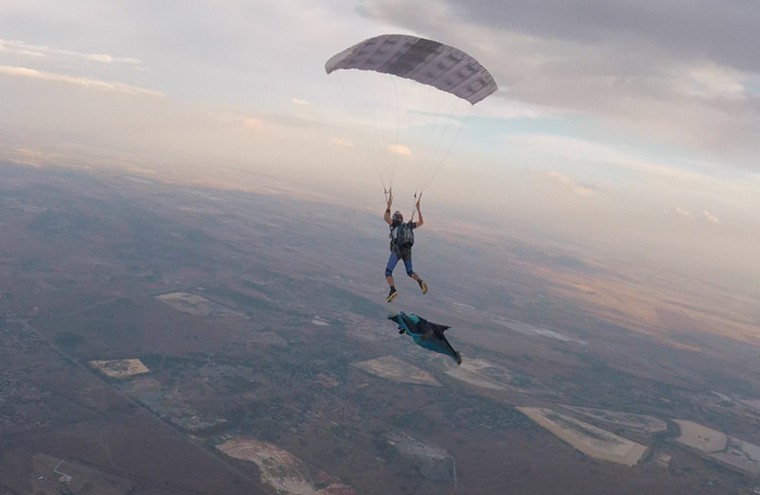 The Wingsuiters, Gert Louis Cilliers, Brendon Nortier and Dylan Hemer joined ranks with Matteo Pagani on his 69sqf Fluid Wings, loaded up with 20kg of weight, to fly some XRW jumps.
Many thanks to everyone for the support including Billy Sharman and PSC, the Coaches and load organisers and of course the JSC team and staff for making it all happen.
We look forward to hosting you all again next year.