With more than 80 years of product enhancement and customer support, and a fleet that has accumulated more than 40 million flight hours, you might say Mooney know a thing or two about industry leadership. From speed to range to safety to innovation, they've constantly refined what it means to fly a Mooney while staying true to the vision established by Al Mooney from the very beginning. A passion for speed, strength and safety defines Mooney's philosophy.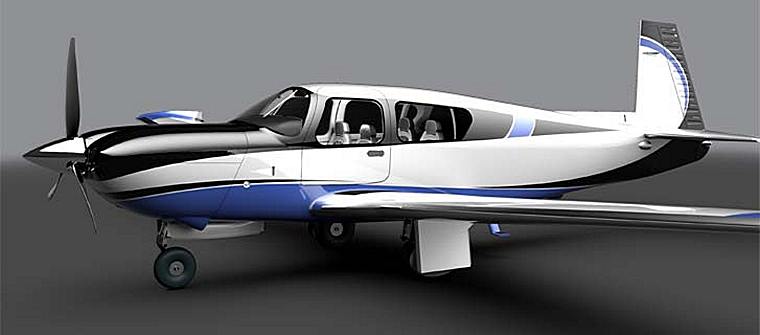 The people of Kerrville, in the Texas Hill Country, take extraordinary pride in their craftsmanship and work ethic. Building on expertise, that spans decades, they lovingly ply their craft in metal, precision welds, leather, and paint, followed by inspection and flight-testing to deliver an aircraft that has not only a sound structure but also a passionate soul.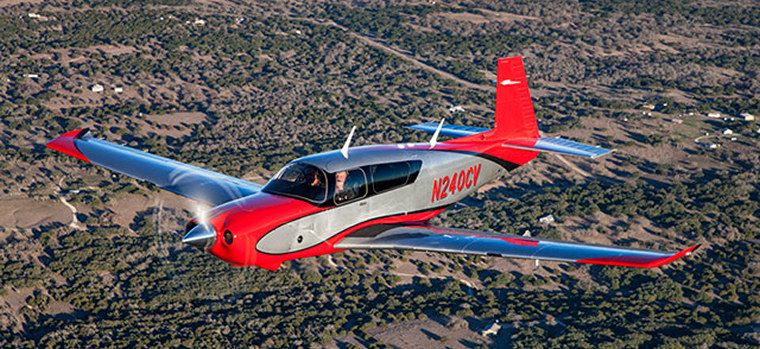 The stylistic companion of Mooney's turbo flagship, the normally aspirated Ovation Ultra offers an exquisite balance of performance and poise - at home both low altitude or in the Flight Levels - the Ovation Ultra provides legendary safety and efficiency that's faster than other manufacturers' turbo models. It sips fuel, boasts exceptional useful load, performs well on short fields and touches down softly.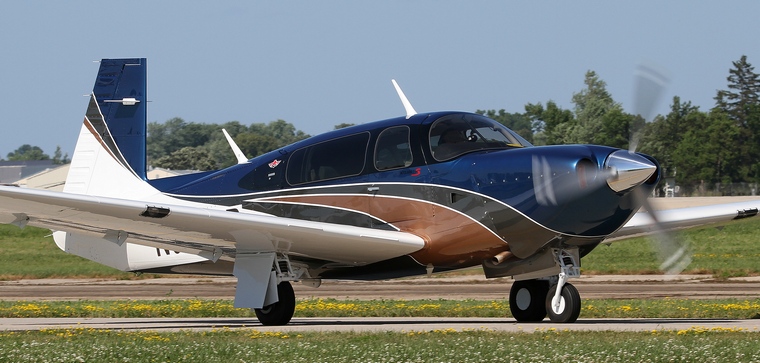 For the first time in its history, Mooney introduces two doors. And in a true spirit of overachievement, both pilot-side and passenger-side openings have been widened by more than four inches, providing easier entrances and exits.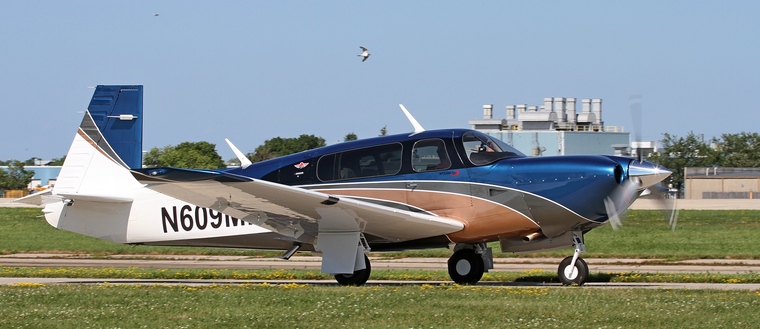 An integrated, composite skin now wraps our legendarily strong tubular cabin roll cage. This reinforces the Ultra's sleek aerodynamic lines, slices through the air and further silences the interior during flight.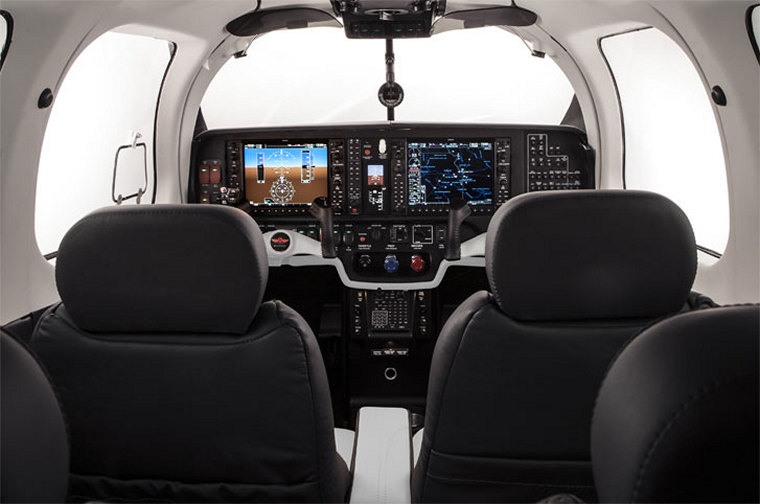 Luxury motorcar cues inspired the cabin, which include ergonomic design, hand-stitched Italian-leather and integrated technology like conveniently placed USB outlets and a centre console for keypad, cabin environment slide controls and lighting.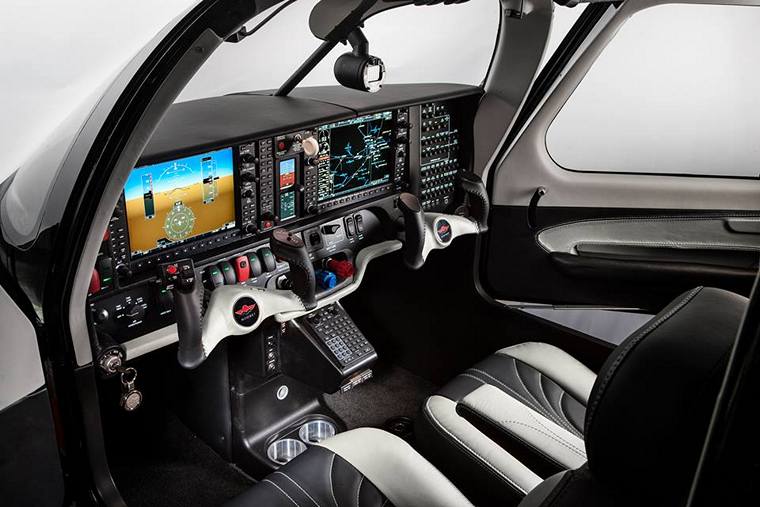 Garmin G1000 NXi avionics greet you as you slide behind the yoke. A busy panel once filled with switches, toggles and buttons is now a user-friendly, contemporary interface that enhances the flight experience and helps reduce pilot workload.
Even with state-of-the-art manufacturing equipment and techniques, it takes several thousand man-hours to produce just one Mooney. If a Mooney feels like a more personal, intimate flying experience, there's a simple explanation for that: it is.