With the end of April approaching we all know what time of the year it's going to be! It's time for the combined power nationals. As it was last year, this year it was again held at Henley airfield and family venue.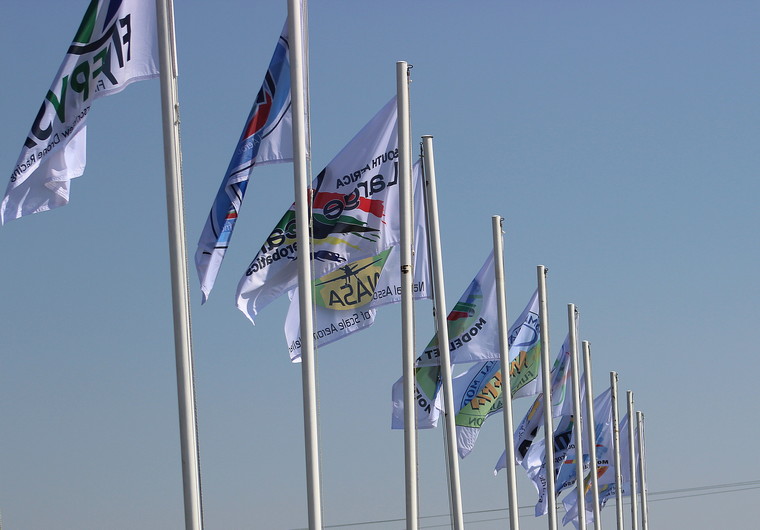 Flags of all the Special Interest Groups (SIG's).

The event featured seven different SIG's and had entertainment for the whole family. Pilots from all over the country came to compete and to see who is the best in every different group. The FPV (First Person View) drone pilots had a specially built track to show their skills and the speeds their little drones could achieve.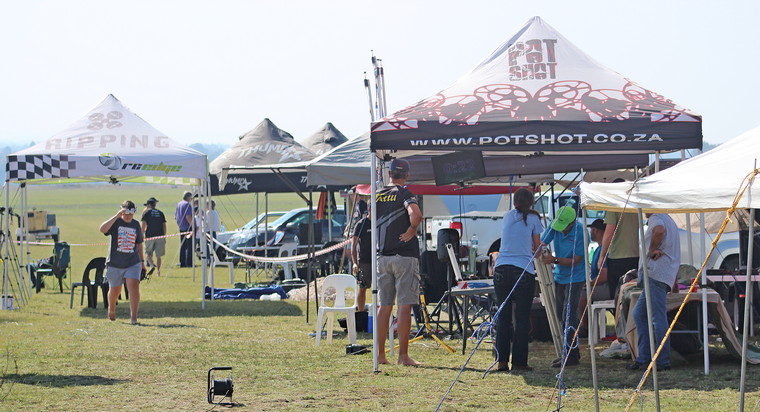 The FPV pits.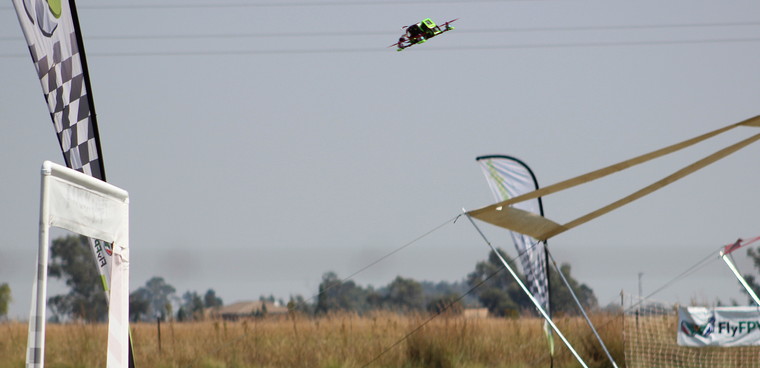 Drone in flight.

With pattern, we saw pilots demonstrate their aerobatic skills and we saw some of the most interesting looking planes being flown. The concept of pattern is one in which you fly a specially designed aerobatic plane and do specified aerobatic maneuvers. Here we also saw close competition and every pilot tried his best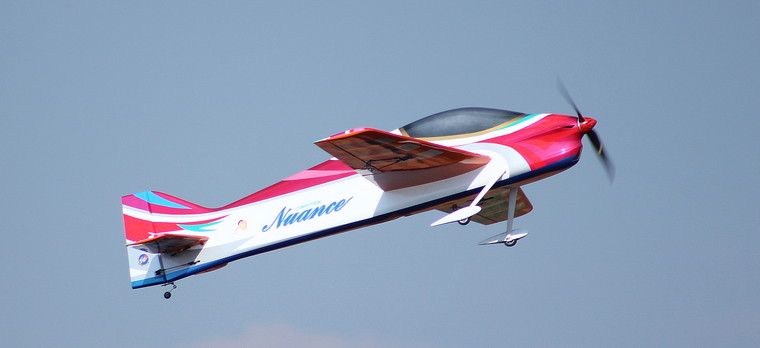 A pattern aircraft after take-off.




A pattern aircraft on approach.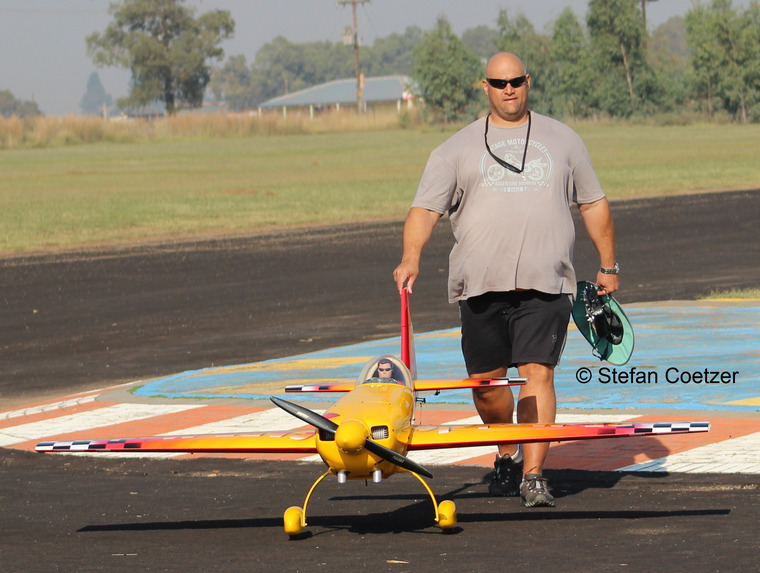 Jacques Alberts getting his plane to the line for sport's scale.


Another type of competition we saw was the large scale aerobatics which consist of scale aircraft modeled on real production Extra's or Yak's and doing scale aerobatic routines. It also has a known round and also unknown which means a pilot has a day to learn the schedule before he flies it.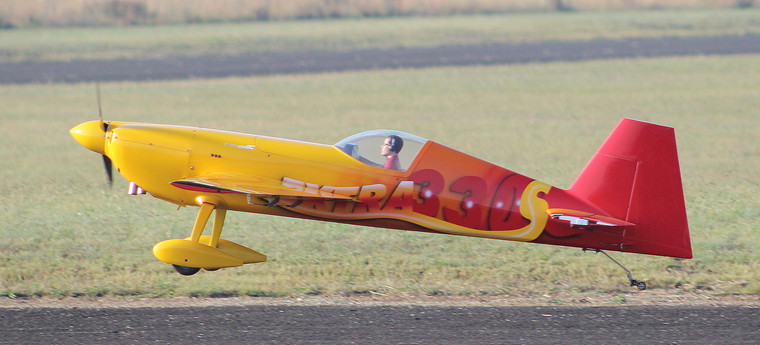 An Extra 330 on finals.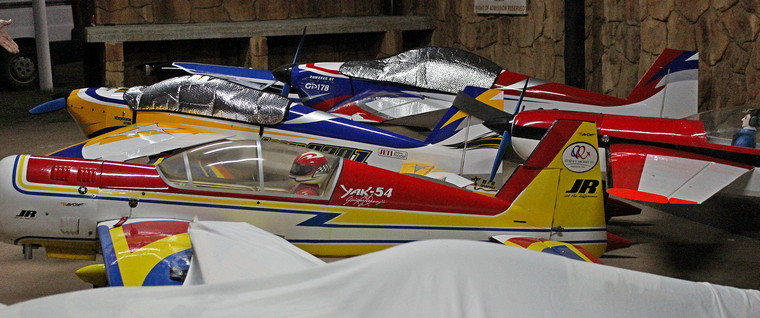 Aircraft in overnight storage.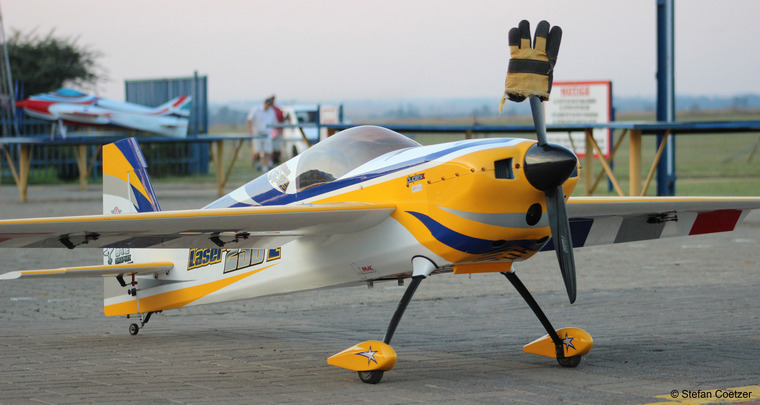 A Laser 230 standing ready for a day's competition.



Father and son team of Joshua and Niell Twomey getting ready to fly.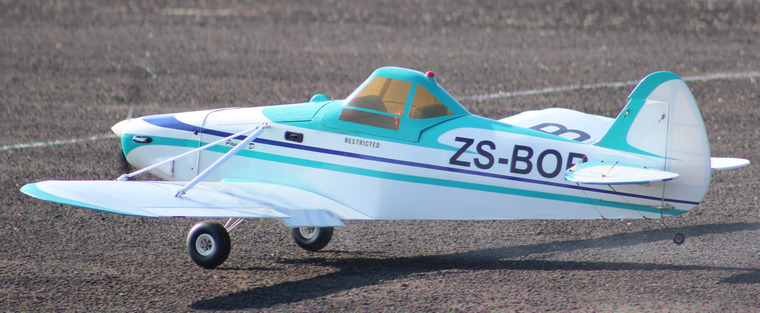 Piper Pawnee doing take off run.

The scale event featured planes that are based on real versions. It also has the element of scale jets but unfortunately this year we only had one pilot, Dean Grobbelaar. Dean was the only pilot to fly his Glen Roberts deHaviland Vampire. As with competitions, we also had a close battle among all the pilots in all the classes.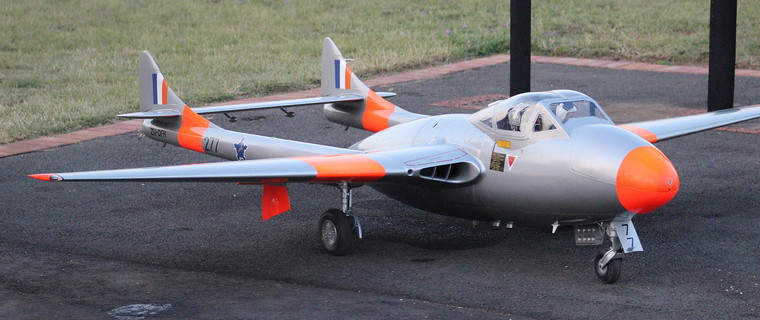 Dean's Vampire.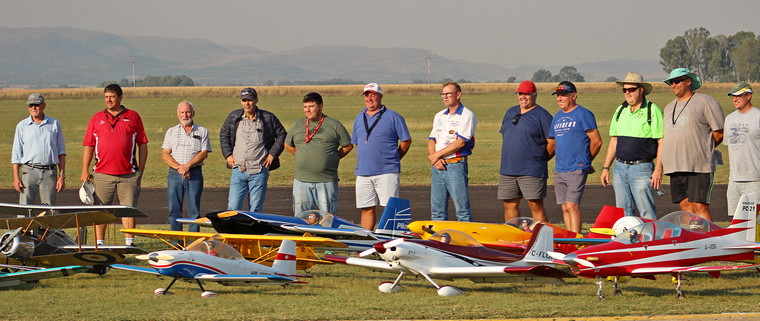 Group photo of scale pilots.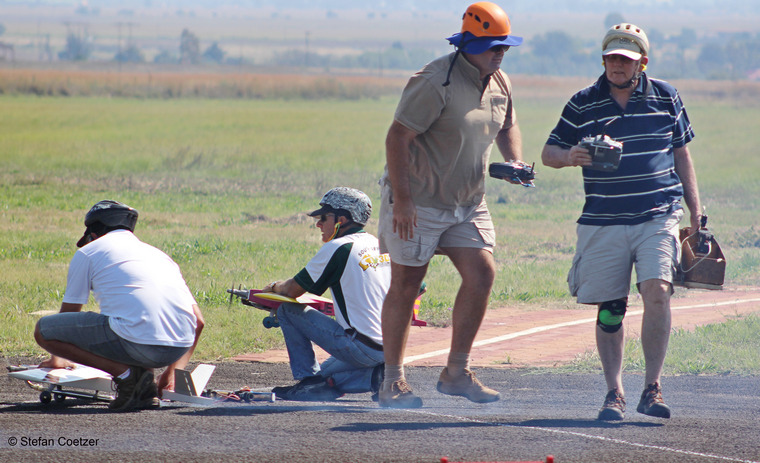 Martin Venter and Trevor Budd scrambling for take-off during one of the Pylon racing heats

Pylon had a great weekend when across all their classes the records broke one after the other. We saw Wayne Walcox breaking the record for Q40's and in the process became the fastest man in SA pylon. We further saw many new pilots joining the adrenaline fueled racing scene with standards being the biggest group and growing, according to SIG chairman Matthys Botha.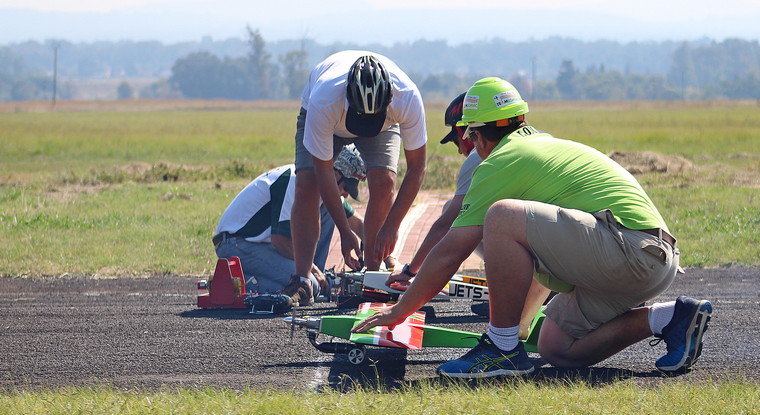 Races ready to race.




A Quickie on the ground.

We also had sport jets lined up for the weekend. There were only three competitors, so the competition was anyone's. Sport jets are defined as any jet and also have a set amount of moves that they must be able to complete.


A jet taxing out.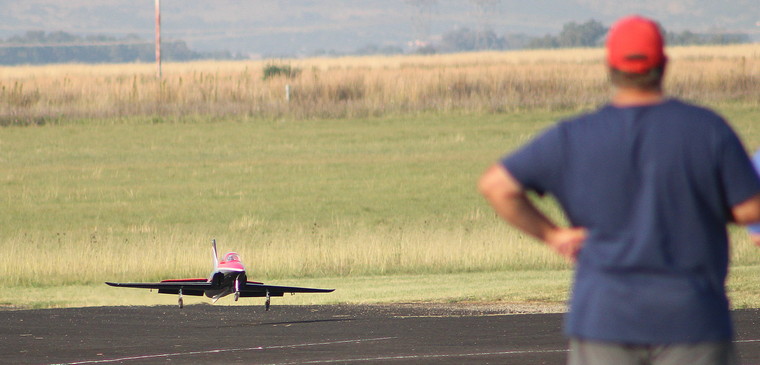 Danie coming in for landing.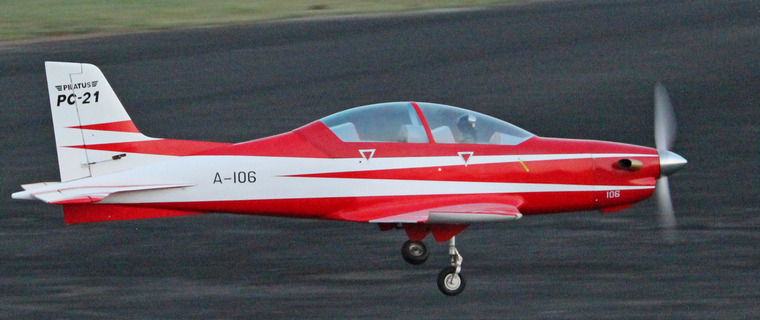 Gear up after take-off.

As is with any event at Henley airfield and family venue, we were treated to the best food and service and we are looking forward to the nationals in 2020