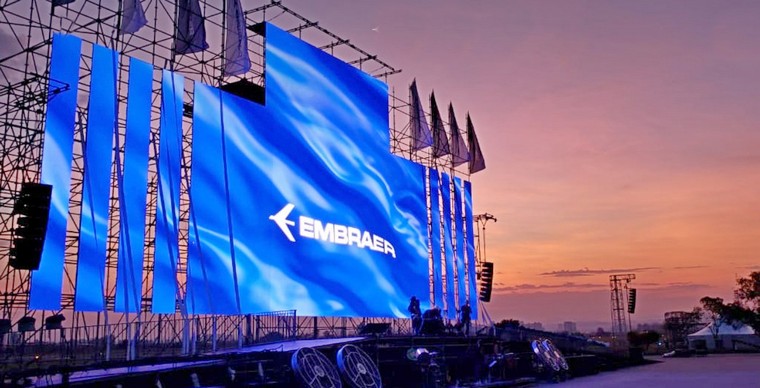 Embraer this year celebrates its 50-year anniversary. The celebrations kicked off with a ceremony that brought together employees, authorities and commercial partners at the company's headquarters, in São José dos Campos, Brazil. The event was the highlight of several activities that the company prepared throughout this year as a way to remember its five decades of uncountable achievement, challenges that were overcome and technological innovation, in one of the most fascinating stories within the aviation industry.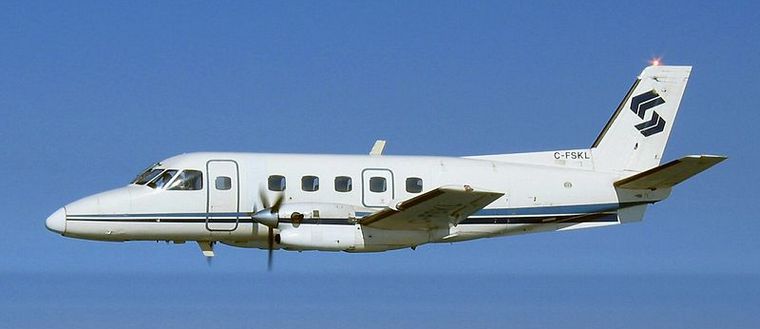 Bandeirante 110. Photo © commons.wikimedia.org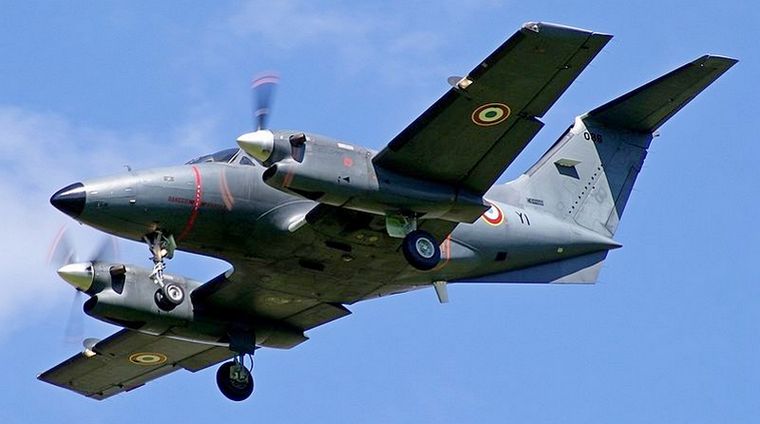 EMB 121 Xingu. Photo © DoubleH63 / commons.wikimedia.org

In order to share that journey in details Embraer has been conducting a series of global promotional actions in Brazil and abroad that includes participation in events and airshows in Americas, Europe, Middle East and Asia, demonstration flights, a historical exposition of classic and new aircraft and the launch of a commemorative edition book.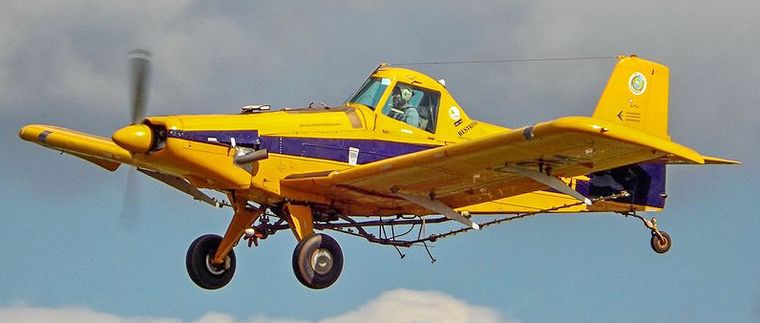 EMB 202 Ipanema. Photo © Evandro de B. Rocha Filho / commons.wikimedia.org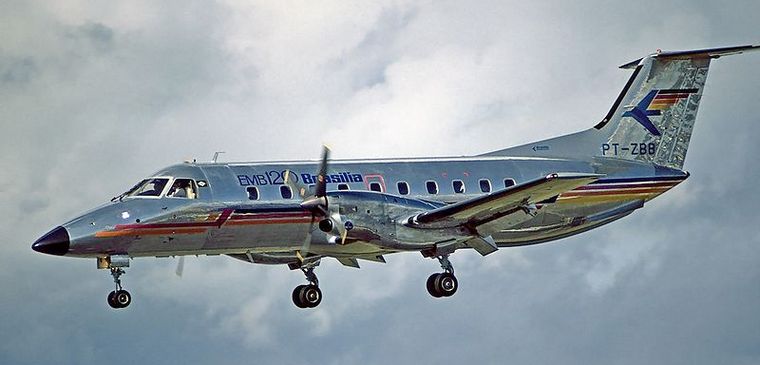 EMB-120RT Brasilia. Photo © Steve Fitzgerald / commons.wikimedia.org

"Embraer resulted from the determination of visionaries who wanted to transform the impossible into reality - and they did it. That's what we want to show with these actions at this historic moment for the company. We grew up with this spirit, we´ve reached 50 and that is how we will continue over the next decades'', said Francisco Gomes Neto, president and CEO of Embraer.


ERJ Legacy 600 R-99. Photo © Eddie Maloney / commons.wikimedia.org

This journey of 50 years, narrated by the digital campaign "Journey of Wonder'', led Embraer to become the global leader of manufacturing commercial jets up to 150 passengers and a prestigious player in such a competitive market as the business aviation. To be a pioneer in the development, certification and manufacturing of the first series aircraft fueled by ethanol, and to develop, in partnership with the Brazilian Air Force, unique products for the defense and security market and creating a complete portfolio of products and services to support customers over 100 countries. All that in awe of the EMB 110 Bandeirante, the aircraft which has given life to the company and which allowed Brazil to figure in the select group of countries that have knowledge to operate in the complete cycle of the aeronautical chain.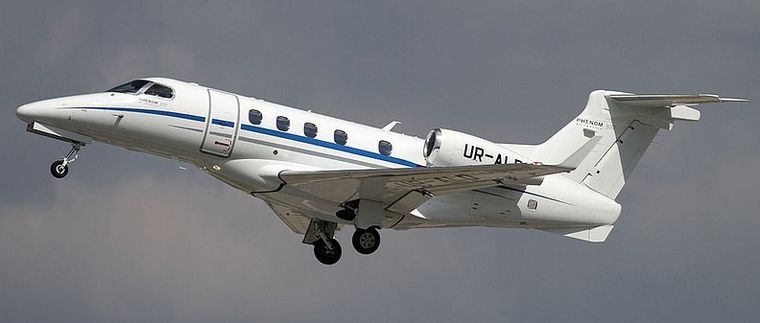 Phenom 300. Photo © Aktug Ates / commons.wikimedia.org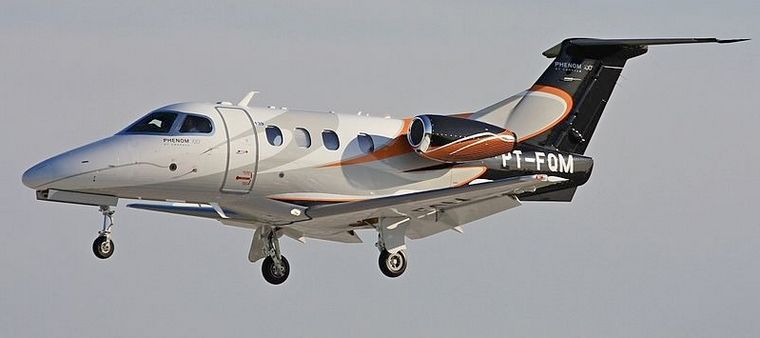 Phenom 100. Photo © Alan Lebeda / commons.wikimedia.org


As part of celebration, Embraer also promotes the global media campaign "Challenge-driven, dream-driven". With presence in programmatic media and social media, advertisement in newspaper and magazines, in addition to an advertising movie, the campaign shows the company's overcoming stories and its achievements, showing the greater contributions of both, its human and technological capital, to the global aerospace industry.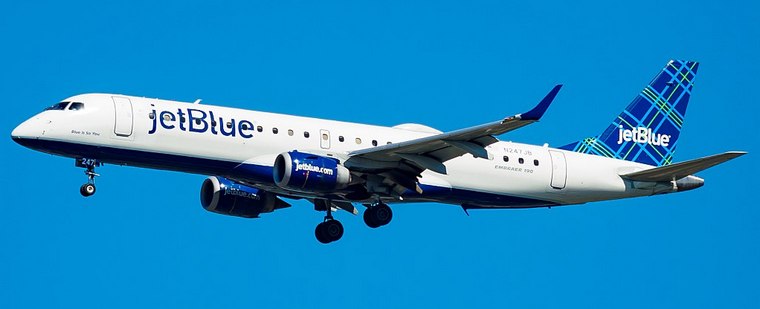 Linage 1000-E. Photo © Venkat Mangudi / commons.wikimedia.org

On Embraer´s website (embraer.com) you can access exclusive content about the company's journey in several formats as well as to experience the new version of the Embraer Historic Center, which is much more modern and intuitive. This content highlights the history of the Brazilian aeronautics industry with much information and images of the first aircraft and factories built in Brazil. At Embraer official channels on social media you can find daily content and testimonials that highlight the motivation, the dreams, the challenges and other curiosities related to our people and to our products.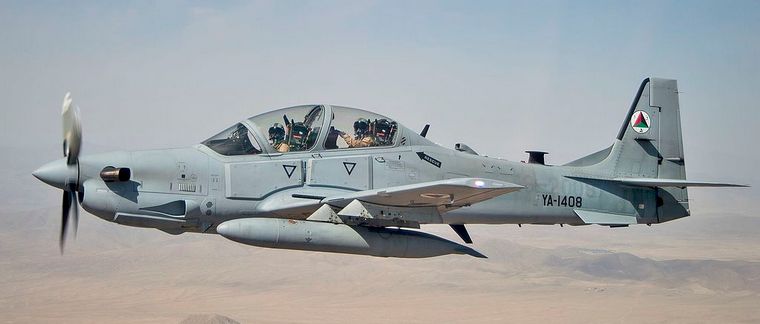 EMB 314Super Tucano. Photo © Staff Sgt. Larry Reid Jr. / commons.wikimedia.org

Today, with approximately 18,000 direct employees worldwide, the Company has initiatives that value its people, highlighting the stories of competence, boldness and courage of those who helped build the Embraer which was founded in August 19th, 1969.

KC-390. Photo © Airwolfhound / commons.wikimedia.org

Created by the Brazilian Government as state-owned Empresa Brasileira de Aeronáutica S.A., Embraer was initially conceived to transform into engineering and industrial capacity the science and technology developed by Brazilian Centro Técnico de Aeronáutica (CTA) as well as the Instituto Tecnológico de Aeronáutica (ITA). Embraer was privatized in 1994 and became the biggest exporter of high technology products from the southern hemisphere and the third biggest manufacturer of commercial aircraft in the world.


Praetor 500. Photo © Markus Eigenheer / commons.wikimedia.org

Based in Brazil, the global company operates in commercial aviation, executive & agricultural, defense & security and services and support projects, develops and markets aircraft, as well as systems and customers solutions support. In this half a century, Embraer has entered in a very competitive market, faced and exceeded the turbulences, always believing in the excellence to explore new perspectives. Encouraged by the daring which positioned itself in its 50 years of history as an innovative company always ahead of its time, Embraer is poised to continue flying high for the next 50 years.