The Seaplane Base, situated on the shores of Lake Winnebago is a quick $3 bus ride from Wittman Airfield. The buses depart from the main bus depot or from the entrance gate at the South 40 camp site. You will need to have your visitor's armband to get access to the bus for return to the base.
Buses stop outside the visitor's entrance to the base from where a winding footpath leads through a forest for the short walk to the shore and the actual base.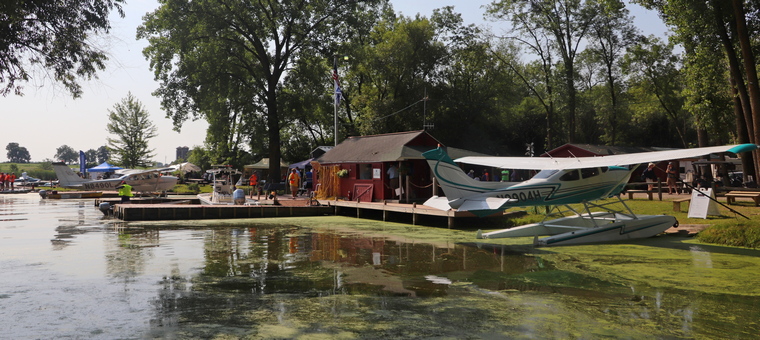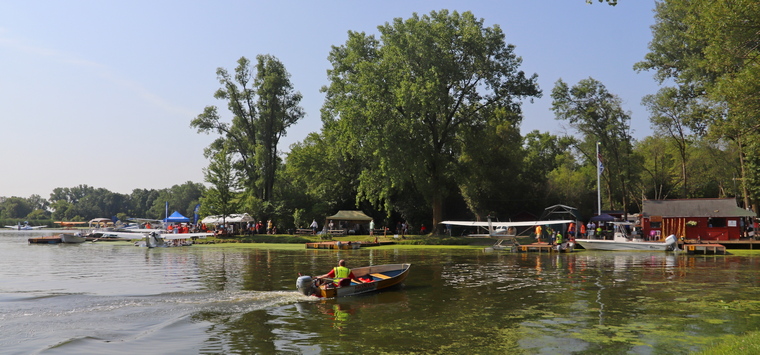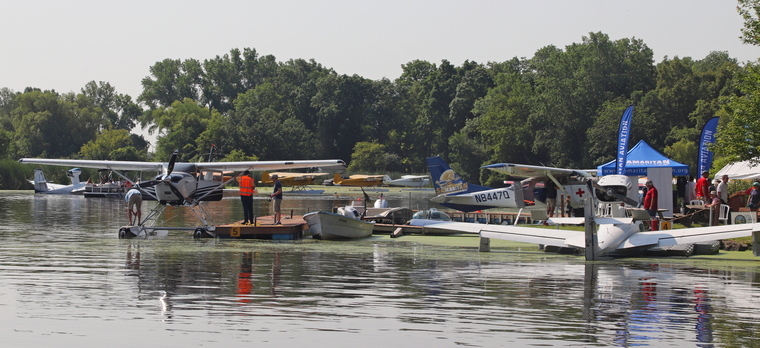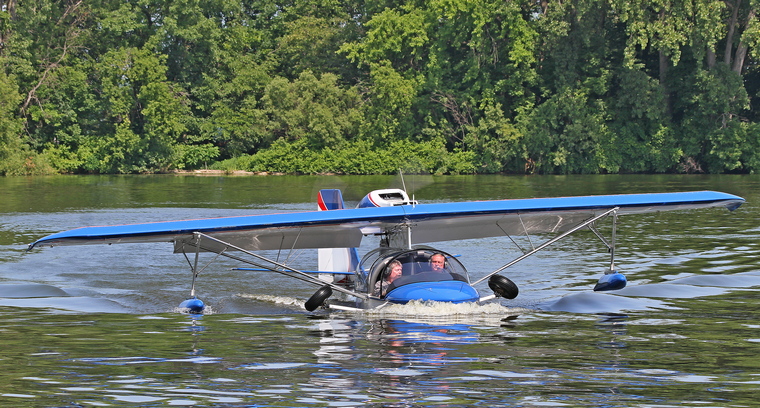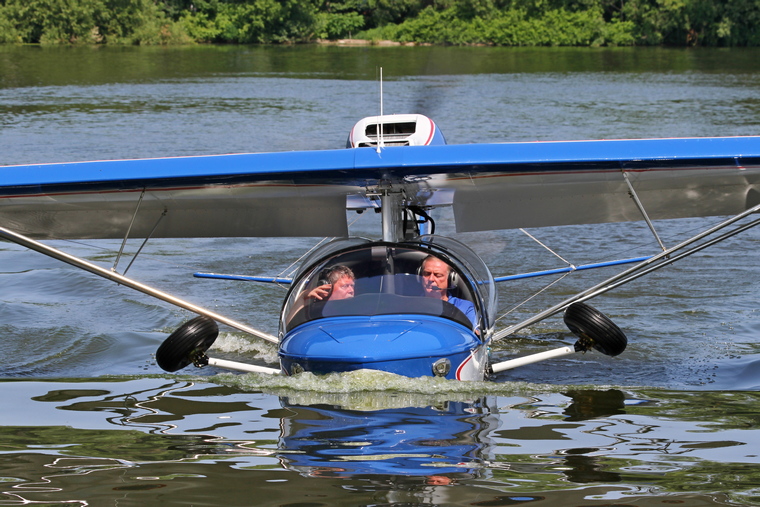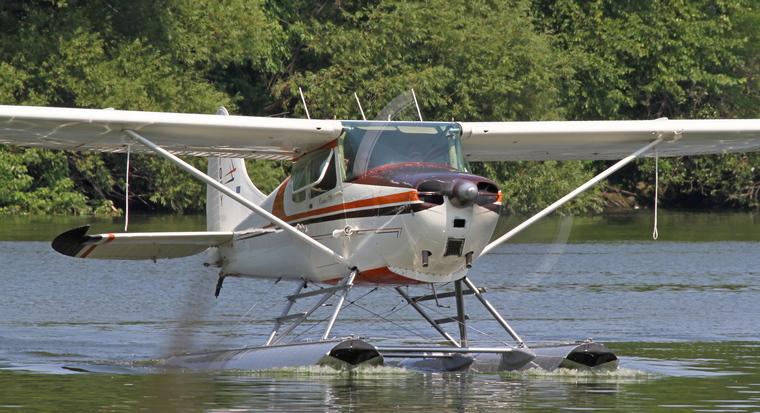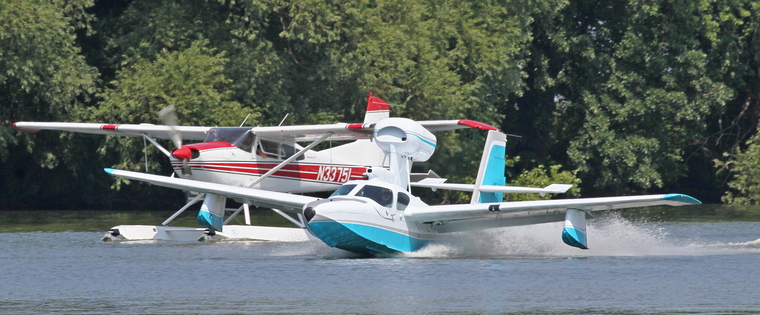 All the amenities necessary to make your day as pleasant as possible are at the base. Do go and stick a pin into SA on the map of the world. Ferryboat rides takes you into the harbour for a close-up view of the seaplanes moored there.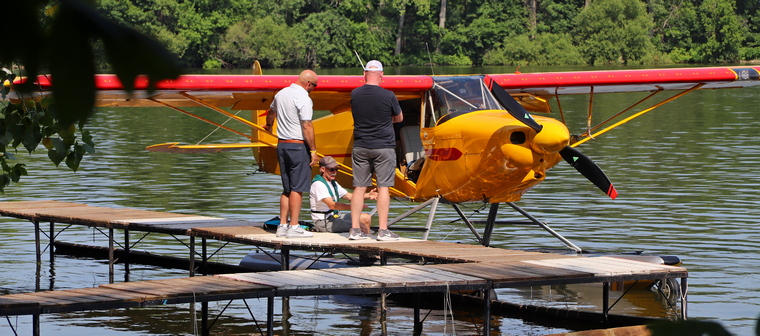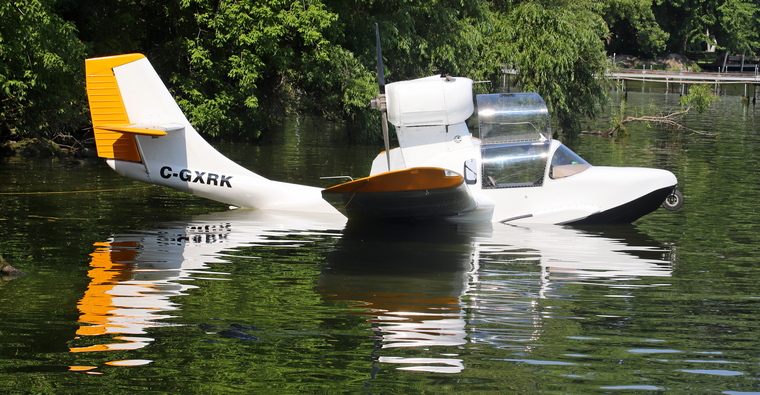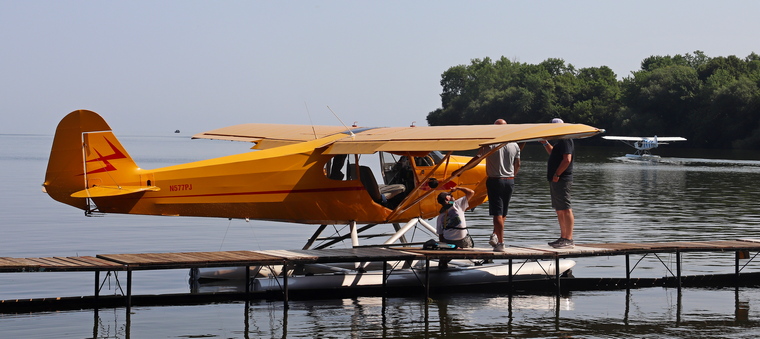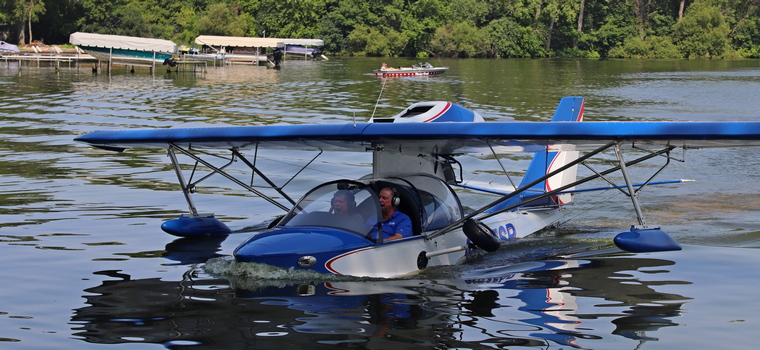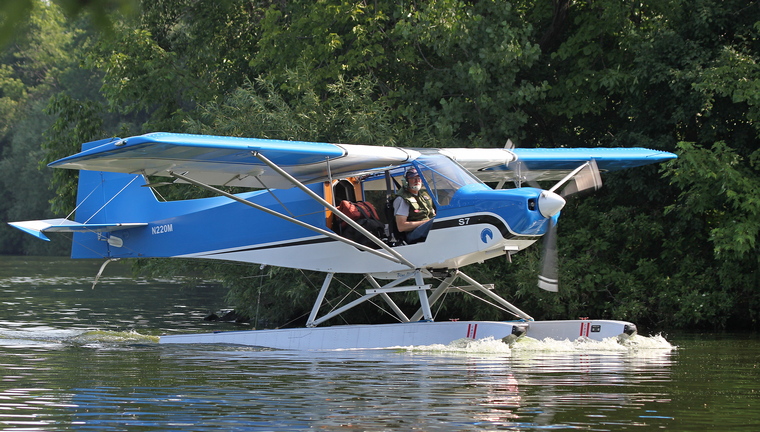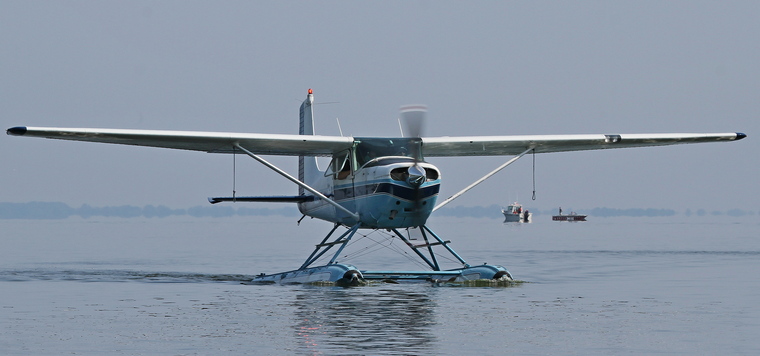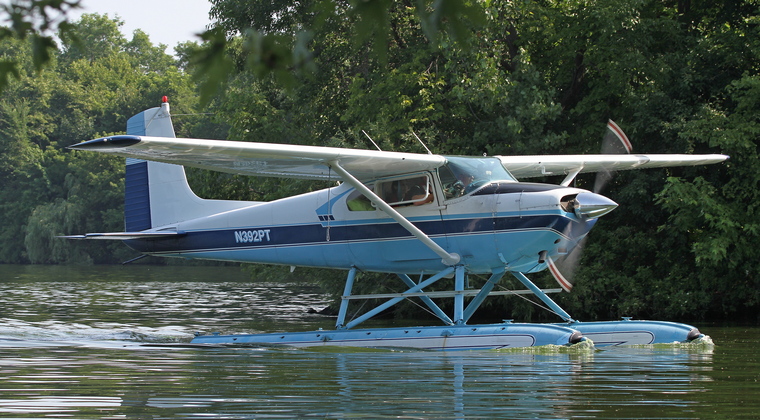 Be warned though - you may have planned to spend just an hour or two, but will most likely stay for much longer. A haven of peace and tranquility, the base has a magic all of its own.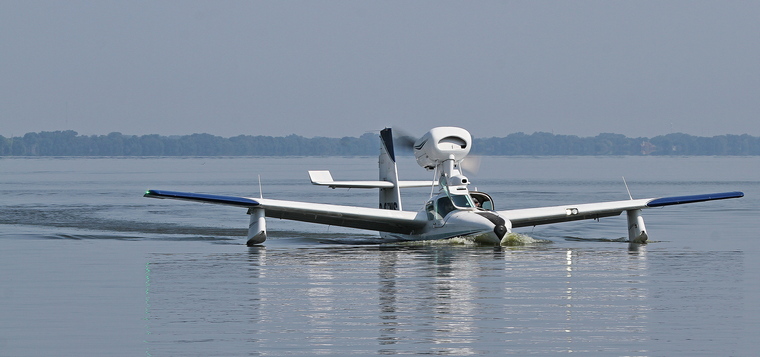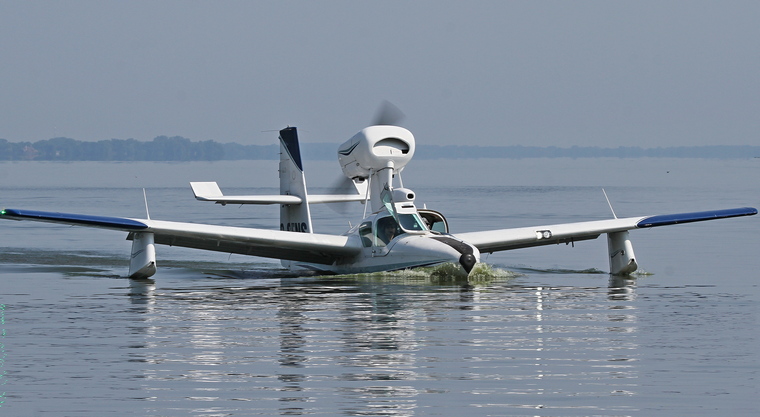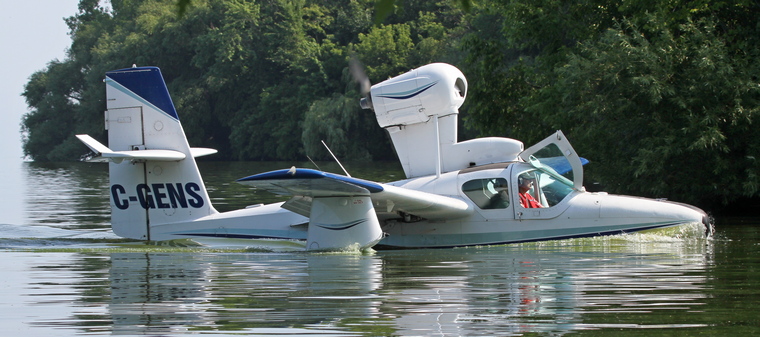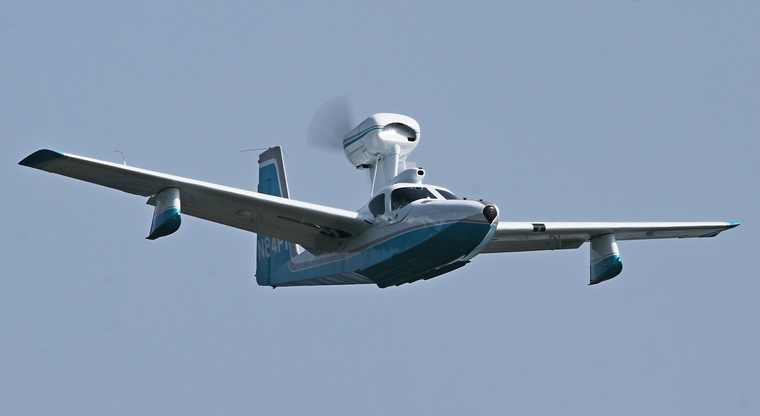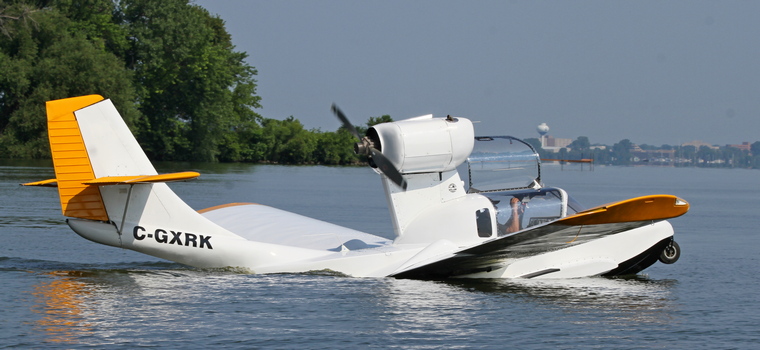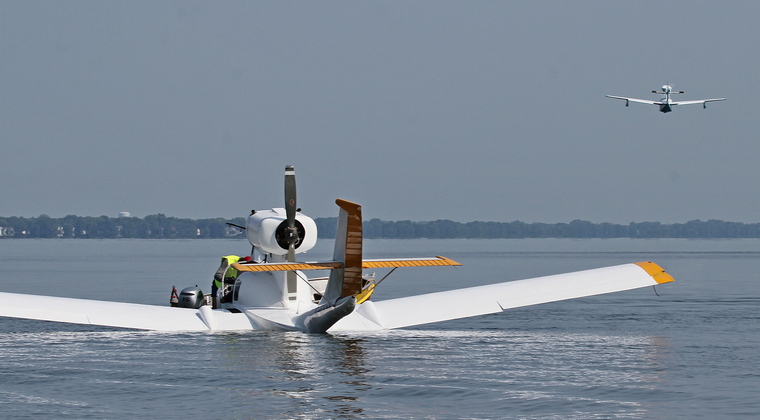 Next week we will bring you more action from the seaplane.