Domestic Report


In the 2018-year seven air shows were held. Apart from 5 civilian air shows there were two South African Air Force shows, at Swartkops and the Africa Aerospace and Defence show held at the Waterkloof Air Force base.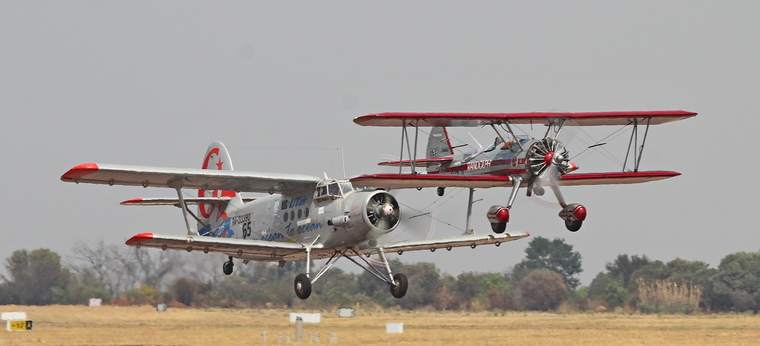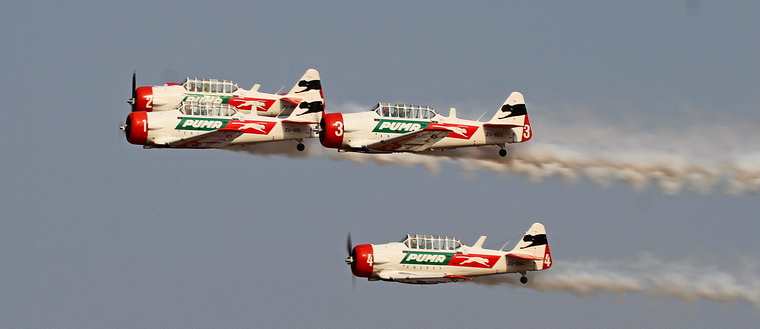 ASSA has always enjoyed a good relationship with the SAAF. This was evidenced by ASSA assisting with the last air show of 2017 which was held in December at the Langebaanweg Air Force Base. This air show was an example of how civilian air show and air force can cooperate equally to entertain a near 100-thousand strong crowd.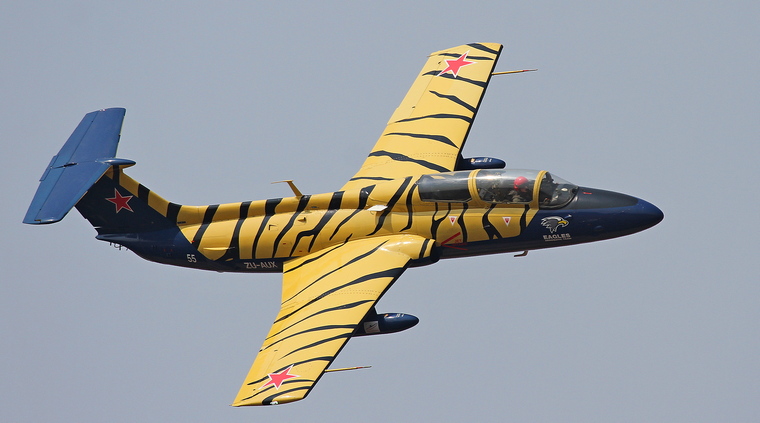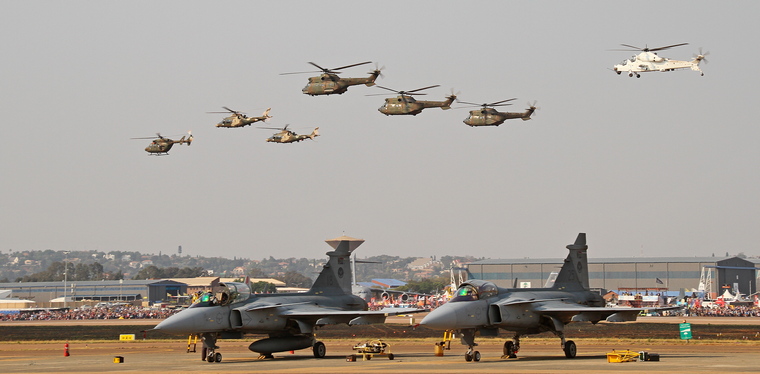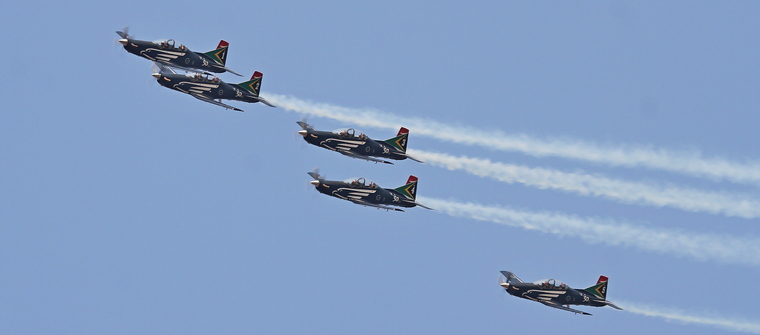 The need for continuous improvement in safety prompted ASSA to commission the development of a safety training program. This was done by Westline Aviation, who compiled a professional safety course that is recognised and endorsed by the International Civil Aviation Organisation. During 2018, in conjunction with Westline Aviation, ASSA held 3 safety courses, one for ASSA officials, one for SAAF personnel and one for Event Organisers. The attendees of these courses were issued with a Westline and ASSA certificate.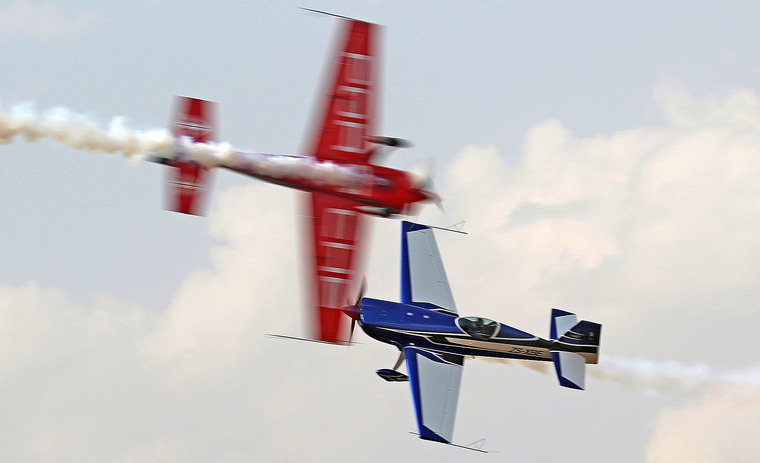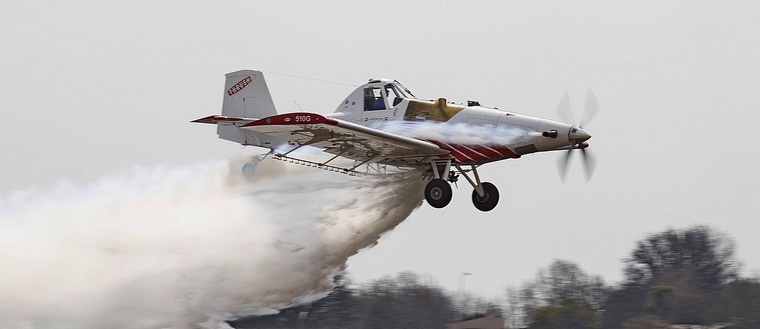 The value of the ASSA/Westline safety course has been recognised and ASSA has had enquiries to present the course to the personnel at some of the larger airports. We are pleased and grateful to report that the 2018 air show year was an incident- and accident-free year.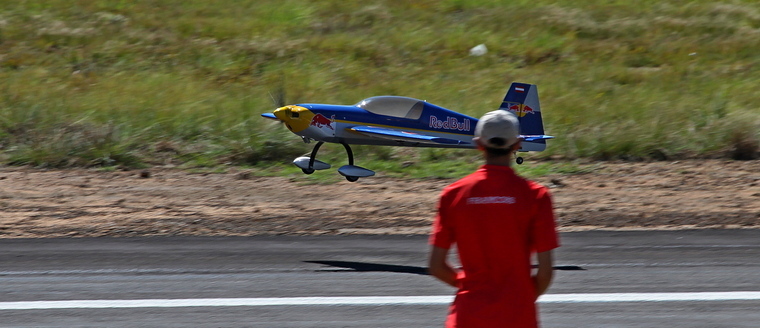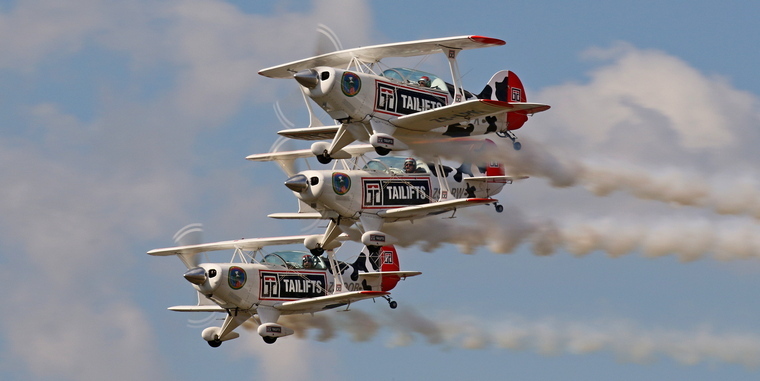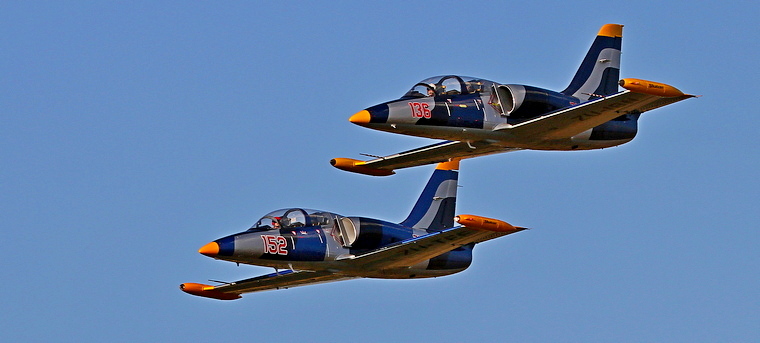 Also, during this year, we saw the establishment of an organisation headed by Johan Heine from Nelspruit for Event Organisers. This association functions as a division of ASSA and is a liaison forum for air show organisers that enables them to pool resources and assist each other with the pre-event and non-airside functions of staging an air show.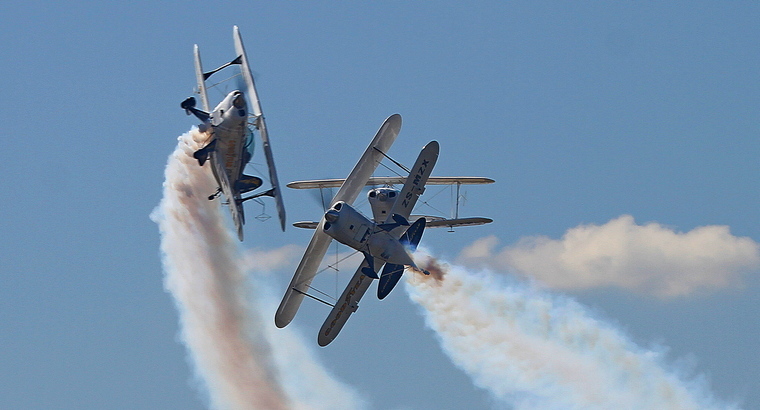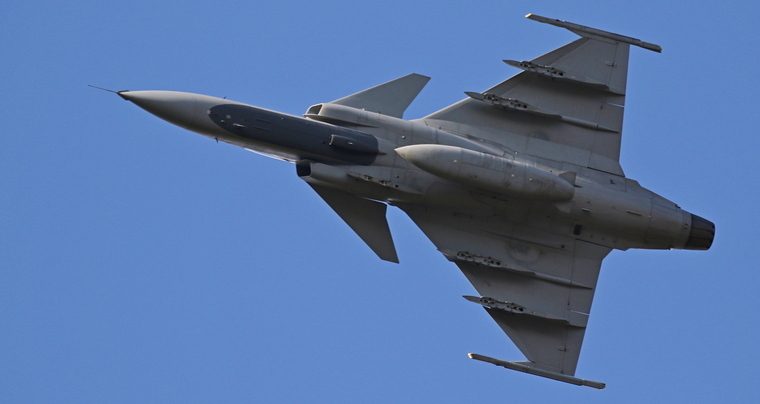 In November 2017 ASSA was approached by the Gateway Airports Authority Limited, the company that manages Polokwane International Airport, to assist them with the airside aspects of their air show. This was done very successfully and resulted in ASSA assisting the CAA with the staging of their yearly International Civil Aviation Day at Nelspruit in December 2018.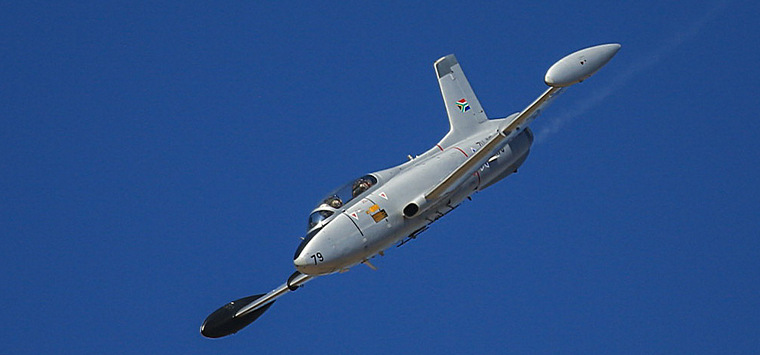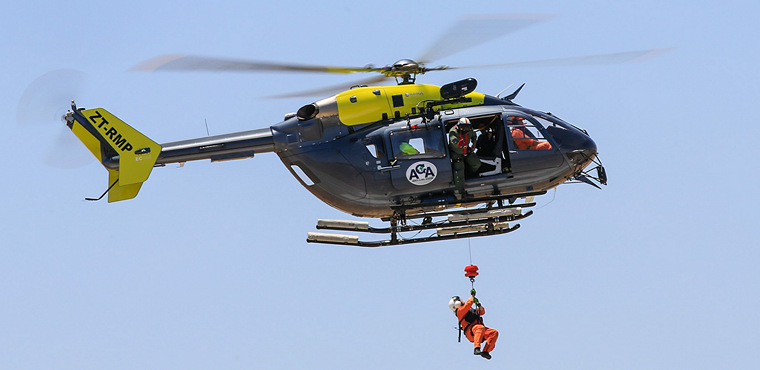 The main purpose of government and semi-government organisations being more actively involved in air shows is to create an awareness of aviation among previously disadvantaged school children. Thousands of school children attended the Polokwane and Nelspruit air shows. ASSA is proud to have been involved with these air shows and ASSA supports the initiative of showcasing air shows to the school children. The promotion of air shows to previously disadvantaged communities is specifically mentioned as an objective in the constitution of ASSA. We believe that our assistance with these air shows fulfils this duty.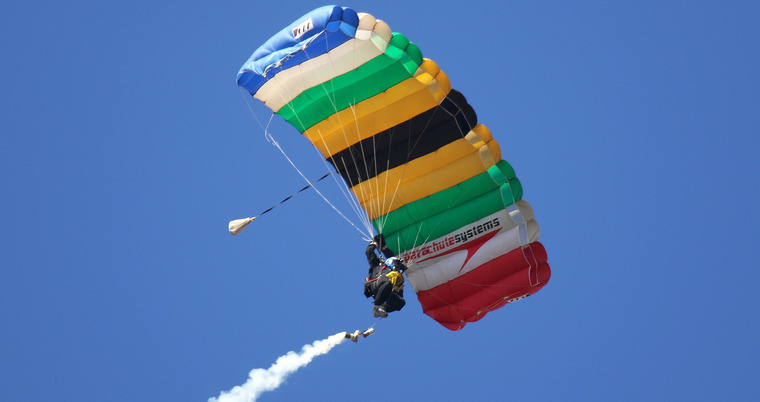 Early in 2018 we became aware that the closure of RAASA was imminent. Air Show South Africa has already positioned itself to adapt to any changes that may affect ASSA after the RAASA functions are taken over by the Civil Aviation Authority. In order to ensure a seamless transition, we attended a seminar hosted by the CAA and we have held discussions with the management of RAASA. It is envisaged that the functions of ASSA will not be affected and we look forward to working with the CAA.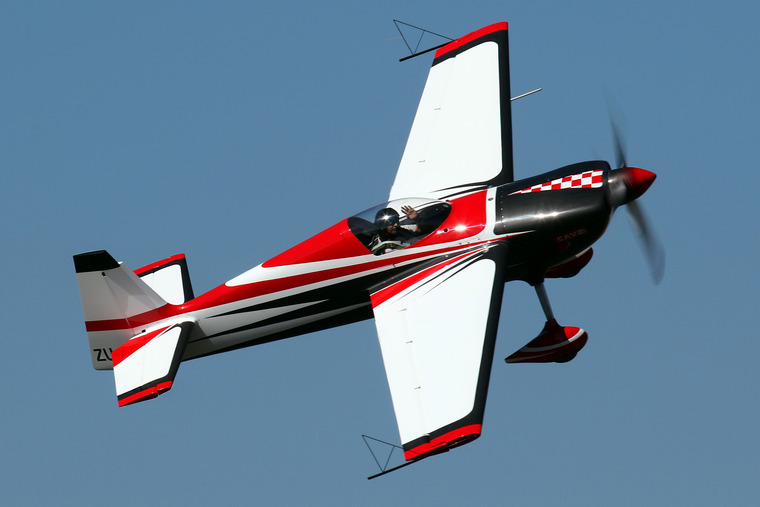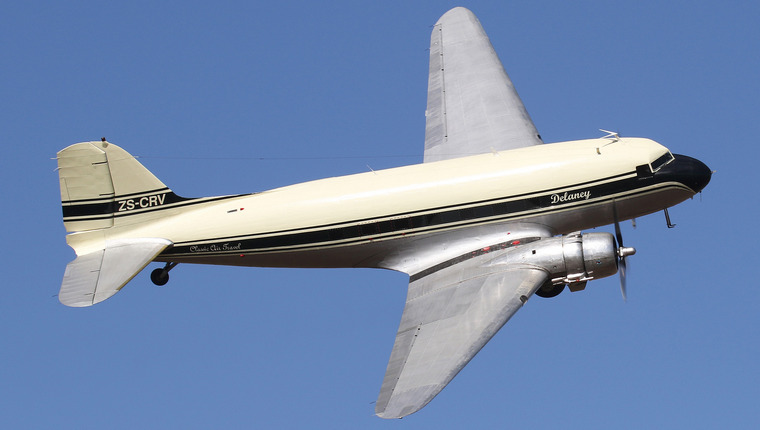 International Report
The contribution by ASSA to the international airshow bodies, the European Airshow Council and the International Council of Airshow, is highly regarded and appreciated by our overseas counterparts. The professionalism and the quality of South African air shows is recognised internationally.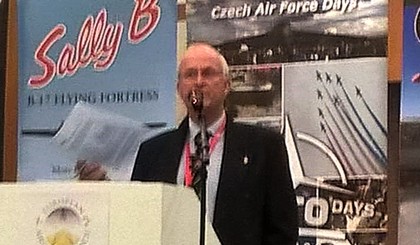 Des
Barker making the opening presentation at the European Air Show Council Convention in Antwerp on 2 March 2018.European Air Show Council.
Des Barker, ASSA, was invited to make a presentation to the annual European Airshow Council Convention in Antwerp, Netherlands on 2 March 2018. The mantra of the EAC is "to promote excellence and safety at airshows" and has oversight of approximately 200 military and civilian European airshows annually and attended by as many as 10 million spectators.
Air shows in Europe provides a livelihood to many and as such, the Convention was attended by 150 delegates representing 25 different countries across the range of display pilots, safety officers, show directors, civilian and military regulation authorities, event organisers, airshow media and photographers, commentators, vendors and even insurance companies.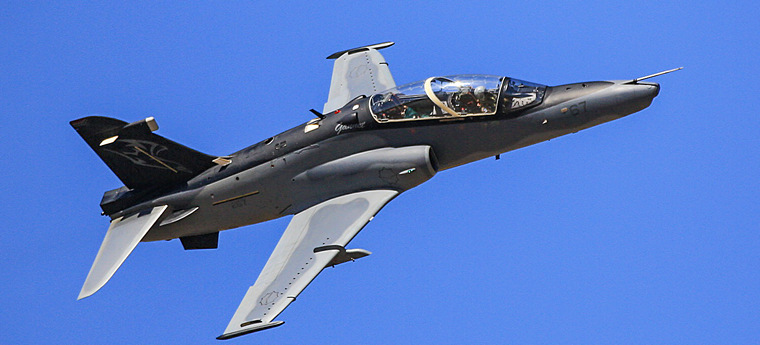 The 3-day programme included a fast jet solo display pilot work session, an airshow marketing work session, and a safety conference. Des Barker, as opening speaker at the Safety Conference reviewed the
Airshow Accidents of 2017
and then again in the afternoon session, addressed the topic
The Anatomy of Airshow Accidents
in which the historical threats and challenges to display pilots and safety officers were reviewed. In addition, human factors and physiology aspects of gyroscopic tumble manoeuvres and the characterization of a rogue display pilot was addressed.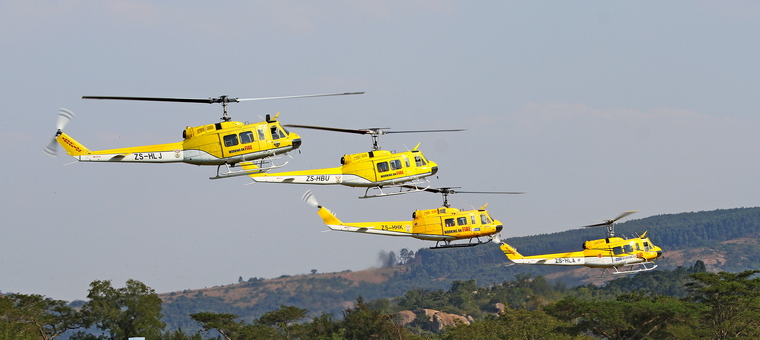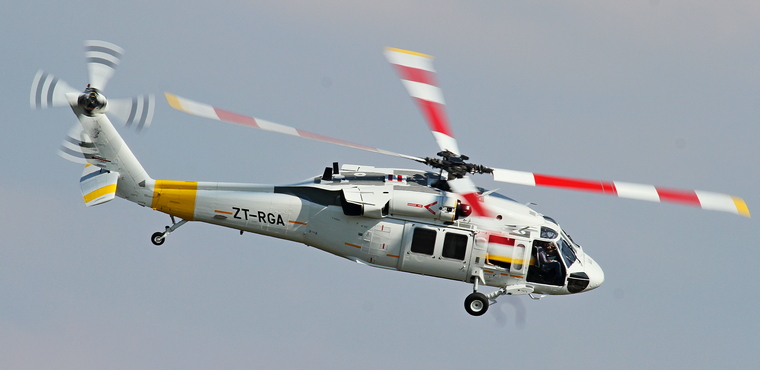 The awards ceremony, in recognition of group and individual performances during the 2017 season, saw Des Barker being awarded the ceremonial
Jock Maitland Sword in recognition of his long-term contribution and support of Airshows, Pilots and Organisers across the Globe in pursuit of Safety and Excellence in the Airshow Community.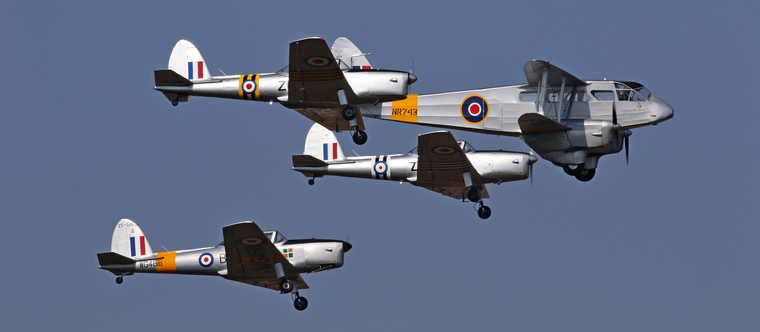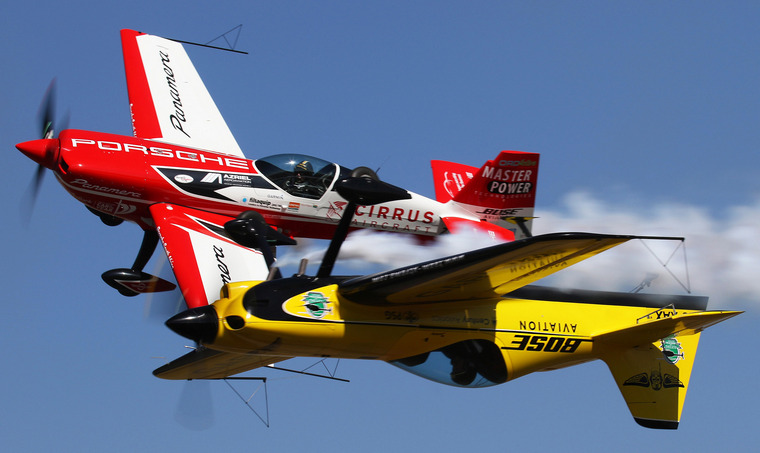 International Council of Airshows. 1,583 air show professionals, including 670 display pilots, gathered at the Paris Las Vegas Hotel in December for the 2018 ICAS Convention to 'wind up' the 2018 airshow season and prepare for the 2019 campaign.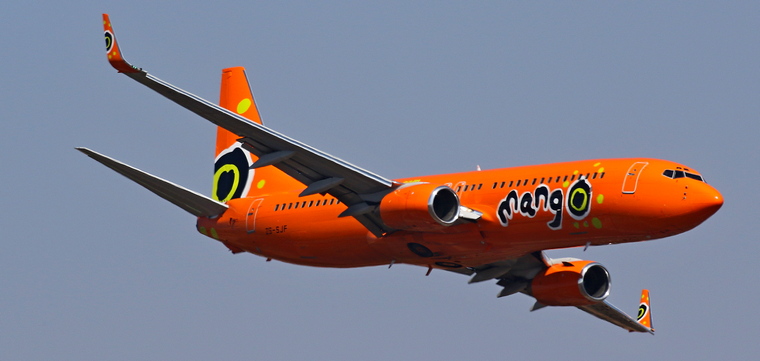 The ICAS Convention saw overall attendance increase by 12.1% from 1,412 in 2017. U.S. delegates constituted 89.7% of convention delegates, with Canadian representation at 8.5% and non-U.S/Canadian participation at 1.8% (including delegates from Austria, Belgium, Brazil, China, the Czech Republic, Spain, France, Great Britain, Japan and South Africa).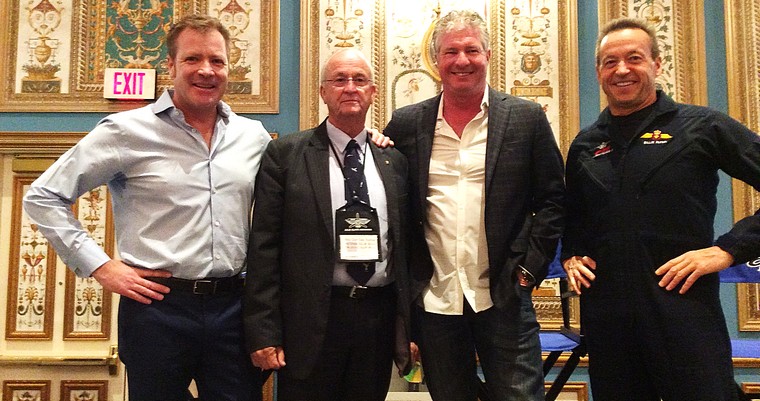 ICAS Flight test panel workshop members led by former RCAF Snowbirds leader Rob 'Scratch' Mitchell, former SAAF test pilot and Silver Falcons No.2 Des Barker, Boeing F-18 chief test pilot and now Boeing 787 Dreamliner chief test pilot and Billie Flynn, Lockheed F-16 and F-35 chief test pilots. The panel discussion dealt with the topic of step changes to innovative airshow sequence design and the requirement to proceed with caution bearing in mind the energy and agility of modern aircraft design that can push the physiological limits of the pilots.

Des Barker, ASSA, was invited to address the conference on the use statistical data to mitigate airshow accidents and as such made a presentation, titled: "History Need NOT Repeat Itself: Using Historic Air Show Accident Data to Identify and Mitigate Risk". In addition, a workshop was conducted for the US display pilots regarding step changes to innovative airshow sequence design and the requirement to proceed with caution bearing in mind the energy and agility of modern aircraft design that can push the physiological limits of the pilots.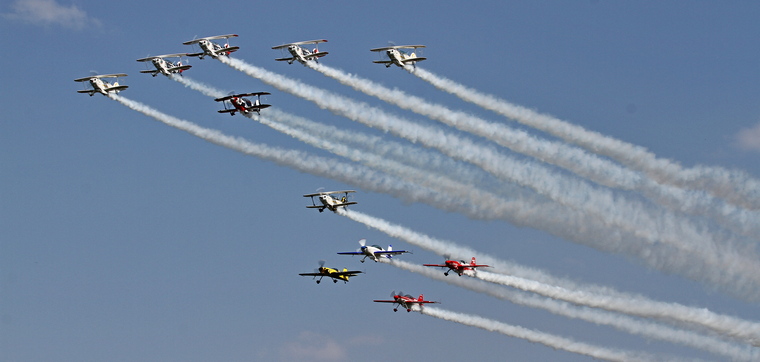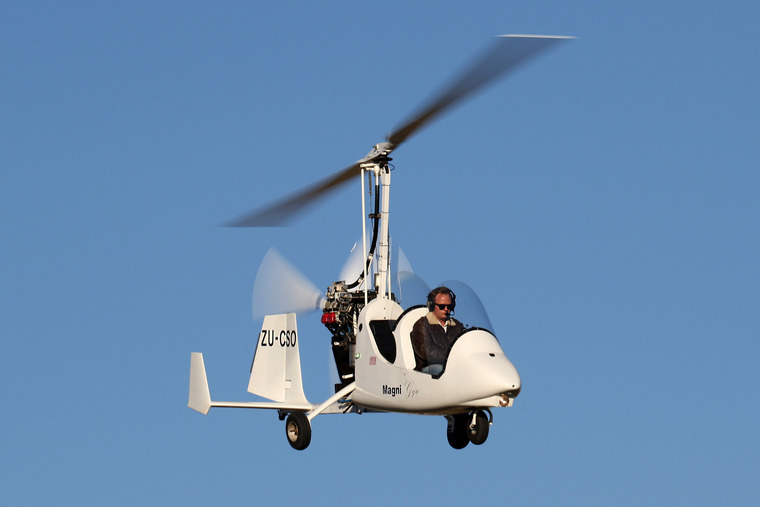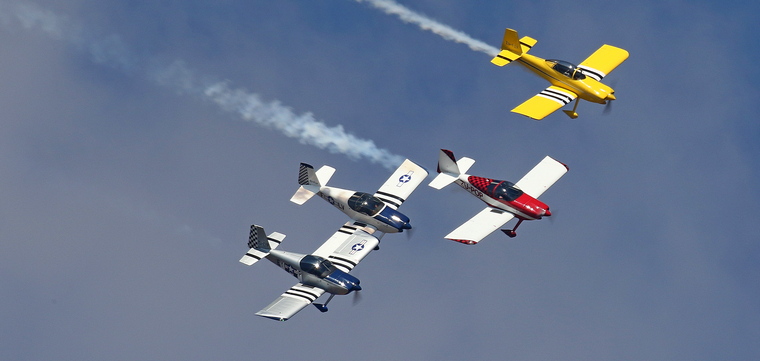 Conclusion
ASSA is pleased that there is an increase in the number of air shows booked for 2019. We have 7 civilian, 1 SAAF plus 3 shows intended in our border countries.
ASSA strives to continue to develop the air show environment while working with all the stakeholders. Examples of such collaborations are a closer association with the SAAF and assisting governmental authorities with administrative and organisational activities at air shows. Another step forward was the introduction of the online Westline/SEAMS system for air show auditing.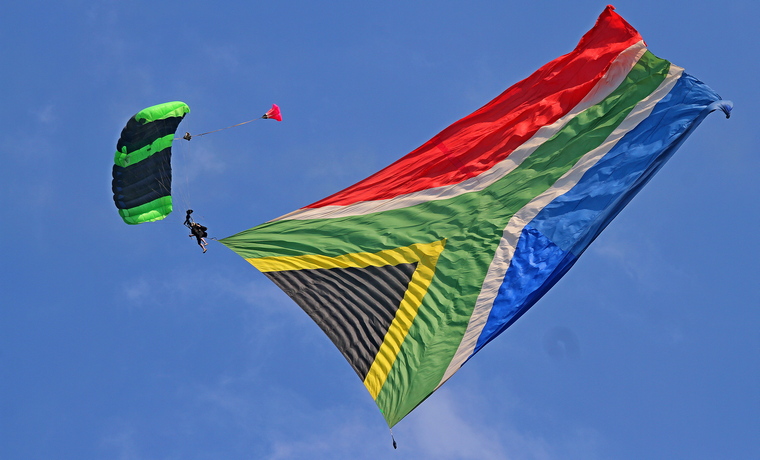 ASSA - Proudly South African