The MQ-25 that first flew on 19 September 2019 is an aerial refuelling drone which grew out of the United States Navy's (USN) 2006 requirement for an Unmanned Carrier-Launched Airborne Surveillance and Strike (UCLASS) aircraft.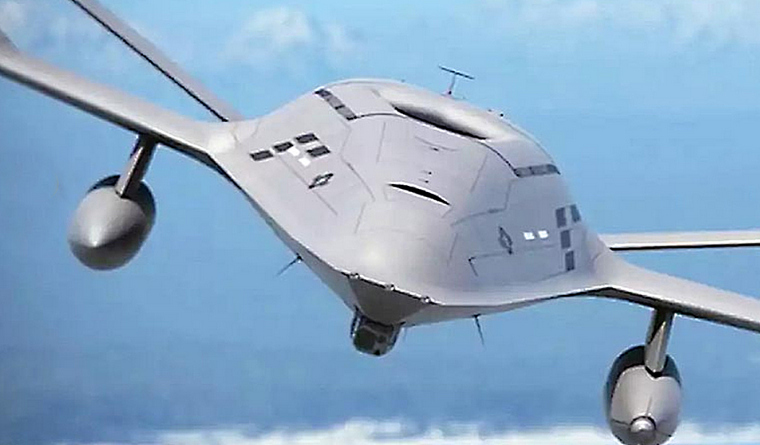 The original UCLASS requirements called for a stealth UAV (Unmanned Air Vehicle) able to penetrate enemy air defences. In 2012 the requirements were changed to that of an intelligence, surveillance and reconnaissance (ISR) UAV that could conduct low-intensity counter-terrorism missions.
In 2016, after many delays the UAV's role was again changed, this time to that of a Super Hornet-sized Carrier-Based Aerial-Refuelling System (CBARS), with some ISR, some capabilities for communications relay and strike capabilities. The MQ-25 Stingray, as it was then called, would still be capable of firing missiles or dropping bombs from drop tank pylons, but surveillance and destroying targets would not be its main mission.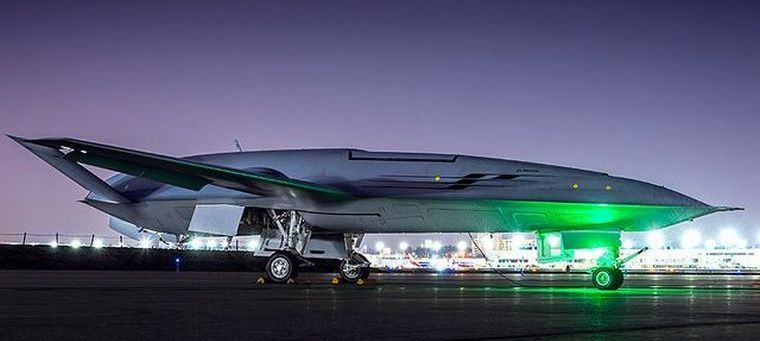 The Navy released the final RMQ-25 Stingray RFP in October 2017. The requirement called for an aircraft able to deliver 15,000 lb (6,800 kg) of total fuel to 4 to 6 airplanes at a range of 500 nmi (580 mi; 930 km). This will extend the Super Hornet's 450 nmi (520 mi; 830 km) unrefuelled combat radius to beyond 700 nmi (810 mi; 1,300 km).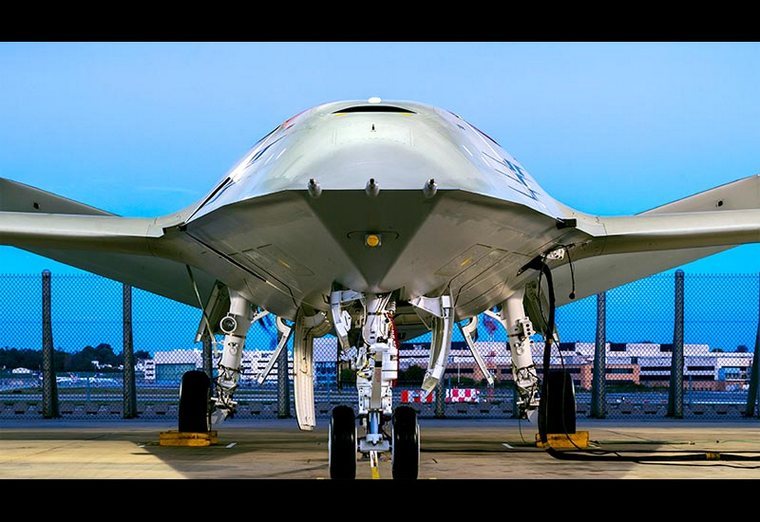 Four companies; Lockheed Martin, Boeing, Northrop Grumman and General Atomics all submitted designs. Northrop Grumman withdrew on 25 October 2017. On 30 August 2018, the U.S. Navy announced Boeing as the winner of the contract and awarded the company $805 million development contract for four MQ-25A aircraft to be completed by August 2024.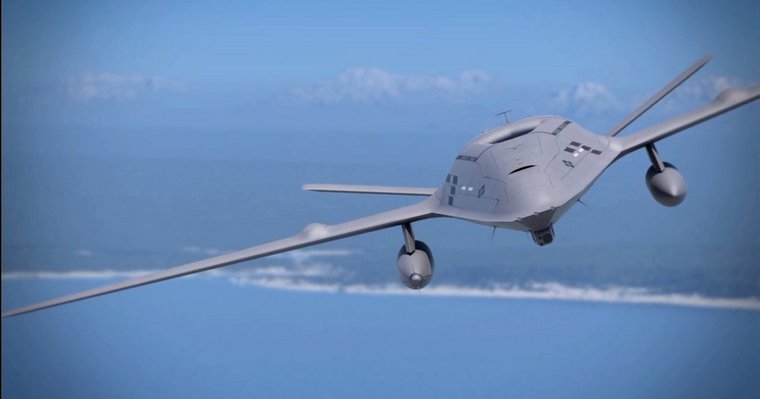 Boeing's MQ-25 design is powered by one Rolls-Royce AE 3007N turbofan engine delivering 10,000 lb (4,500 kg) of thrust. The Stingray is less stealthy than flying wing UAVs. However, it still features a stealthy fuselage shaping, flush inlet to shield engine blades from radar and V-tail.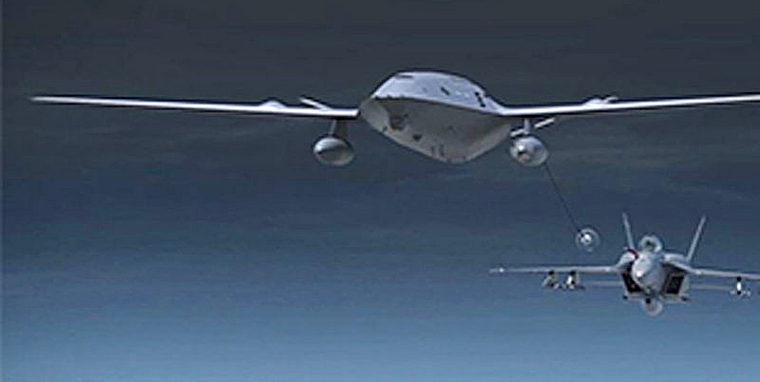 In April 2020 the U.S. Navy awarded Boeing a contract modification for three additional MQ-25 unmanned aerial refuelling aircraft, bringing the total number of aircraft Boeing is manufacturing to seven. This $84.7 million modification exercises options for three MQ-25 system demonstration test articles and was an option identified in the original $805 million contract for four aircraft awarded in August 2018.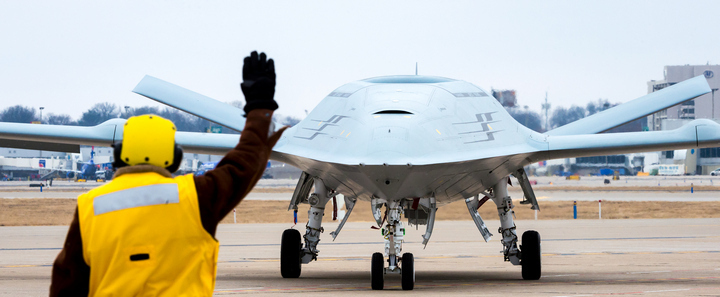 Early flight testing of Boeing's MQ-25 test asset, T1, is contributing to program progress. The company recently concluded the first round of flight testing for T1, resulting in nearly 30 hours in the air at various speeds and altitudes. The aircraft is now undergoing a planned modification that includes installation of an aerial refuelling store (ARS) under the left wing. Flight testing with the ARS will resume later this year.