First mentions about Russia's next-generation long-range strategic bomber dates back to late 1990s, when formation of requirements for a next-generation stealth strategic bomber to eventually replace the older Tupolev Tu-95 in Russia's Air Force service had begun.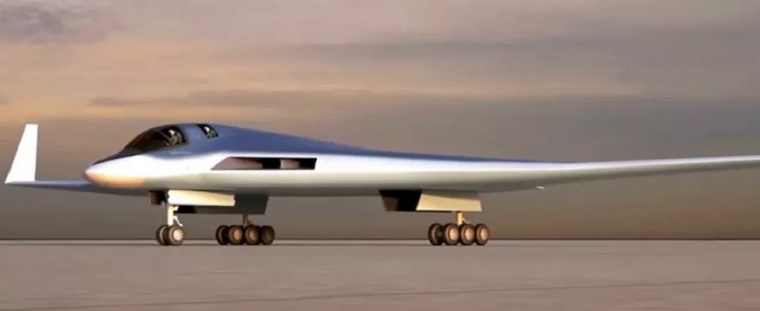 In December 2007, the Russian Air Force handed to Tupolev Design Bureau the first set of technical and tactical requirements for a new stealth strategic bomber. Financing of the programme began in 2008.
In March 2013, it was reported that the selected PAK DA design would be a be a fundamentally new subsonic aircraft based on conceptually new solutions with the emphasis on stealth technology.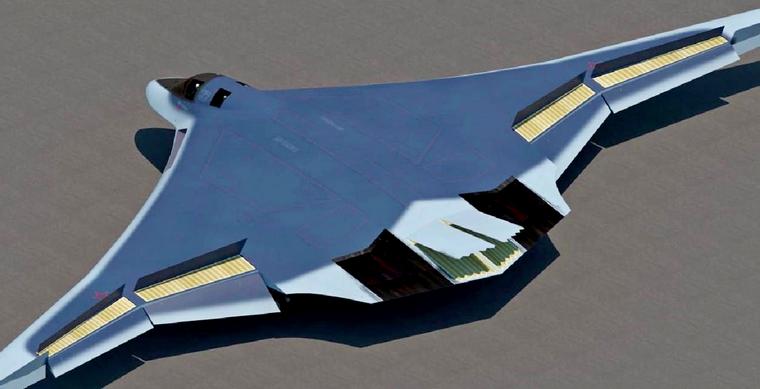 On 30 August 2013, a Russian Defence Ministry source revealed that the PAK DA will be equipped with advanced types of precision-guided weapons, including hypersonic weapons. However, technical specifications remain sketchy. Speculation is that the technical parameters are expected to call for an aircraft with a crew of four and a 12,000 km operational range with the capability to continuously remain in the air for up to 30 hours while carrying both conventional and nuclear payloads up to 30 tons.
In November 2013, work began on a full-scale R&D replica and in December 2014 Tupolev reported that the planning stage was completed and that development work will commence. The company then expected the first flight to take place in 2019 with serial production to begin in 2025.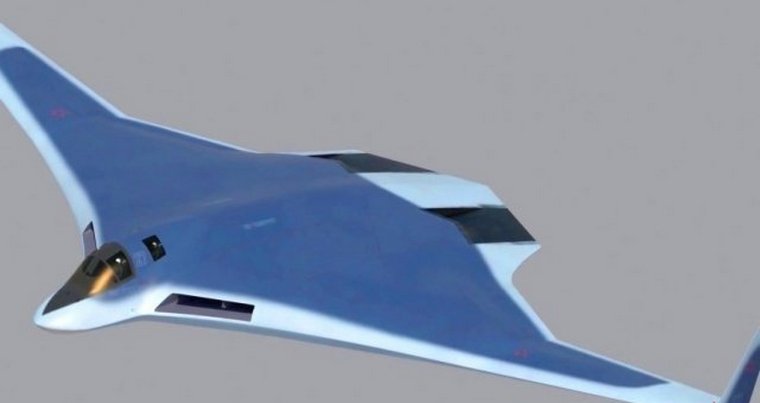 However, the PAK DA prototypes are now only expected to be ready for preliminary testing by April 2023, with the state tests to begin in February 2026.
The aircraft is now expected to enter serial production in 2027.