The Pipistrel Velis Electro is the world's first fully electric aeroplane ever to receive type certification. The two-seater, intended primarily for pilot training, is a game-changing aircraft in terms of technological innovations and cost-efficiency. Its EASA certification paves the way for the future of environmentally sustainable, emission-free aviation.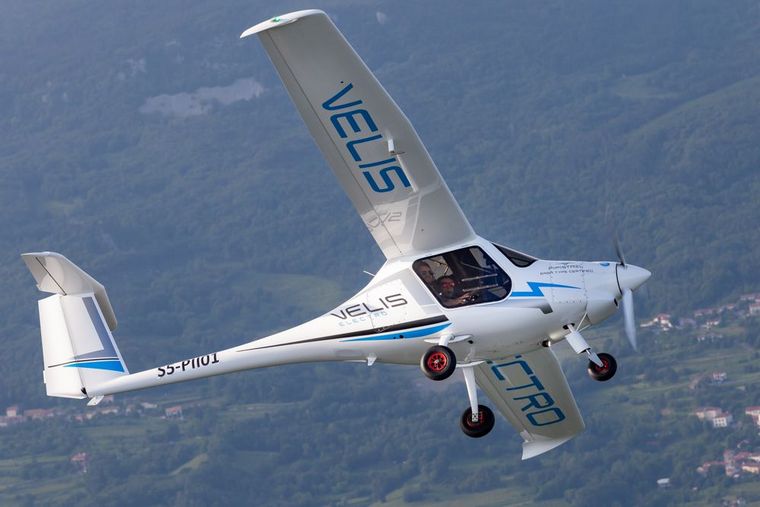 After years of intensive research and several successful award-winning electric aircraft models developed since 2007, Pipistrel has today achieved a breakthrough feat in aviation history, having type certified the battery powered Velis Electro. Working in tight collaboration with the European Union Aviation Safety Agency, whose engagement was essential to reaching this unprecedented milestone, Pipistrel demonstrated that its new Velis Electro achieves the highest levels of safety.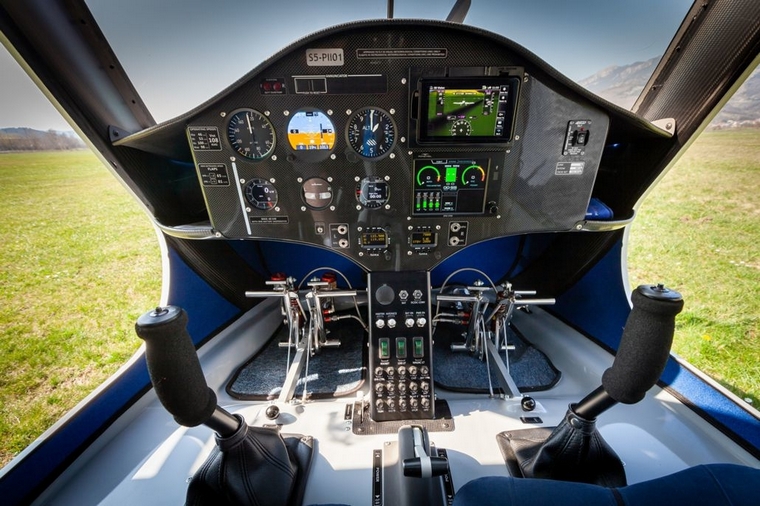 Conceived as a fundamental part of the 'Velis Training System', the Velis Electro was designed to be simple to operate and maintain, without compromising safety. Employing Pipistrel's type certified electric engine, the Velis Electro delivers power instantly and without hesitation - using a simplified user interface in a cockpit that maintains the same look-and-feel of its conventionally powered siblings. The reduced number of moving parts dramatically decreases maintenance costs and the risk of malfunctions is further minimized thanks to its built-in continuous health-monitoring system.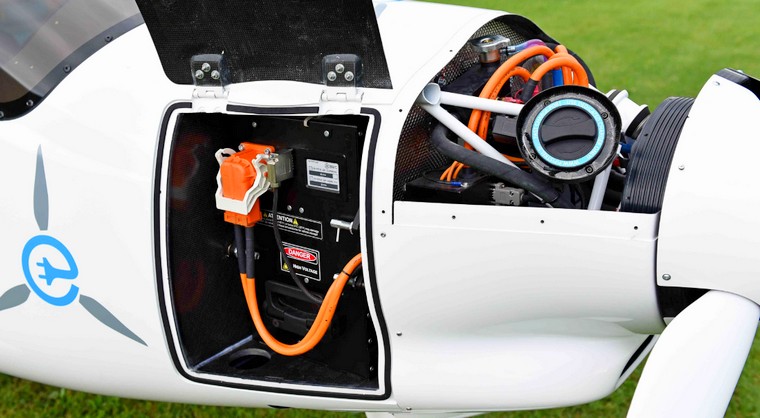 This enhanced reliability allows the Velis Electro to have more than double the lifespan of powertrain elements in comparison to the previous generation of electric aeroplanes.
The revolutionary powertrain is entirely liquid-cooled, including the batteries and demonstrated the ability to withstand faults, battery thermal runaway events and crash loads as part of the certification process.
The overall result of all these breakthrough innovations is a drastic reduction in the operating costs, significantly contributing to the affordability of pilot training.
"The type certification of the Pipistrel Velis Electro is the first step towards the commercial use of electric aircraft, which is needed to make emission-free aviation feasible. It is considerably quieter than other aeroplanes and produces no combustion gases at all," said Mr Ivo Boscarol, founder and CEO of Pipistrel Aircraft. "It confirms and provides optimism, also to other electric aircraft designers, that the Type Certificate of electric engines and aeroplanes is possible. The engine, which Pipistrel type certified separately, is also available to other aircraft OEMs. For Pipistrel, this achievement injects additional motivation for the future eVTOL and multi-seat hydrogen-powered projects. Pipistrel is especially thankful to all our customers for their confidence in our products, which allows us to continue developing these innovative aircraft," he added.
Mr Dominique Roland, Head of the General Aviation Department at EASA, expressed: "For EASA, the type certification of this aircraft marks a significant dual milestone: on 18th of May 2020 we type certified its engine as the first electric engine