11.07.2021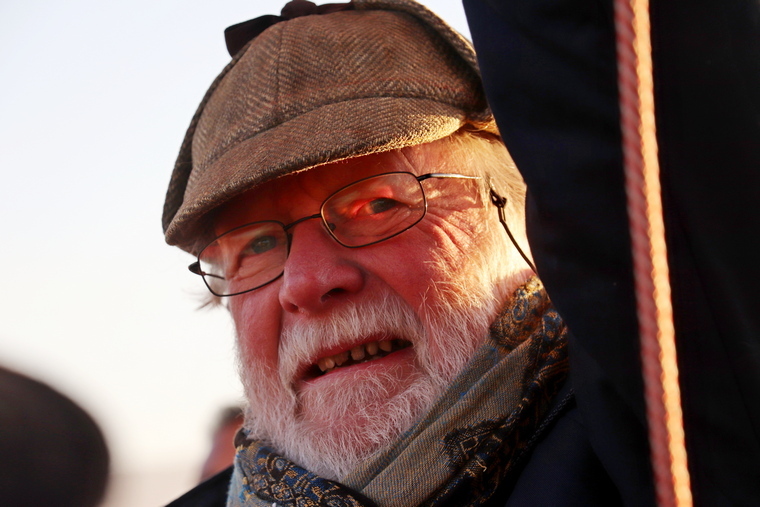 Bill has sadly passed away on the 4th of July 2021, after contracting Covid19. His wife, Mary, who was also intimately involved in the business, passed away on the 26th June 2021. She was the heart of the back office, and always the voice on the line. A double blow for the family and the business.
Bill Rawson Harrop was born in 1940 in the UK. He later worked in the Bahamas as a hotelier and entertainer and came to South Africa in 1967. A carpet cleaning business helped them to find their feet in the new country.
It wasn't until Bill saw a hot air balloon flying over his house in the late 1970's that he knew thŠt was what he wanted to do. Bill attained his pilot licence in 1979 and in 1981 started (one of) the first non-scheduled balloon operations in South-Africa, the well-known "Bill Harrop's "Original" Balloon Safaris".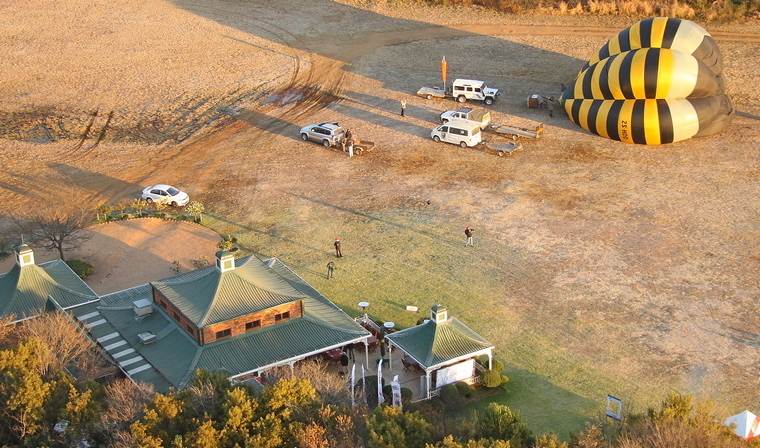 2021 marks 4 decades of operations for them.
Bill was also instrumental in, and was a founding member of the South African Tourism Services Association. Bill joined the Aero Club of South Africa as well as BAFSA in 1981. In 2019 he was one of only three (3) pilots who had their balloon licences for more than 40 years. Bill served on the Committee of the Balloon and Airship Federation committee for the last 4 years, being the Jury President at the last Hot Air Balloon Nationals in June 2021.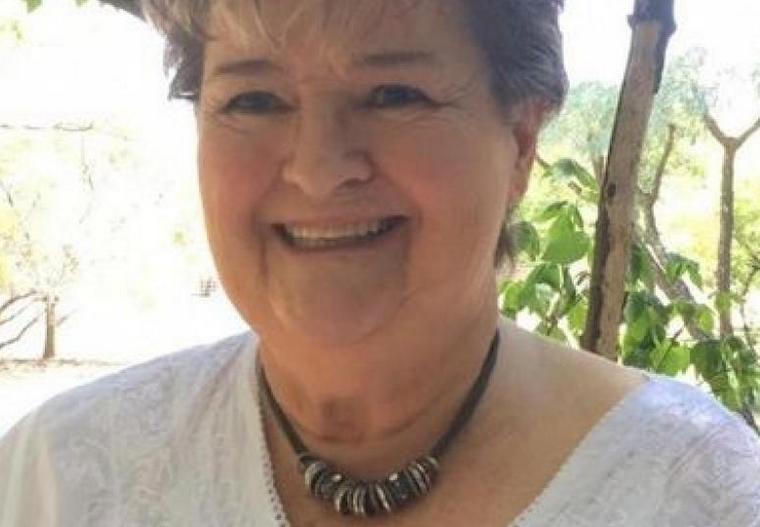 Mary, who will be remembered for her energy, positive outlook and zest for life at age 74 on 26 June 2021 received her "Angel wings".
Along with her husband Bill, they started Bill Harrop's Original Balloon Safaris in 1981 and together, they created a legacy.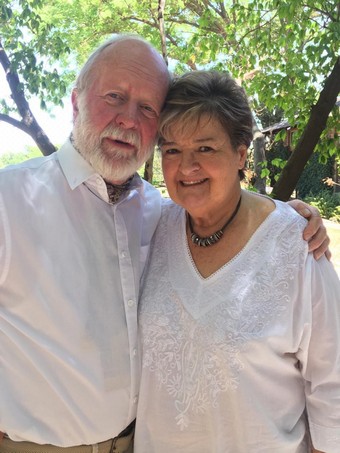 Mary was fondly known as 'Sarge', as she was the person who simply got things done. She was actively involved in every aspect of the business, from taking bookings and preparing paperwork, to welcoming guests and looking after the team. Mary was always there, come rain or shine. Mary will always be remembered with fondness; she impacted each and every person she met.
A few explanatory words comes to mind when one think of Bill Harrop - flamboyant, witty, (eccentric) to name but a few.
Bill & Mary - a formidable couple, working shoulder to shoulder in their ballooning business. "You earned your angel wings" as written on Facebook by Sarah Bauling after their passing.
Bill and Mary's children, Sam Harrop and Sarah Bauling (nee Harrop), has worked in the business before - both also balloon pilots, announced on social media recently that they will from now on, be at the helm of the family business and fly it into the future.
We salute you and will forever remember Bill and Mary Harrop!