Compiled by and photos by Willie Bodenstein

01.08.2021



For seven days each summer, the aviation community focuses on EAA AirVenture Oshkosh. The event is a testament to the profound passion and diverse interests of aviation enthusiasts from around the world - and the ways in which AirVenture Oshkosh encompasses them all.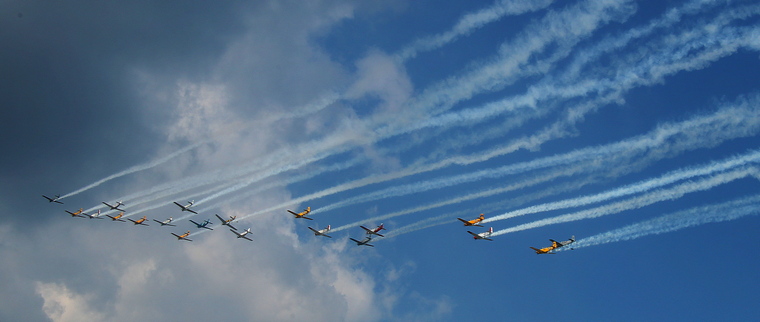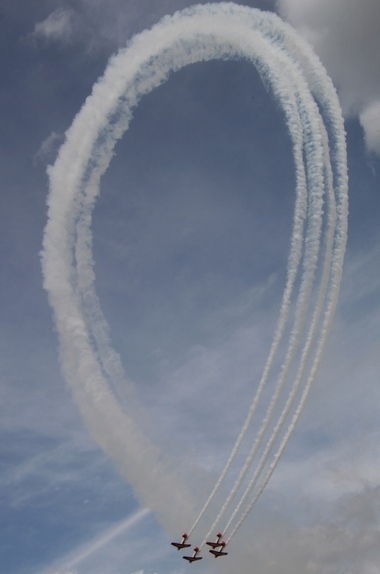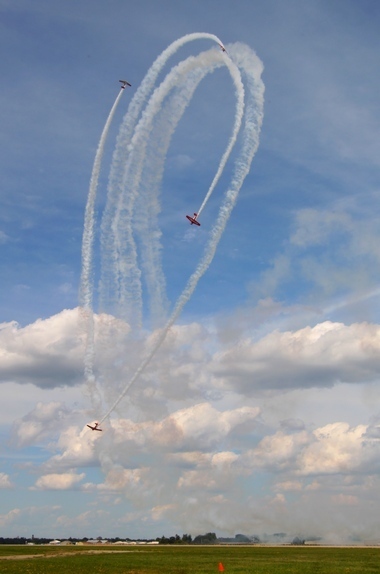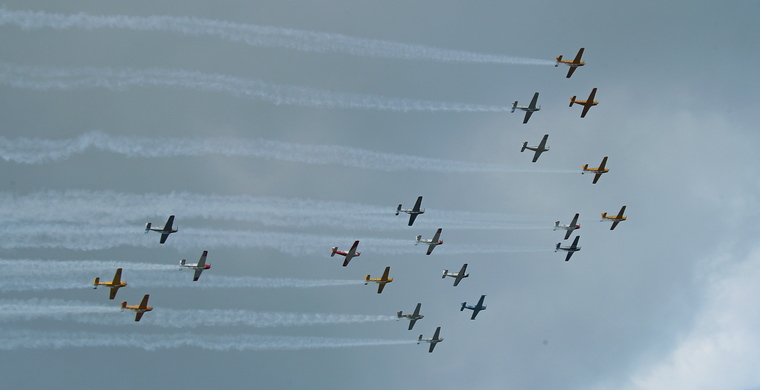 We missed Oshkosh, as it generally known, for the second time in two years after nine years of uninterrupted attendance. Last year because of Covid, and this year with Covid still with us, because of the ban of South Africans flying to the USA.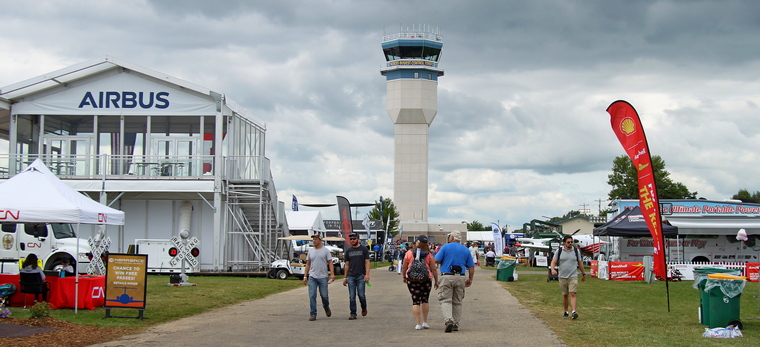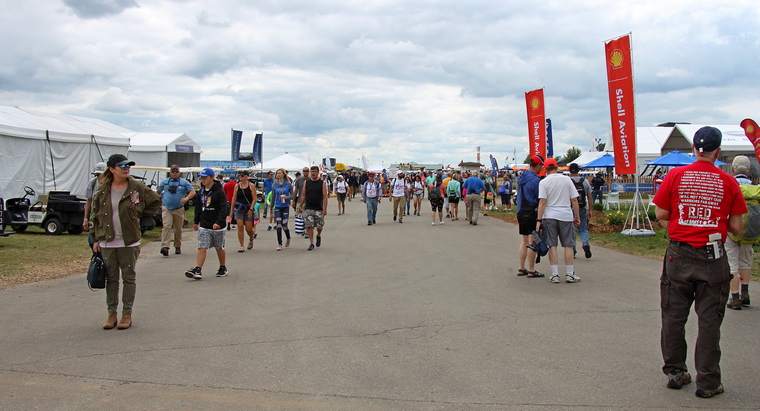 Jack Pelton, EAA chairman and CEO, reported that 2021, the organization's 68th fly-in, kicked off its return on Monday with a week-long forecast of mostly ideal weather and record attendance of people and airplanes. In the three days leading up to the show, 7,928 aircraft had flown into Oshkosh, more than double the 3,500 over the same period in 2019, the last year AirVenture was held due to the worldwide pandemic.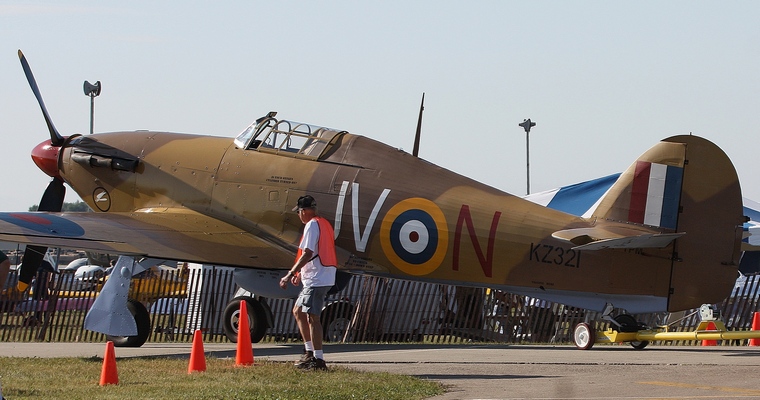 The theme of 2021 highlighted the aviation history of World War II. Subsequently, the afternoon air shows on Friday and Saturday featured programs that chronologically recollected aviation history during the war. Aircraft involved spanned those used by the Army Air Forces and U.S. Navy during that time, as well as a variety of international aircraft from that period. All were involved in each of the 90-minute shows presented each day.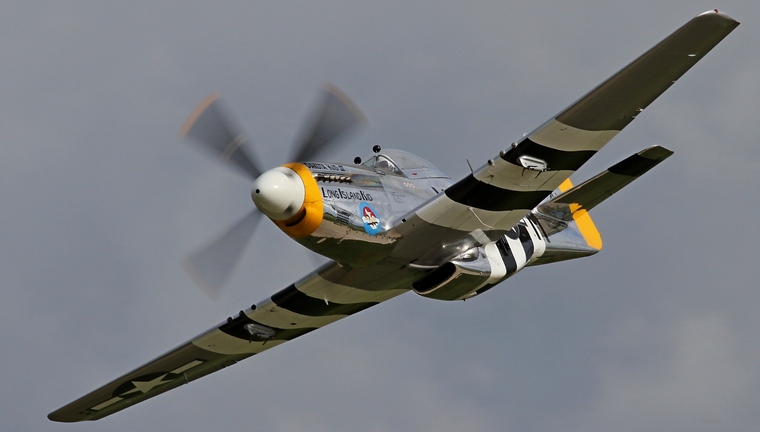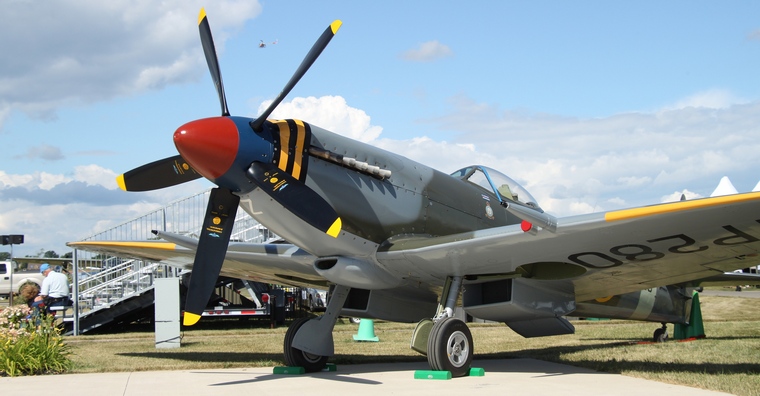 "EAA AirVenture Oshkosh is already the world's largest annual gathering of warbird aircraft, so it's natural that this big commemoration would take place here," said Rick Larsen, EAA's vice president of communities and member programming, who coordinates AirVenture features and attractions. "The EAA Warbirds of America and other select owners of these magnificent aircraft will showcase the evolution of air power during that period and salute the people who built, flew and maintained these aircraft 75 years ago."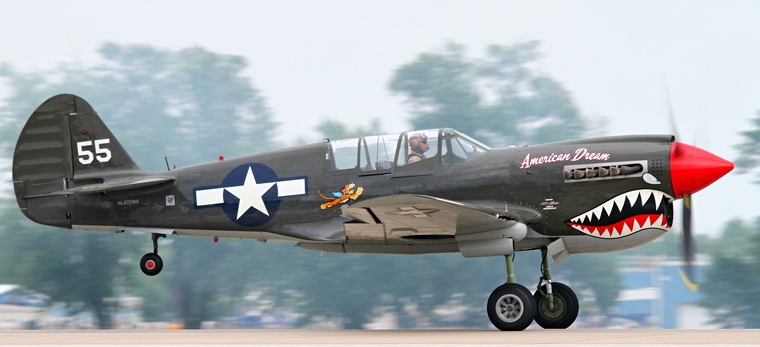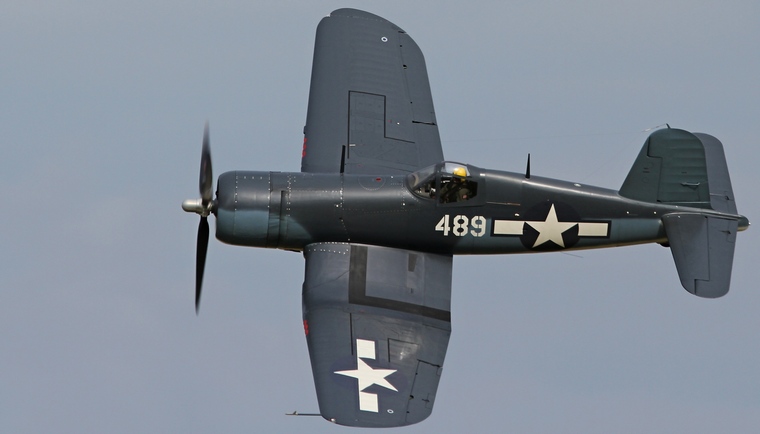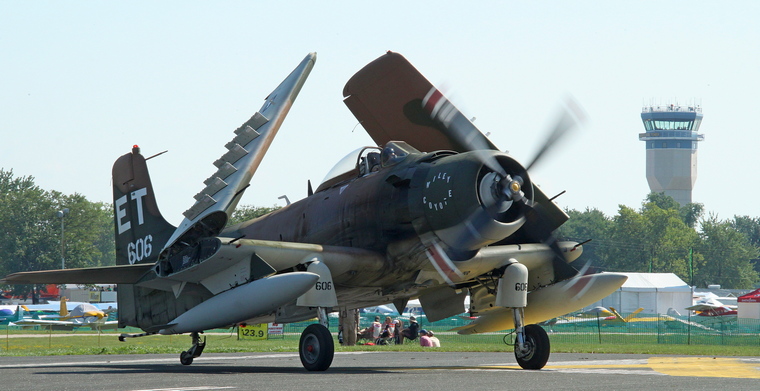 Among the aircraft featured was a P-40 Tomahawk, Supermarine Spitfire, P-38 Lightning, F6F Hellcat, C-47 Skytrain, Hawker Hurricane, P-51 Mustang, F4U Corsair, B-25 Mitchell, B-17 Flying Fortress, B-29 Superfortress and others.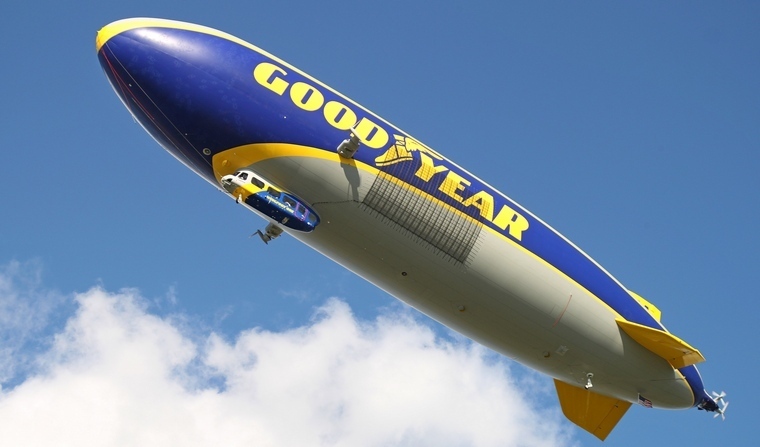 The Goodyear Tire & Rubber Company's newest airship, Wingfoot Three Goodyear's Wingfoot Three arrived in Oshkosh on Monday, 26 July and was on display and flew at various times during the event.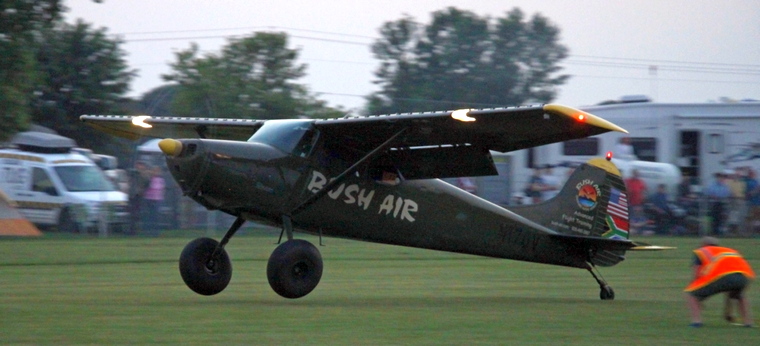 An exciting attraction at EAA AirVenture Oshkosh 2021 was the return of Twilight Flight Fest. This event was held on Monday and Tuesday, Thursday and Friday at the Fun Fly Zone in the ultralights area at 8 p.m. There was a variety of light aircraft activities, including STOL aircraft demonstrating their impressive short-take-off-and-landing capabilities.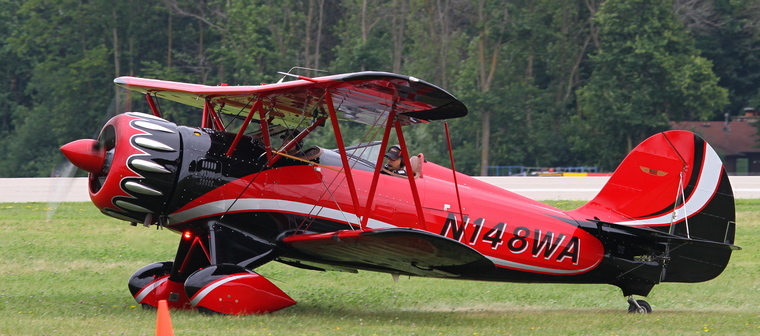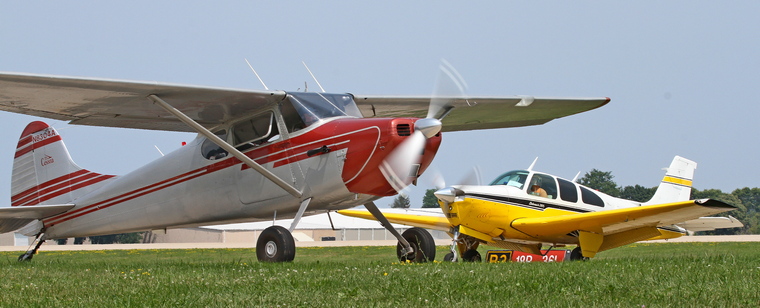 Throughout the week, the Twilight Flight Fest evening program included appearances from the Red Bull Air Force skydivers and 3D RC demonstrations. The Red Bull Air Force showcased what's possible with parachutes and wingsuits, while the 3D RC demonstrations included an opportunity to see these large-scale RC aircraft show off their spectacular manoeuvres, including light laser, and smoke effects.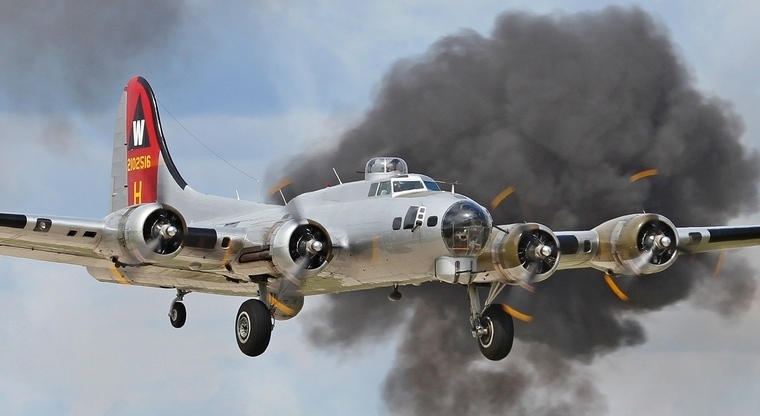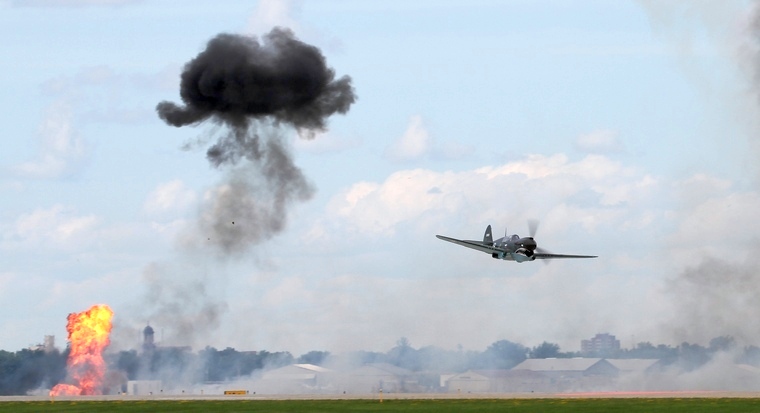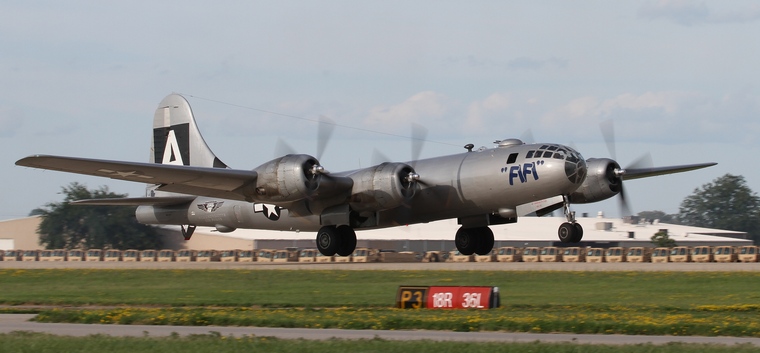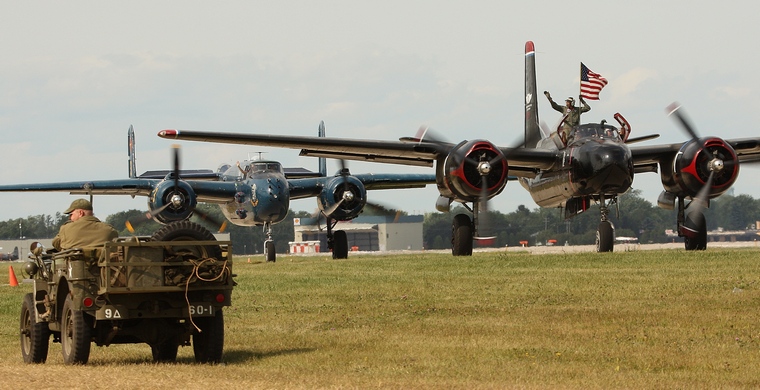 On Wednesday morning, the US National Weather Service predicted a significant storm threat beginning at approximately 20.00. These predictions are usually extremely accurate and when broadcast over the public address system, one should make way to a shelter as soon as possible. The predictions resulted in the closing of most operations for starting at 17h00 on July 28. Because of the cancellation of all evening activities on Wednesday, the night air show was rescheduled for Thursday evening. The very efficient free public transportation systems at the event grounds were allowed to continue to operate as long as weather conditions allowed. As part of its arrangement to assist camping on the AirVenture grounds, those who wish to take shelter because of weather conditions, EAA was ready to run buses to transport people to shelter. Buses were scheduled to run continual routes and pick up people at shower buildings and Red One Markets.