The 14th FAI World Advanced Aerobatic Championship, Torun, Polan
29th July - 7th August 2021

Compiled by Willie Bodenstein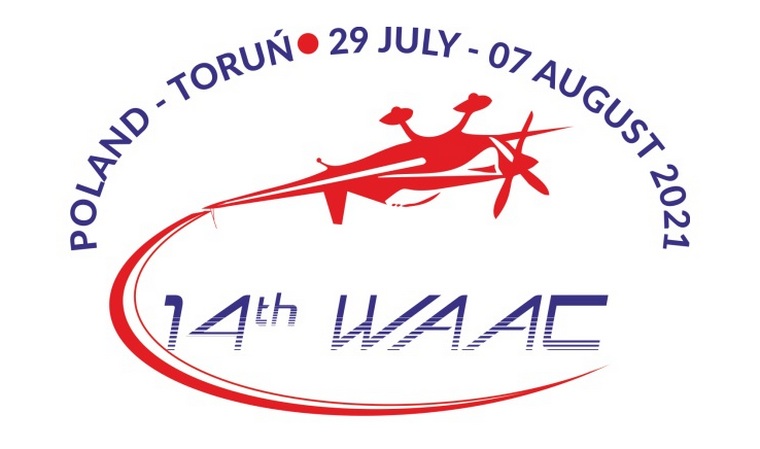 Organized by the Aero Club Pomorski, a member of the Aero Club of Poland, the 14th FAI World Advanced Aerobatic Championship because of Covid 19 travel restriction, was supported by thirty-six pilots from European countries only.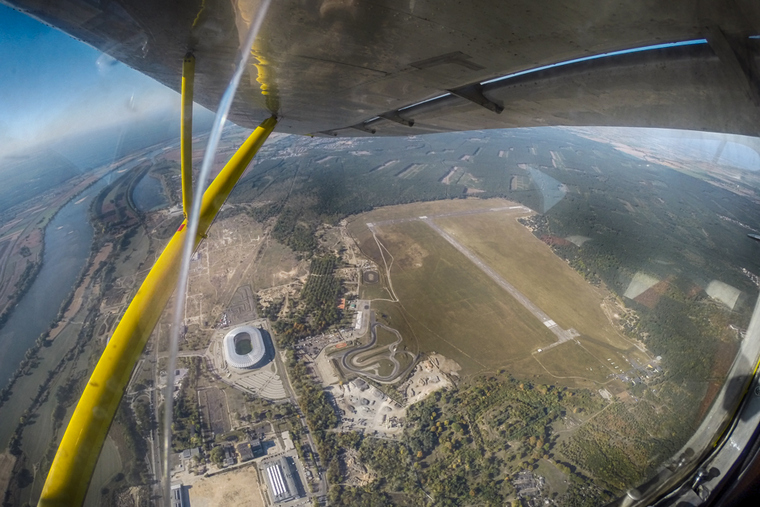 Torun Airfield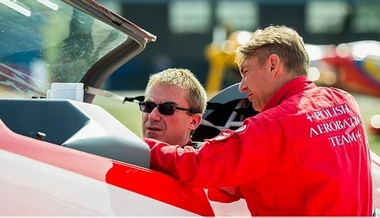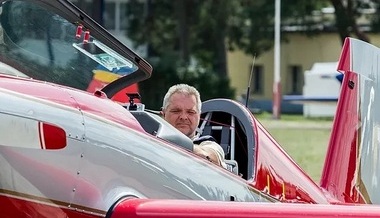 The Contest Director was Wojciech Krupa (POL), Contest Chief Judge: Jerome Houdier (FRA), Scoring Director: Pawel Szczepanowski (POL) and the Flight Director was Mikolaj Makula (POL)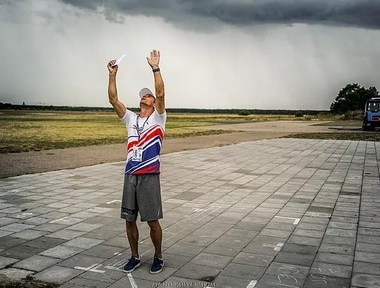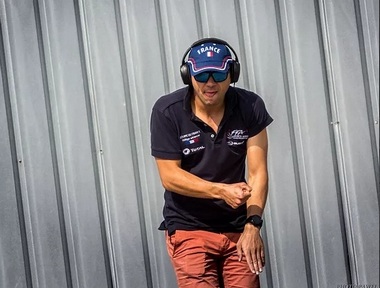 As has now become the norm, the contest was dominated by pilots flying Extra 330 SC aircraft, 16 of which were used during the competition with two finishing in the top three places. However, first place went to a Sukhoi Sukhoi 31MX, two of which were entered.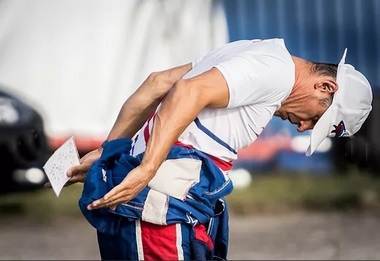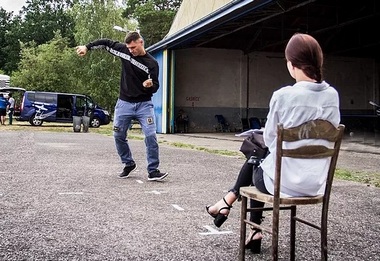 Five other Extras and four SBACH300's plus some others made up the balance of the entrants.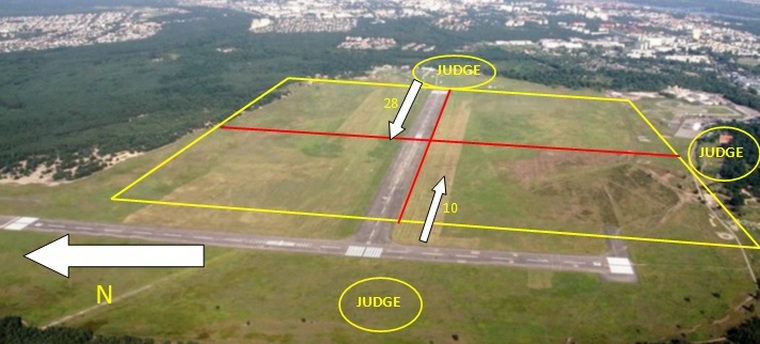 The Aerobatic Box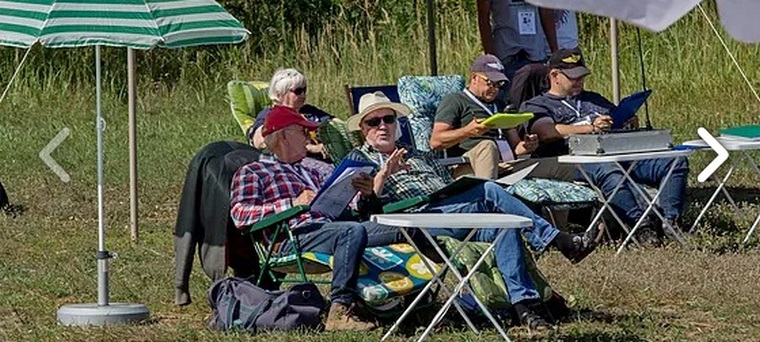 The judges were Tamara Dovgalenko (UKR), Violeta Gedminaite (LTU), Eladi Lozano (ESP), Aleksandr Miakishev (FAS), Esteban Moulin (BEL) and Jurgen Leukefeld (GER). Jury members were Pierre Varloteaux (FRA), Tamas Abranyi (HUN) and Philippe Kuchler (SUI).
The Contest Overall Results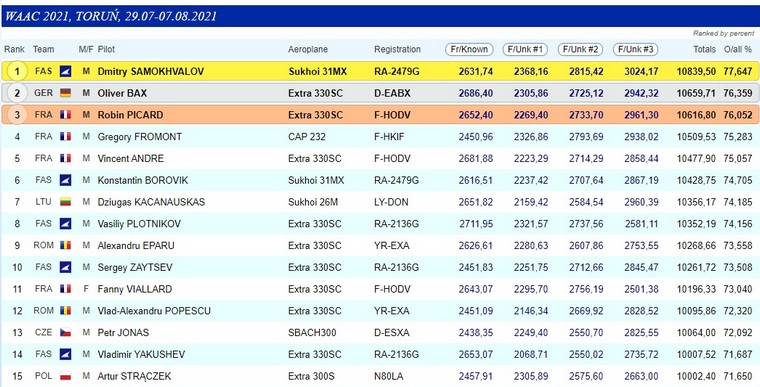 The Team Overall Results.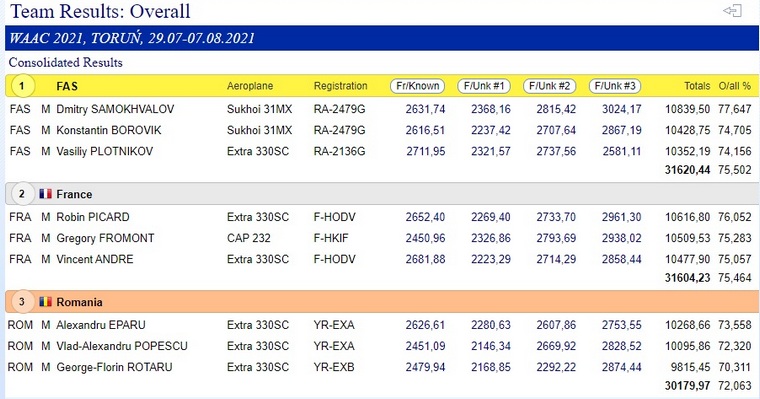 PLEASE GO TO
www.youtube.com/channel/UCCuRVZAGodT6sztTeXBGeMw
and subscribe to our YouTube channel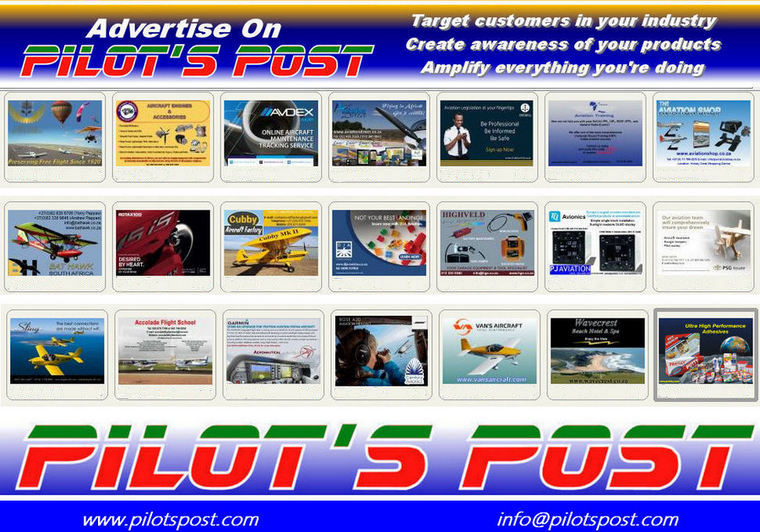 Copyright © 2023 Pilot's Post PTY Ltd The information, views and opinions by the authors contributing to Pilotís Post are not necessarily those of the editor or other writers at Pilotís Post.