The United Arab Emirates Dubai Air Show 14 to 18 November 2021
Compiled by Willie Bodenstein



Google Banner Ad



The Dubai Air Show that debuted in 2005 has evolved to become one of the largest and most important aerospace events in the world. Complete with never-before-seen features, a captivating display of the most advanced aircraft along with unrivalled networking opportunities, is how the premier event will be remembered by all those who attended this unique aerospace event.


Video day One

The air show took place at its purpose-built venue at Dubai World Central (DWC), easily accessible from Dubai and Abu Dhabi and only a few minutes away from the World Expo 2020, which took place at the same time. Dubai provided visitors and exhibitors alike with the opportunity to meet key players in the aerospace industry, seize fresh commercial opportunities, present expertise and innovations to the world and form technological and industrial partnerships.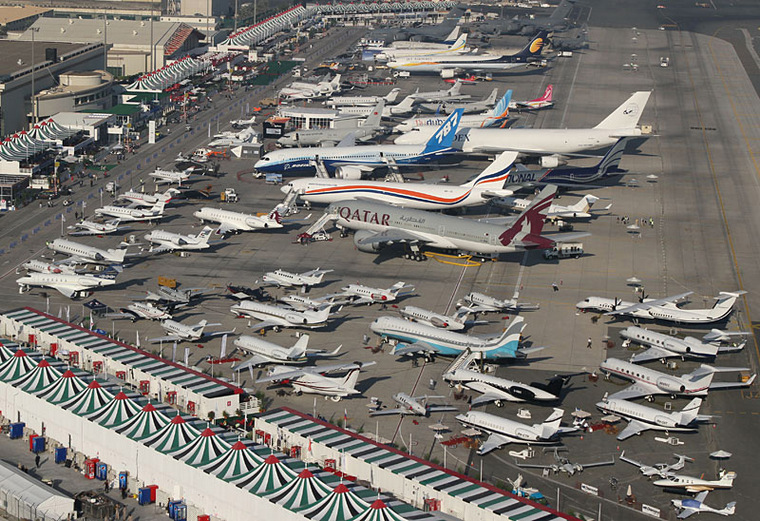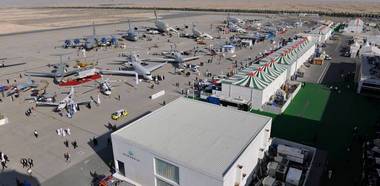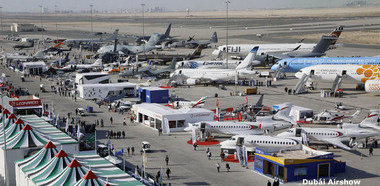 Static Park

One of the biggest highlights, as always, was the static park and flying displays, which featured some of the world's most advanced aircraft. These included Boeing's CH-47 Chinook, Embraer's KC-390, the Dassault Rafale, Japan's Kawasaki C-2, Russian Helicopters' ANSAT, Ka-52, Mi-28 and Leonardo's AW609 helicopters.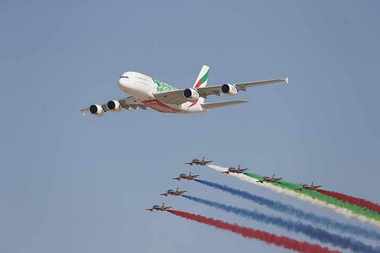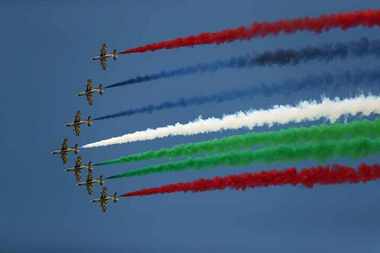 Aerial Displays

The UAE Air Force showcased its F-16 Block 60 fighter, Apache, Blackhawk and Chinook Helicopters. The American Defence Department focused on its C-130J-30, P-8A, KC-46A and F-16 aircraft. Several of the commercial aircraft manufacturers and others had displays allocated to them.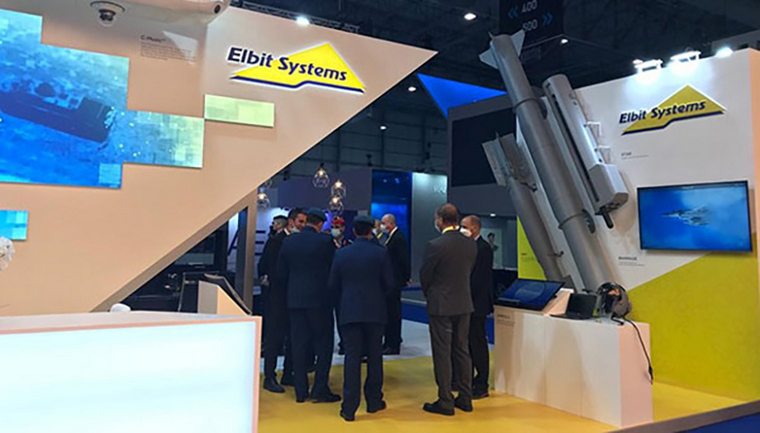 Israel

More than a year after signing peace accords, several Israeli companies have made their way to the Dubai Air show to pitch their products to Emirati customers. The state-owned Israel Aerospace Industries company showed off a range of manned and unmanned naval and aerial drones. The UAE and other countries in the region are important new markets for the products of Elbit Systems and Rafael's Drone Dome. The system can detect targets as small as an eighth of a square foot and as far away as 2 miles. To destroy drones, the system uses a laser, which can operate in "highly contested environments" by using an advanced directional antenna.




Eurosam

The European consortium of Thales and MBDA unveiled its new long-range, ground-based air defence system, SAMP/T NG, the updated variant of the SAMP/T already in service with the Italian Army and the French Air and Space Force. SAMP/T NG, was designed to protect armed forces and sensitive civil or military sites. The system has a 150-kilometer interception range, a 350-kilometer detection range and features a 360-degree multifunctional radar fitted with a rotating active electronically scanned array antenna based on gallium nitride technology - either the Kronos Grand Mobile radar by Leonardo, which Italy chose, or the Ground Fire 300 radar by Thales.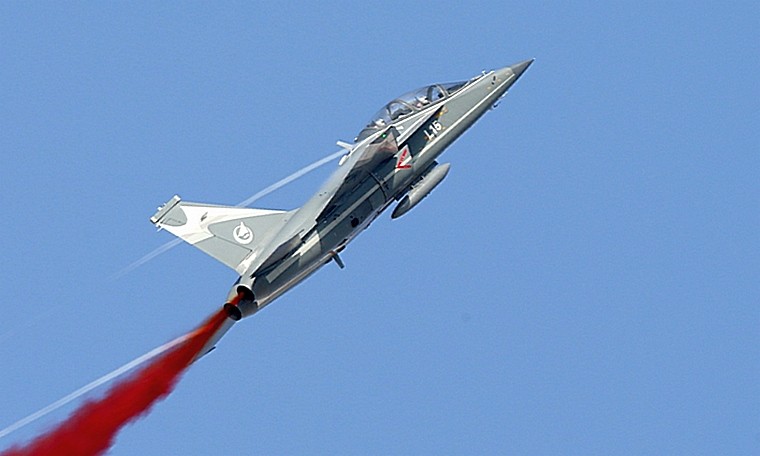 China

China displayed its L-15 advanced jet trainer along with other Chinese arms products. This is the first time that the Chinese military aviation sector has systematically exhibited its products in a large comprehensive international air show outside the country since the COVID-19 pandemic. Choosing the L-15, which is regarded as China's best model in terms of advanced trainers for display in Dubai despite the pandemic, reflects that China attaches great importance to the Middle East military market. The L-15 and the series of weapons it can carry were the main objects of the outdoor static exhibition area.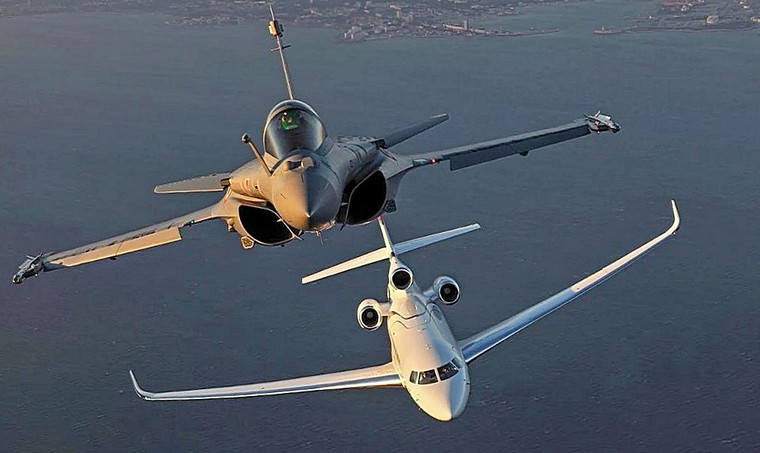 Dassault

Dassault displayed its Rafale C combat Jet and Falcon 8x business jet.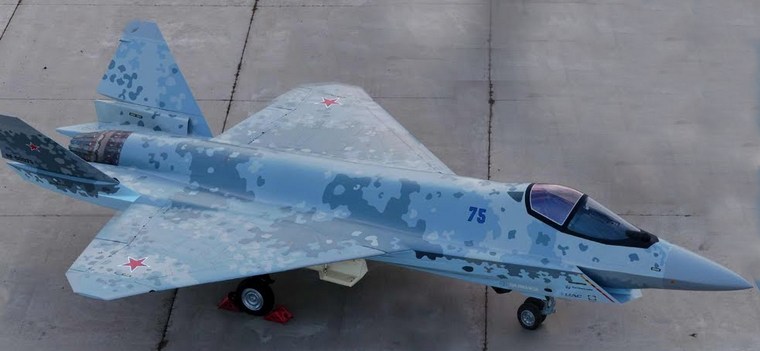 Checkmate

Sukhoi's single engine Checkmate made its international debut at Dubai 2021


Video day Two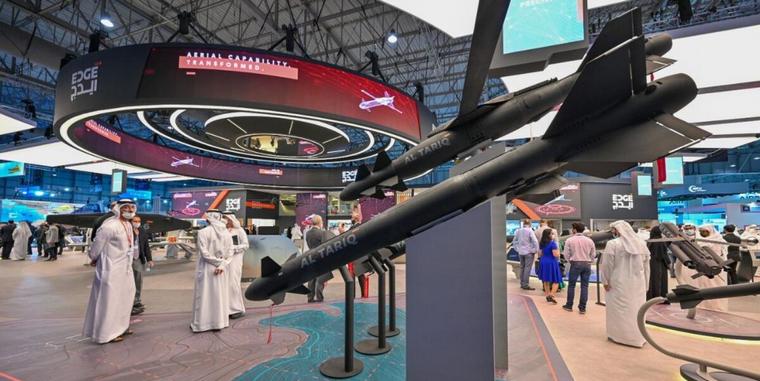 Edge

UAE defence conglomerate Edge won contracts to export a range of its products to the US, Western Europe and Africa as part of its ambition to expand into international markets with locally-made wares. Edge specialises in building advanced technology for weapons systems, cyber protection and electronic warfare with 25 companies under its umbrella. This includes developing drones, UAVs and smart defence equipment. The advanced tech company has signed 20 export sales contracts worth more than Dh1 billion for electronic warfare, drones and ammunition, with deliveries starting this year and into the next.



Google Block Ad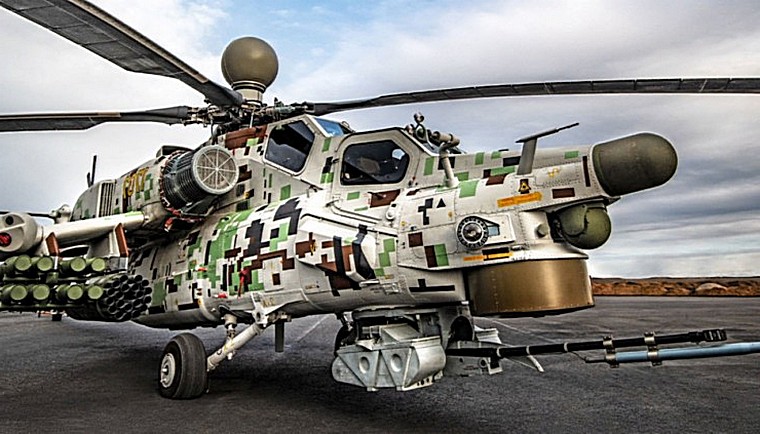 Russian Helicopters

Russian Helicopters Holding Company announced at the show that they and the Emirati company AJ Holding LLC have established a joint venture Alpha Aviation LLC based in the Ajman Free Zone. The new company will promote and sell Russian civil helicopters abroad. The key market for Alpha Aviation will be the Middle East, where it plans to sell more than 20 civil and military helicopters including Ansat, Mi-171A2, Ka-32 and Mi-38 helicopters.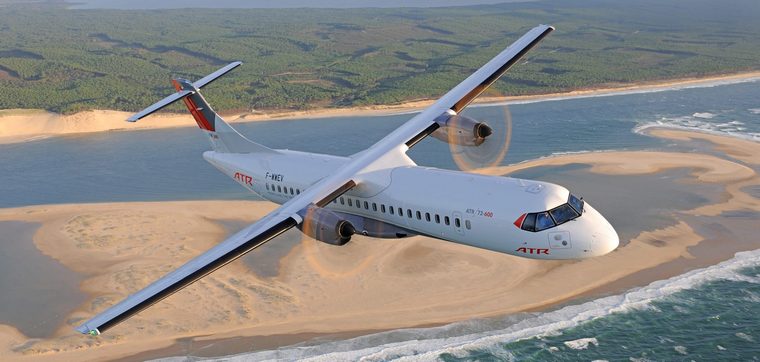 ATR

ATR signed deals with Toki Air, Afrijet and has also signed a Letter of Intent (LoI) with Toki Air, a new regional commercial airline in Japan that will operate out of Niigata airport. According to ATR, the cooperation will help Toki Air to achieve its revitalising goal in the city of Niigata by increasing mobility within and between surrounding regions.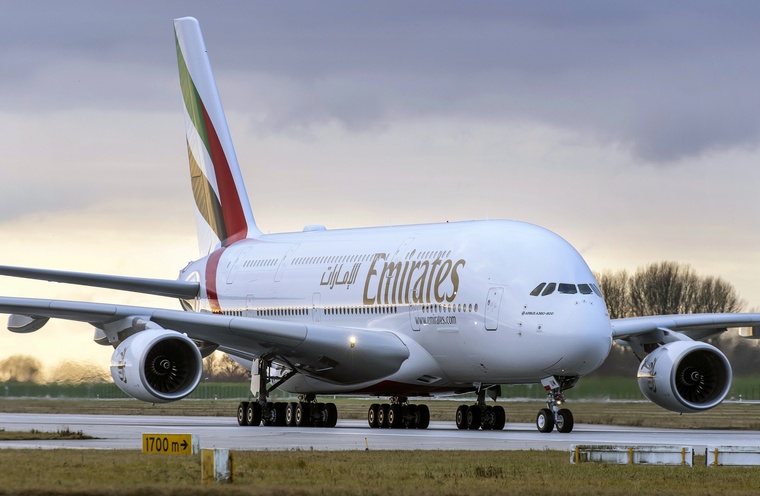 Emirates

Emirates, the largest customer of the Airbus A380, plans to reinstate more of its double-deckers by the end of 2021 and expects continued growth in the second half of its fiscal year. The airline will return more than 60 of its A380s to the skies, up from 47 superjumbos currently in operation.


Video day Three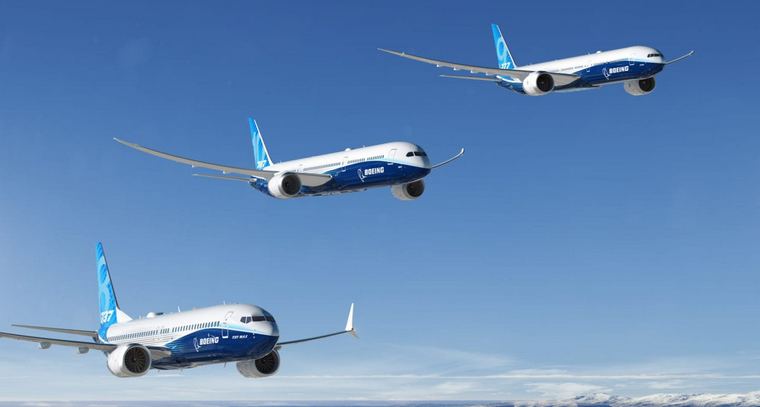 Boeing

Boeing and the United Republic of Tanzania announced an order for a 787-8 Dreamliner, a 767-300 Freighter and two 737 MAX jets at Dubai Airshow 2021. The aircraft will be operated by Air Tanzania, the national flag-carrier of Tanzania and will be used to expand service from the country to new markets across Africa, Asia and Europe. The order is valued at more than $726 million at list prices. Boeing and Akasa Air, a brand of SNV Aviation, announced that the new Indian carrier has ordered (72) 737 MAX aircraft to build its fleet. Valued at nearly $9 billion at list prices, the order is a key endorsement of the 737 family's capability to serve the rapidly growing Indian market, Boeing said.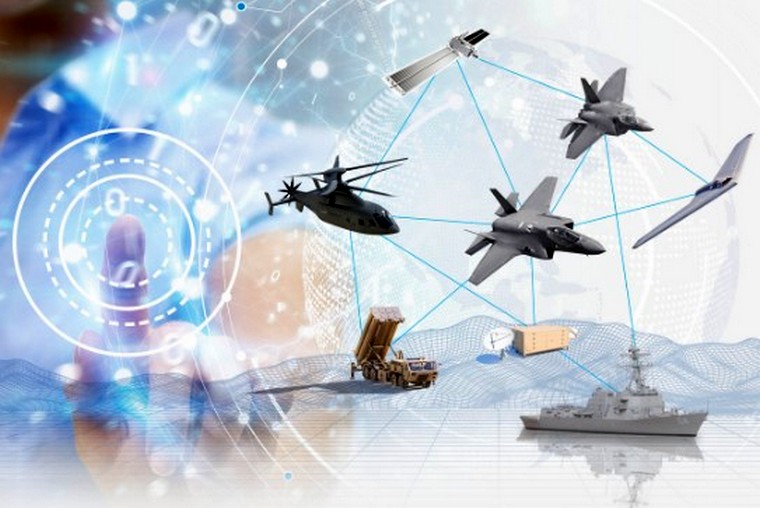 Lockheed Martin

Lockheed Martin, the U.S.-based global technology leader, presented its vision for 21st-century security solutions at Dubai Airshow 2021, focusing on network-centric technologies. In addition to showcasing the world's most advanced defence platforms, Lockheed Martin presented its advanced network-based capabilities to counter evolving security threats across all domains - land, air, sea, cyber and space. The company showcased how Multi-Domain Operations or Joint All-Domain Operations (MDO/JADO) can synchronize major systems such as aircraft, ships, ground vehicles, satellites and missile defence systems to improve situational awareness and accelerate decision-making in the field.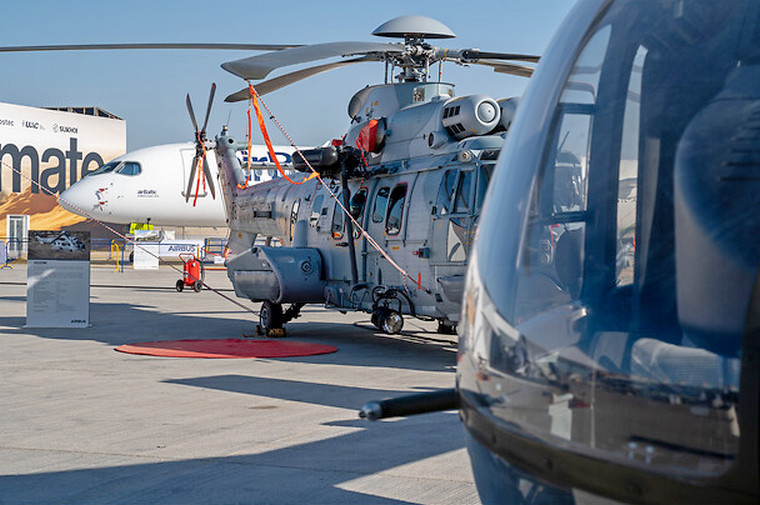 Airbus

Airbus had a fast start at the 2021 Dubai Airshow, led by key commercial aircraft announcements during the biennial event's first two days. Indigo Partners ordered 255 additional A321neo Family aircraft, including 29 A321XLR extra-long-range versions while Air Lease Corporation (ALC) signed a letter of intent for 111 Airbus aircraft, covering all in-production aircraft types from the A220 to the A350.


Global aerospace firms have secured tentative or firm orders for more than 400 aircraft at the Dubai Air Show. Most of the aircraft ordered were narrowbody models in highest demand from low-cost carriers.

DUBAI 2021 IN NUMBERS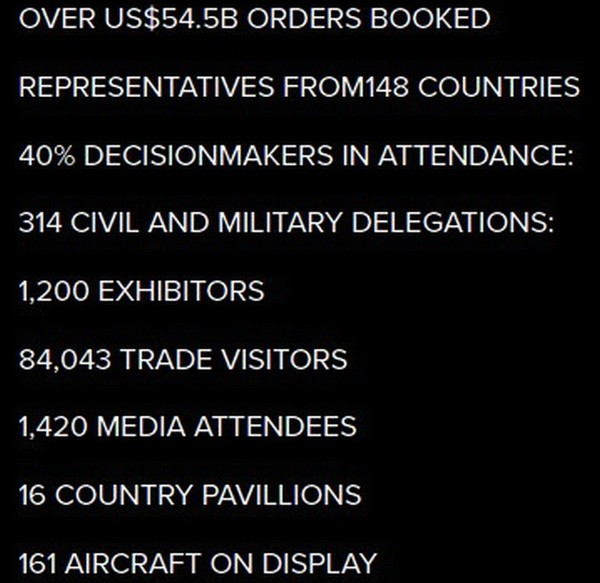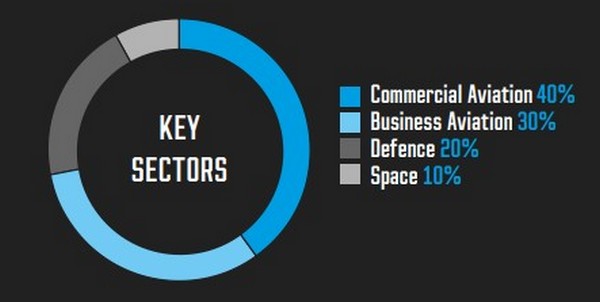 Google Banner Ad
PLEASE GO TO
www.youtube.com/channel/UCCuRVZAGodT6sztTeXBGeMw
and subscribe to our YouTube channel


Copyright © 2023 Pilot's Post PTY Ltd The information, views and opinions by the authors contributing to Pilotís Post are not necessarily those of the editor or other writers at Pilotís Post.