2022.07.29



Google Banner Ad



Greetings again folks.
This is the last in this series of articles and I thought I'd let you see just how much flying I actually got done with various people and in which aircraft.
As you can guess, being a total aviation enthusiast, looking after aircraft in the circuit was my job, and I thoroughly enjoyed it, but actually getting to fly in some of the aircraft and to fly with the pilots I dealt with on a daily basis- - - - well that was the cherry on top.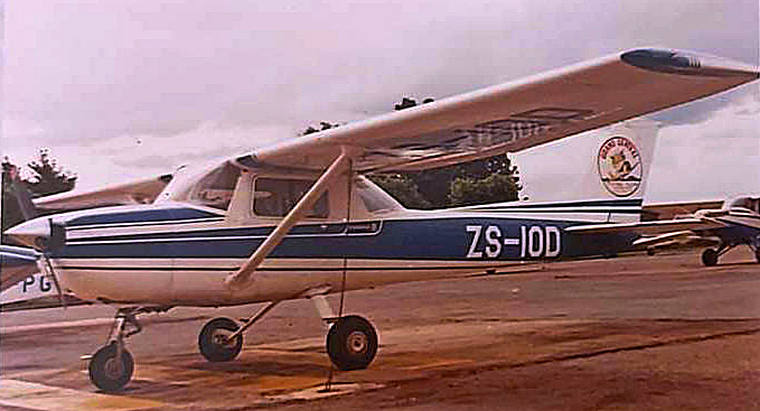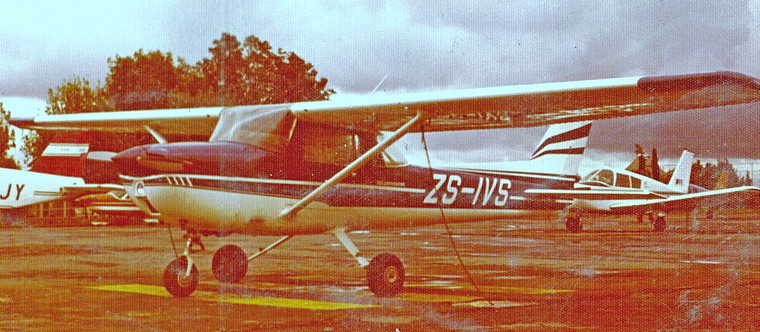 When I first joined GC I already had a few hours on the C150 under my belt and the club had these two little ones. I flew both of them and in May 1976 I did my first solo on ZS-IOD. Ian Dornan was the instructor who taught me the most and is the person who sent me solo.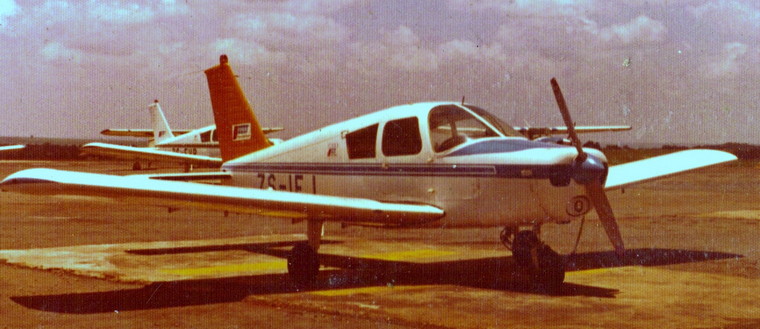 The first Cherokee I ever flew in was this one. She was one of Placo GC's trainers. I can't remember who the instructor was but I suspect it may have been Lilith Billings (now Lilith Seals) Placo of course had other Cherokees and I flew in them all.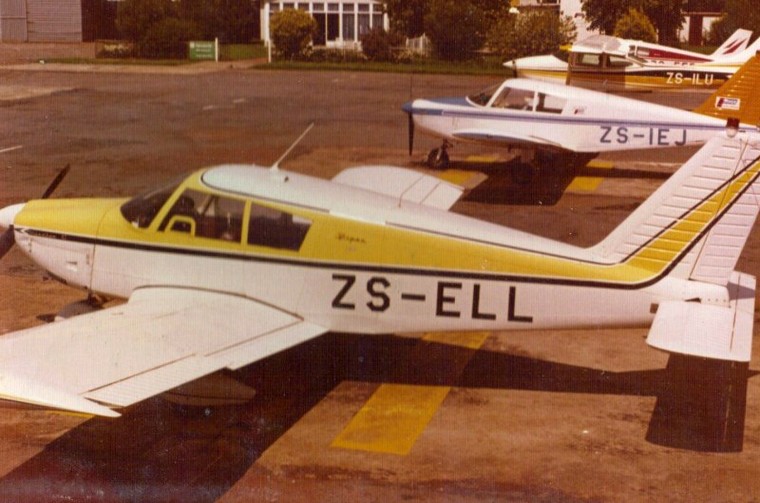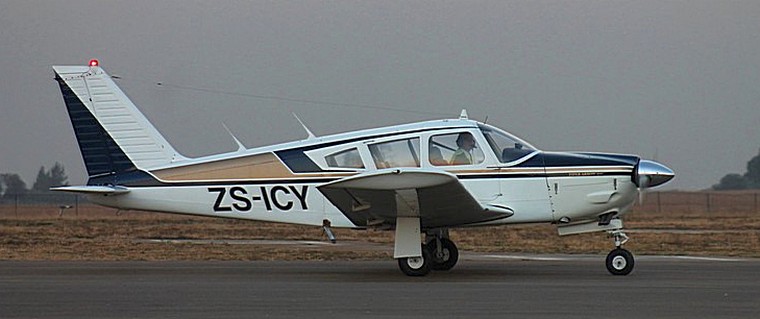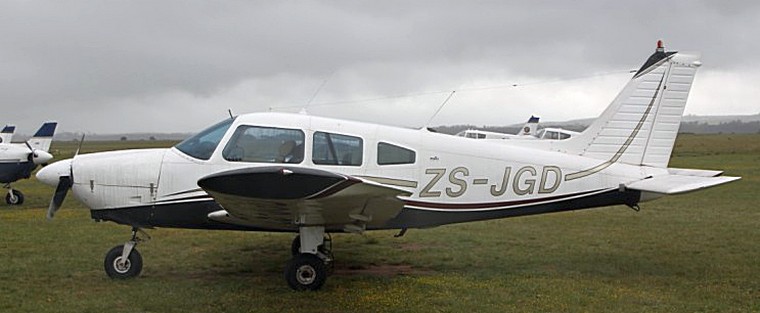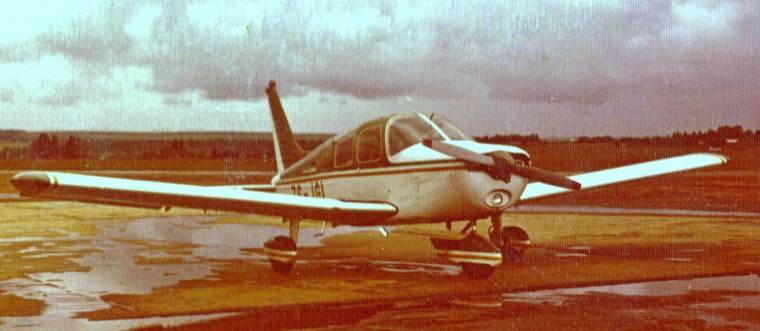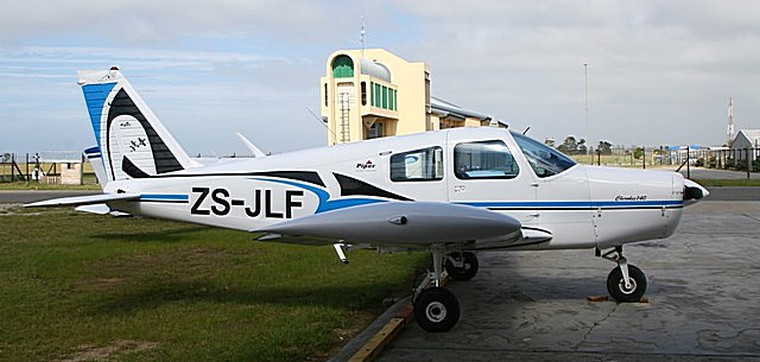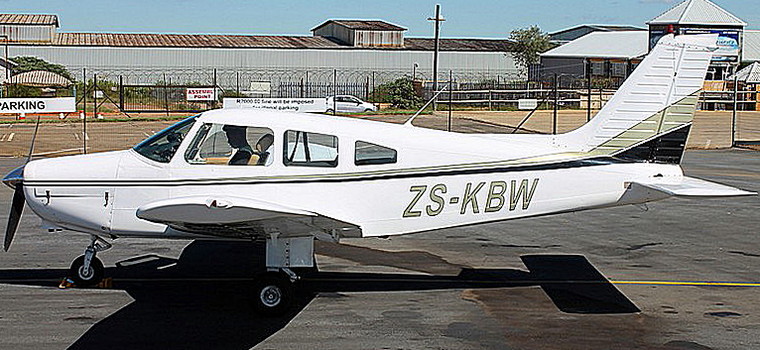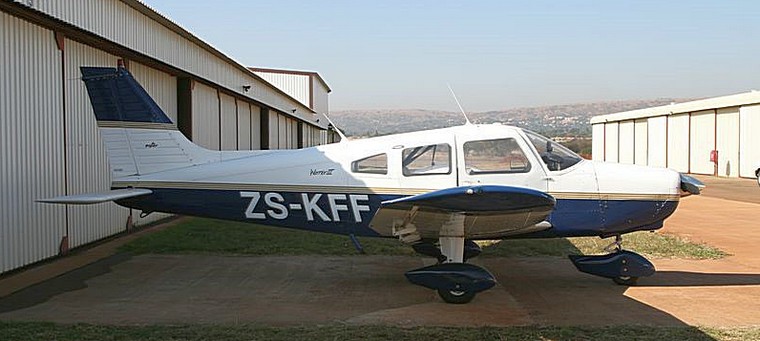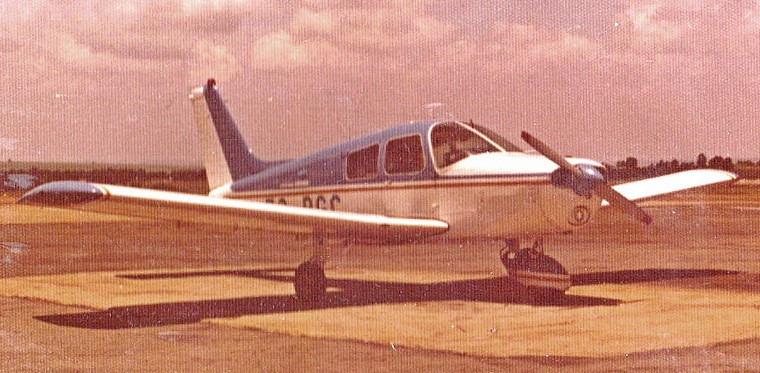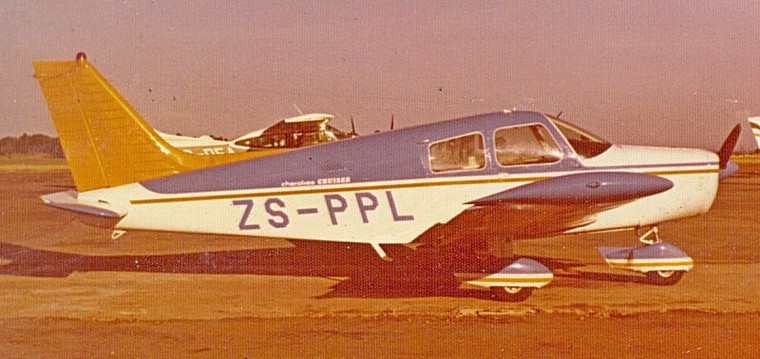 These were all Cherokees that belonged to Placo GC and I got to fly in each and every one of them with various instructors including Ian Dornan, John Waller, Ingrid Adolphs, Lilith Billings and Gordon Hollingsworth. These little gems were the backbone of the PGC/GC Flying club fleet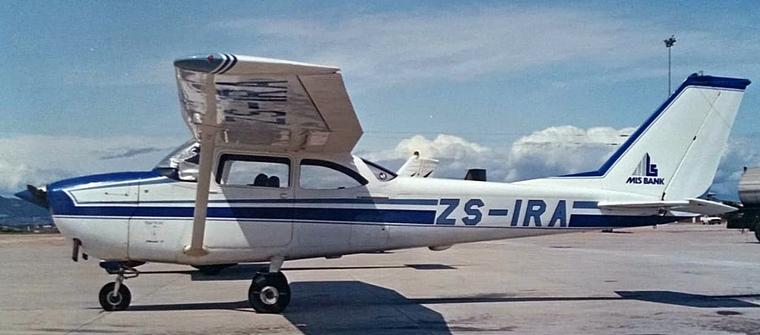 This Cessna 172 belonged to Ingrid Adolphs and I flew it with her fairly regularly.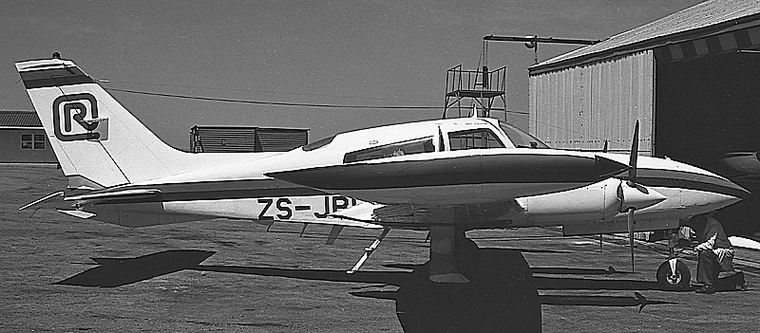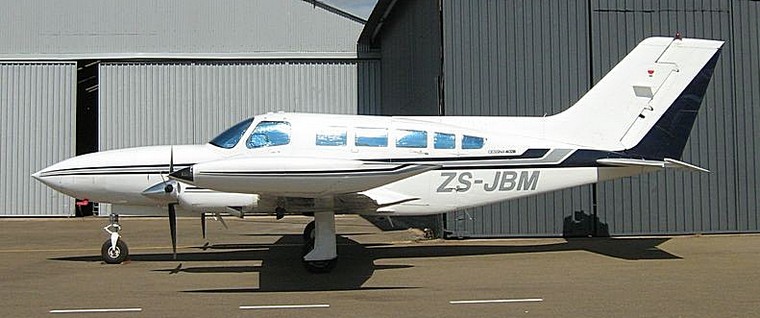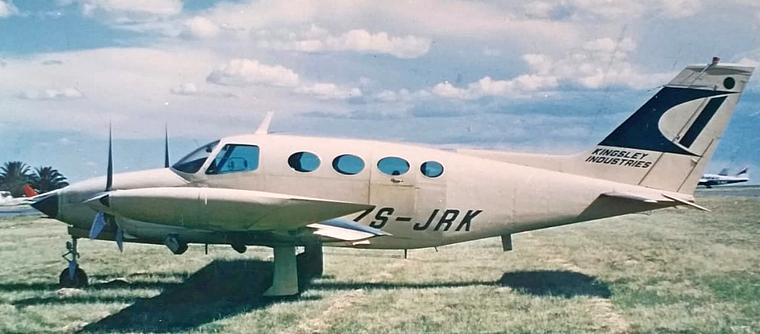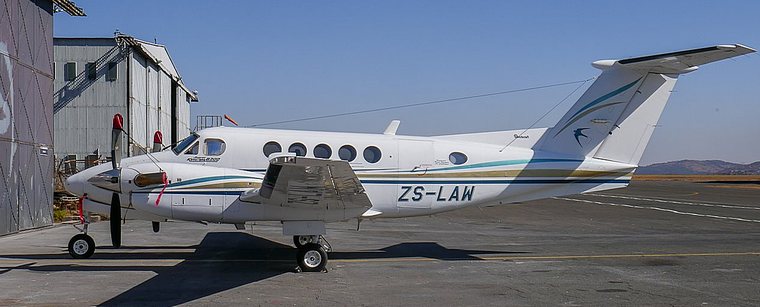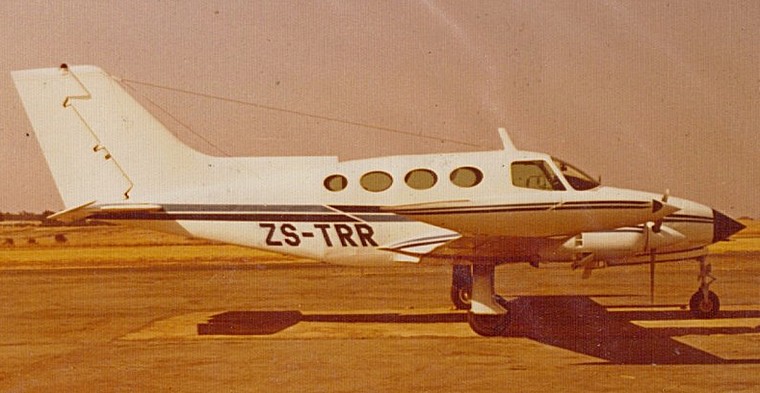 These were all aircraft on the Rennies fleet and I, quite regularly, got to fly in these when the pilots were doing IF training (for their renewals). I never got to fly in the two Chieftains that they had.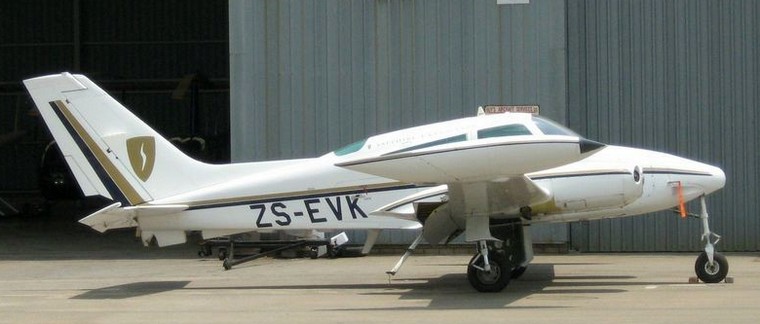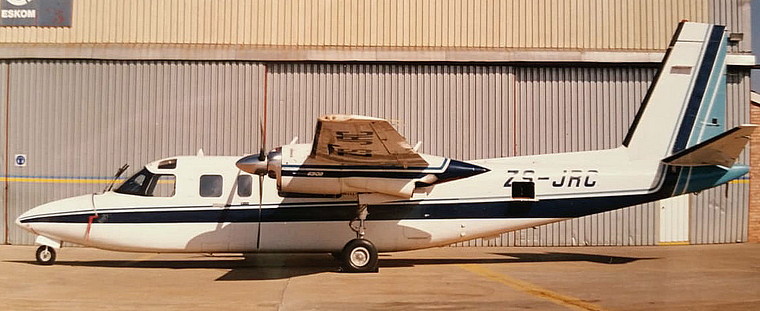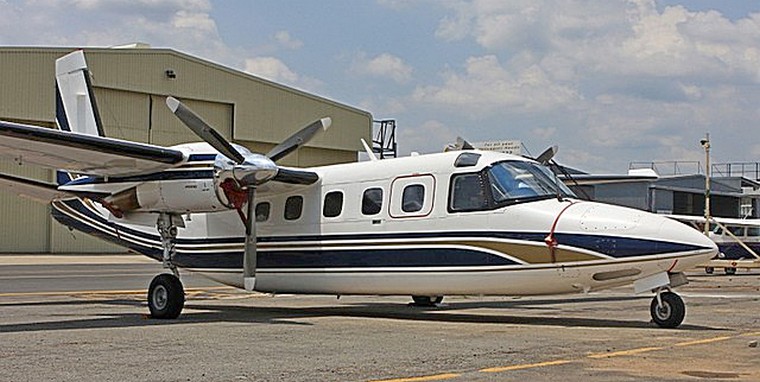 These aircraft were part of the Escom fleet and their chief pilot Tony Clegg used to use me as a Guinee pig when he needed some hours to keep his instructors rating up to scratch. It was great fun flying with him because he was an absolute stickler for procedures and practices. I learned a lot from Tony and was devastated when I heard he'd passed away.

Naturally there were the individual aircraft owners on the airfield as well. They made up a huge proportion of the residents at GC.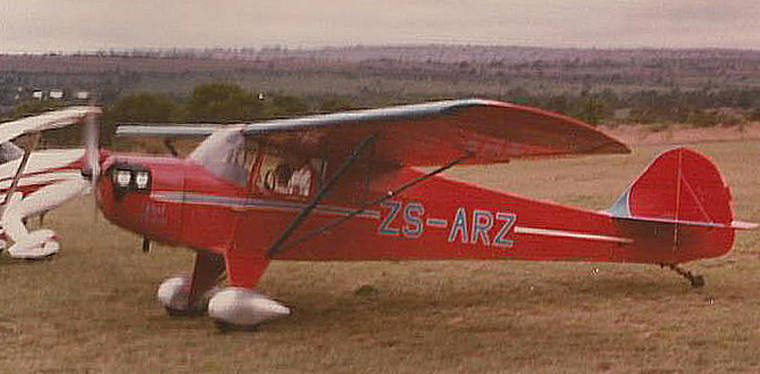 Owner Alan White - flew with him only once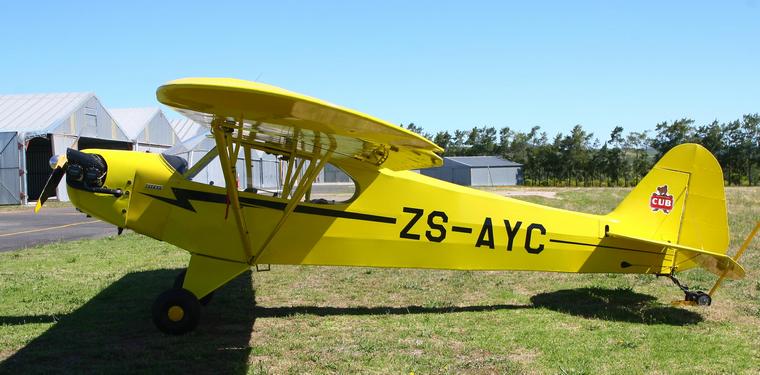 Jimmy Popham's J3 Cub. Flew in her regularly with folks like Brian Stableford, Laurie Kay and Jeff Birch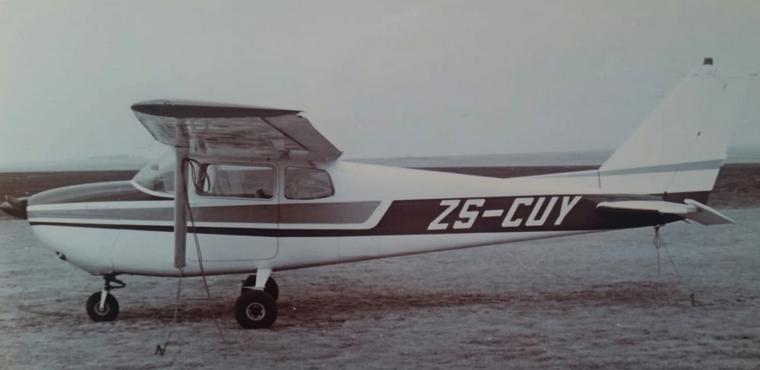 This was Len Bester's C172. On one trip, we were going to Rustenburg, the engine failed, and we were forced to land at Lanseria, which had only just opened.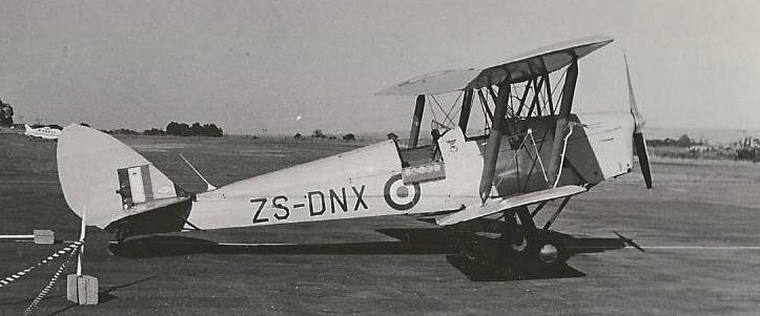 Bob Ewing's Tiger Moth. It was in this aeroplane that I discovered that I didn't like aerobatics. Didn't get sick but got very close to it.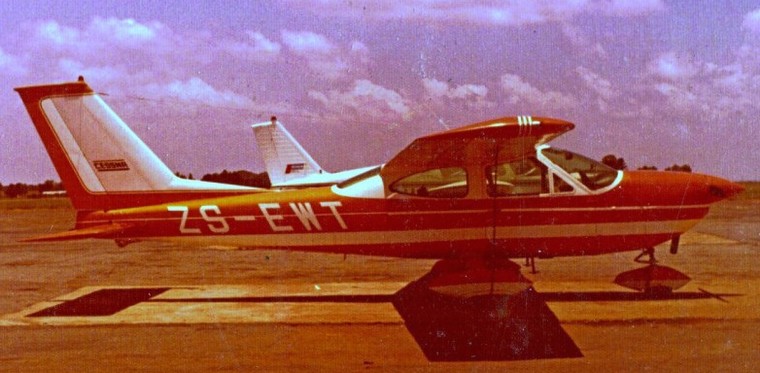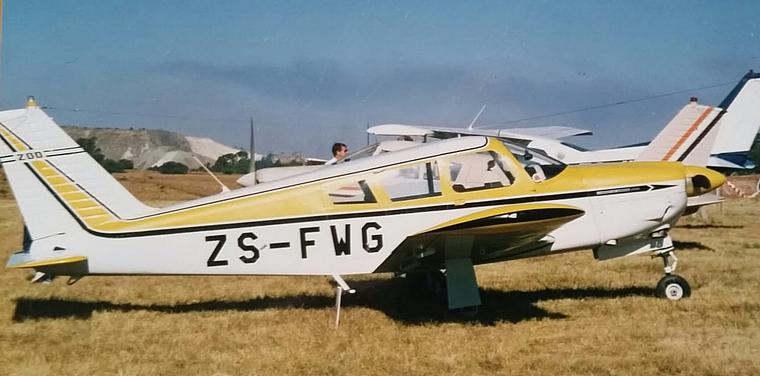 These belonged to Ben Willemse & Itz Arenstein and I regularly flew with Ben all over the country side including a memorable trip to Swaziland.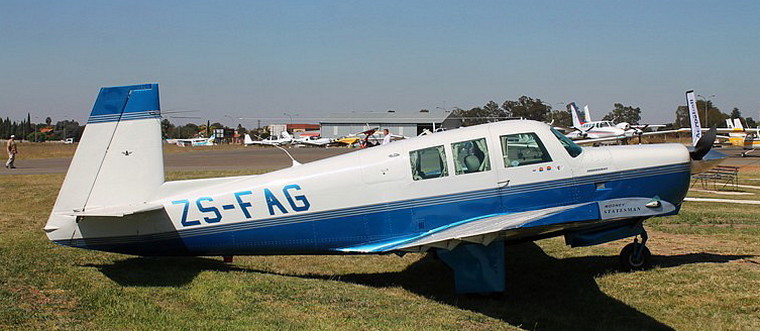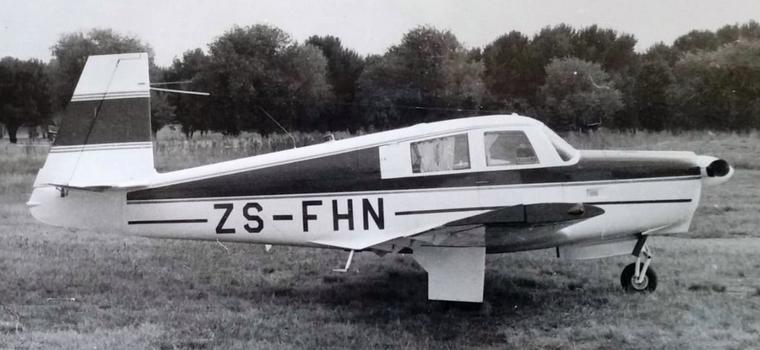 These were two Mooneys that I got to fly in regularly. FAG belonged to racing driver Paddy Driver and FHN belonged to Richard Huggett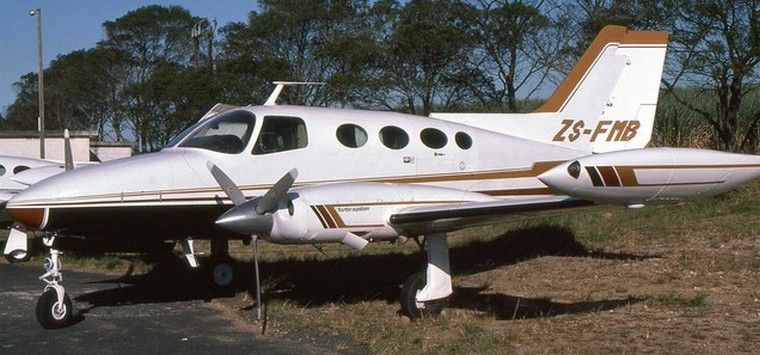 This Cessna 401, although not based at GC, belonged to Federale Mynbou and was flown by Keith van Vlierten. We had a memorable trip to Salisbury in her to go and see the Tracy Chapman concert there.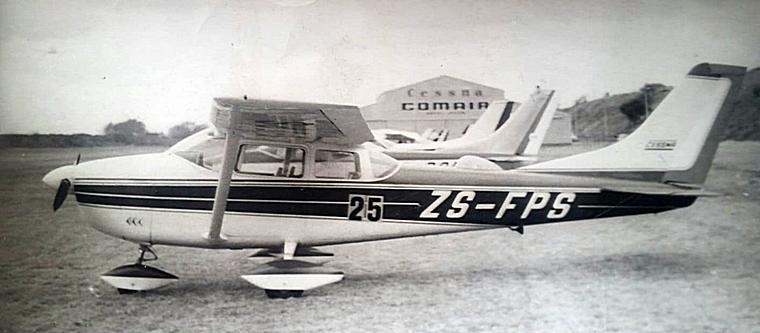 This C182 belonged to Harry Donde. I only ever flew with him once but was impressed with his airmanship.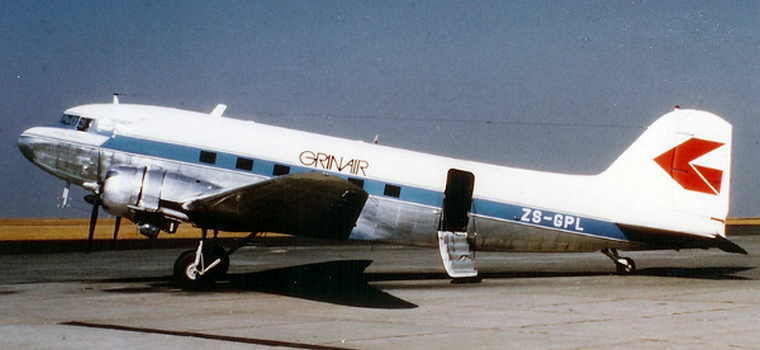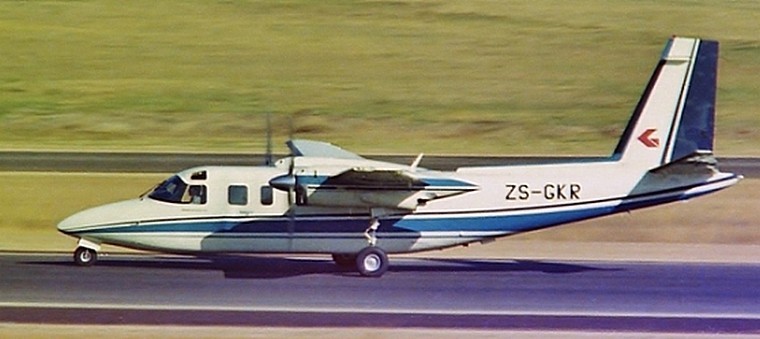 This old DC3 (ZS-GPL) belonged to Grinaker and was used regularly on the route from Jan Smuts to Vilancoulos for Protea Airways. Ronnie Nash was their chief pilot. They also had the Aero Commander 690 ZS-GKR and I flew in her regularly with Ronnie Nash, Frik Moolman & Eugene de Villiers.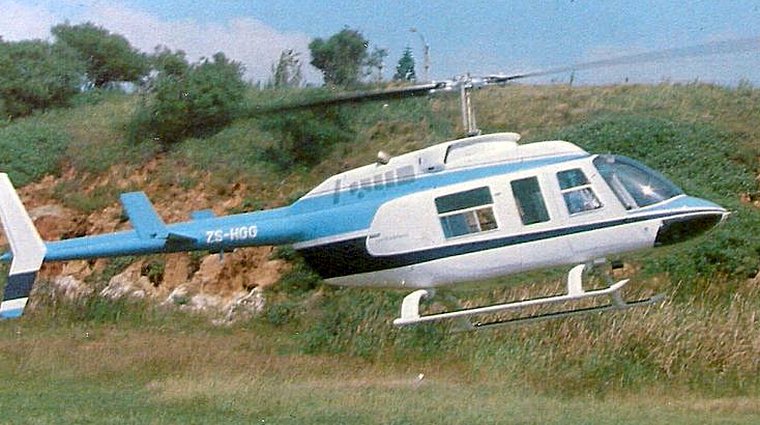 This was the first Bell Long Ranger in the country and she was flown by Francois Albers (also known as Dirk Albers). Did quite a few flights with him.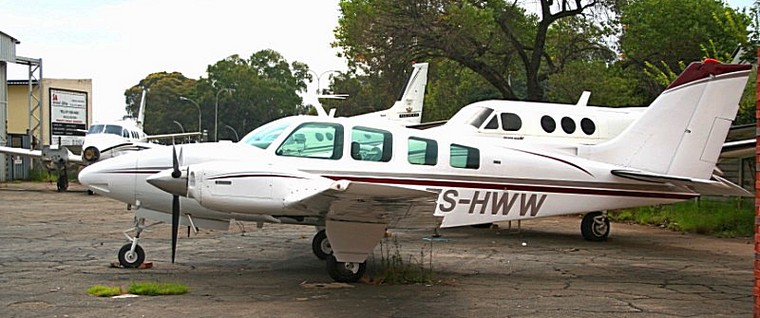 This Baron was flown by Pirette Peroz, a delightful young French lady. Flew with her on numerous occasions.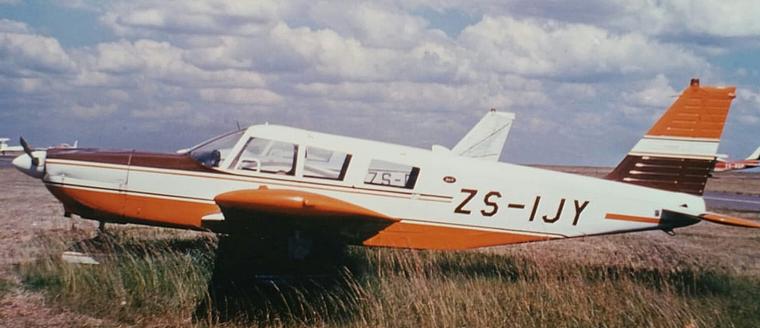 This was a 260hp Cherokee six that lived on the airfield and was flown by Norman Dent. I had a scare in this aircraft when we took off six up, from rwy 17 on a hot spring day. This aircraft only flew because of the curvature of the earth that day. We only managed to get to 6500ft by the time we reached Hartebeespoort Dam on our way to Rustenburg.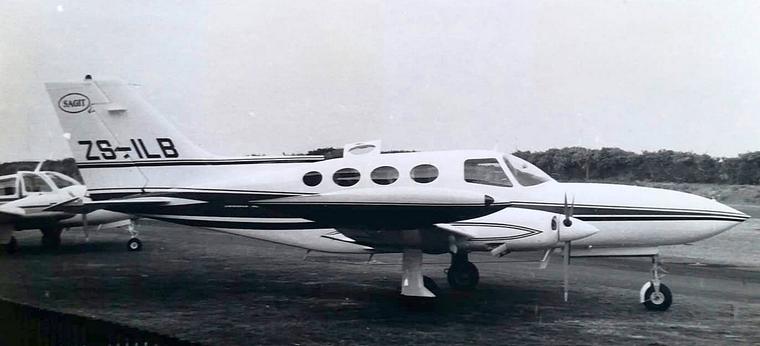 This was the C402B flown by my lifelong friend Frik Moolman before he joined Grinaker. We had many adventures in this aircraft including one State Presidents Air Race. I still haven't really got over his death in a flying accident in Italy 1984.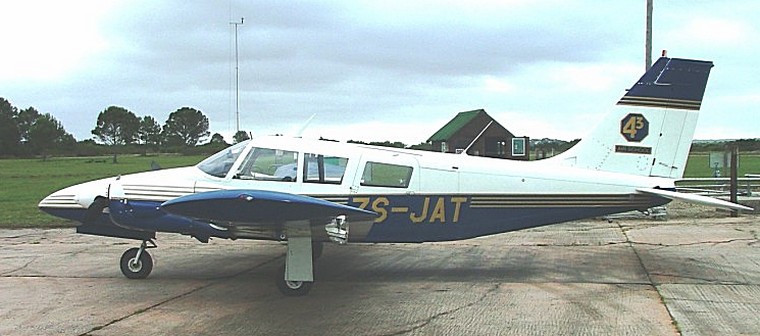 This was the first Seneca that I flew in. Alan Lurie was doing his conversion with John Pocock, and I went along as extra weight. I subsequently flew in her again with Steve de Reuck into and out of Jan Smuts to collect Roger Lea when he returned from a trip to the UK.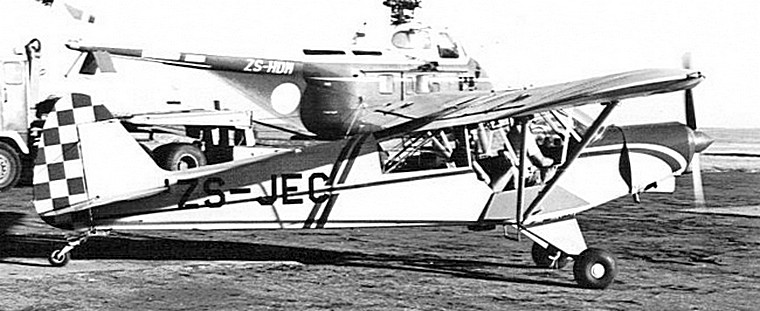 This one belonged to Hal Lund and him and I flew all over the country side including a trip to Durban and back.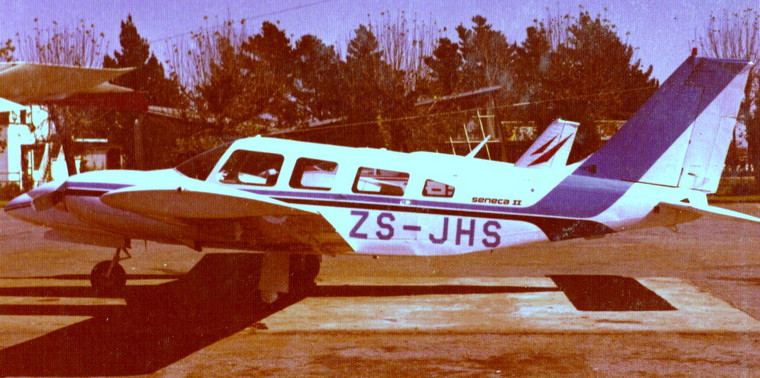 This Seneca was leased to Rennies Air and between Dave Whalley and me we managed to do a gear up landing in her.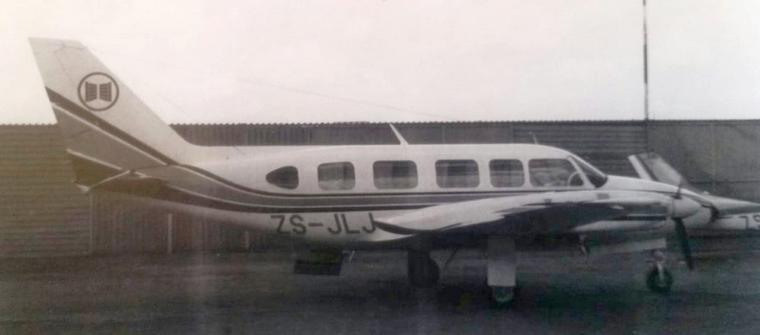 This Chieftain belonged to Vetsak, a Bothaville based company, but the aircraft was based at Grand Central. I flew with her pilot John (and I cannot remember his surname) regularly to various destinations to drop off tractor parts etc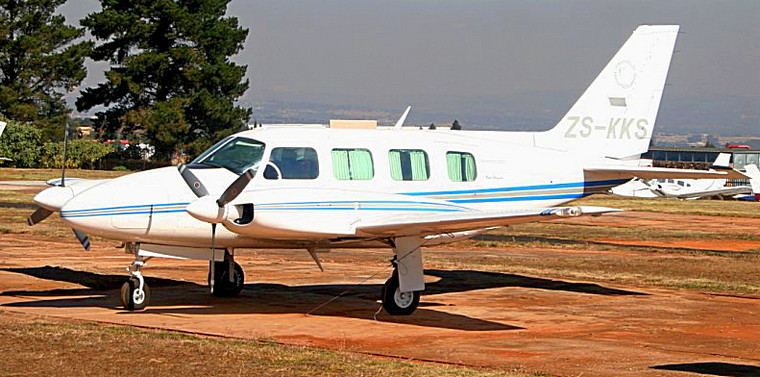 This Navajo was owned by Truvelo Manufacturers, the guys who made the Gats-o-meter speed traps. She was flown by Pieter Marais, another lifelong friend who passed away a couple of years ago.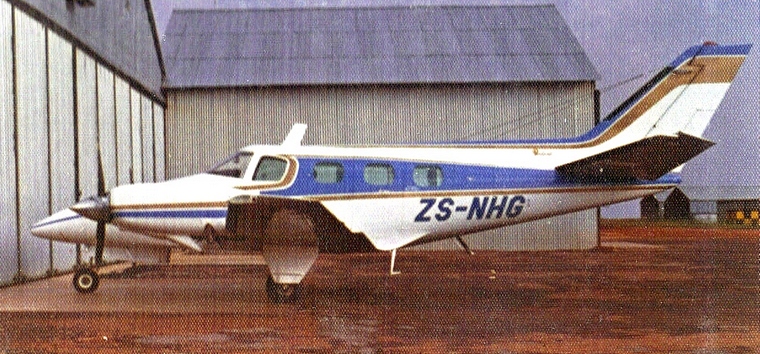 This is the only Duke I've ever flown in.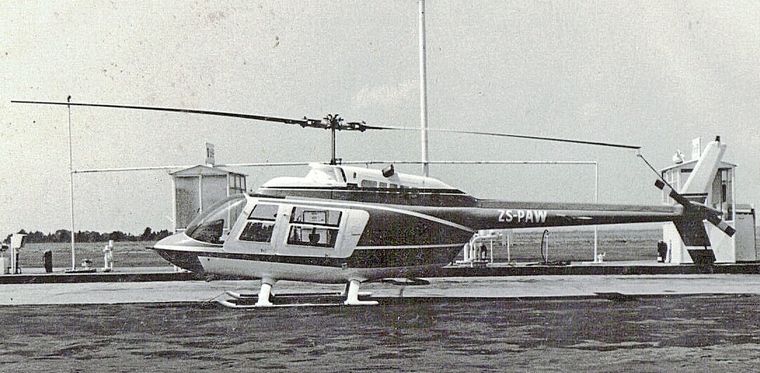 This Bell Jet Ranger belonged to Pretoria Aardwerke and was flown by Hal Lund, an American. I only ever flew with him once and this was also the first time I'd flown in a Jet Ranger. I was quite impressed.


The Beech 17 Staggerwing belonged to Bob Ewing. This was an impressive aircraft and to be invited to fly with Bob in her was an honour.




This was the first Auster I ever flew in. She belonged to Bill Keil. What a delightful little aircraft.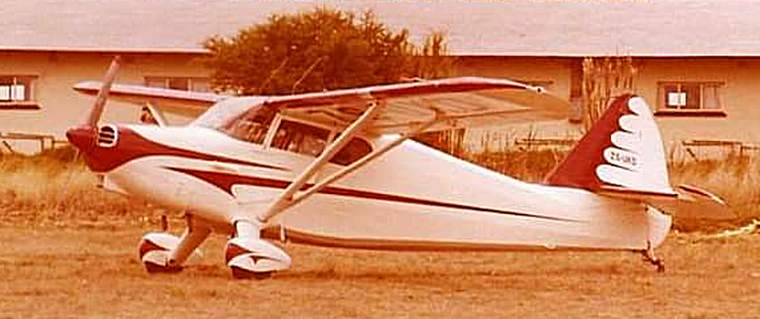 This Stinson 108 was owned by Ian Harvie, and we flew all over in her.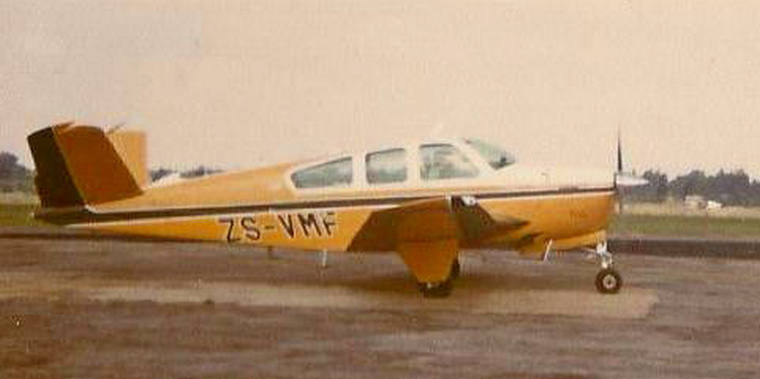 This Bonanza was the pride and joy of John McKenzie and was usually flown by his son Russell. Again, we did quite a few flights in her together.

By the way, I have been searching high & low for a photo of Cessna 402B ZS-IWO. If anybody has one, could I please have a copy.
Working at Grand Central was one of those jobs where time didn't really matter. Sure, I had laid down hours of operation but would also spend many of my days off at the airfield, socialising with the club members, EAA322 members and other aircraft owners and getting to fly in their aircraft.
I left GC in 1984 as by then I had two children and the salary was not keeping up with my needs. This was one of the saddest moves I have ever made but at the time there was no chance of promotion for me as Jeanette Rennie had joined the company and taken over as general manager. We got on very well socially but couldn't work together easily.
I hope you folks have enjoyed reading this series of articles as much as I have enjoyed writing them.
Google Banner Ad