13.11.2022



Google Banner Ad

Google Banner Ad



The Federal Aviation Administration retires an aircraft registration number for the first time - That of Amelia Earhart's airplane, which disappeared over the Pacific in July 1937.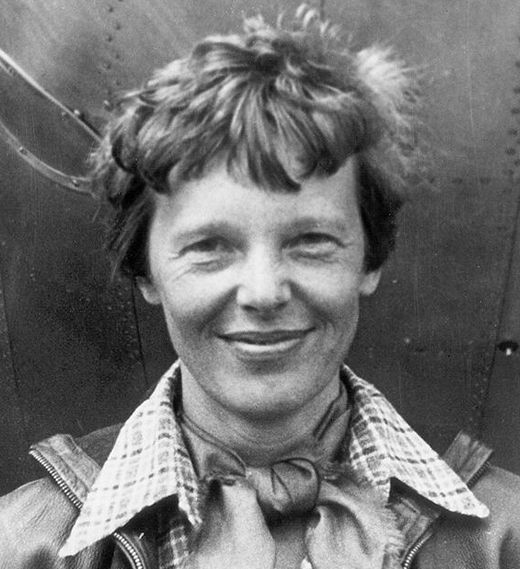 Photo Underwood & Underwood / commons.wikimedia.org The Federal Aviation Administration has retired the airplane registration number used by pioneer aviator Amelia Earhart when she disappeared on a flight over the Pacific Ocean 50 years ago, officials said Monday.
FAA Administrator T. Allan McArtor said that number N16020 was retired at the request of Earhart's sister, Muriel Earhart Morrissey of West Medford, Mass. The number, reserved for Amelia Earhart for infinity, is never to be used by anyone ever again.
Earhart's silver twin-engined Lockheed 10 Electra was marked with the number when she and Fred Noonan, her navigator, were lost at sea July 2, 1937, as they tried to set a record flying around the world. A seeker of records and publicity to popularize aviation, Earhart was almost 40 when she was lost.
Google Banner Ad
Google Banner Ad