12.03.2023



Google Banner Ad




The Sport Aerobatic Club of South Africa is an Approved Recreational Organisation (ARO) registered with the SACAA and is a section of the Aero Club of South Africa. The club is a member of the CIVA (Commission Internationale de Voltige Arienne), the aerobatic commission of the Fédération Aéronautique Internationale, the world air sports federation.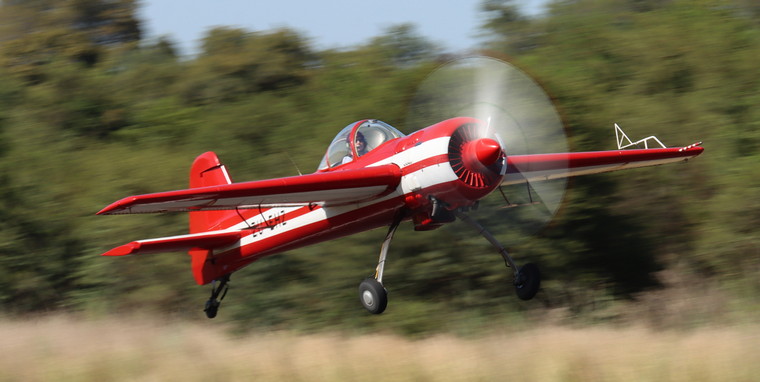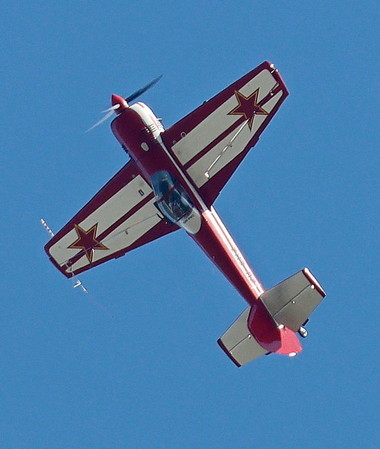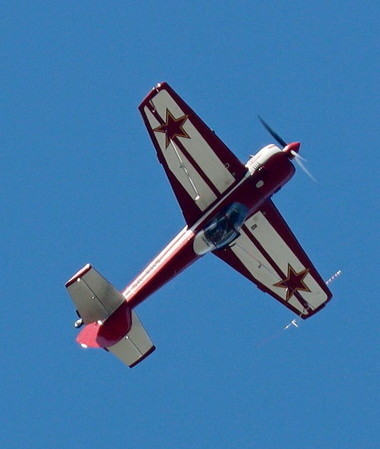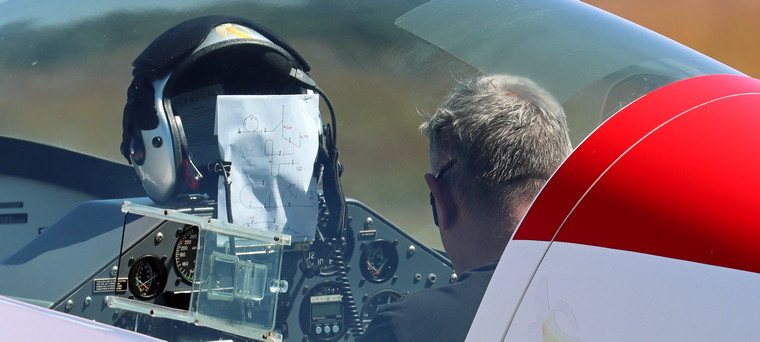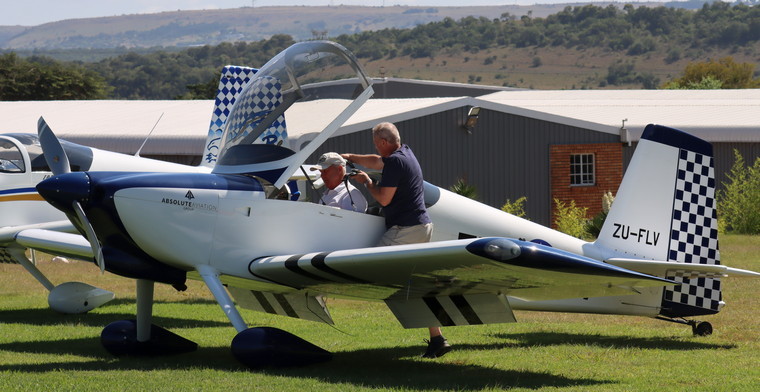 In June 2019 the SAC launched a series of training camps to draw new entrants to the exciting sport of aerobatics. The initiative was aimed but not restricted to the large number of RV owners who the club hope to attract to partake in the training camps and who may then enter into competitions. The first camp was held at Tzaneen airfield followed by Wings Park, East London, Swakopmund in Namibia and then two training camps at Kitty Hawk, Pretoria, one just before and one just after Covid lockdowns.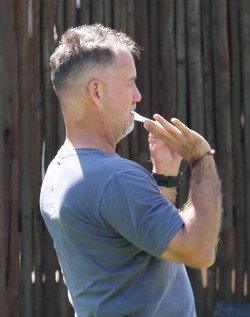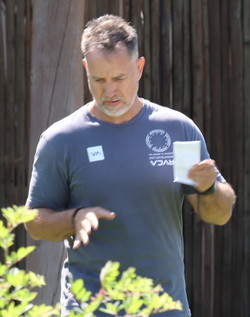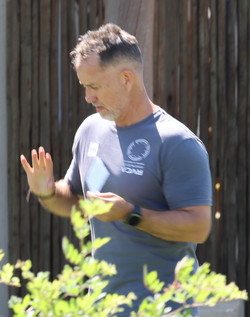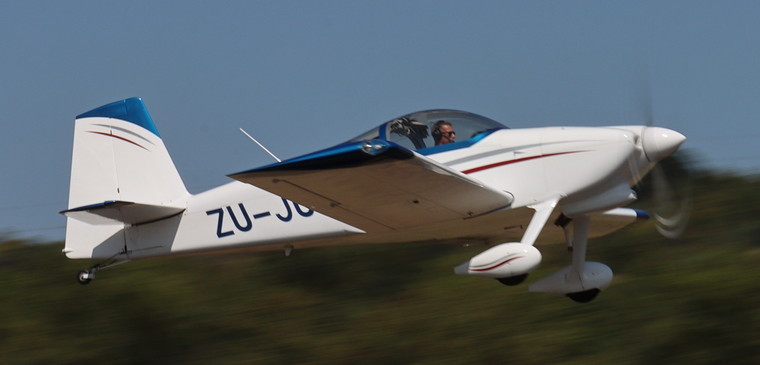 The interest in these camps has been startling. Most camps were over- subscribed, in particular, the Kitty Hawk camps. There can be no doubts that this imitative is bearing fruit as more and more news faces are seen at almost all SAC competitions.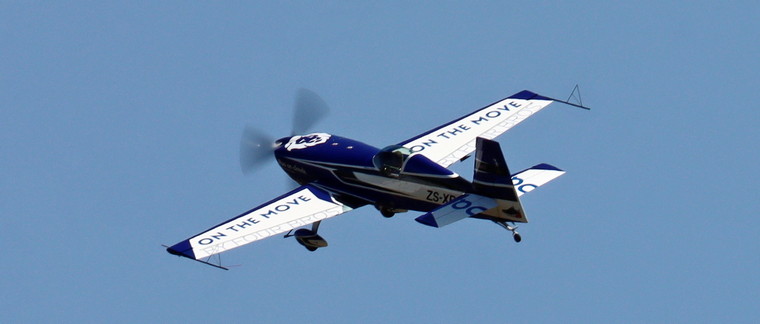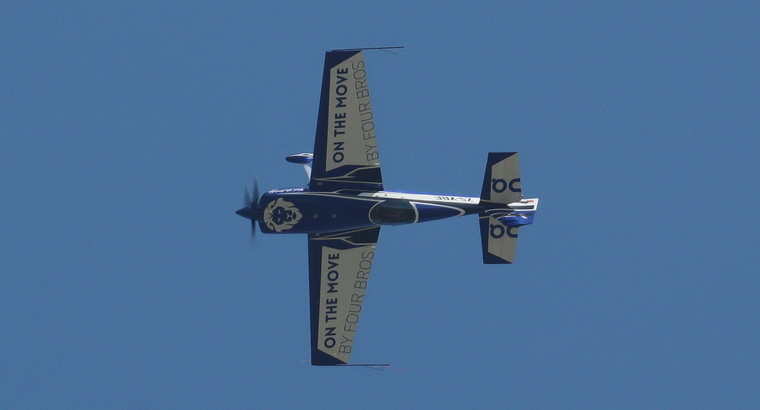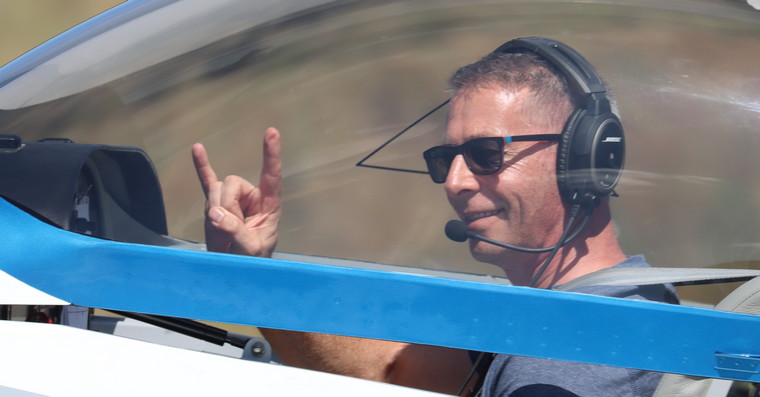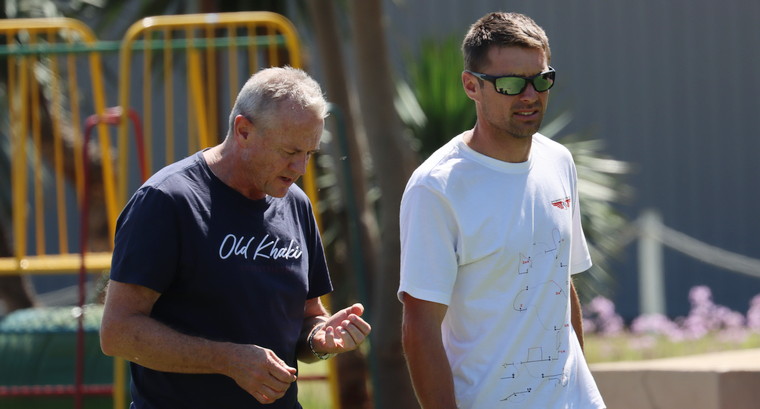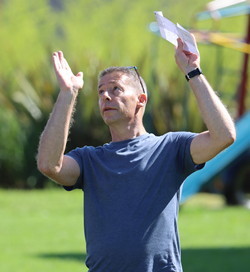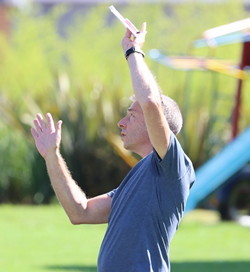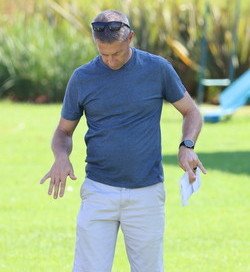 The interest in aerobatics, either just to improve piloting skills or to make a start in this exciting sport was evident at this weekend's training camp at Kitty Hawk Airfield when the following attended:
Pilots

Barrie Eeles Unlimited/Advanced
Cliff Lotter Advanced
Andrew Fletcher Advanced
Pierre du Plooy Advanced
Roger Deare Advanced
Trevor Warner Advanced
Tristan Eeles Advanced
Warren Eva Intermediate
Quintin Taylor Intermediate
Craig MacMurray Graduate
Harry Kessel Graduate
Jana Niemoller Graduate
Dave Thomas RV
Ian Beaton RV
I P Ferreira Beginner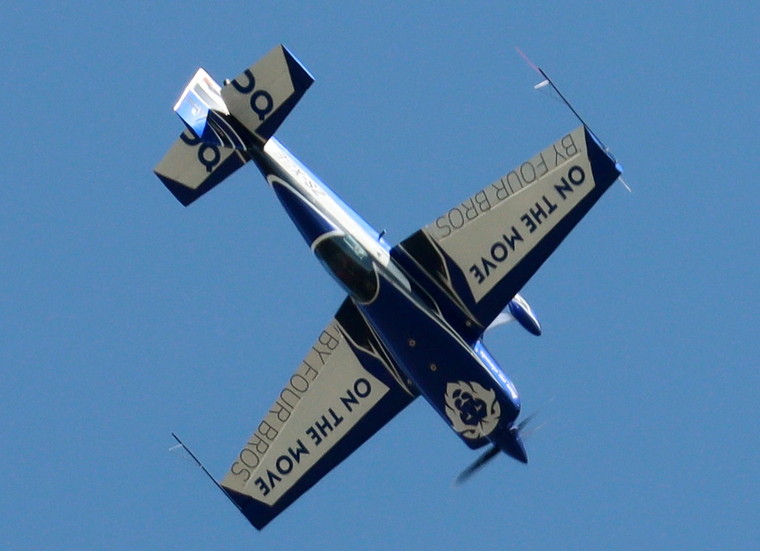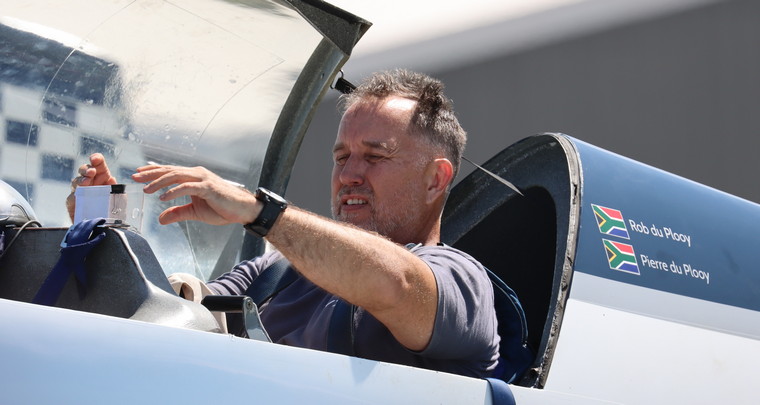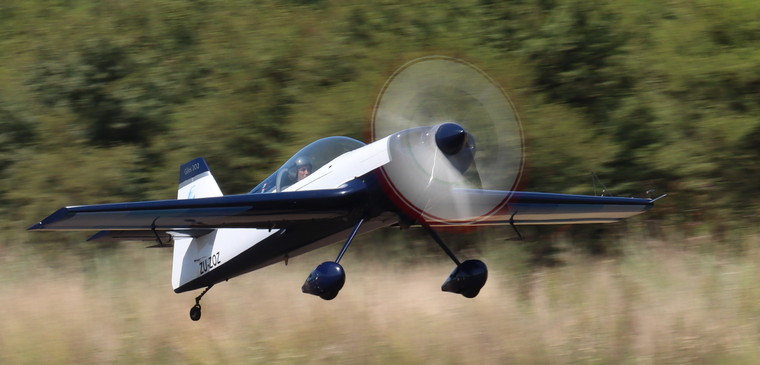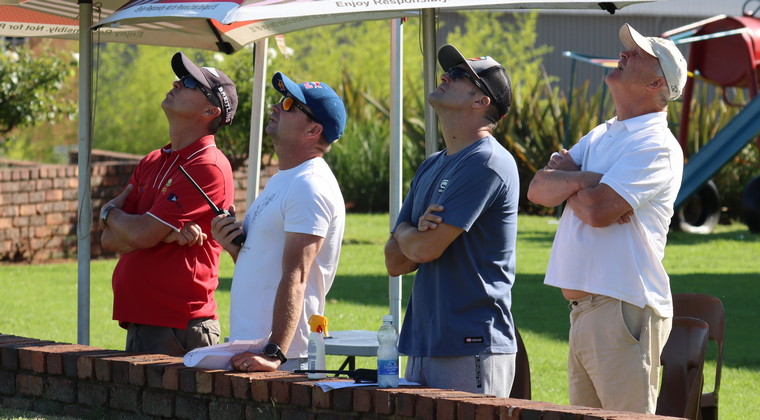 Support and Critique

Annie Boon
Elton Bondi
Gary Glasson
Patrick Davidson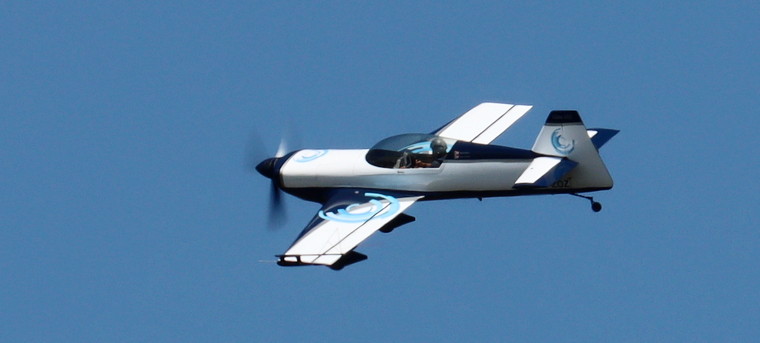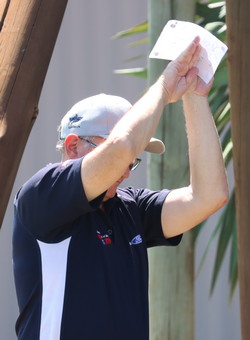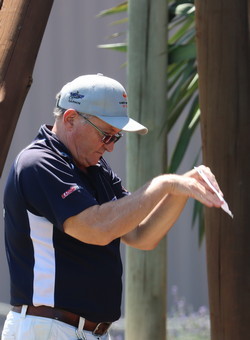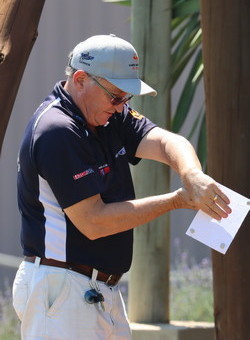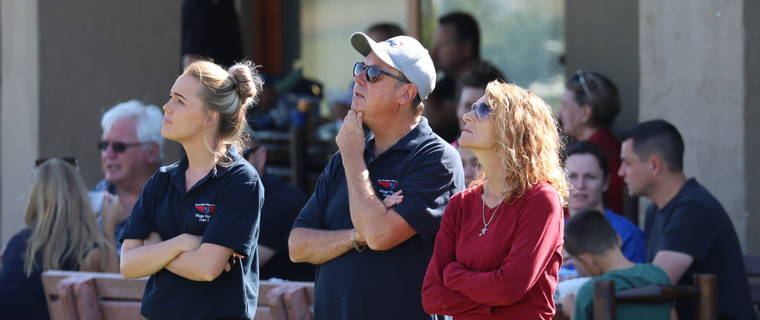 Judging

Quinton Hawthorne
Nadine Brooker
Maritza Boswel
Tay Kaè Nicholson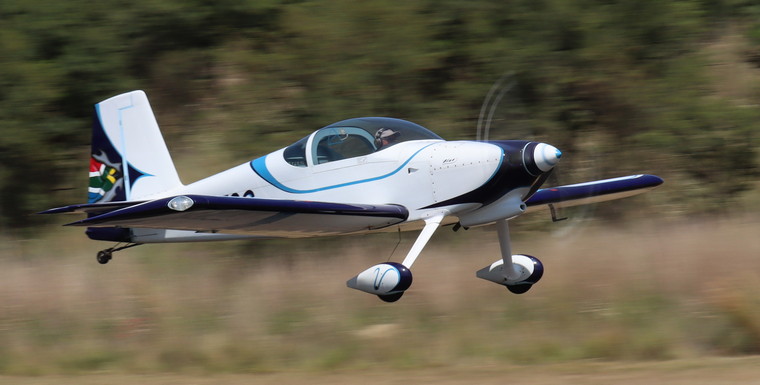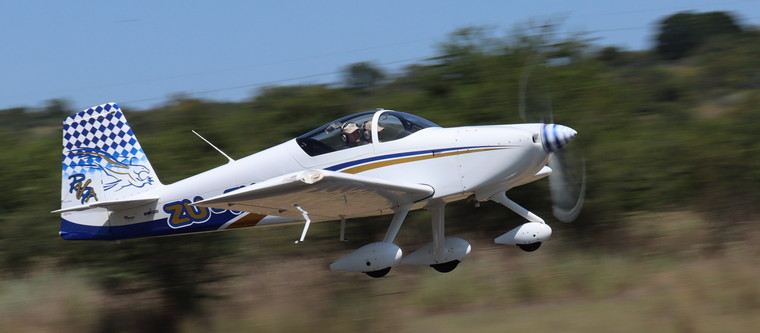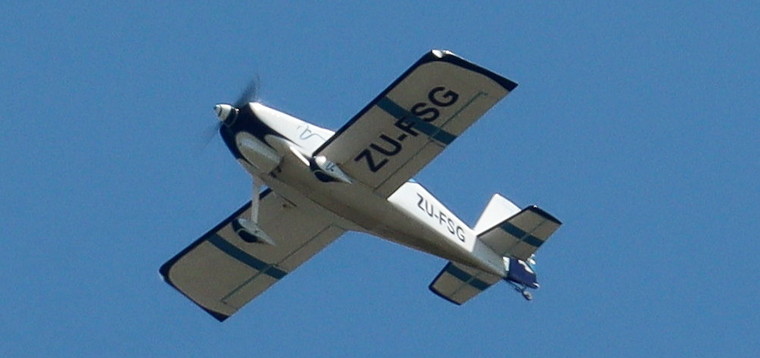 Safety Officer

Nigel Musgrave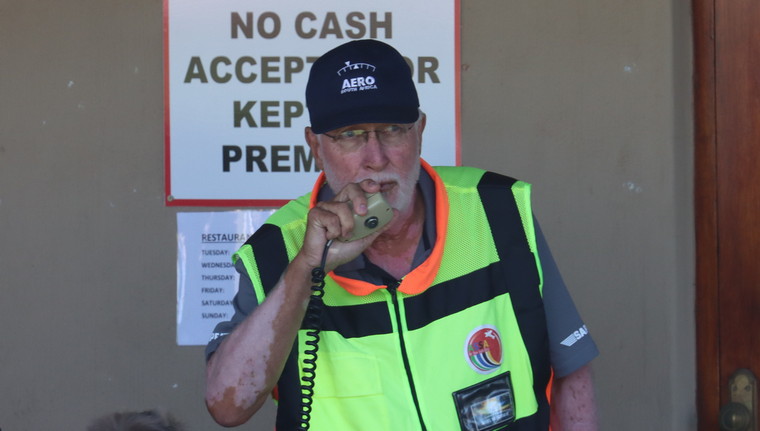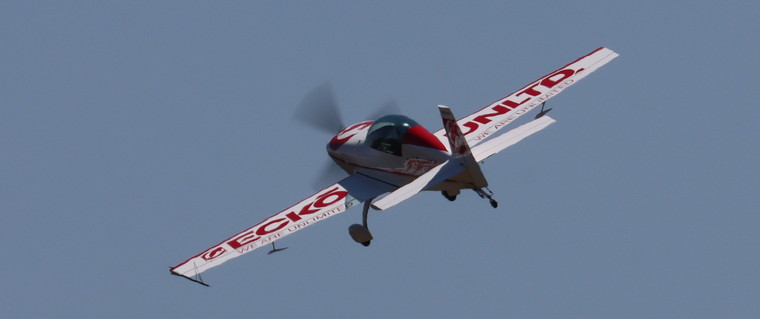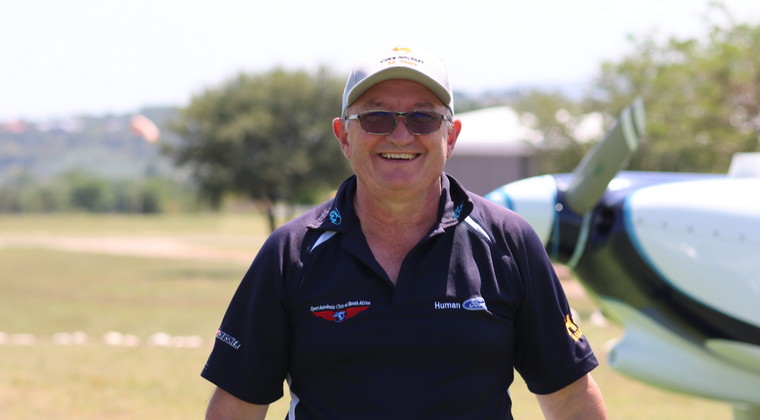 This training camp served not only to introduce new talent to the sport but also to give competitors the chance to practise for the world Advanced Aerobatic Championships that will take place from 24 October to 4 November in Las Vegas in the USA.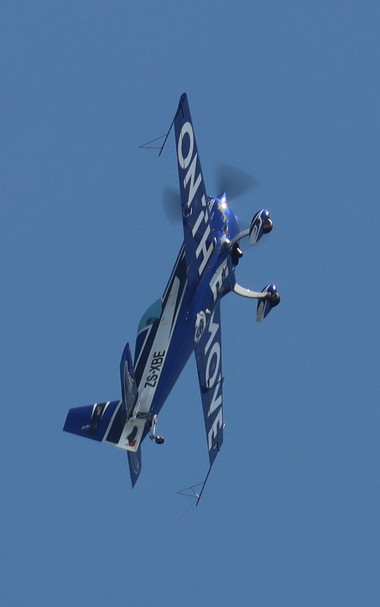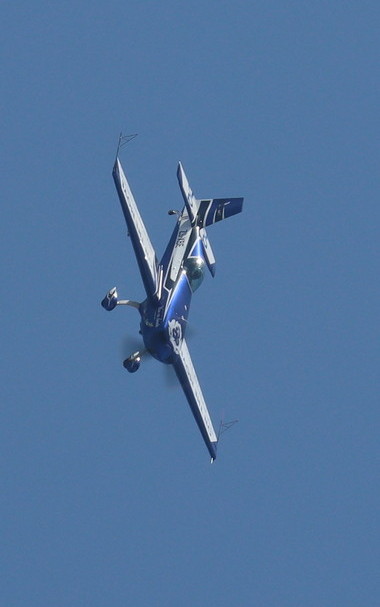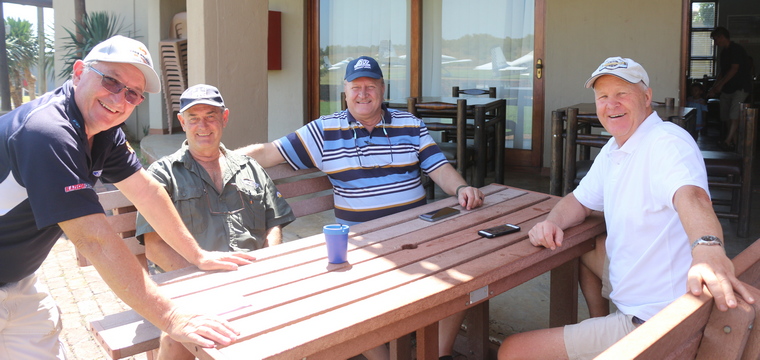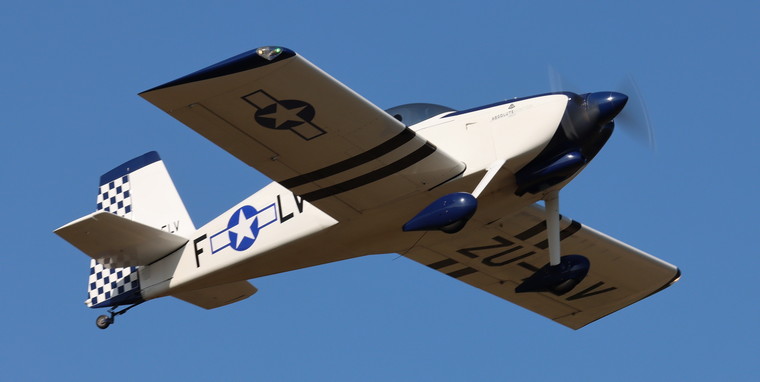 Good news for the sport is that CIVA approved South Africa's bid to host the SkyGP in Durban in June of this year.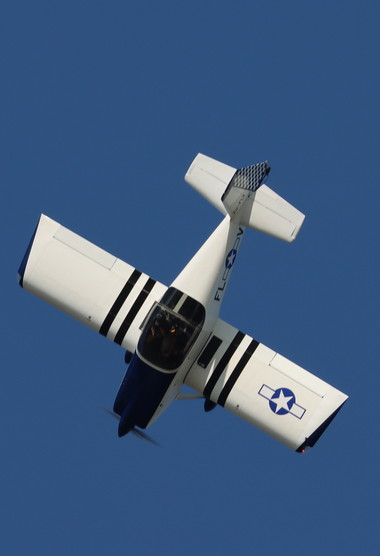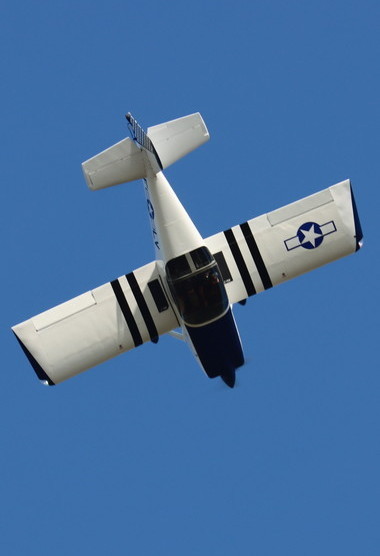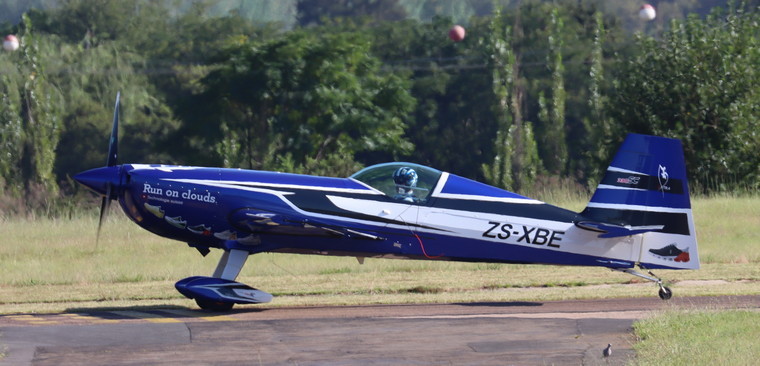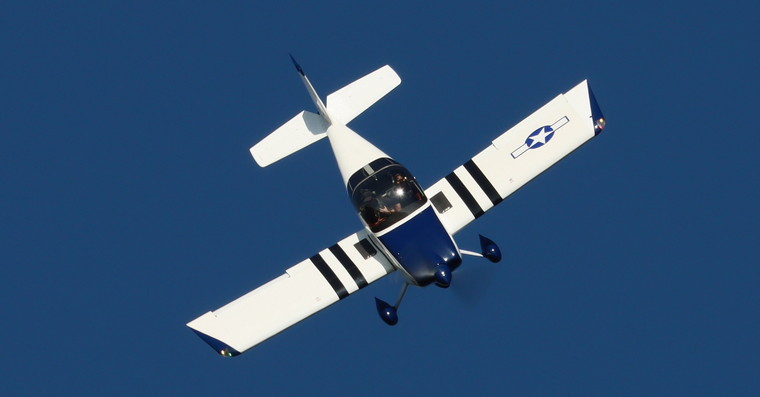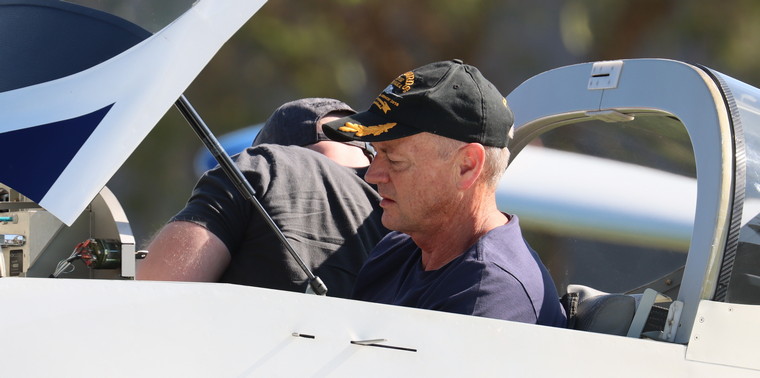 The SAC Events Calendar 2023

1-2 April 2023 Training Warmbaths NW
15-16 April 2023 EC Regionals Wings Park EL
17-20 May 2023 SA Nationals Tempe
15 & 16 June 2023 SAC Fundraiser TBA
15-16 July 2023 KZN Regionals Ladysmith KZN
19-20 Aug 2023 NW Regionals Klerksdorp
9-10 Sept 2023 WAAC Training TBA
16-17 Sept 2023 Limpopo Regionals Phalaborwa
6-7 Oct 2023 WAAC Training TBA
14-22 Oct 2023 WAAC Training TBA
24 Oct - 4 Nov 2023 World Advanced Aerobatic Champs WAAC Las Vegas, USA
2-3 Dec 2023 Ace of Base Heidelberg

Event Video Report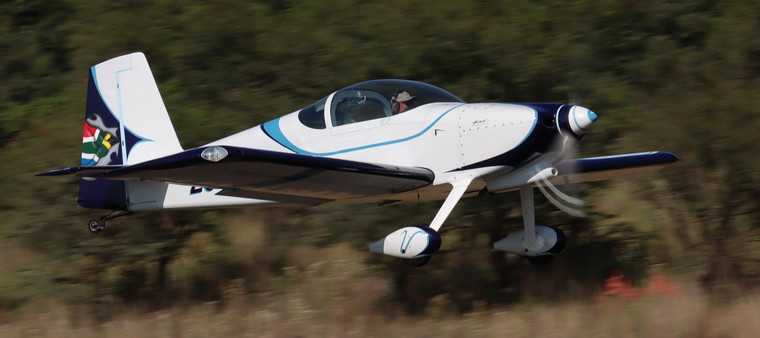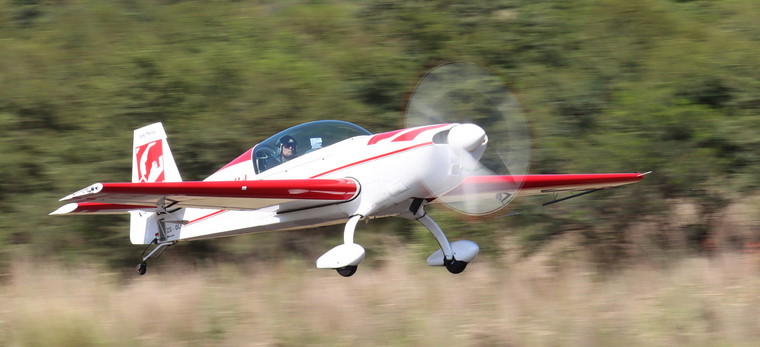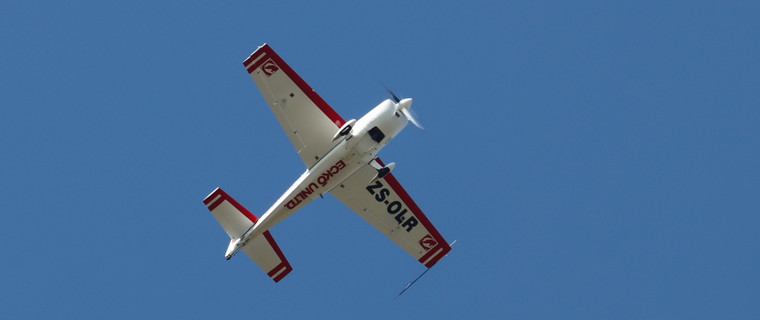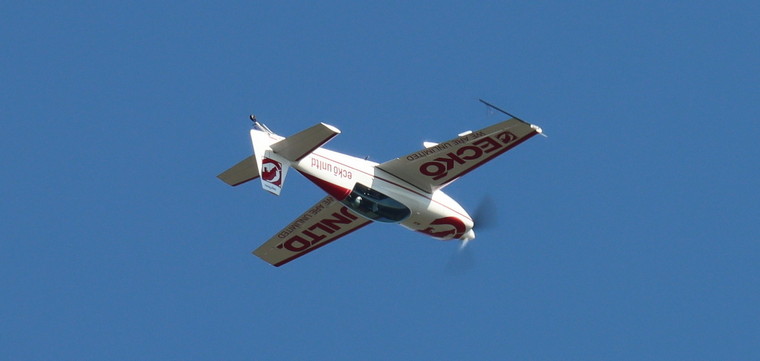 Google Banner Ad