Airventure Media Release
Photos by Willie Bodenstein

09.04.2023



Google Banner Ad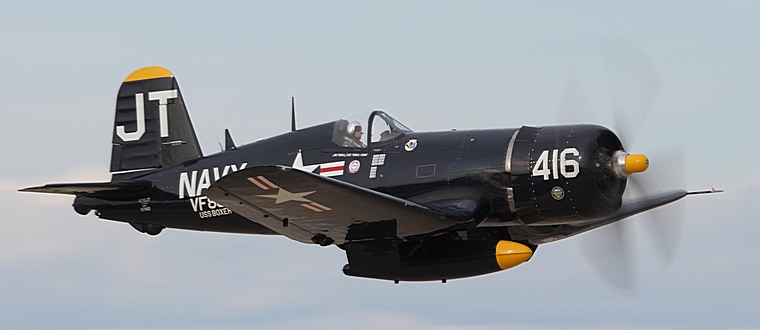 A reunion of the Chance Vought F4U Corsair, the unique gullwing fighter aircraft best known for its exploits off U.S. aircraft carriers, will be among the warbird highlights at EAA AirVenture Oshkosh 2023. The 70th edition of EAA's fly-in convention is July 24-30 at Wittman Regional Airport in Oshkosh, Wisconsin.
"With only about two dozen flying examples of the Corsair remaining in North America, the opportunity to bring together the largest-possible group of these unforgettable aircraft at Oshkosh was one we had to organize," said Rick Larsen, EAA's vice president of communities and member programs, who coordinates AirVenture features and attractions. "This airplane recently marked the 80th anniversary of its introduction to the U.S. military and remains a favourite warbird among many enthusiasts. Our goal is to create a memorable program with several activities that feature the Corsairs on ground display and in the air."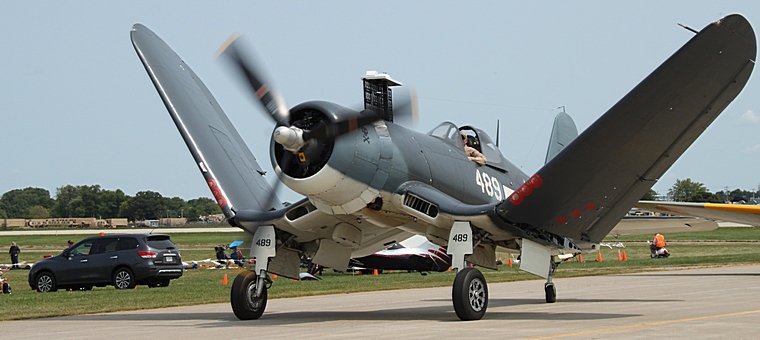 Corsair owners are encouraged to join this unique reunion by contacting Chris Henry at the EAA Aviation Museum (CHenry@EAA.org) for further details and registration information.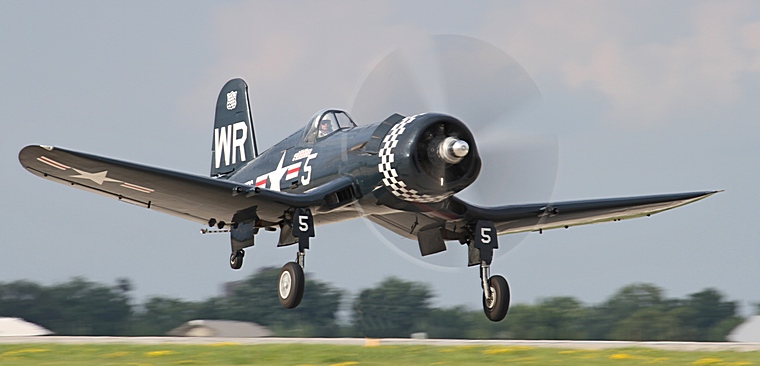 The Corsair received heightened attention at the end of 2022 with the release of the major motion picture Devotion, which recognized the Korean War exploits of Medal of Honour recipient Thomas Hudner and his wingman Jesse Brown, the first Black U.S. naval aviator. That movie will be played during AirVenture at the event's Fly-In Theatre, with descendants of the Brown and Hudner families invited to participate.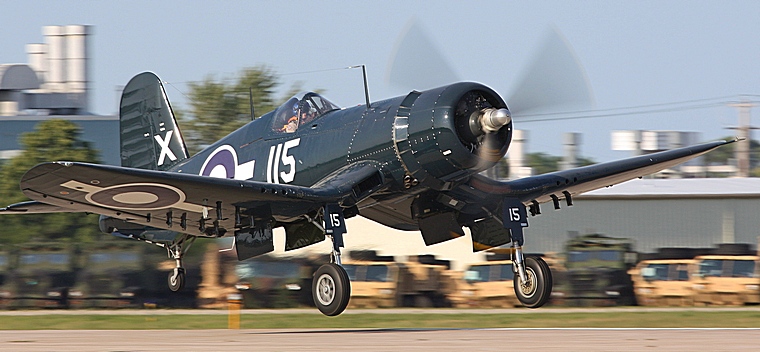 In addition, visitors will have the opportunity most of the week to visit the newly opened Corsair display inside the EAA Aviation Museum, which is open to all attendees as part of their AirVenture admission. The exhibit honours both Brown and Hudner, including a Corsair flown by Hudner on his subsequent deployments in the early 1950s and painted with its original VF-32 squadron markings.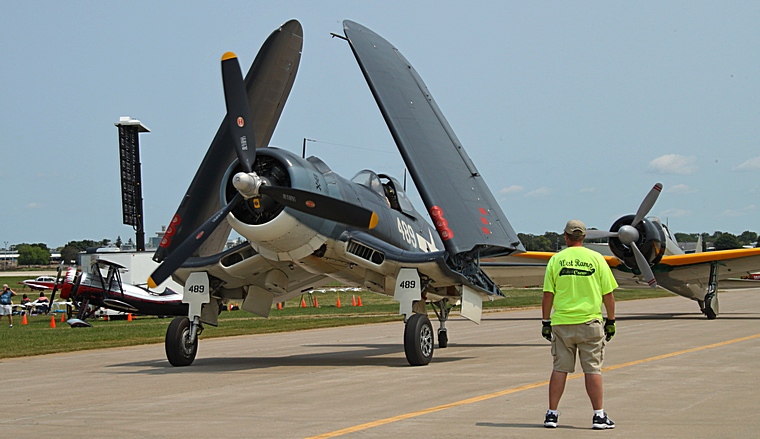 The Chance Vought F4U Corsair was first flown in 1940 and introduced to the U.S. military on December 28, 1942. Its unique gullwing design came as a way to allow use of the powerful Pratt & Whitney R-2800 Double Wasp engine and allow shorter, more rugged landing gear for use as a carrier-based aircraft. With those attributes and a top speed of more than 450 miles per hour, the aircraft became renowned as a naval aviation fighter and in support of ground forces.
Google Banner Ad