RIAT Media Release

23.07.203



Google Banner Ad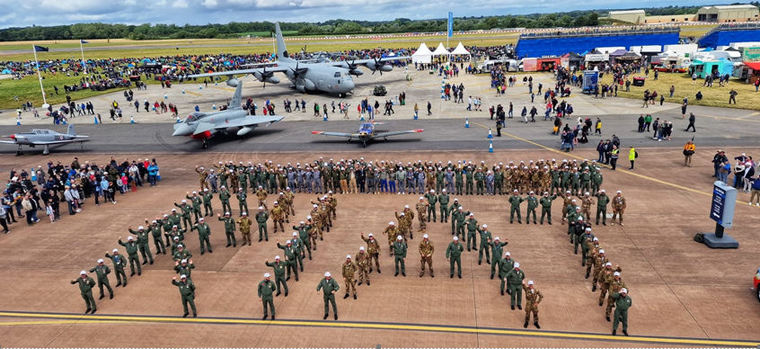 Aircraft from across the world dazzled in the skies above RAF Fairford as this year's Royal International Air Tattoo draws to a close.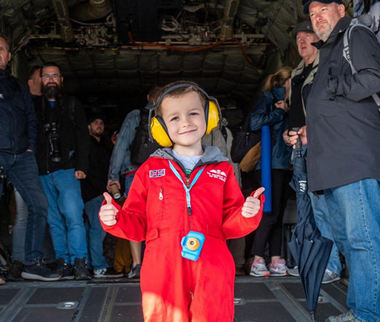 The event was also given the Royal seal of approval as The Prince and Princess of Wales visited on Friday, joining over 200,000 people who contributed to the biggest RIAT attendance to date.
In total, there were 253 participating aircraft from 25 different nations, with 48 Air Chiefs from countries all over the world also in attendance.
Reflecting on the weekend, Chief Executive Officer for Royal Air Force Charitable Trust Enterprises, Paul Atherton said: "We've had another tremendous year, it was amazing to see so many people join us this year and as always, it was spectacular to have such a large number of interesting aircraft participate.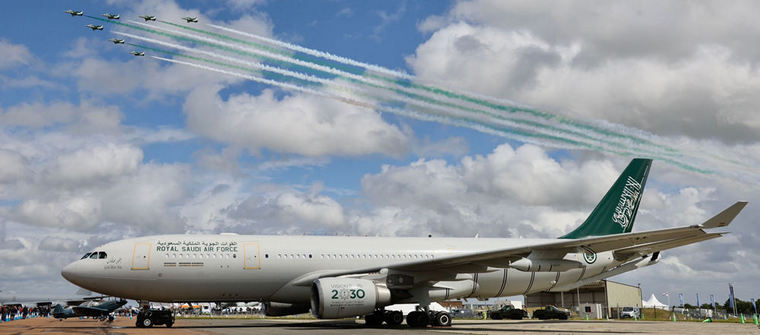 "Work is already underway for next year's Air Tattoo but before that, I'd like to say thank you to everyone who made this year possible and an even bigger thank you to those who visited."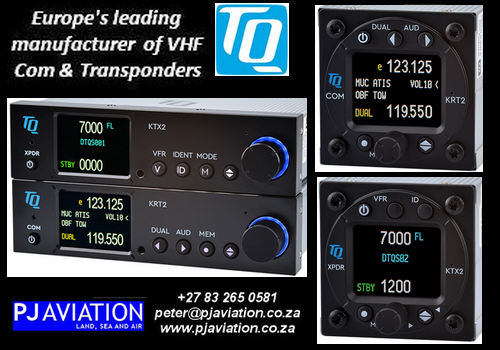 On the ground, show highlights included Tim Peake appearing at the Royal Air Force Charitable Trust's Inspire Stage, our Techno Zoneģ saw over 50,000 children across the three-day period interact with amazing and innovative tech exhibits, and we saw some exciting sustainability displays that look to the future from Aerovolt and SkyFlyTech.
In the air, spectators were treated to a number of special flypasts showing air-to-air refuelling as part of the event's operational theme for this year, SKYTANKER23, including the Royal Air Force's largest aircraft, the Voyager.
Elsewhere, there were a plethora of display teams, including the Red Arrows, as well as various jets performing solo displays such as the Spanish Harrier, French Rafale and Messerschmitt 262, which made its UK air show debut.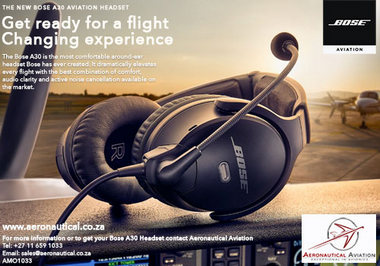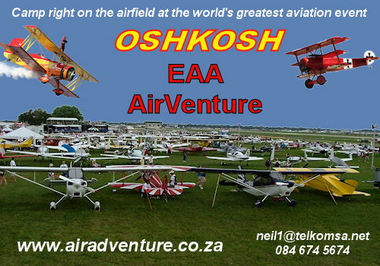 The Italian Air Force Centenary was also celebrated in spectacular fashion, with three flying displays and over 20 Italian aircraft parked together on the ground showcasing Italian aircraft from the past and present.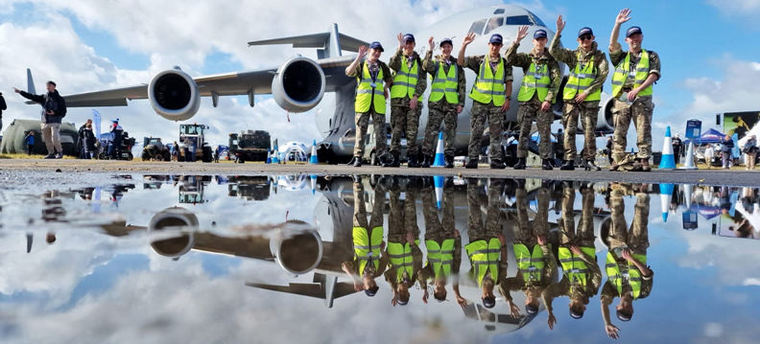 Head of Air Operations at Royal Air Force Charitable Trust Enterprises, Peter Reoch said: "Despite the weather, thanks to the efforts of our amazing volunteers, we have delivered a full and varied line-up of aircraft which were enjoyed by our visitors.
"We extend our sincere thanks to all the aircraft operators who joined us this weekend with their aircraft, which allowed us to Inspire the next generation of pilots, engineers and aviation professionals."
Next year the Air Tattoo will return on 19th, 20th and 21st July and will celebrate 50 years of the F-16 Fighting Falcon.


RIAT 2019


Google Banner Ad