28.07.2023




Google Banner Ad




The rain has made way for beautiful skies and warmer weather. That is why EAA Airventure at Oshkosh with the AirAdventure team is a must! It is a weeklong escape from the cold that we have in South Africa at this time of the year.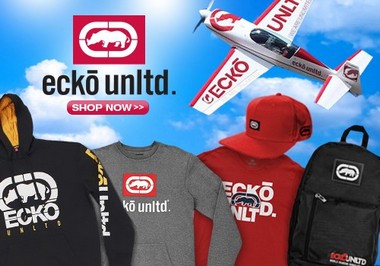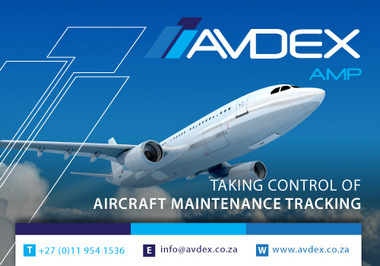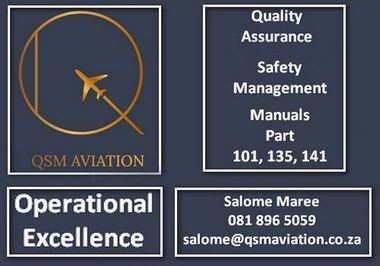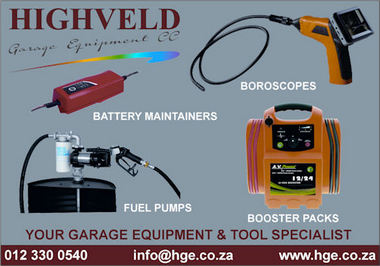 As promised, I decided that I would take a walk on the older side of aviation today. EAA Airventure is the perfect place to explore and learn more about aviation of yesterday. From beautifully restored Steadman's, Lockheed Vega's and Howard's, you can find it all here!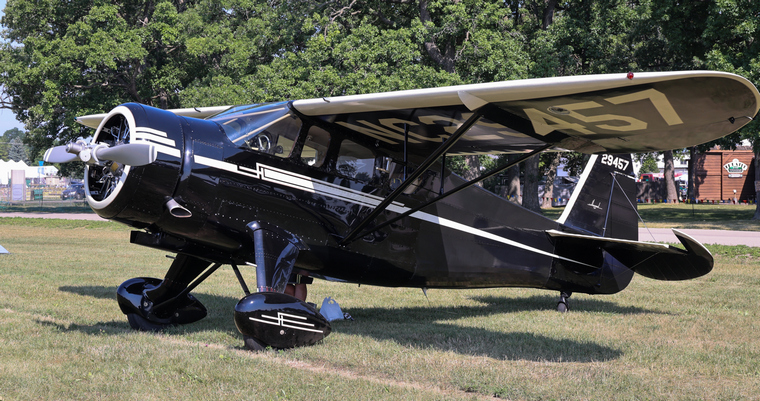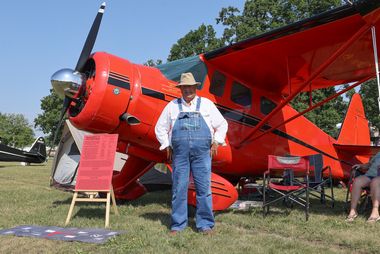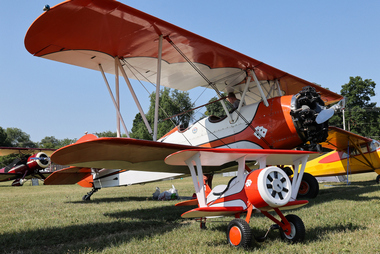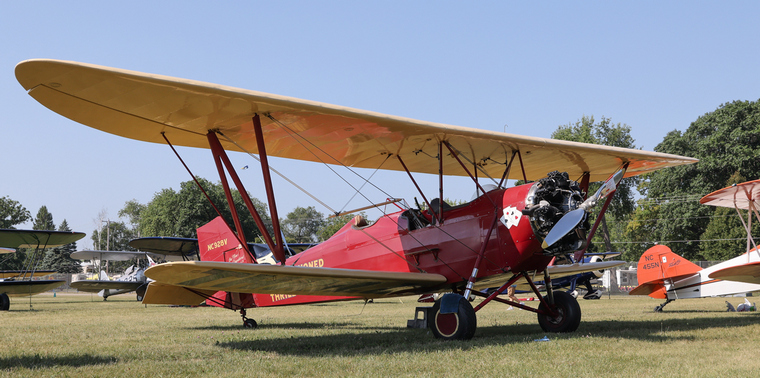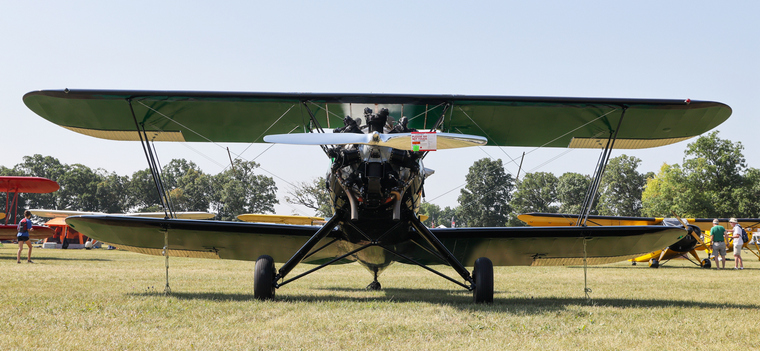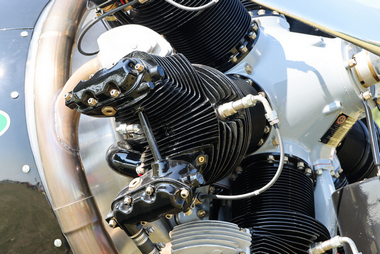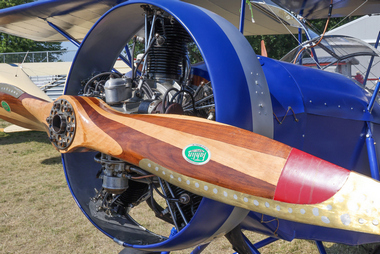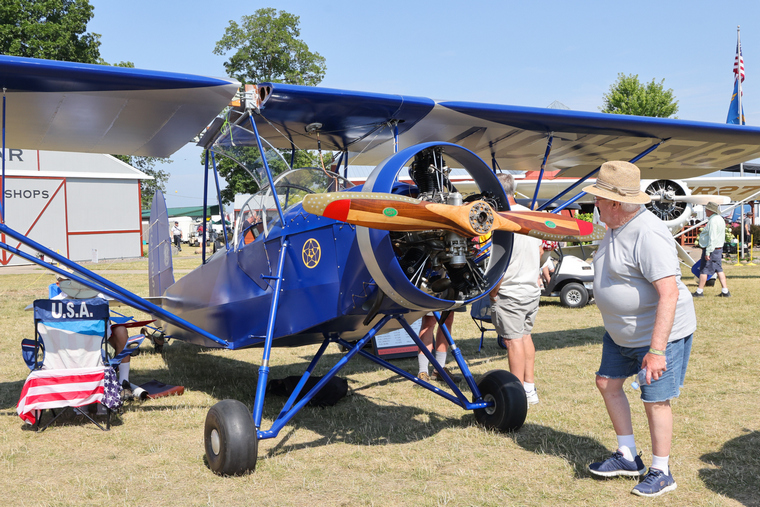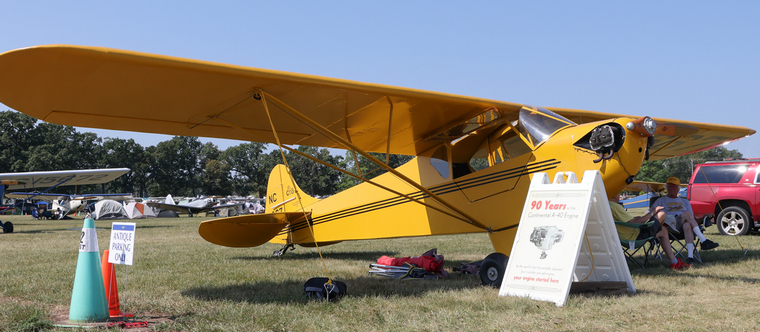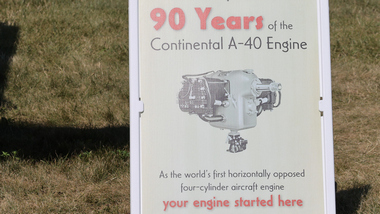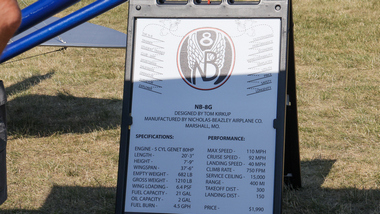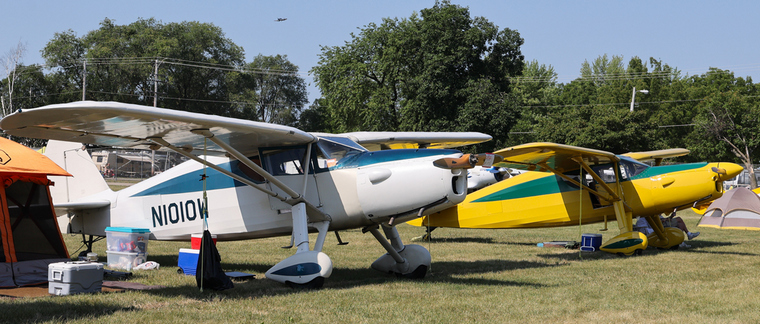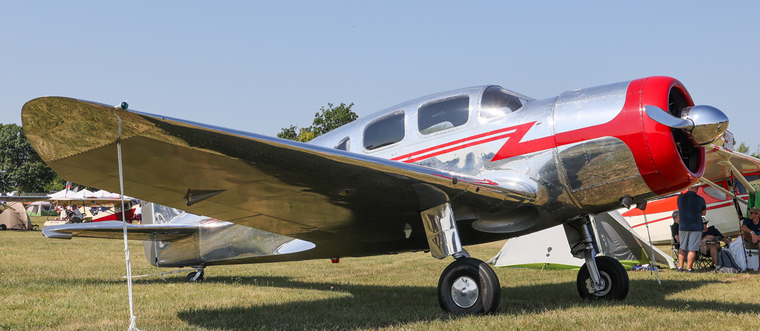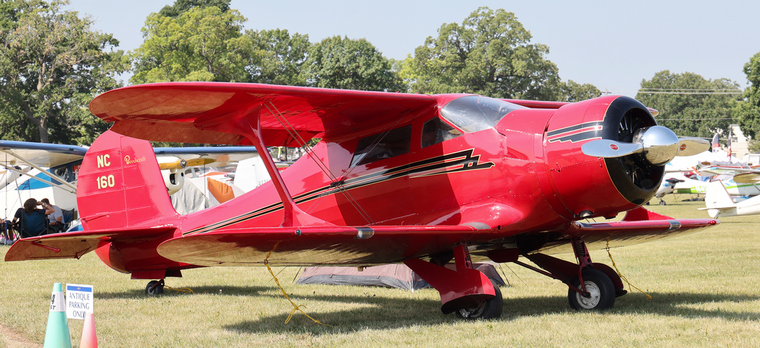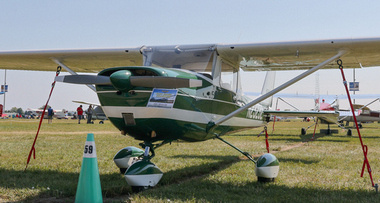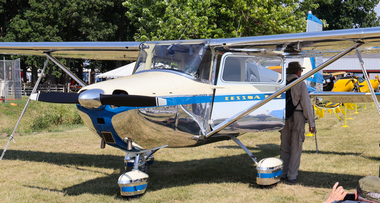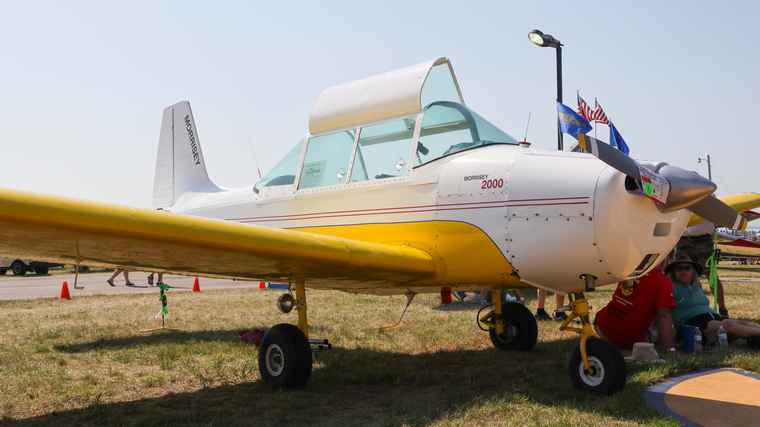 After looking through the civilian side, I made my way to the Warbird area. This area is a vast expanse of the airfield. Here you can find proud owners displaying their aircraft to the public. P51's by the dozen, Corsairs, Beechcraft T34 Mentors, De Havilland Chipmunks. I also found an almost original South African Air Force Harvard, that still had the Afrikaans safety instructions painted on the airframe. One of the more unusual types was a MIG23 UB, it attracted a lot of attention!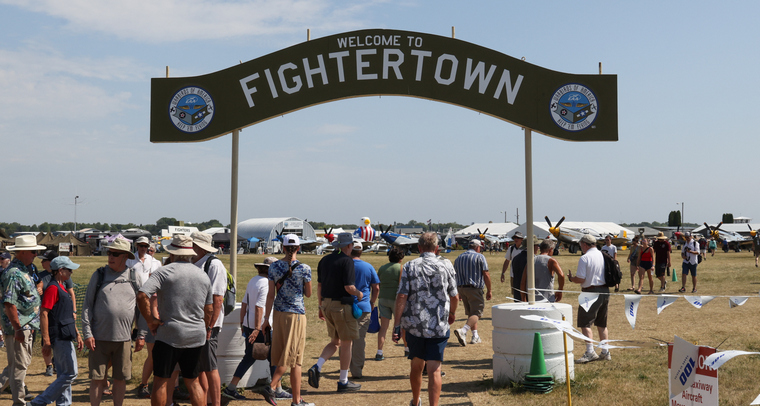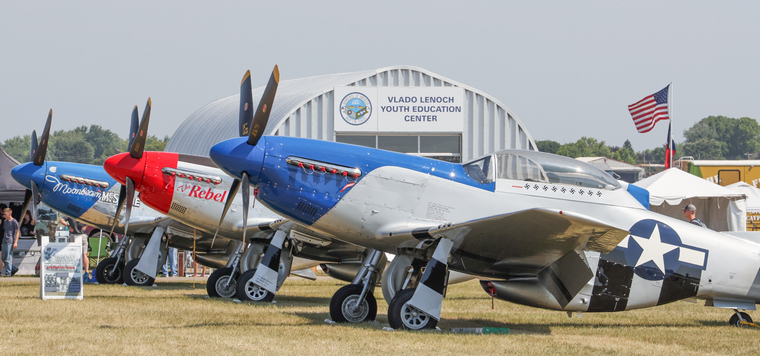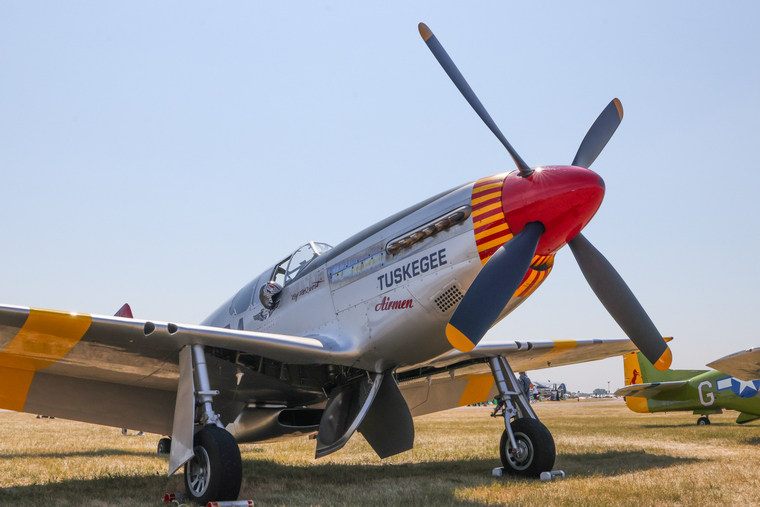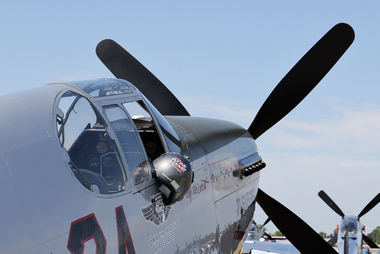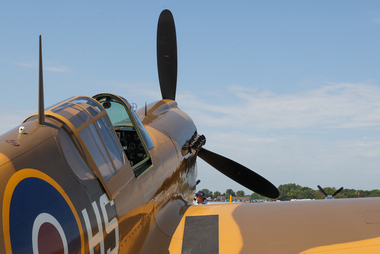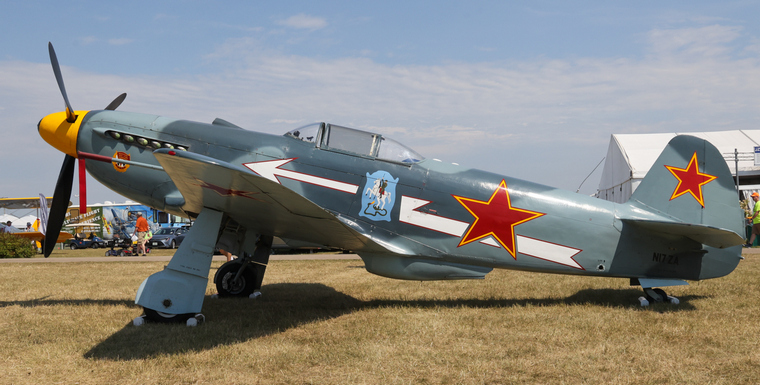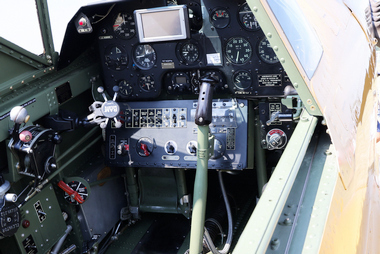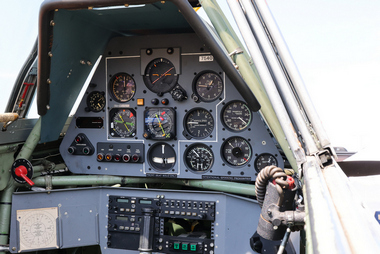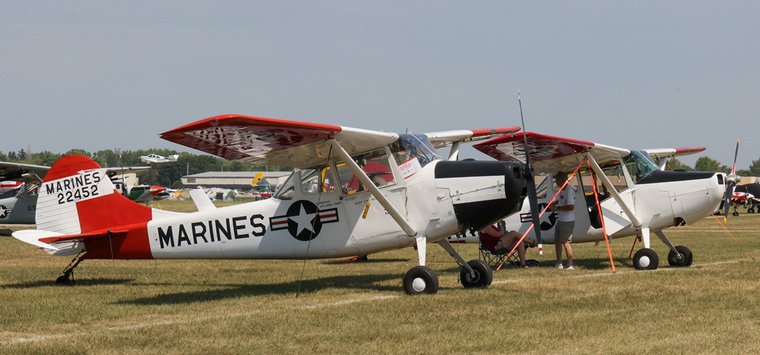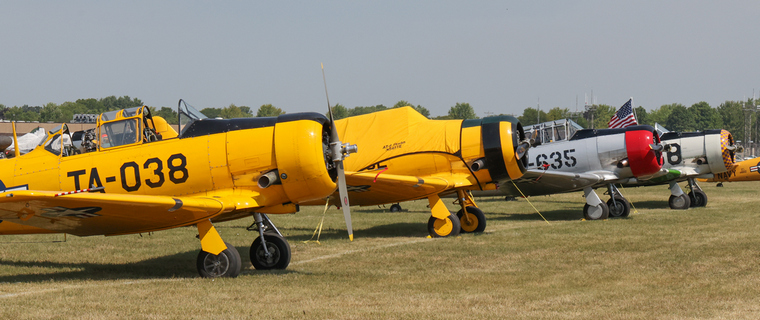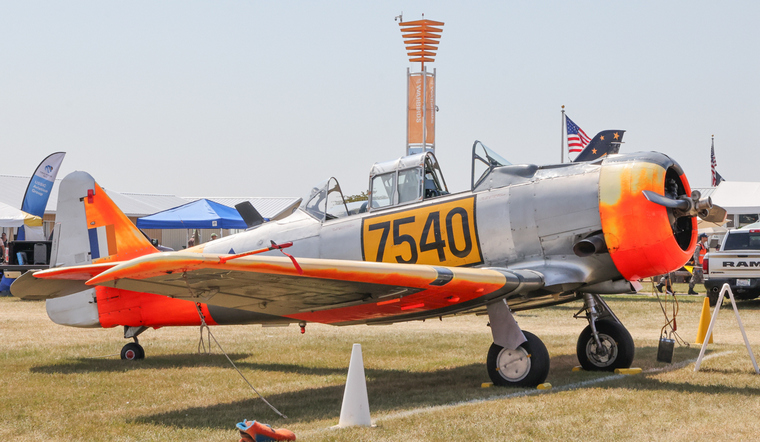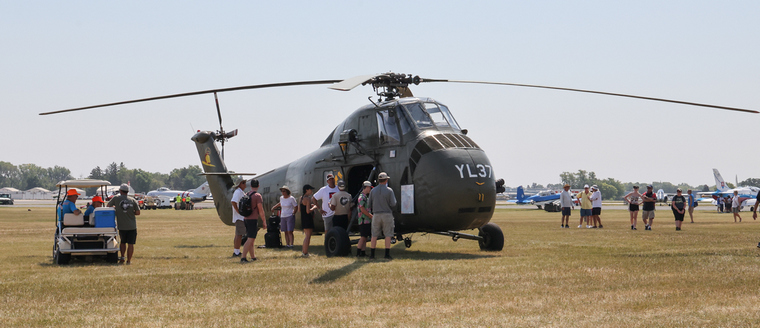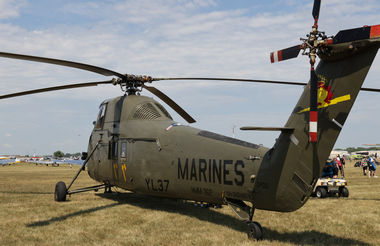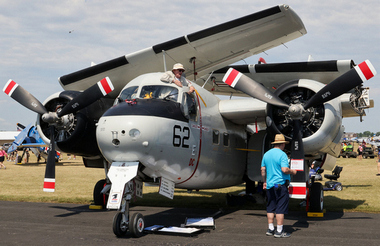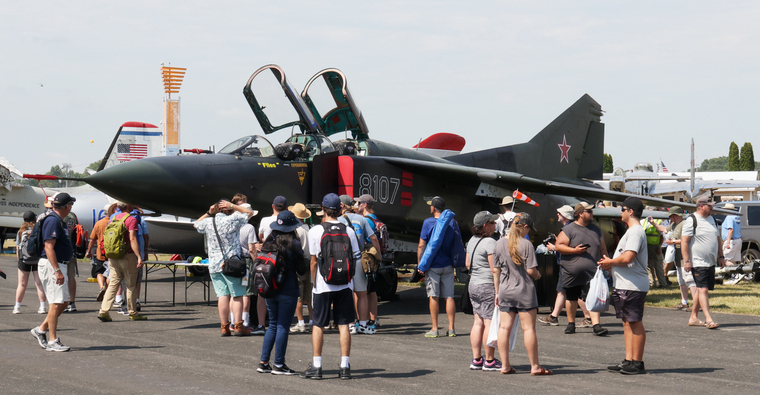 The afternoon airshow featured a group of Corsairs in a focus on the film Devotion. A film which I watched on the way to EAA AirVenture on Qatar Airways. For military jet fans, The F18's made a loud return, along with the first showing of the VFA-32.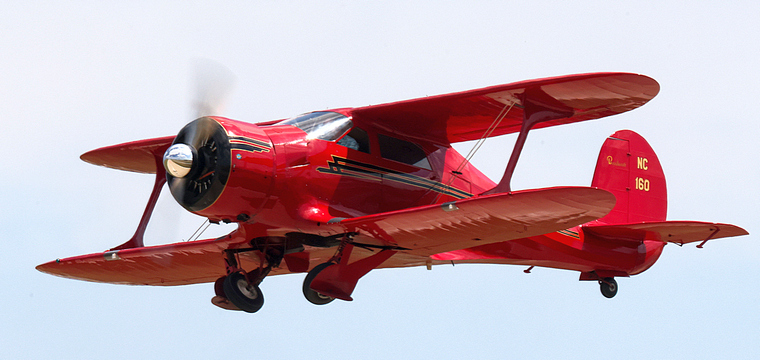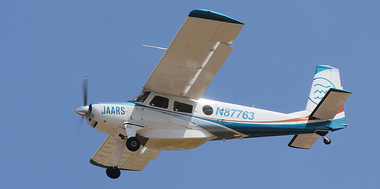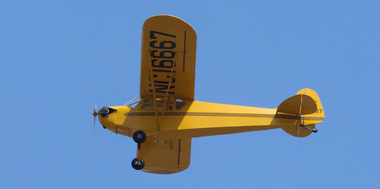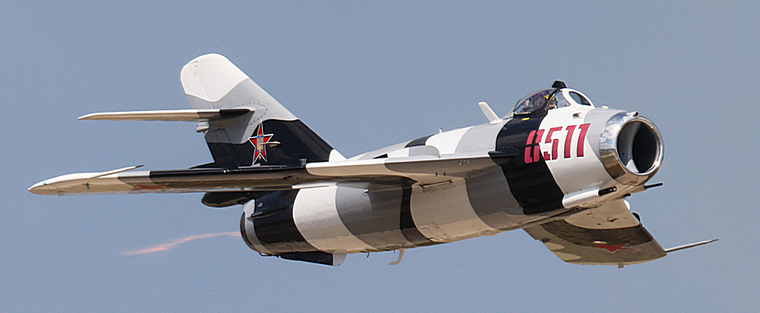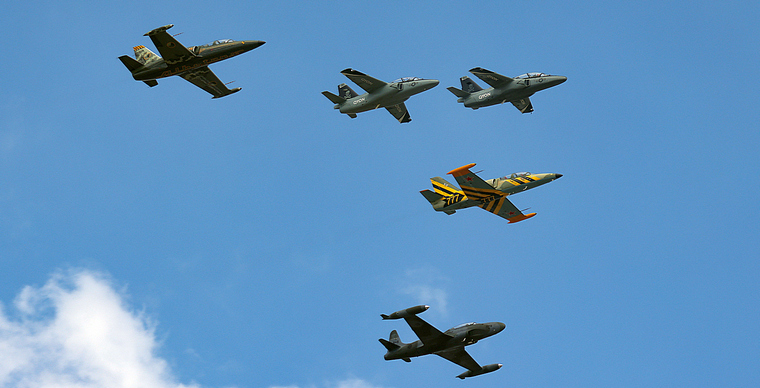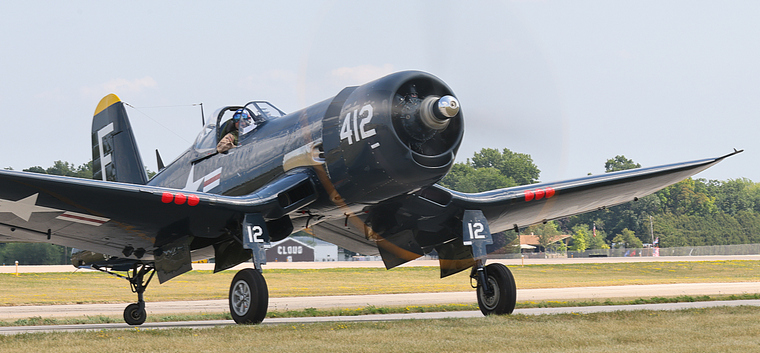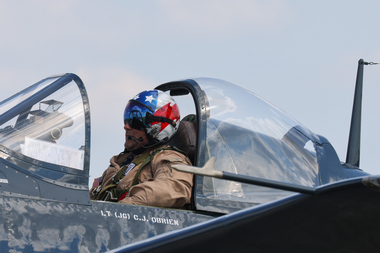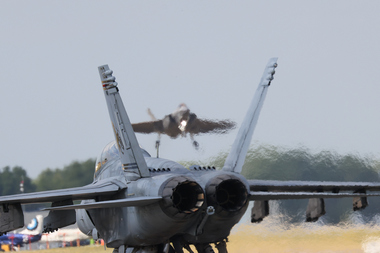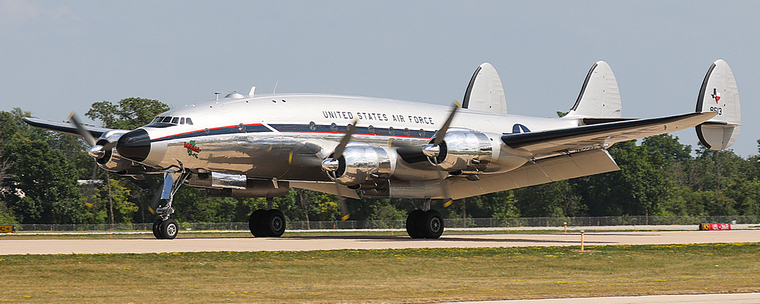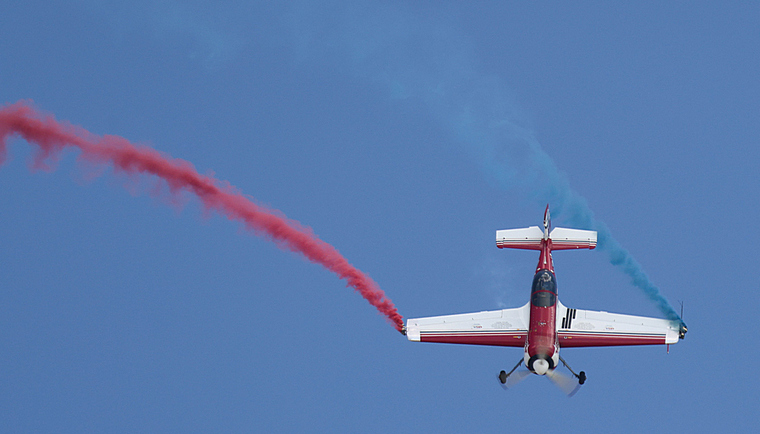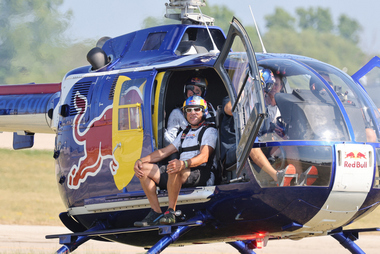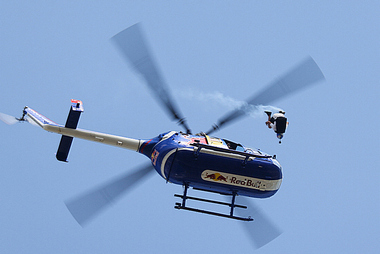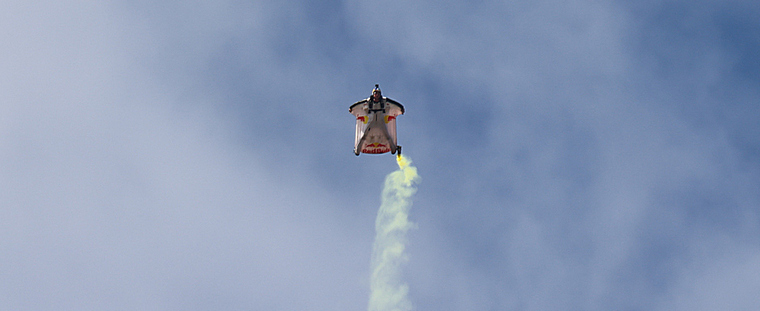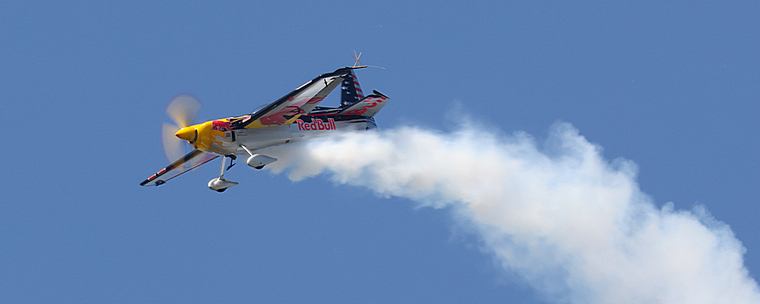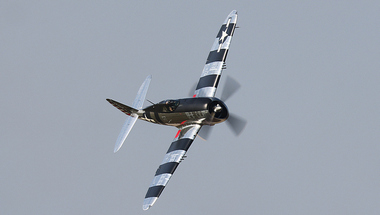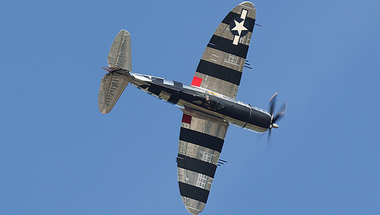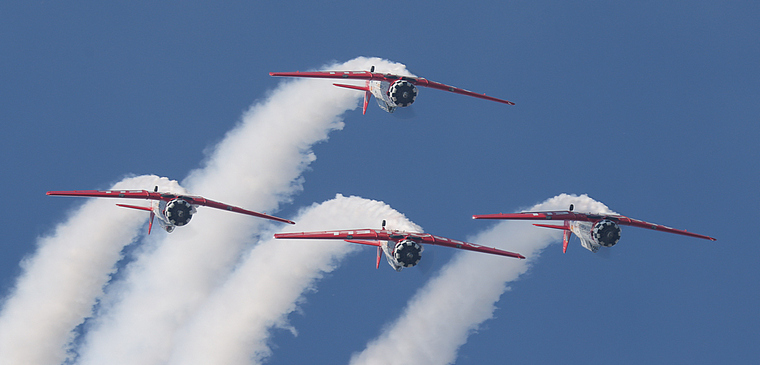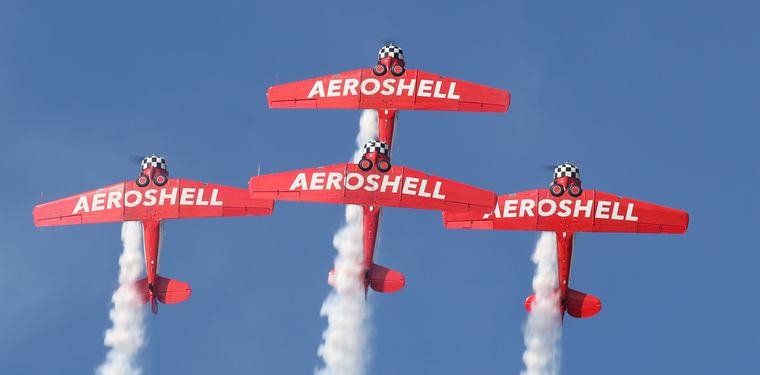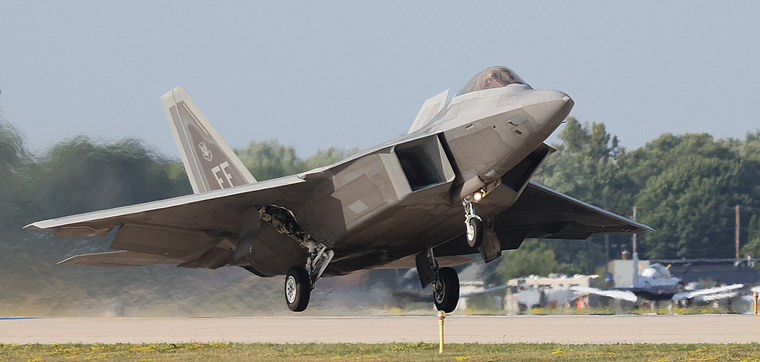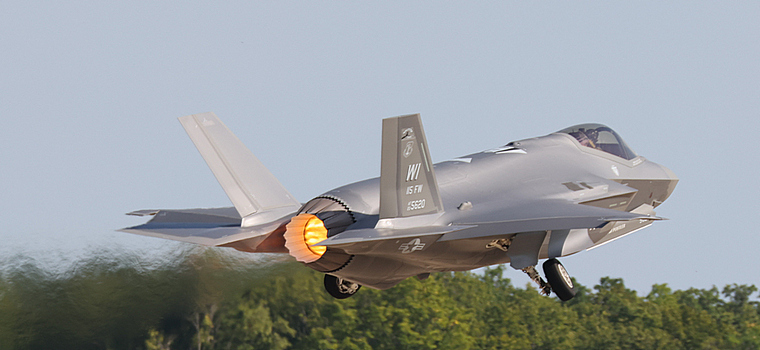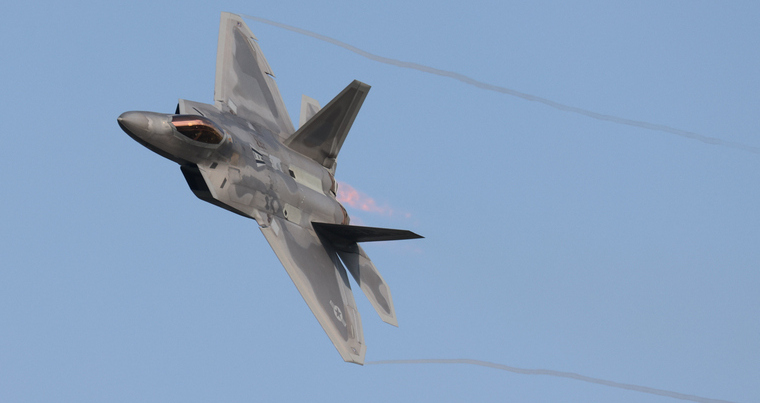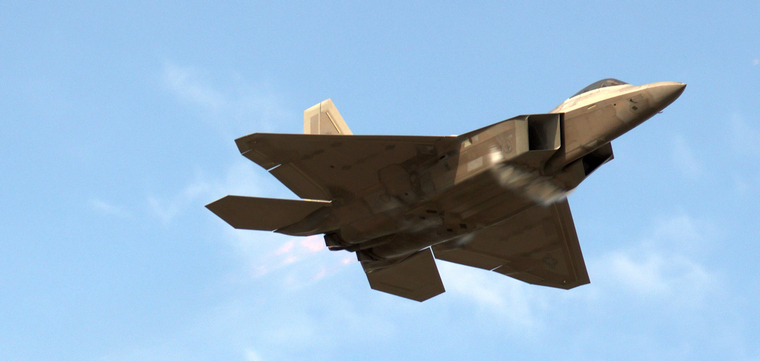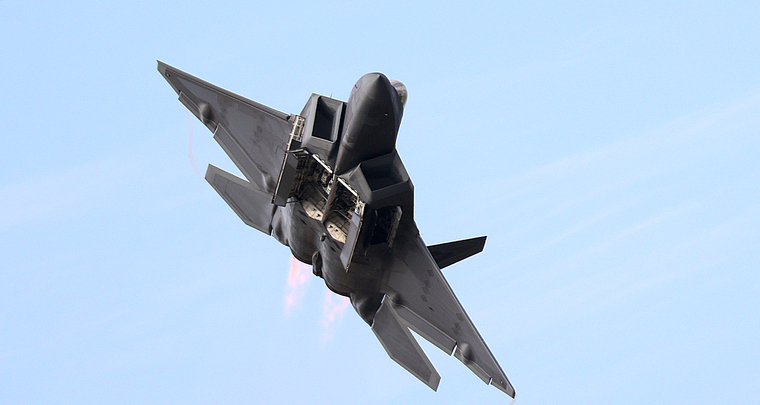 What a great day! I certainly hope that the weather report changes for tomorrow, Friday. As it called for thunderstorms at 5pm. Let's hold thumbs and toes that the weather holds for a great Friday here in the Wisconsin countryside!
Remember to visit
www.pilotspost.co.za
tomorrow and to get to
www.airadventure.co.za
to book your seat on the tour to EAA Airventure 2024!

Oshkosh Clips 2013 to 2019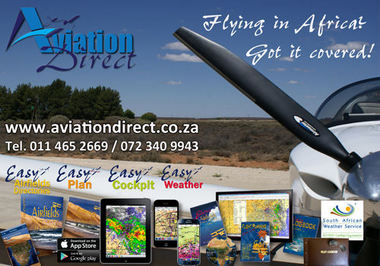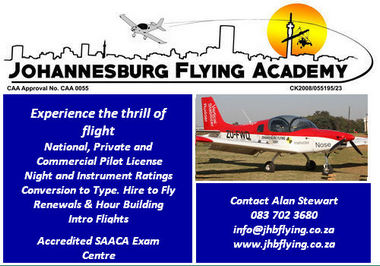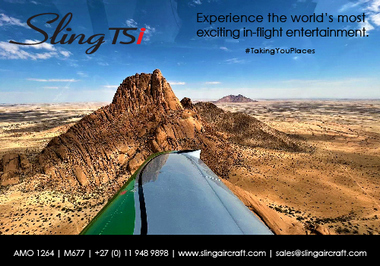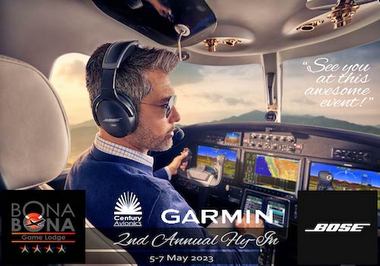 Google Banner Ad