27 Aug 2023

Google Banner Ad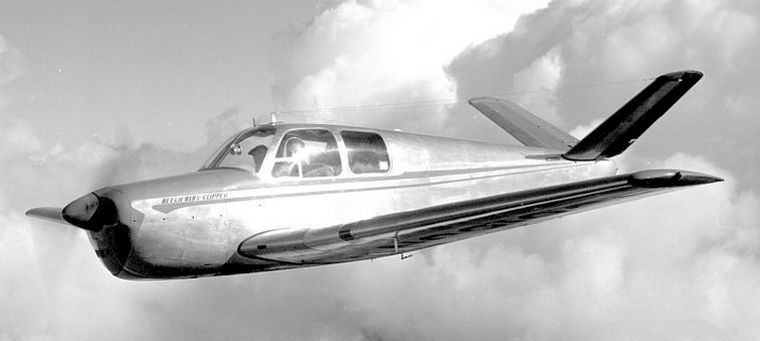 On 3 February 1959 American rock and roll musicians Buddy Holly, Ritchie Valens and J.P. "The Big Bopper" Richardson boarded a Dwyer Flying Service Beechcraft Bonanza piloted by Roger Peterson for a flight from of Mason City, Iowa to Moorhead, Minnesota where they were booked to perform.
The weather at the time of departure was reported as light snow, a ceiling of 3,000 feet (910 m) AMSL with sky obscured, visibility 6 miles (9,700 m), and winds from 20 to 30 mph (32 to 48 km/h). Although deteriorating weather was reported along the planned route, the weather briefings Peterson, a 21-year-old local pilot described as a "young married man who built his life around flying, received failed to relay the information.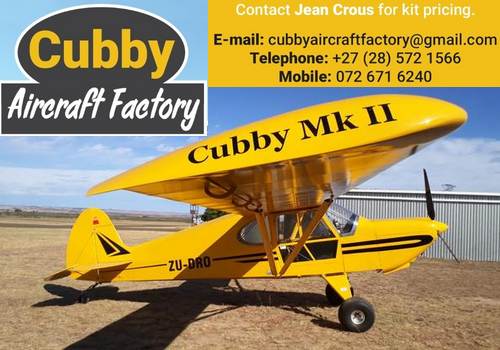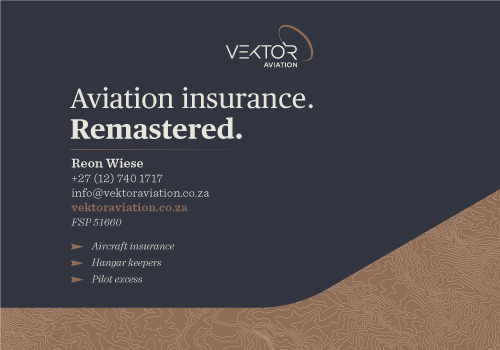 The plane took off normally from runway 17. A pilot called Dwyer watched the departure from a platform outside the control tower. He was able to see clearly the aircraft's tail light for most of the brief flight, which started with an initial left turn onto a north-westerly heading and a climb to 800 ft. The tail light was then observed gradually descending until it disappeared out of view. Around 1:00 am, when Peterson failed to make the expected radio contact, repeated attempts to establish communication were made, at Dwyer's request, by the radio operator, but they were all unsuccessful.
Later that morning, Dwyer, having heard no word from Peterson since his departure, took off in another airplane to retrace his planned route. Within minutes, at around 9:35 am, he spotted the wreckage less than 6 mi (9.7 km) northwest of the airport. The sheriff's office, alerted by Dwyer, drove to the crash site.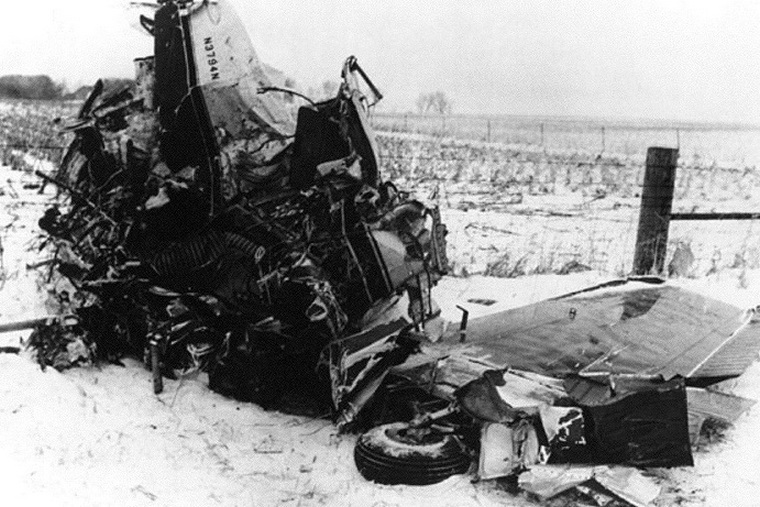 The Bonanza had impacted terrain at high speed, estimated to have been around 170 mph (270 km/h), banked steeply to the right and in a nose-down attitude. The right-wing tip had struck the ground first, sending the aircraft cartwheeling across the frozen field for 540 feet (160 m), before coming to rest against a wire fence.
The bodies of Holly and Valens had been ejected from the fuselage and lay near the plane's wreckage. Richardson's body had been thrown 40' over the fence and into the cornfield of Juhl's neighbour Oscar Moffett, while Peterson's body was entangled in the wreckage.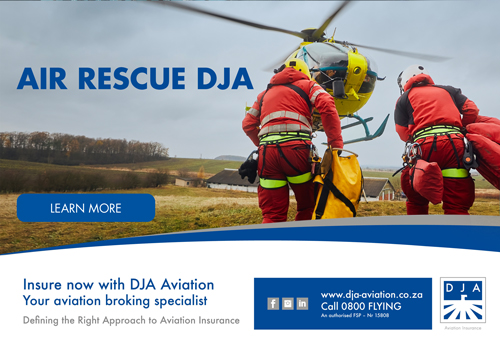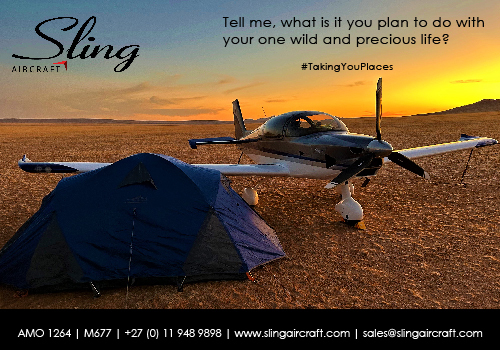 Peterson had over four years of flying experience, of which one was with Dwyer Flying Service and had accumulated 711 flying hours, of which 128 were on Bonanzas. He had also logged 52 hours of instrument flight training, although he had passed only his written examination, and was not yet qualified to operate in weather that required flying solely by reference to instruments. Peterson and Dwyer Flying Service itself were certified to operate only under visual flight rules,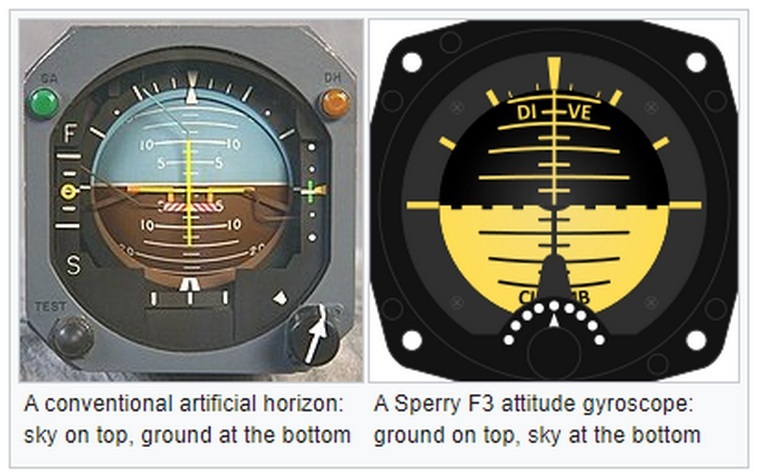 Furthermore, Peterson, who had failed an instrument check ride nine months before the accident, had received his instrument training on airplanes equipped with a conventional artificial horizon as a source of aircraft attitude information, while N3794N was equipped with an older-type Sperry F3 attitude gyroscope. Crucially, the two types of instruments display the same aircraft pitch attitude information in graphically opposite ways.




Sport Aerobatics Regionals Klerksdorp 2023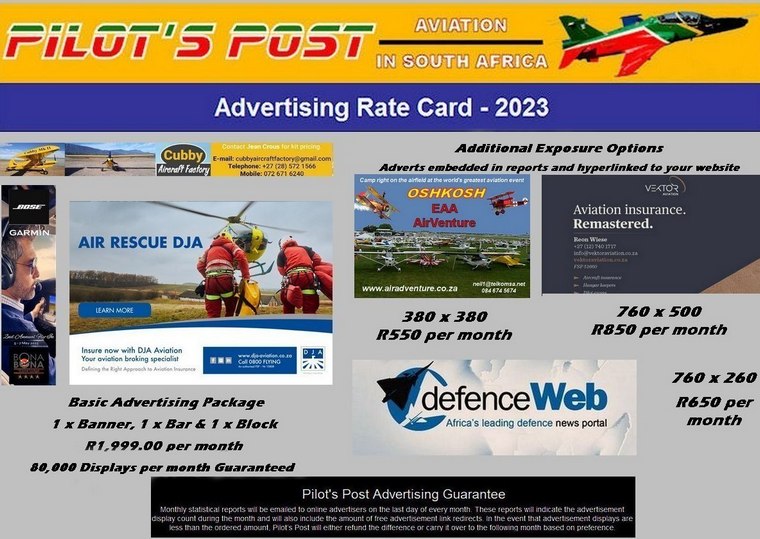 Google Banner Ad