16.09.2023




Google Banner Ad




The golden rays of sun had just started to paint the northern ridge of the Magaliesberg mountains in the most beautiful hue of orange and red as I turned onto the N4 heading west in the direction of Rustenburg. I chuckled as my GPS attempted to give me direction to turn off towards Mooinooi, a pretty little town nestled along the northern side of the Magaliesberg, one of the oldest mountain ranges on the planet.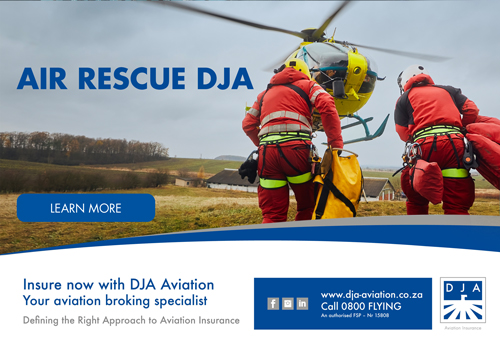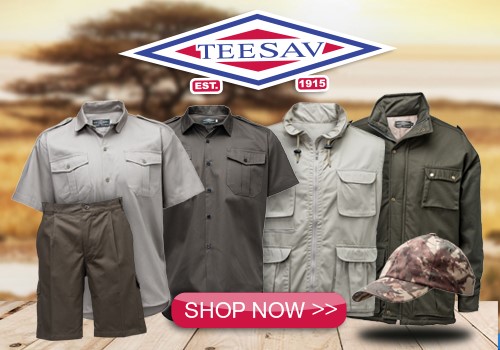 A short adventure later, I arrived at the gates of the Silver Creek Aero and Game estate where the friendly gate guard, Madala, waved me in with a smile. I arrived at the airfield just before 07:00. It seemed at that time that many (read most) of the residents and visitors were still fast asleep, apparently due to the many festivities from the evening before. Camping facilities are available on the airfield and clean showers and bathrooms are on offer.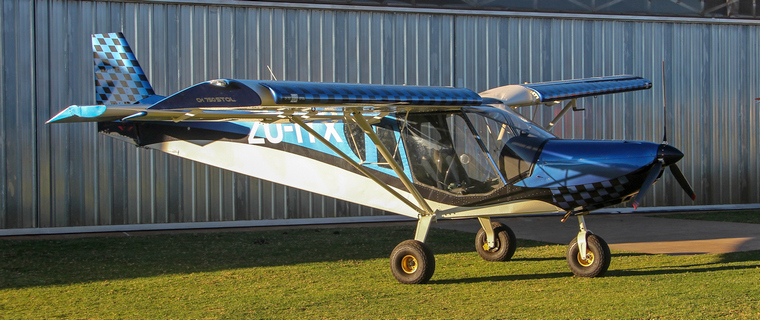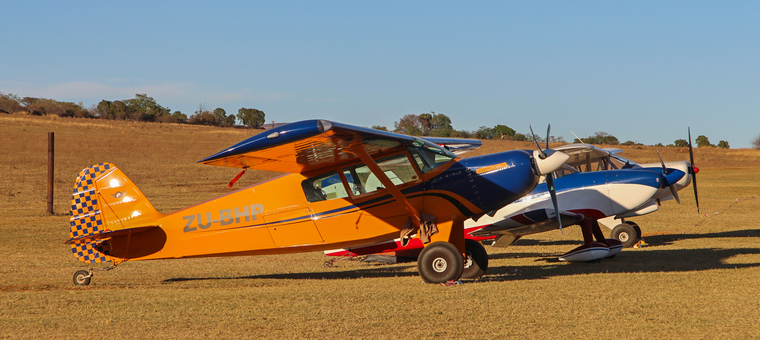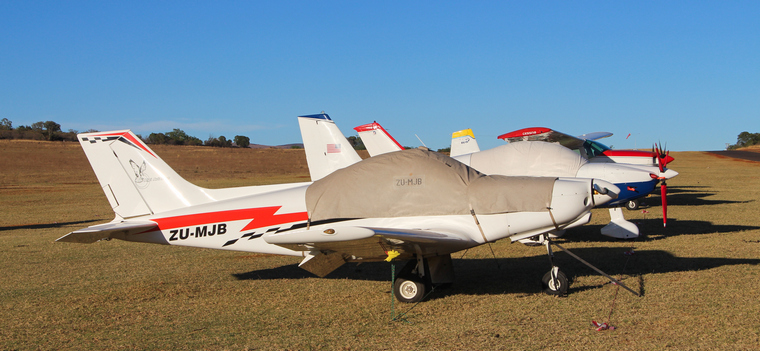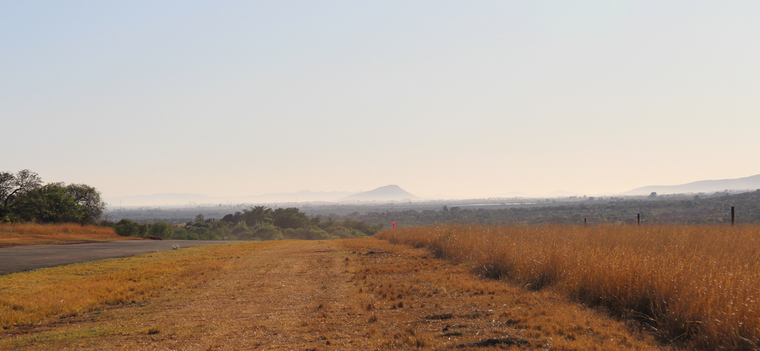 I took up position next to the runway and captured some arrivals. Conditions were very windy, and it favoured landing uphill on runway 26.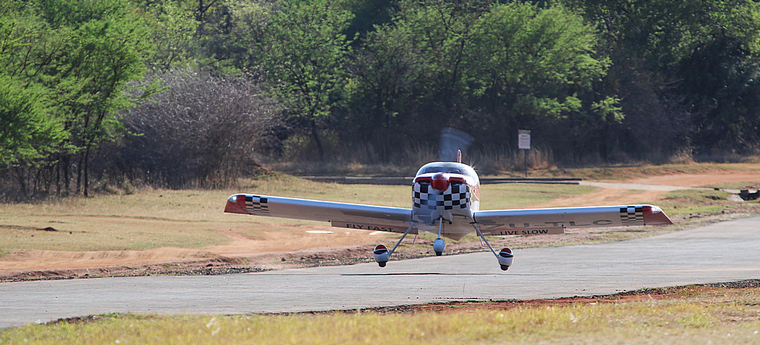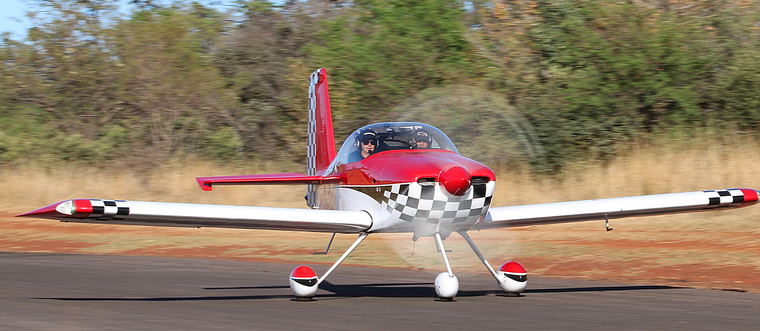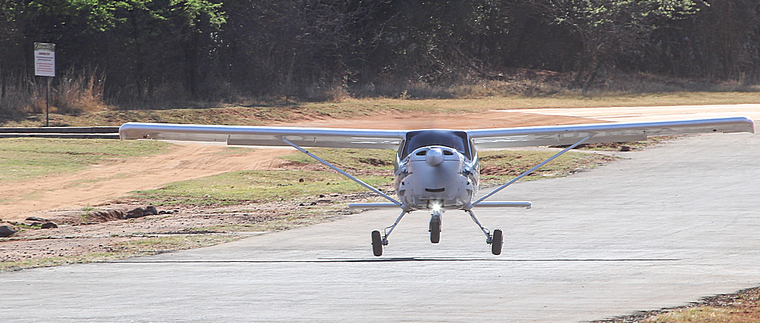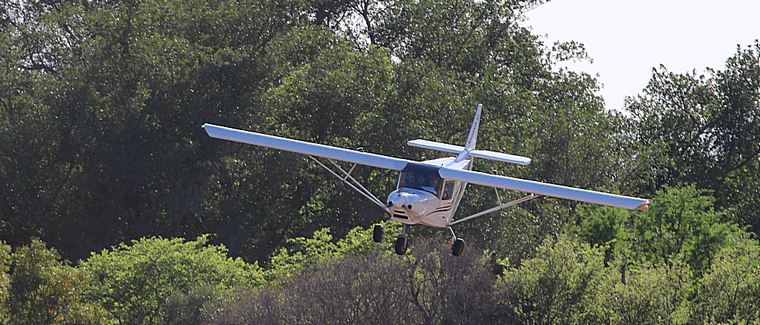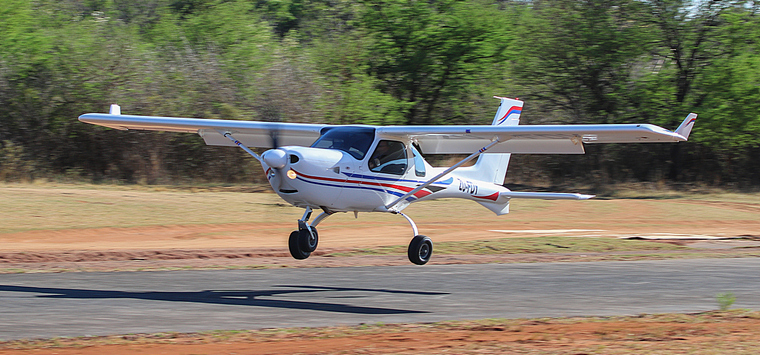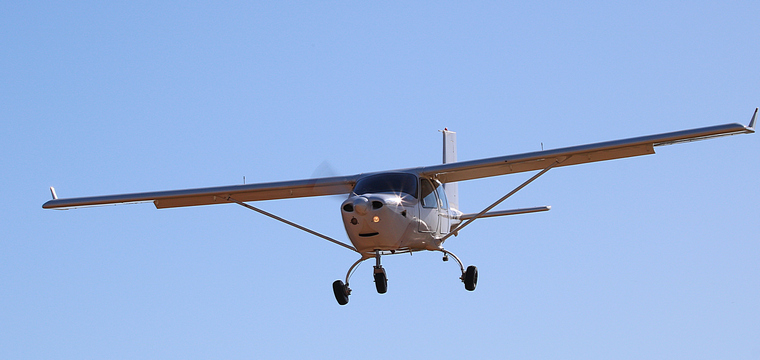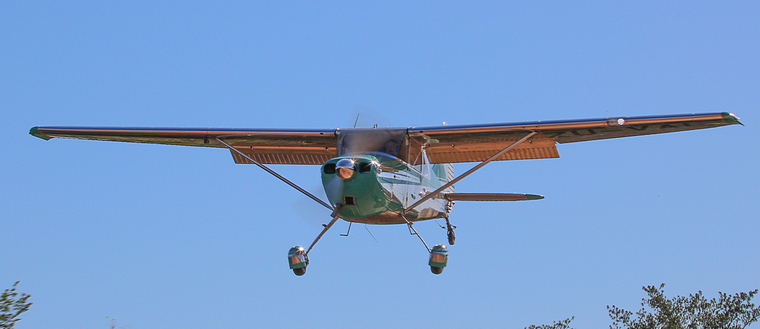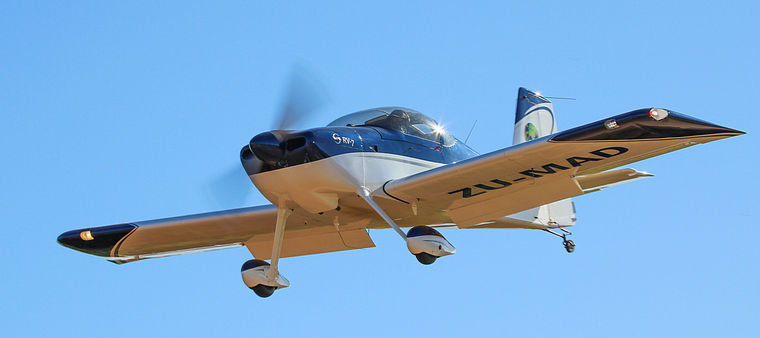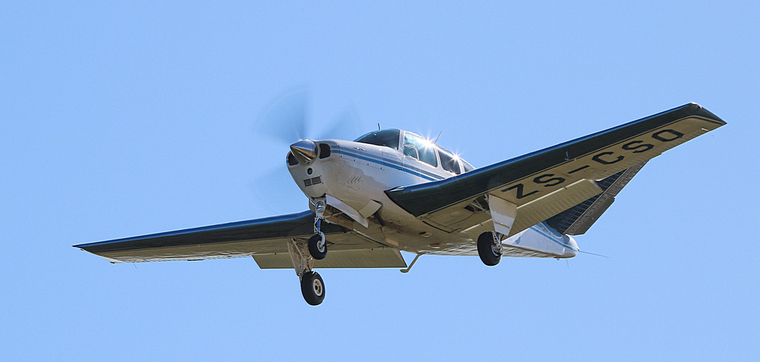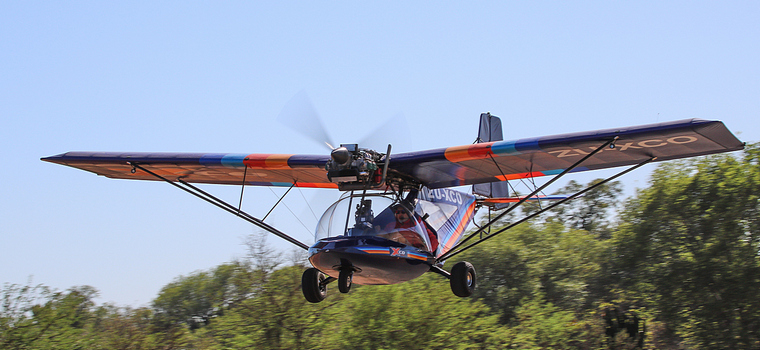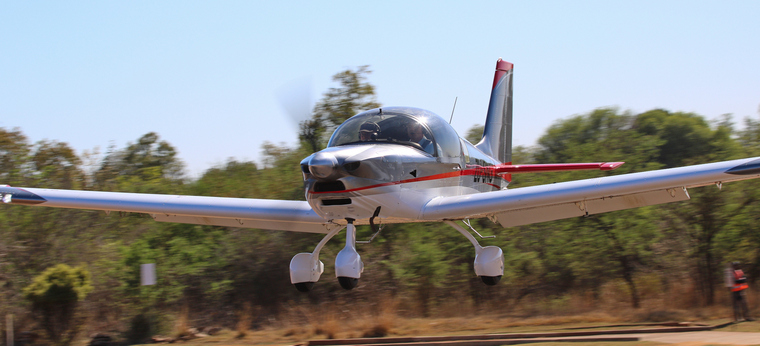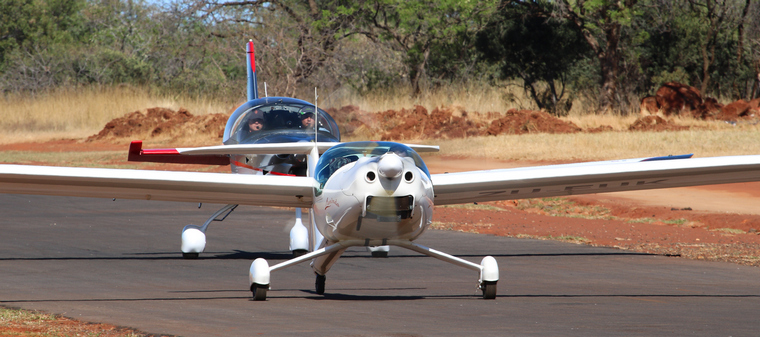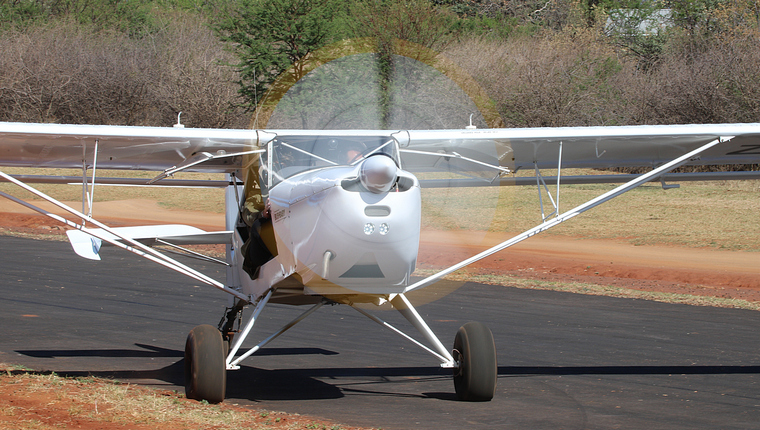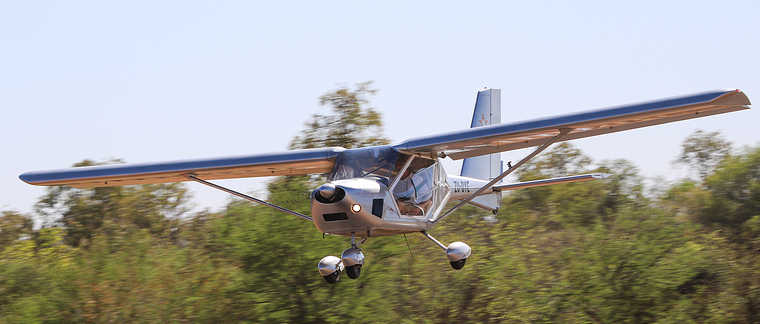 The hallmark of this fly-in is the hospitality of the local flying club members and the pancakes! In a very surprising development, the event had its' own merchandise! A beautifully embroidered peak cap was a mere R60 and an excellent quality t-shirt with the flying club logo was a mere R100. This is a great way to make a memorable fly-in even more memorable! I am wearing my Silver Creek t-shirt as I am typing this report. A smorgasbord of fillings was available for your pancake. From tasty mince with lentils to curry chicken. I opted for a savoury filling as my wife always says that I am sweet enough… If you do have a sweet tooth, you were spoiled for choice with ice cream filling, cinnamon and sugar and everything in between. In a very special attention to detail, gluten free and plant-based fillings were available - this is a first time that I see this at a fly in. Well done Silver Creek!
I returned to the runway to capture some departures and arrivals as the wind continued to blast almost directly down the runway.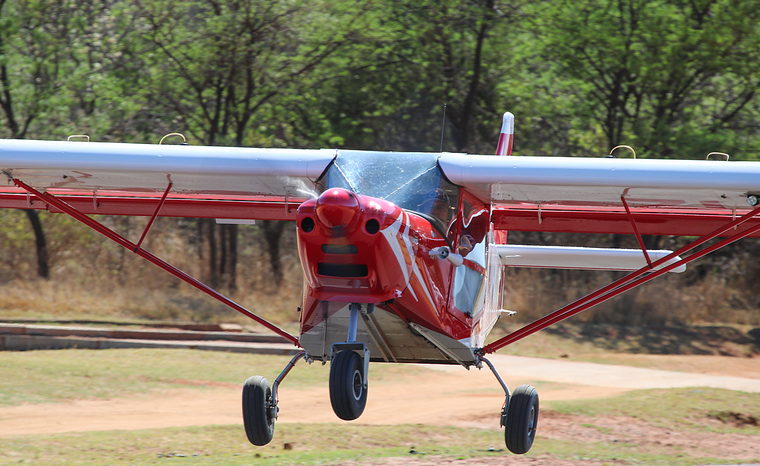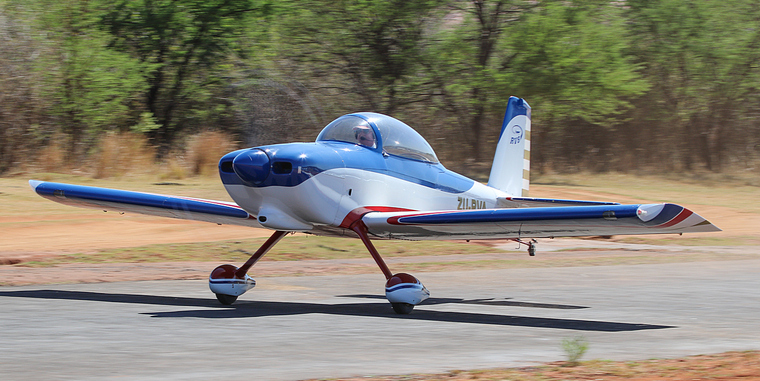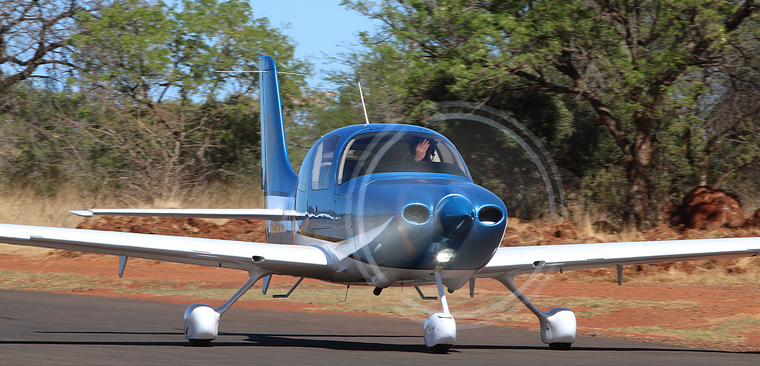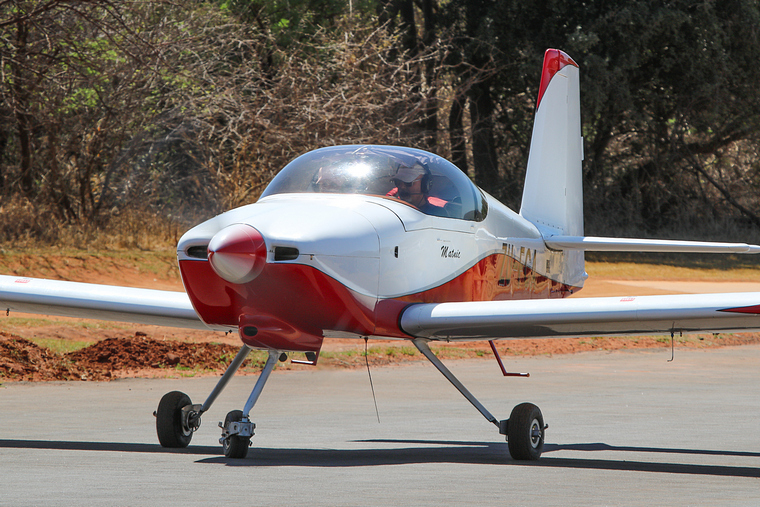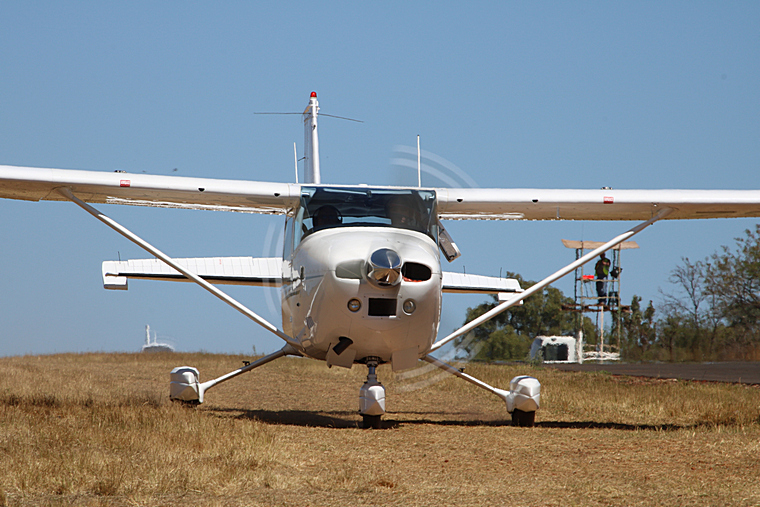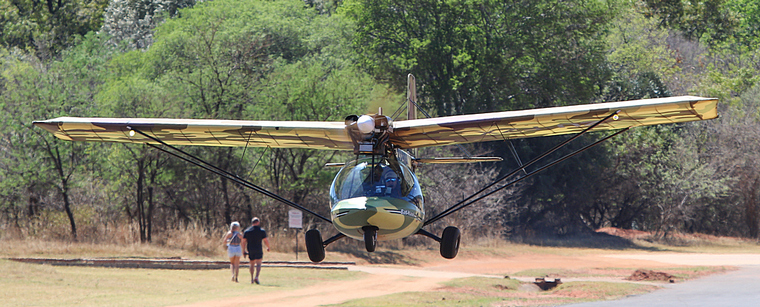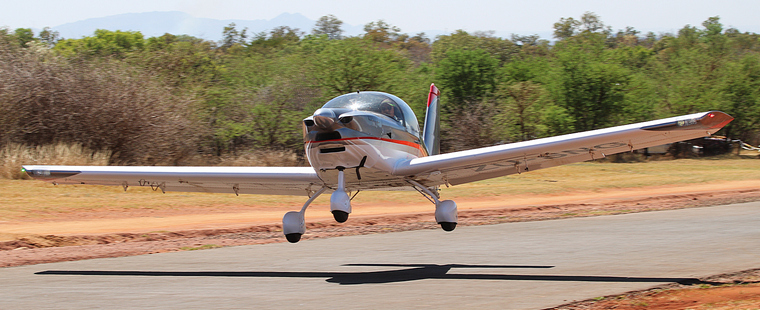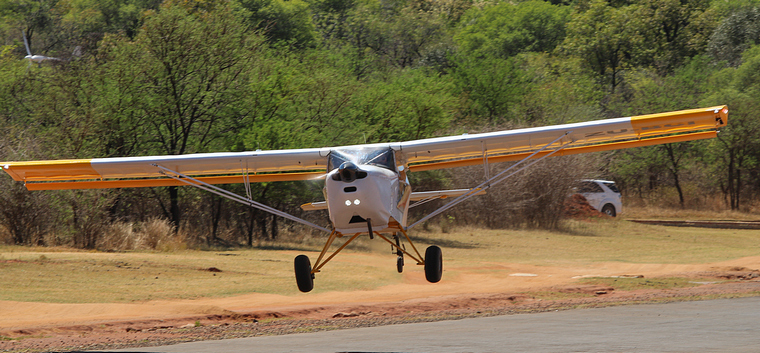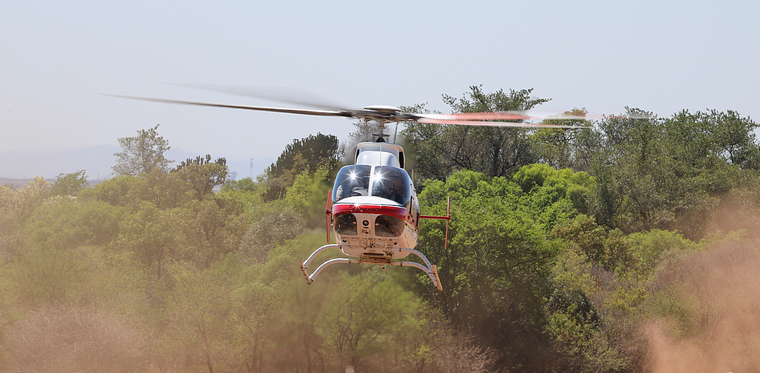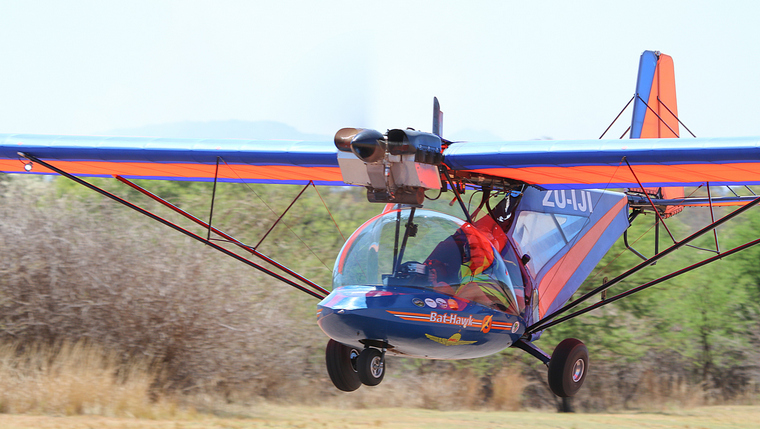 It always good to see new and old friends at fly-in events! I captured the following of the visiting and resident attendees.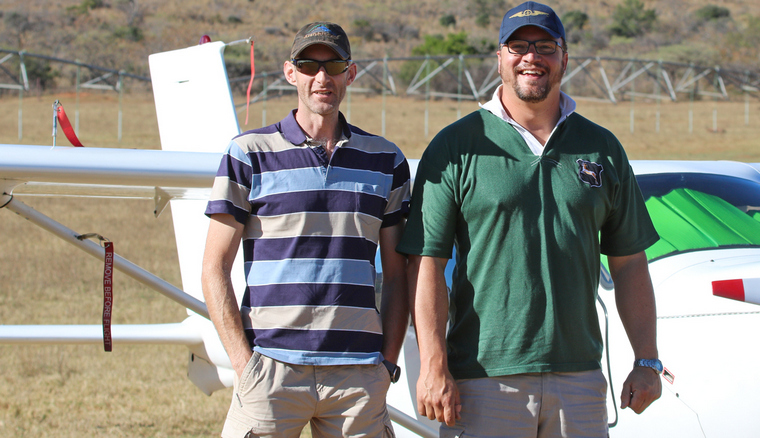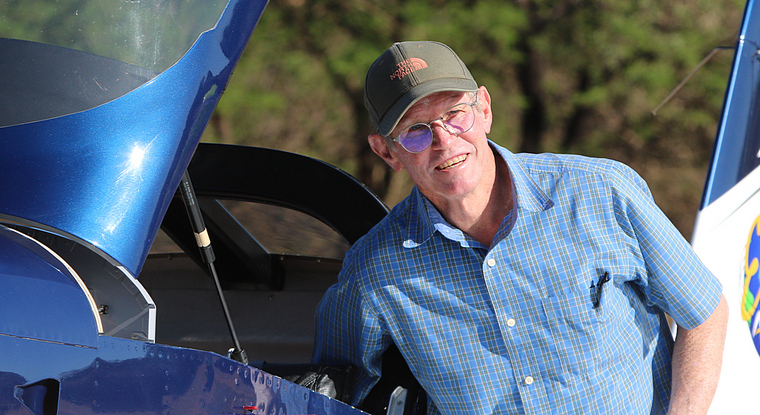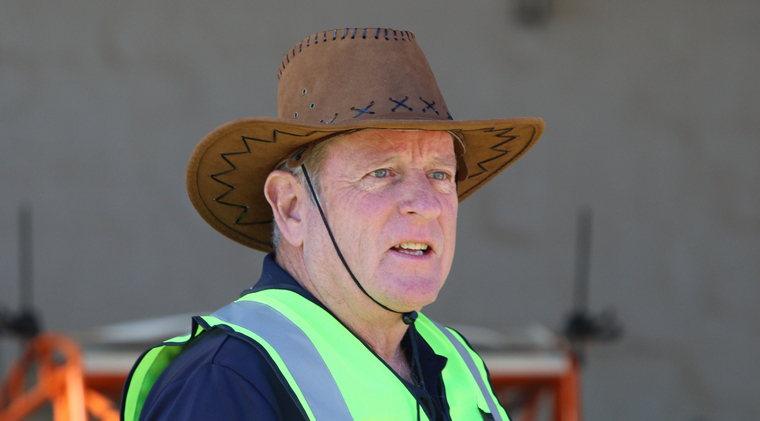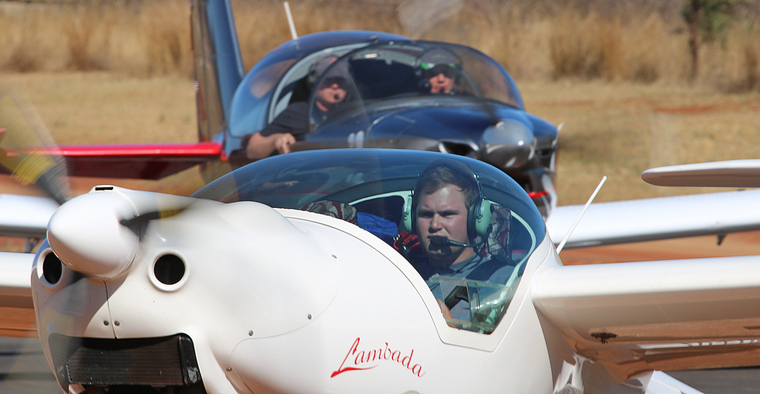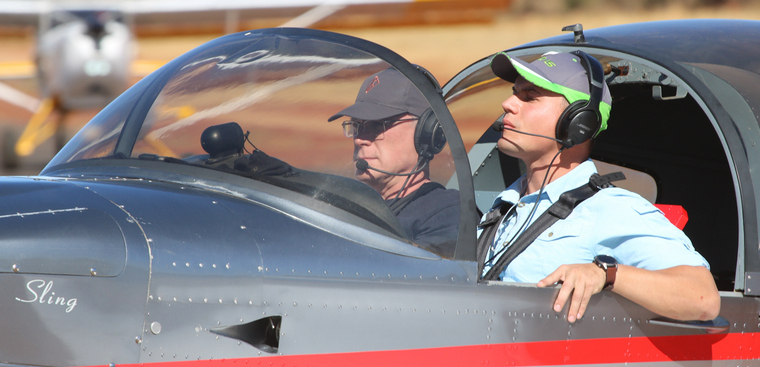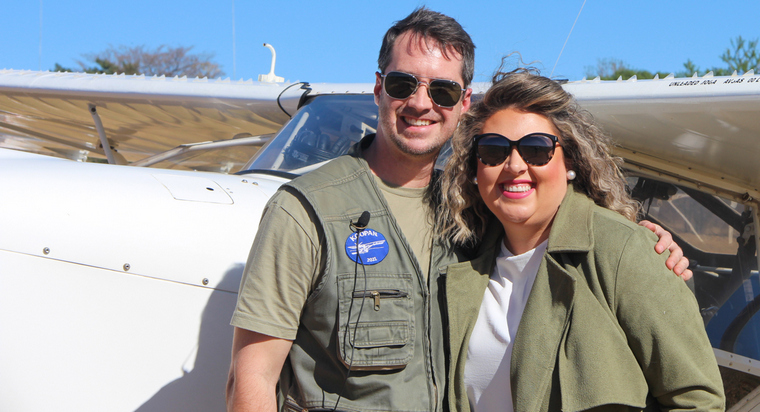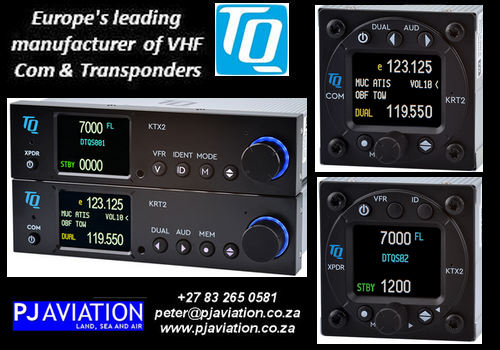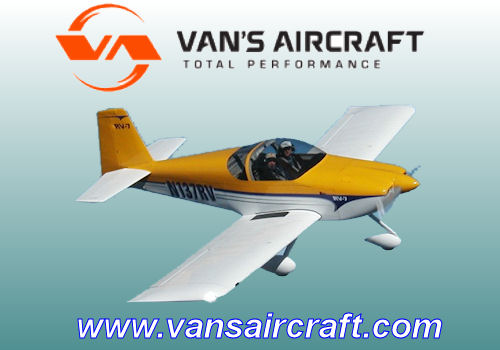 It was also good to see that fly-in events are garnering the support of local business. Well done to this business who attended the fly-in at Silver Creek!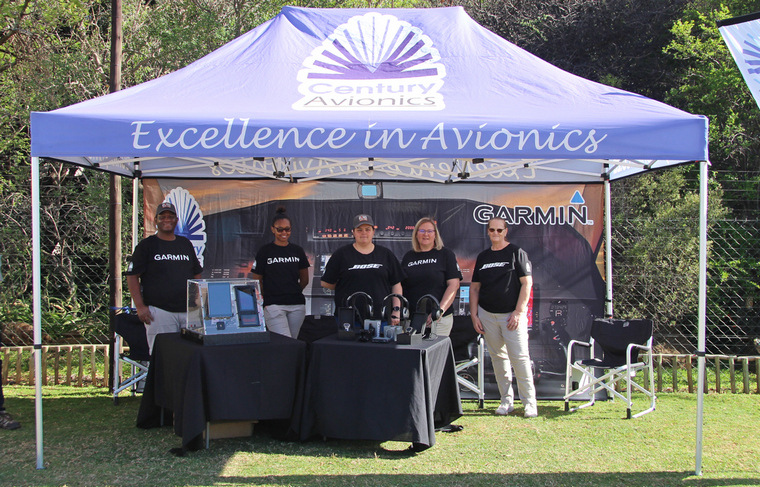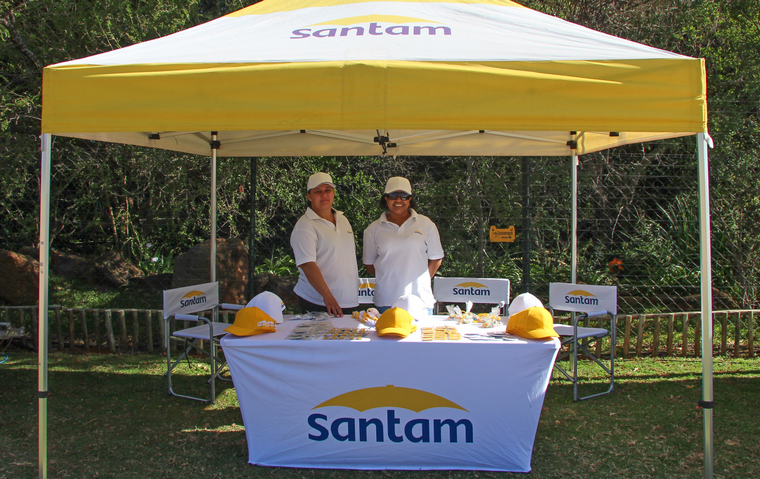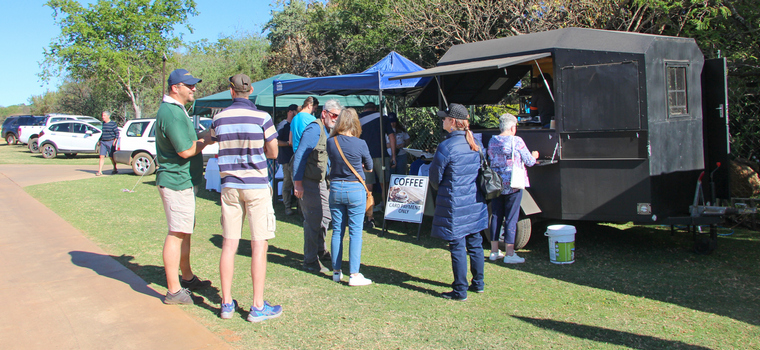 As I bode farewell to the fantastic team at Silver Creek, I set out back to Pretoria and reflected on another very well attended fly-in. Over forty aircraft attended, and a lot of fun was had. We will be back next year!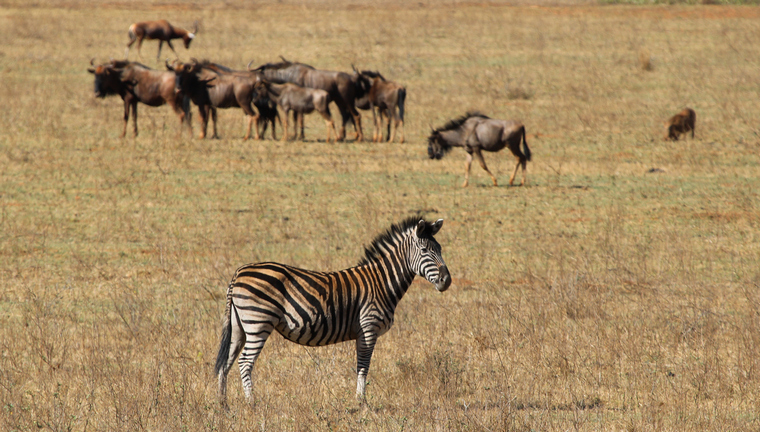 Chapter 322 April 2023 Fly in to Fly Inn Estates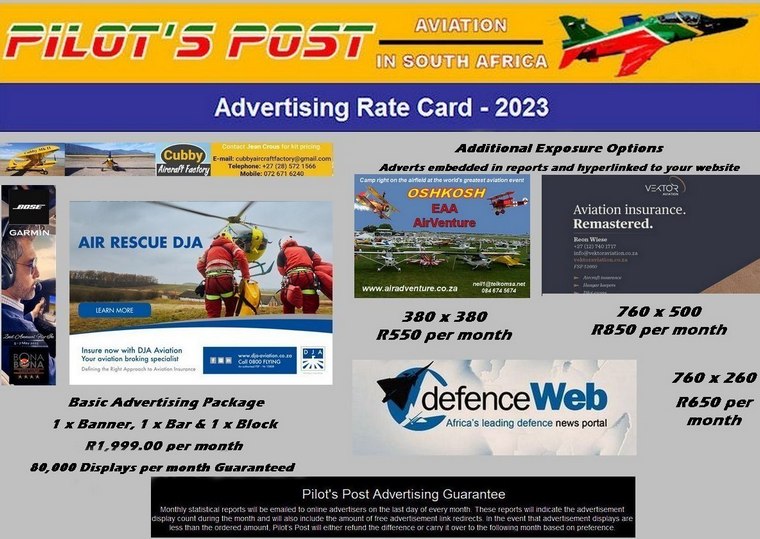 Google Banner Ad