22.10.2023



Google Banner Ad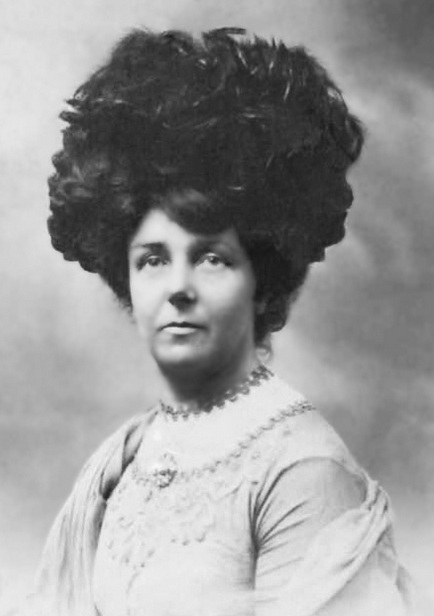 On 29 August 1911, at Brooklands, Hilda Hewlett became the first woman in the UK to earn a pilot's licence when she received certificate No.122 from the Royal Aero Club after completing the test in her biplane. Hewlett also taught her son, Francis, to fly; he earned pilot's certificate no. 156 on 14 November 1911.
Hewlett attended her first aviation meeting at Blackpool in 1909. Later that year, after adopting the pseudonym "Grace Bird", she travelled to the airfield at Mourmelon-le-Grand, France, to study aeronautics. She met aviation engineer Gustav Blondeau and they became business partners. Hewlett returned to England with a Farman III biplane, nicknamed the Blue Bird. In the summer of 1910 she and Blondeau opened the first flying school in the United Kingdom. Thirteen pupils graduated from the school in the year and a half it operated and, with a remarkable safety record for the time, there were no accidents.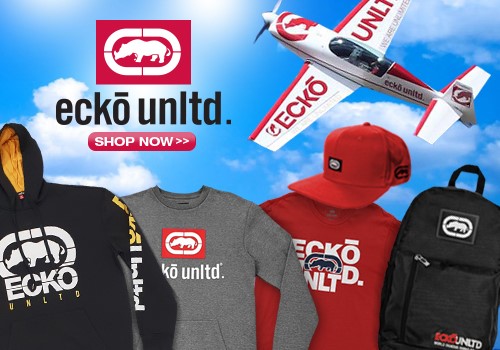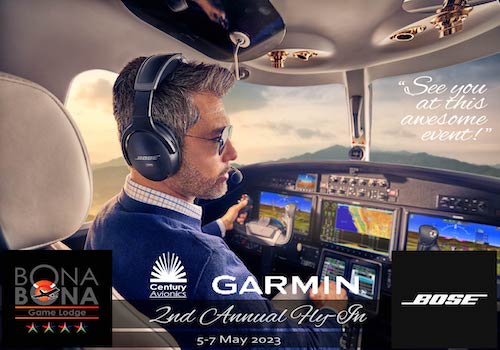 She also founded a successful aircraft manufacturing business which produced more than 800 aeroplanes and employed up to 700 people. By August 1914 the company had produced 10 different types of aircraft. During the First World War, Hewlett's company manufactured more than 800 military aircraft, a specialised 90 hp (67 kW) engine which the British government considered vital to the war effort. After the war the business diversified into making farming equipment, but the factory had closed by the end of October 1920.
Hewlett died on 21 August 1943 in Tauranga, North Island, New Zealand. Following a service on the railway wharf, she was buried at sea.

Krugersdorp Flying Club Fly In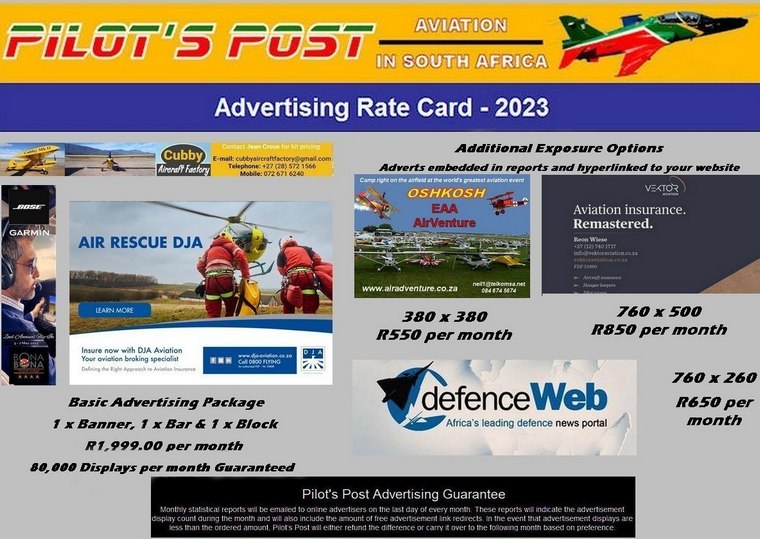 Google Banner Ad